Introduction
Heya all, @martibis here with another edition of #traveldigest for you! Enjoy!
All featured posts will be upvoted through @steemitworldmap.
All featured posts will be put on the Editors Choice Map.
For more like this check out #traveldigest.
---
Travel Digest
#1 Canadian Rockies: Kananaskis Elbow Pass(lake and glacier)
@ladybug146 takes us to Kananaskis Elbow Pass in the Canadian Rocky Mountains. Even before arriving the adventure already starts by spotting a herd of Bighorn Sheep. The hike in itself is incredible as well, from the stunning Elbow Lake with its different emerald hues to the slowly melting glacier, and the unbelievable scenic views all around.
Find this post on the map
Find this user on the map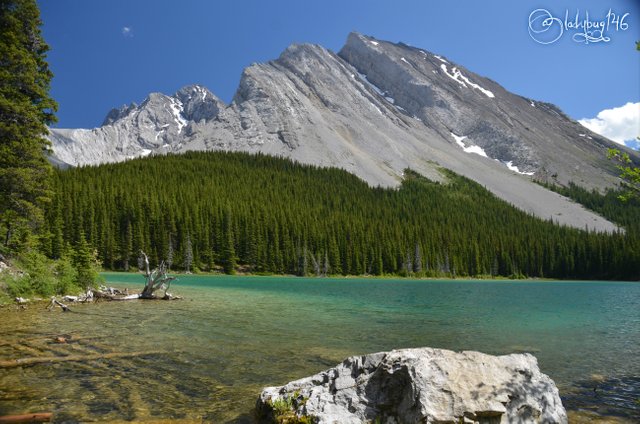 ---
#2 Waiotapu Geothermal Wonderland
@stabilowl takes us to Waiotapu, New Zealand. This is the second installment on this incredible place, so make sure to read the first as well! This area with its geothermal features was created through volcanic activity and sacred for local Maori tribes. At places you can see the water bubbling due to its boiling temperatures, and the chemical reactions make for odd color combinations!
Find this post on the map
Find this user on the map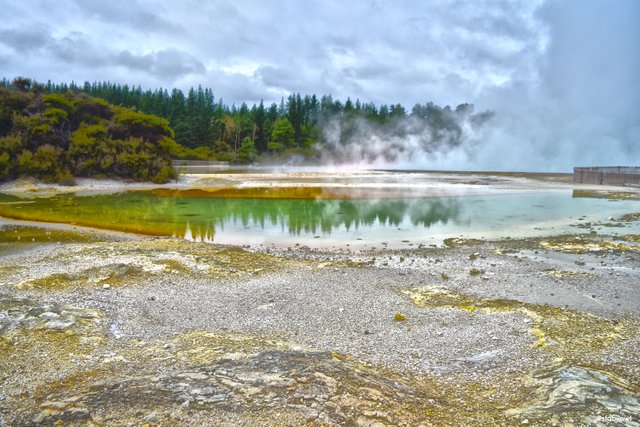 ---
#3 Angel's Landing (North America's most dangerous hike?)
@daveonarrival takes us to Angel's Landing in Utah, USA. Another installment on his incredible Utah series. This is a hike for the daredevils under us. The trail runs along the top of a very narrow ridge lined with chains. Eight people already dropped to their deaths here! This exhausting hike is absolutely worth it though, if not for the adventure itself it definitely is for the stunning views at the end!
Find this post on the map
Find this user on the map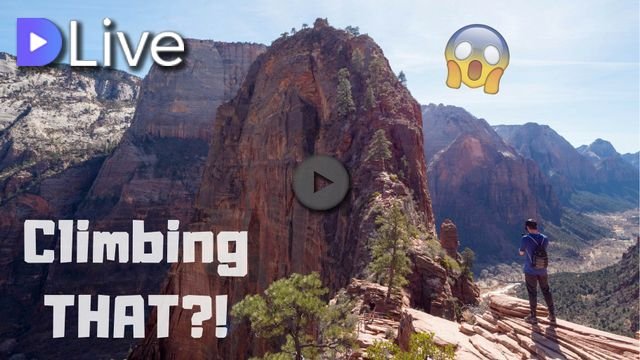 ---
Honorable Mentions
---
Support Steemitworldmap
The more support we get, the more we can give back!
Vote for the Daily Traveldigest
Follow our curation trail
Delegate Steempower