Introduction
Heya, @martibis here with another edition of #traveldigest! Enjoy!
All featured posts will be upvoted through @steemitworldmap.
All featured posts will be put on the Editors Choice Map.
For more like this check out #traveldigest.
---
Travel Digest
#1 Climbing Aconcagua, Argentina, the Summit Attempt
@ultrabiker takes us along in an attempt to reach the summit of Aconcagua, Argentina. This is the highest mountain in the Southern Hemisphere. After acclimatizing fine, it's time to set out to try and reach the summit. Whilst the hike up is not very technical, it is very steep and has a lot of loose rocks! Unfortunately @ultrabiker does not make it to the summit, but it's still an incredible adventure!
Find this post on the map
Find this user on the map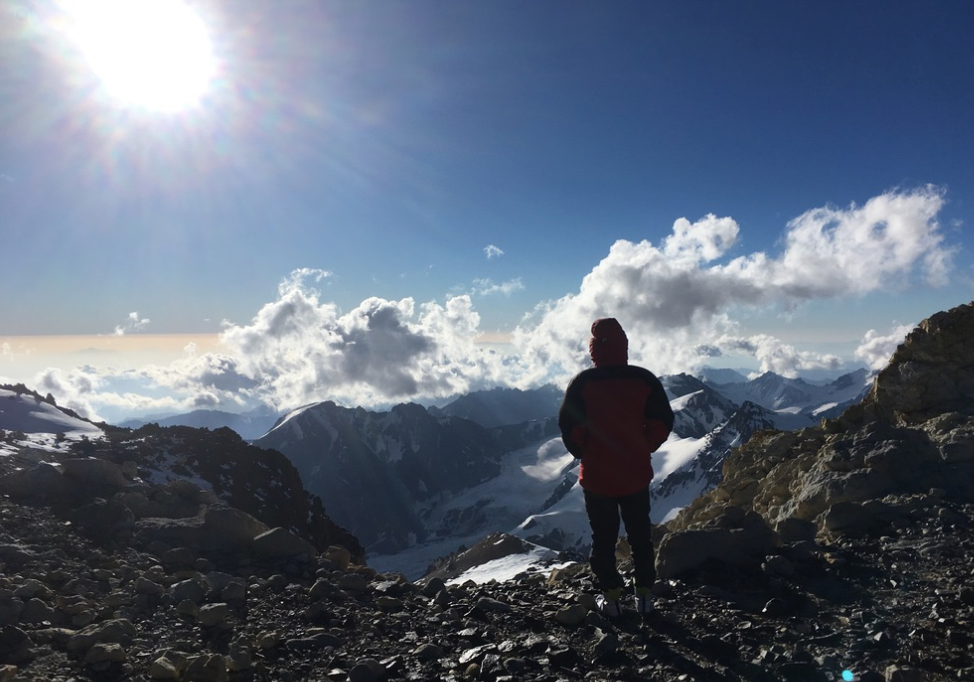 ---
#2 Dare visit the Xieng Khuan or the "Spirit City" in Vientiane, Laos
@indayclara takes us to the Xieng Khuan in Vientiane, Laos. The place has an ancient look, and the surrounding plants and flowers make it less creepy. There is a strange construction, which you can only enter through a gaping mouth door. Inside there are three floors, filled with clay images of Hindu and Buddhist creatures. From on top of this weird construction, you get a view over the entire park, with all its incredible statues.
Find this post on the map
Find this user on the map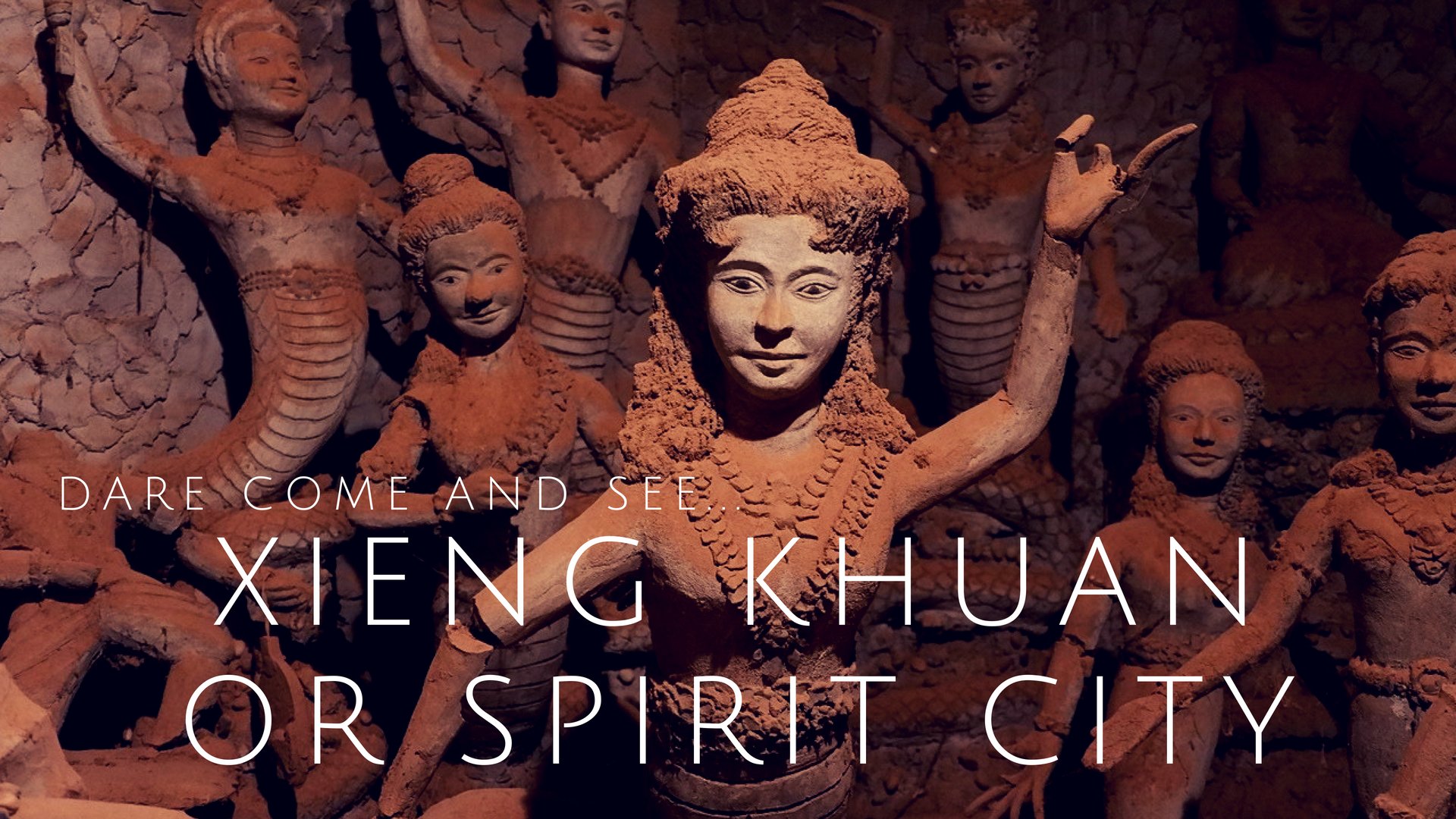 ---
#3 Wild Yavirnyk: alone in the dark
@sgorenko takes us to Yavirnyk, Ukraine. In this snowy landscape, on the edge of the forest he sets up a campfire in the late night. After settling into the tent, it's hard to catch sleep, this is after all a wild place. Locals can tell you stories of bears, wolves and other predators living in this region. The day after @sgorenko makes it to his destination, the Yavirnyk Ridge, which offers an incredible view over the area.
Find this post on the map
Find this user on the map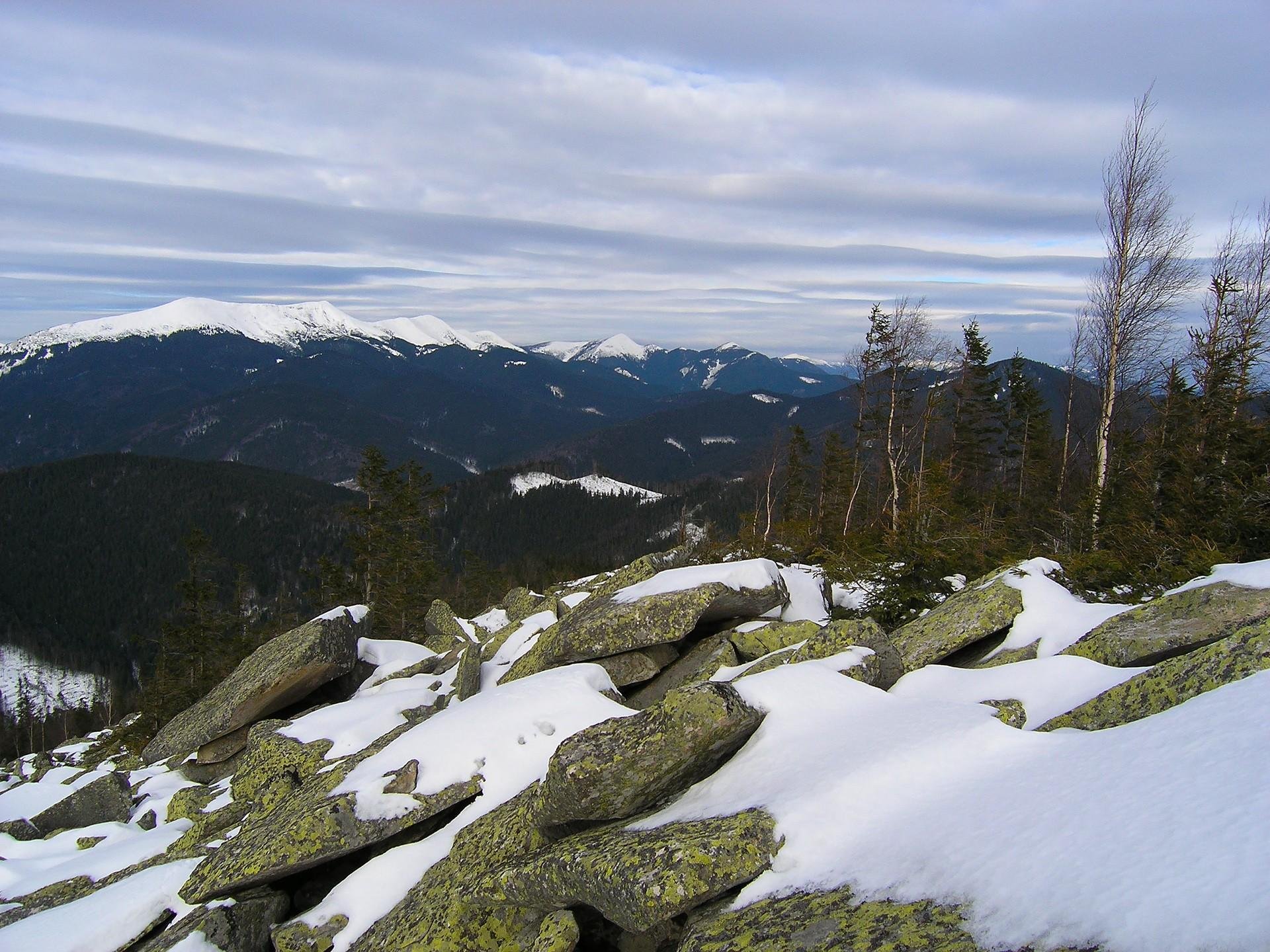 ---
Honorable Mentions
---
Support Steemitworldmap
The more support we get, the more we can give back!
Vote for the Daily Traveldigest
Follow our curation trail
Delegate Steempower