Travel Digest #16
Welcome to the 16th edition of #traveldigest! Enjoy!
As always all posts featured here will be put on our Editors Choice Map.
If you want to learn more about Steemit Worldmap, you can check the introduction post!
---
#1 Hiking in Pontresina Valley
A traveler that seems to be featured frequently here is @joythewanderer, and with good reason. This time we're going on a hike in the gorgeous Pontresina Valley in Switzerland. We're able to enjoy the autumn scenery, through the lens of @joythewanderer. Another very strong post, filled with good information and stunning imagery.
Steemit Worldmap Links:
Author link, Post link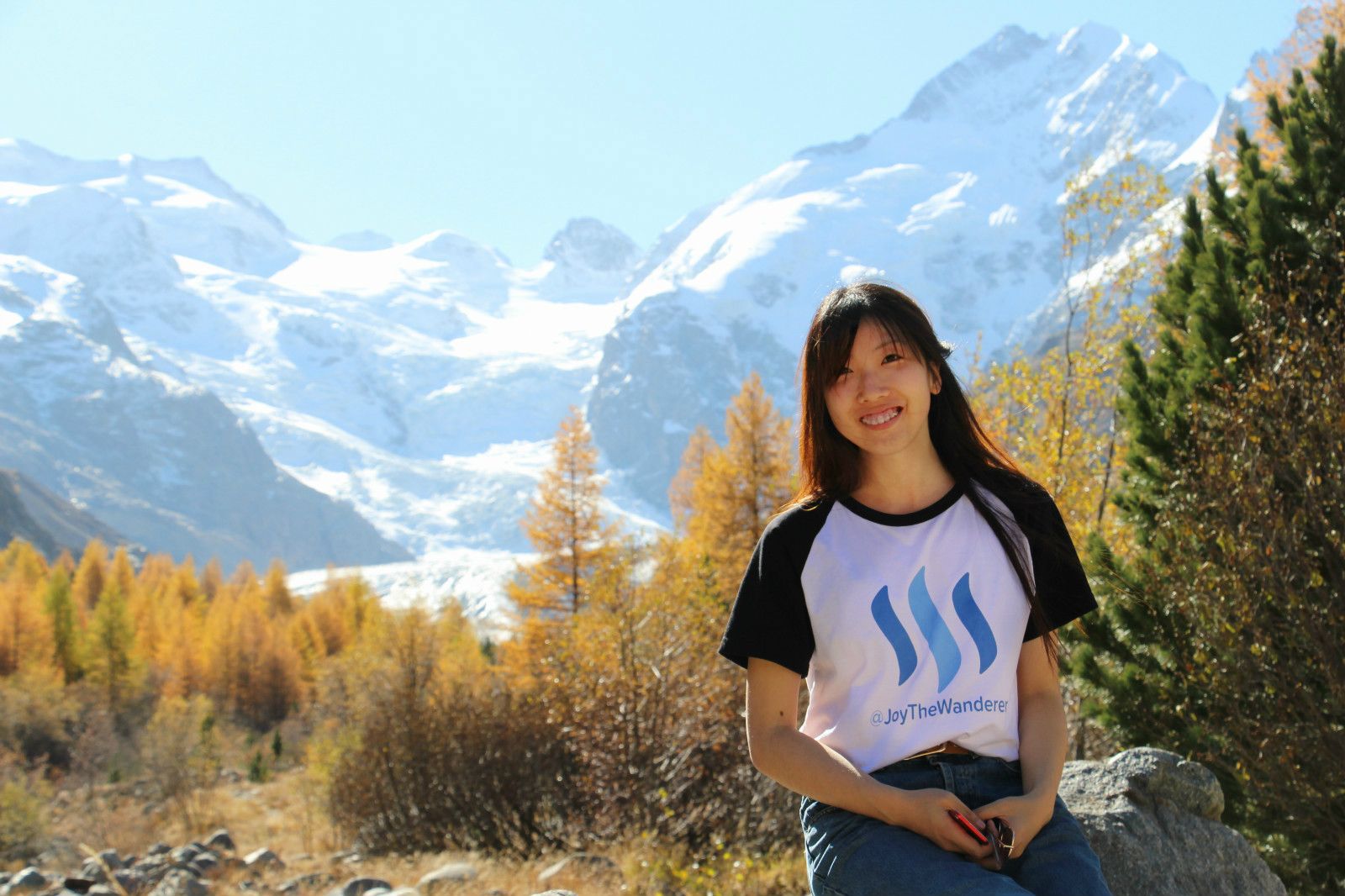 ---
One of the first users of the map is @abh12345 and this time he's bringing us another amazing post about a cycling trip around Mallorca, Spain. All the beautiful way points are included in the post, filled with a lot of good information and a bunch of images to really give you a feel for the place!

Steemit Worldmap Links:
Author link, Post link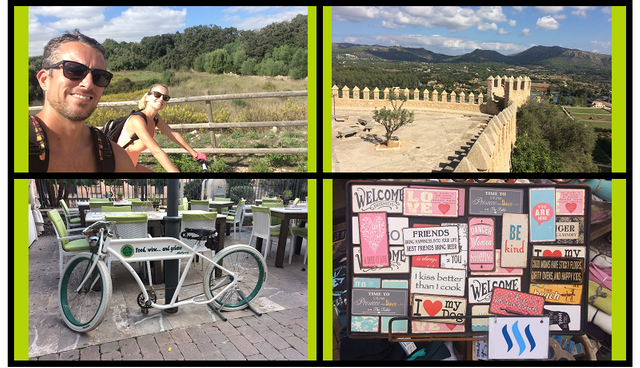 ---
#3 Autumn in Thuringian Forest

@hato is letting us hike with him through the Thuringian Forest in Germany. It seems as if he's on a beautiful deserted track with amazing views! He is more than glad to share these views with us through stunning photographs. If you're into hiking and looking for a beautiful hike around Germany, this is the post for you!

Steemit Worldmap Links:
Author link, Post link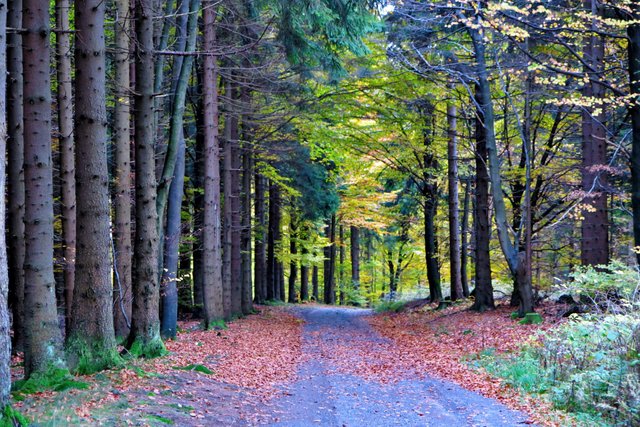 ---
Honorable mentions:
---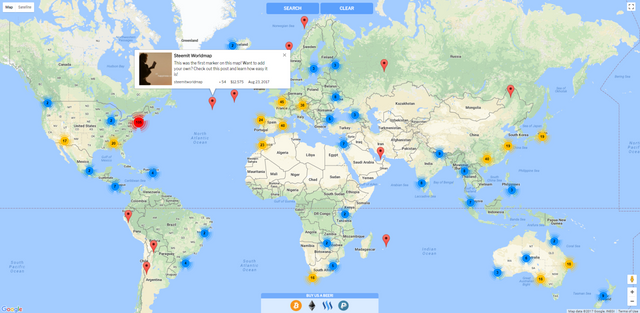 ---


1. Go to the Witness Voting Page on Steemit.com
2. Scroll to the bottom of the page and locate the vote box



3. Type (blueorgy) in the box and click vote.