My First Experience in Forest ( A Way To Forest Photography # 1)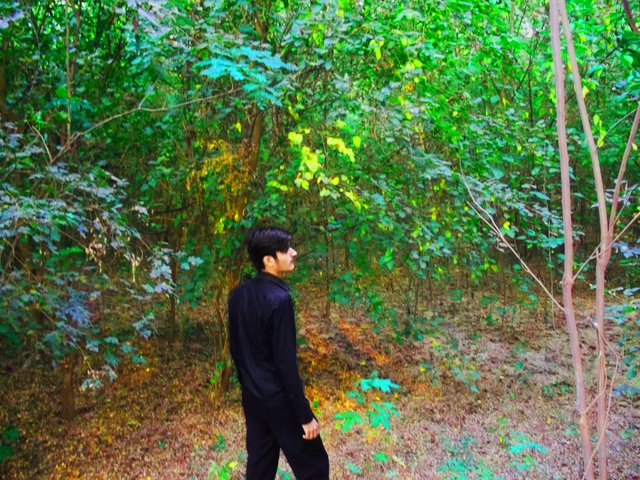 Best way to experience heaven is to spend the day in Forest
Way To Forest
It is up to ourselves to write our own story, our own jungle book.
Myself and 1 of my close friends (and class mate) decided to go to
the Forest (jungle). It's an unconventional path that many of our
friends and colleagues think is a crazy decision.. but we believe its
the people who are crazy enough to think they can change the world
are the ones who do. Don't let your jungle book be held back or written
by the world's expectations for you. Be bold. Be wild. Expect more than
others think is possible. And above all - follow your bliss.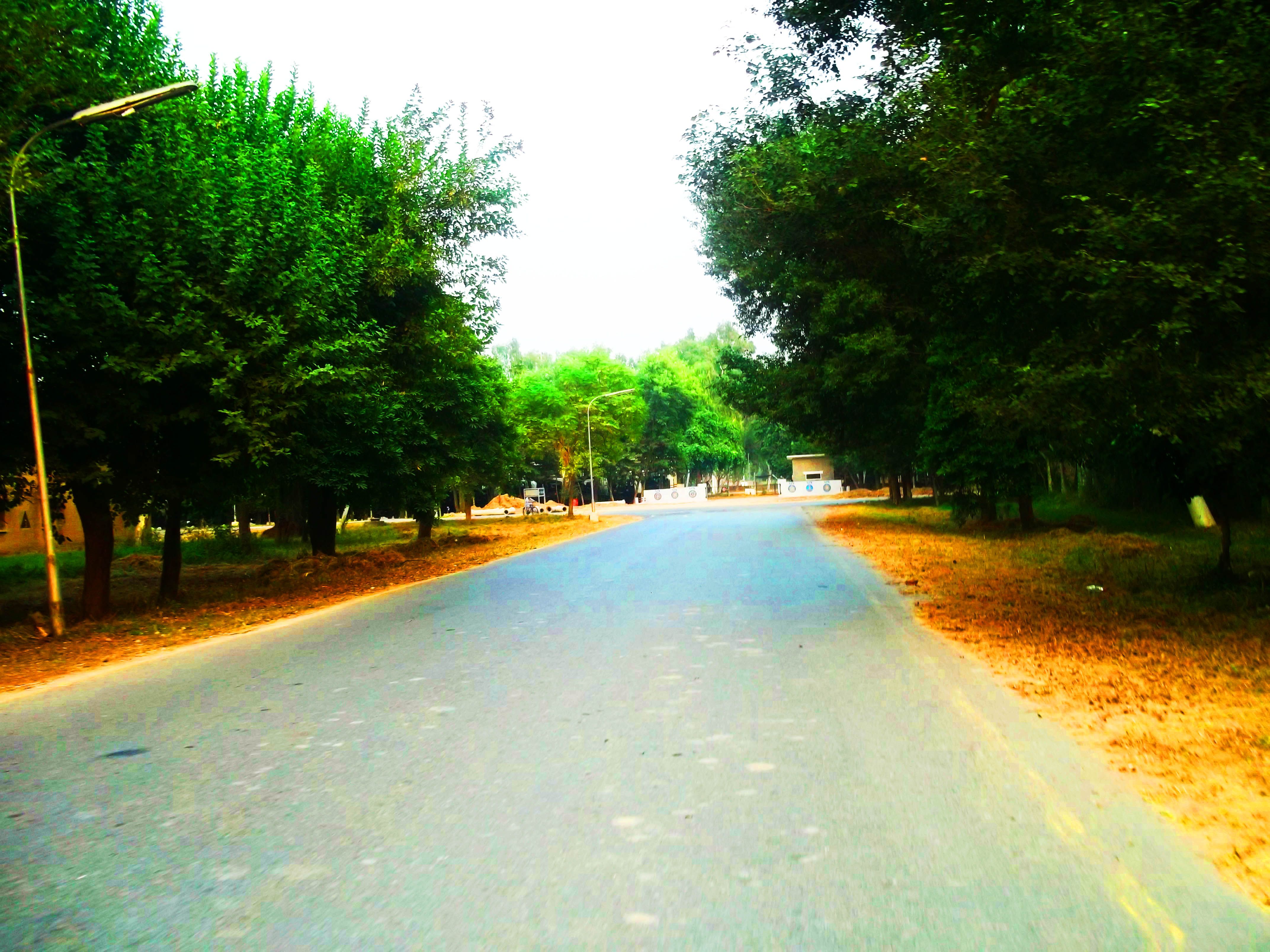 Every weekend i went to those places which i never seen in my life.
So this time we Went to forest for enjoy and spend some time in Forest.
First time in my whole life i am visit a forest (Jungle) its my first experience.
One of our class fellow are tell me about Forest from a little distance
from my home i was never experienced a forest in my life that's why
i wanted to go there and make some pictures so we reached there
after some time and i saw a out side view of forest it look like horror
movies i am little afaired when i saw Out View of forest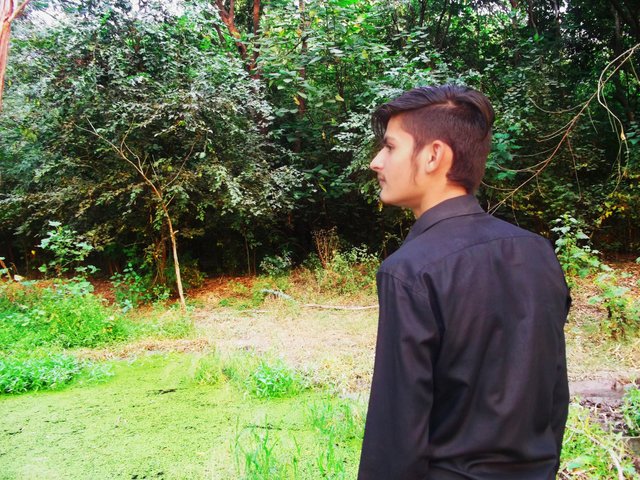 As we all know that snakes and all dangers animals are living in the forest.
after some time later we decided to get into the forest i just wanted to get
into the forest because i love photography and i wanted to make photography
of forest animals that you can never found anywhere else. My closed friend also
have first experience of forest.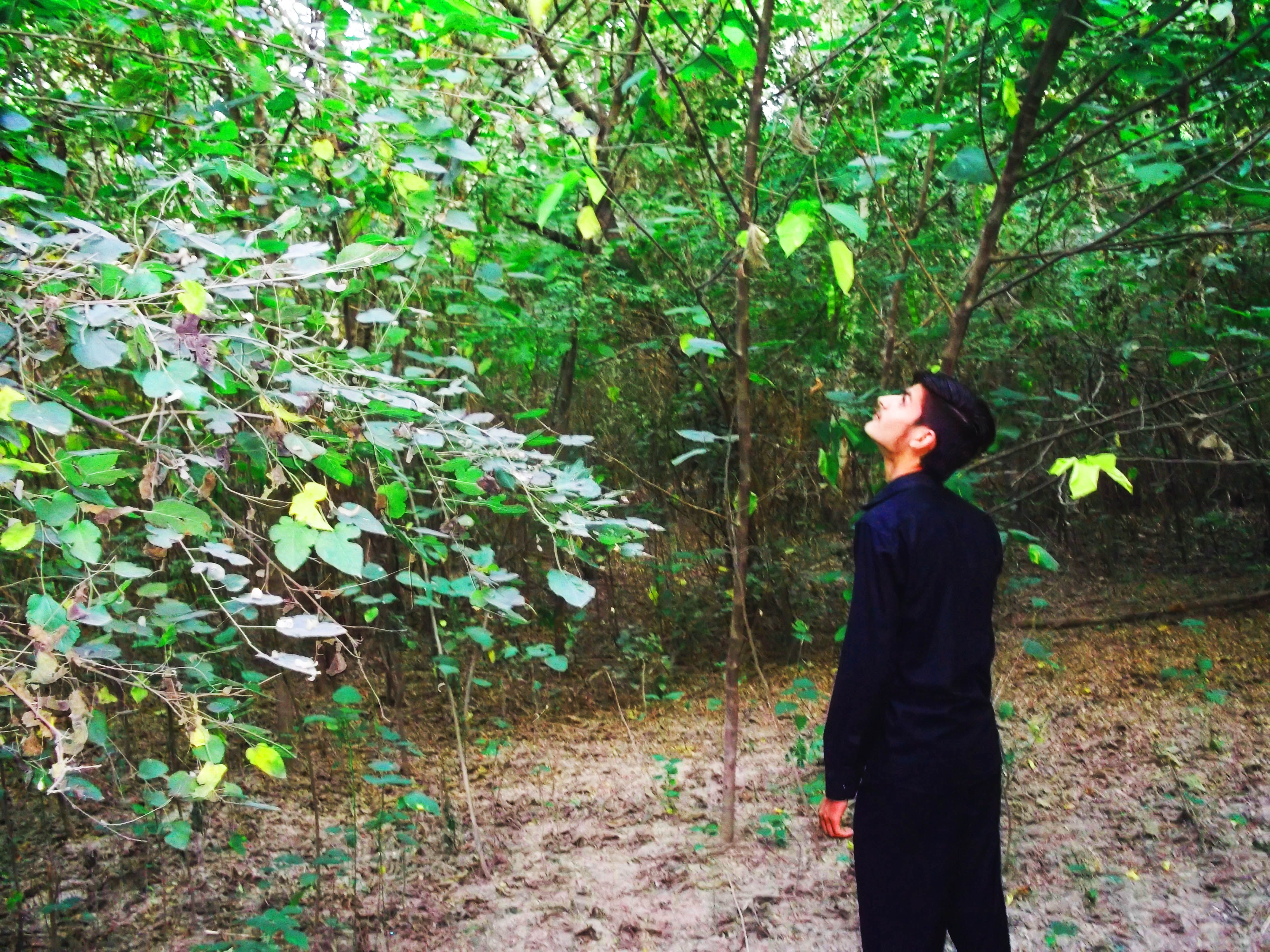 when we enter into the Forest (jungle ) i saw few birds are charming
and going one tree to another. When i am seeing birds then my friend
captured this picture.i was very happy and little afaired. i just wanted
to captured animals pictures in forest but we can't find any animals we
spend almost one hours in the forest (jungle)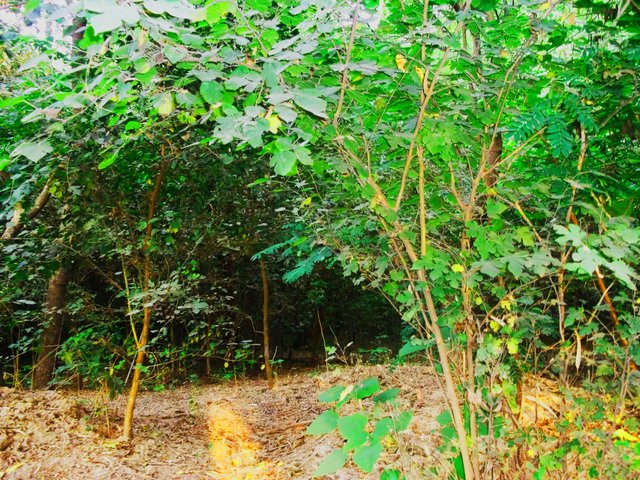 i am very hungry now and we decided to get out from the forest.
But we forget the way to get out from the Forest. We just go here
and there but we can't find the exist way of forest while entering
into the forest to make few pictures for memories so we seen that
pictures we hope that they will help us to find the exist. We know
that we are in big trouble both of us would know that if we not able
to find the exit of the forest then we were in big troubles because
we are not the only persons who are in forest other dangerous animals
are also lived in forest.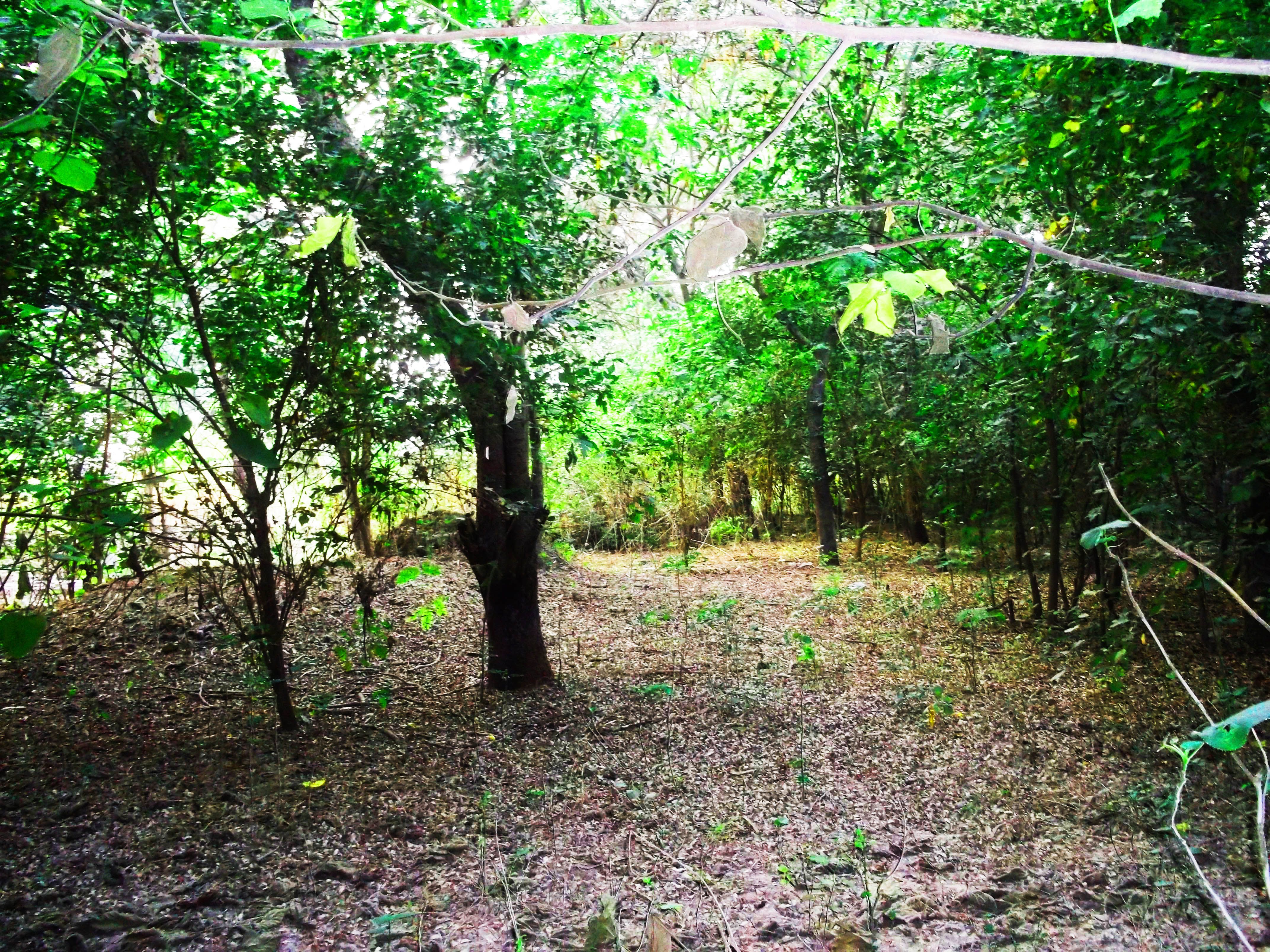 At Last we find the exact way to get out the forest i were very happy
when he tell me that this is the exact way to exit from the forest i learned
on thing about forest Never Get into the forest without an experience person
because forest are too big and beautiful you just lost in it if you have not any
experience about forest.
---
If life were easy, where would all the adventure be? So go turn the page - your jungle book awaits 😜
Cheers to Travel.. and Cheers to Monkeying Around 🐒