As my primary language is not English, there are probably some mistakes in my translation.
Remember that the person that speaks here is NOT me, Vincent Celier (@vcelier), but @japon, a French guy.
---
The Sanjūsangen-dō Temple is 3 kilometers from the Fushimi Inari Taisha Shrine. The sun is shining, we decide to go on foot. It should take us half an hour. This is especially the opportunity to go through less touristic places of Kyoto, but equally interesting. Kyoto is not just an open air museum.
We pass over a railway line. This is the Tōkaidō, the line that leads to Tokyo.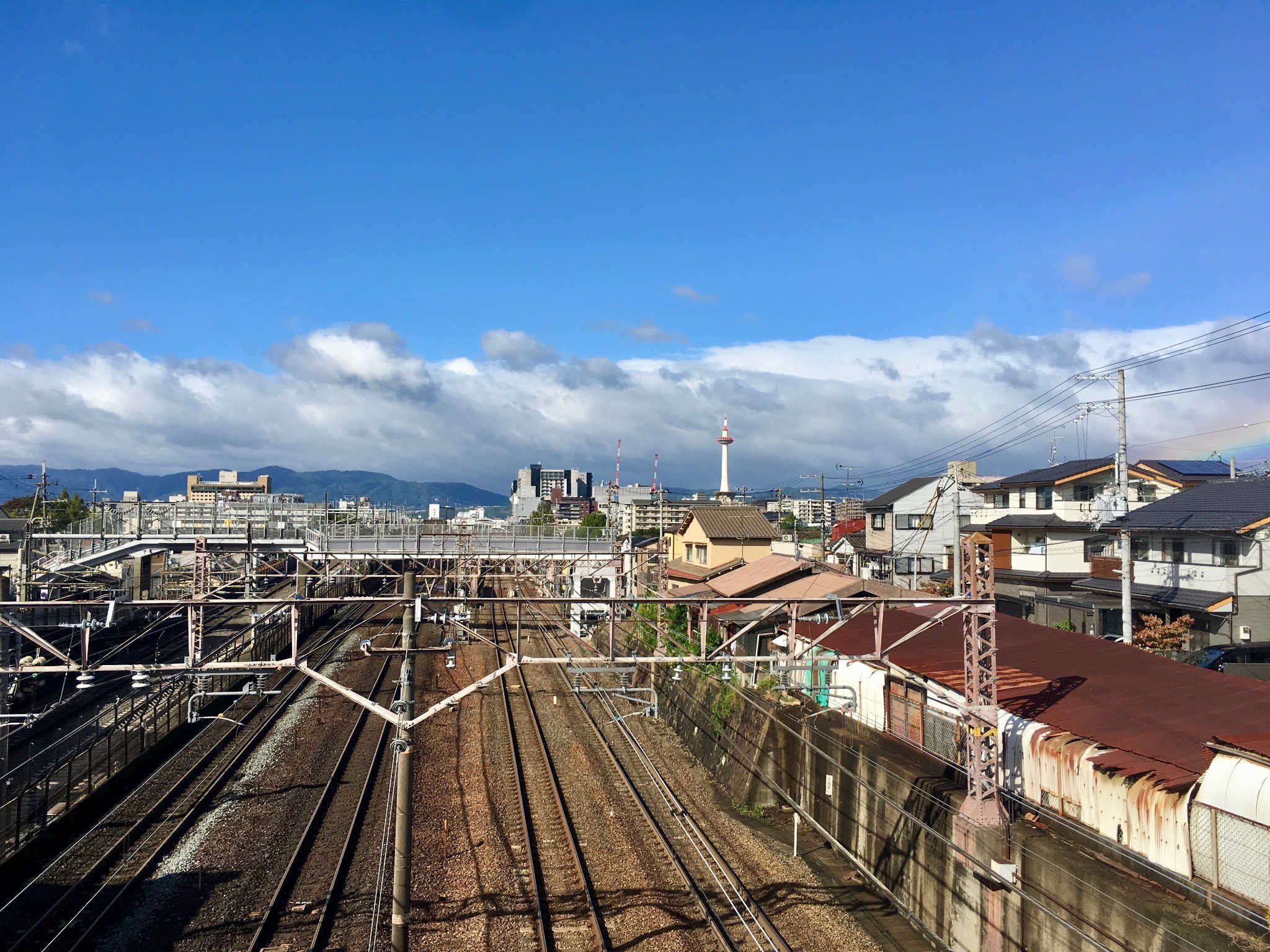 Going through small streets allows us to appreciate the houses, to pass in front of small temples or shrines. We would have loved to stop every 50 meters as there are so many things to linger on.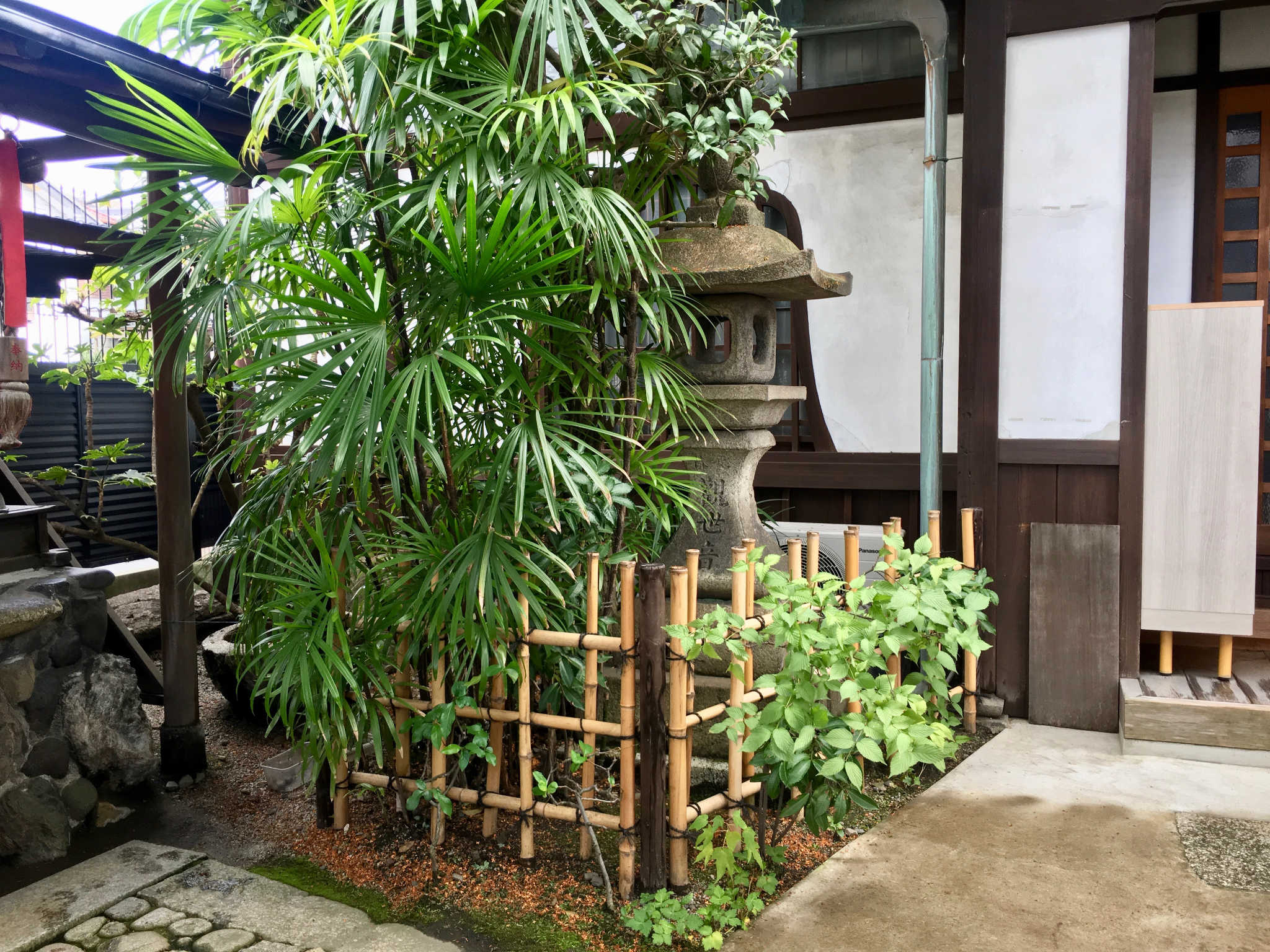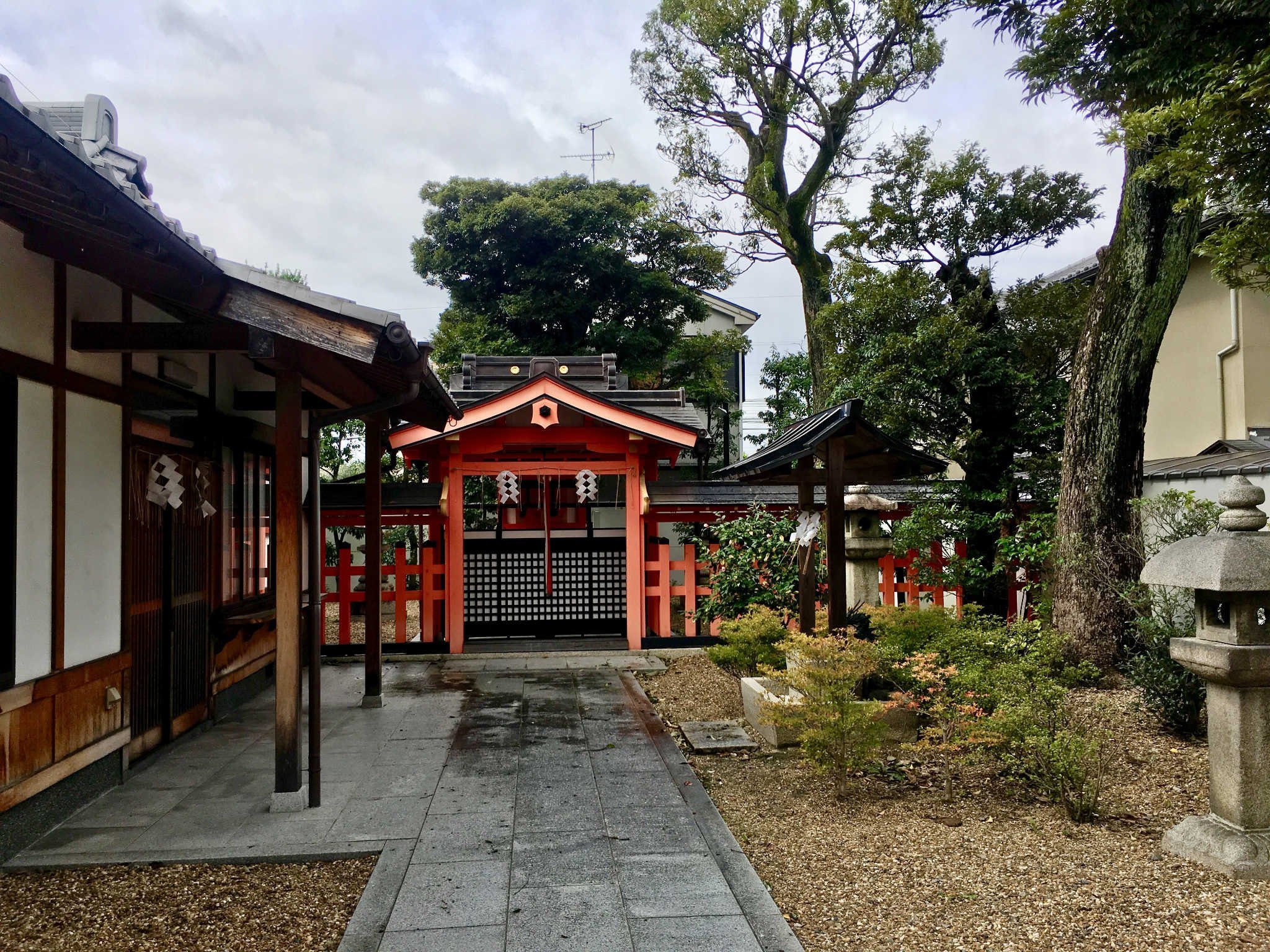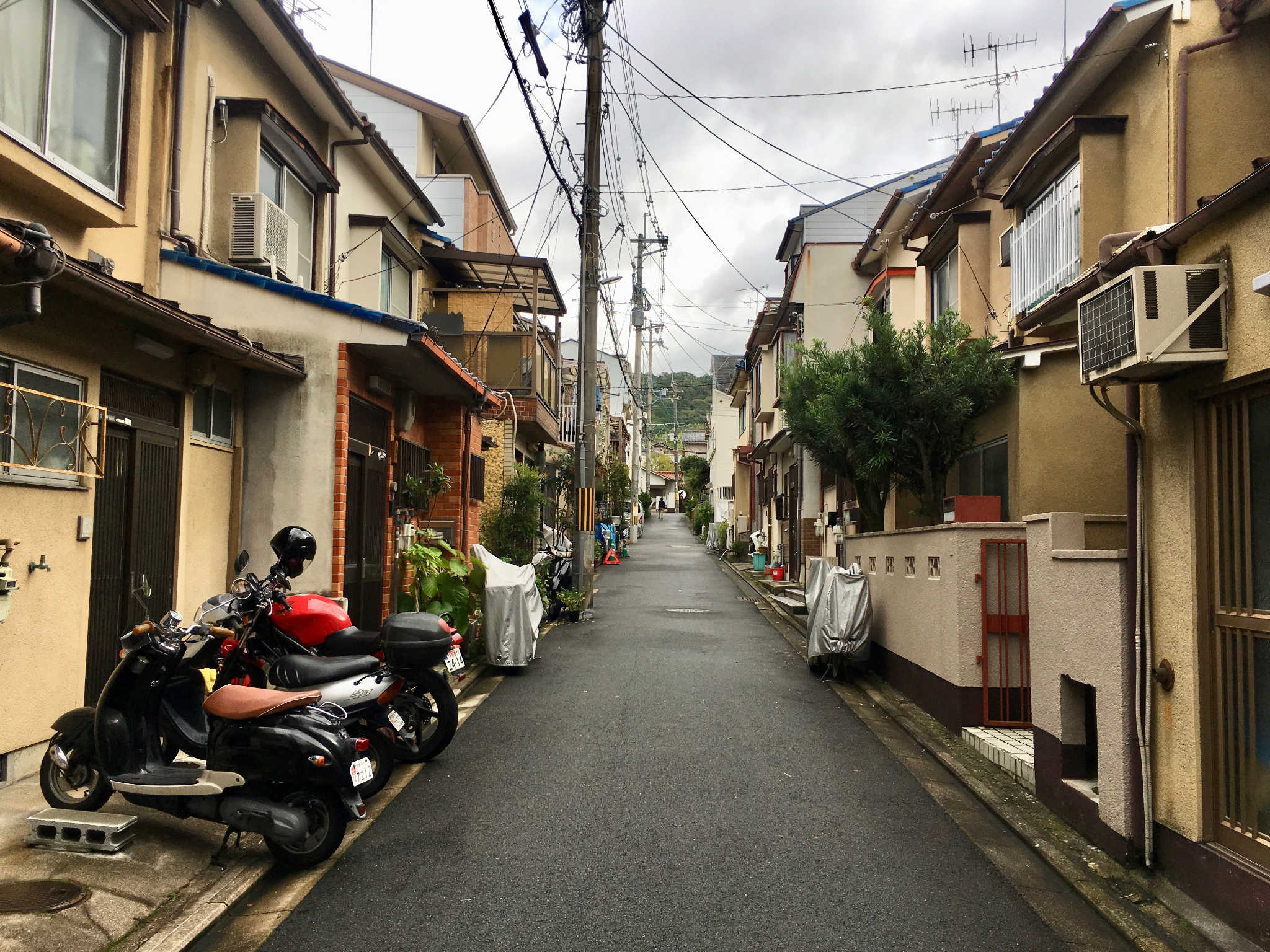 These streets are really quiet, no or very few cars, we hardly meet anyone. But the closer we get to Fushimi, the more animated it gets. We begin to see small street vendors.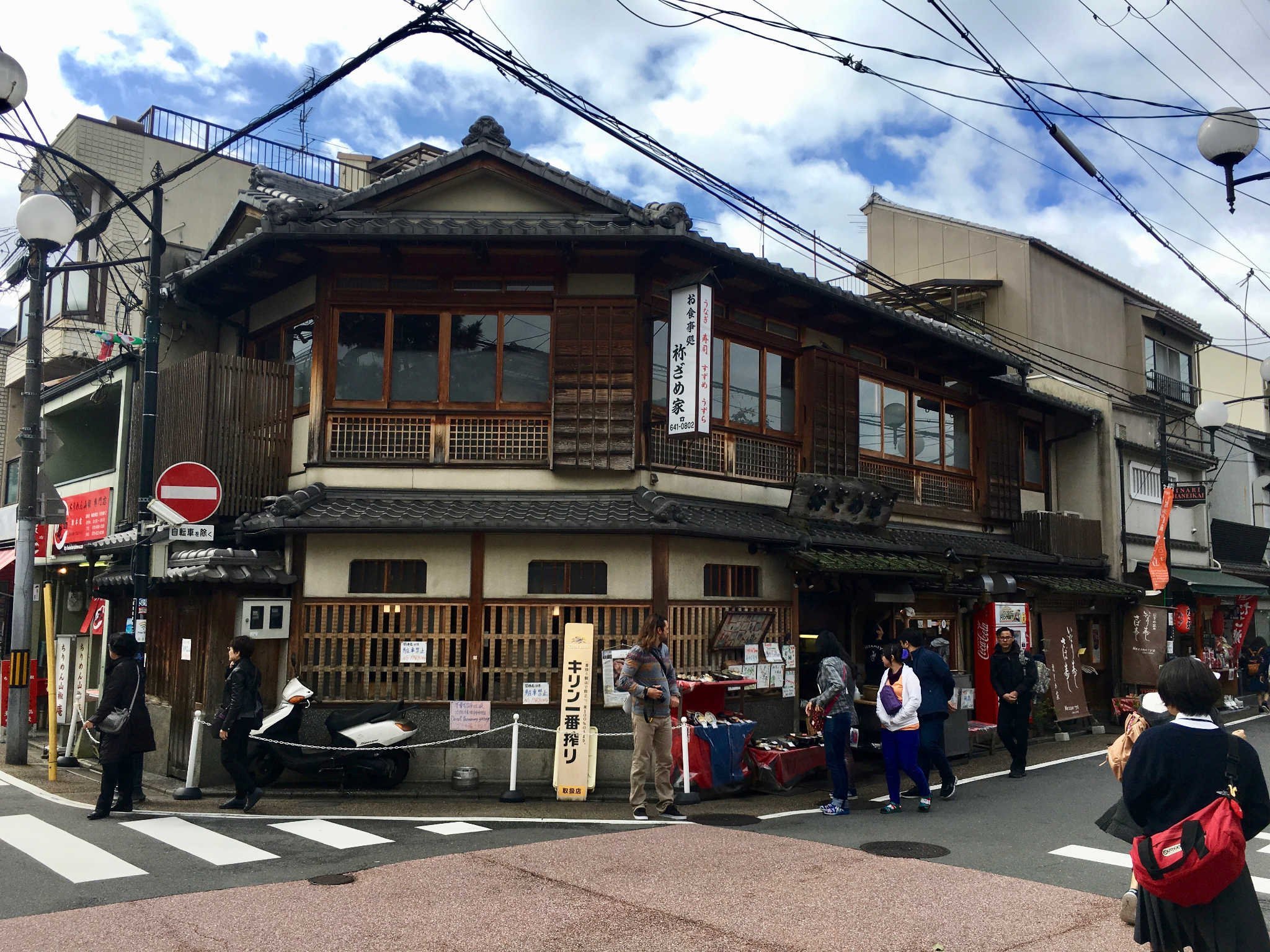 Between Fushimi railway station and the shrine, it is a real shopping street, with its souvenir shops, and vendors of takoyaki vendors or yakitori kebabs. It is only 10:30 in the morning but these smells would almost make you want to linger. But no, first visit the sanctuary.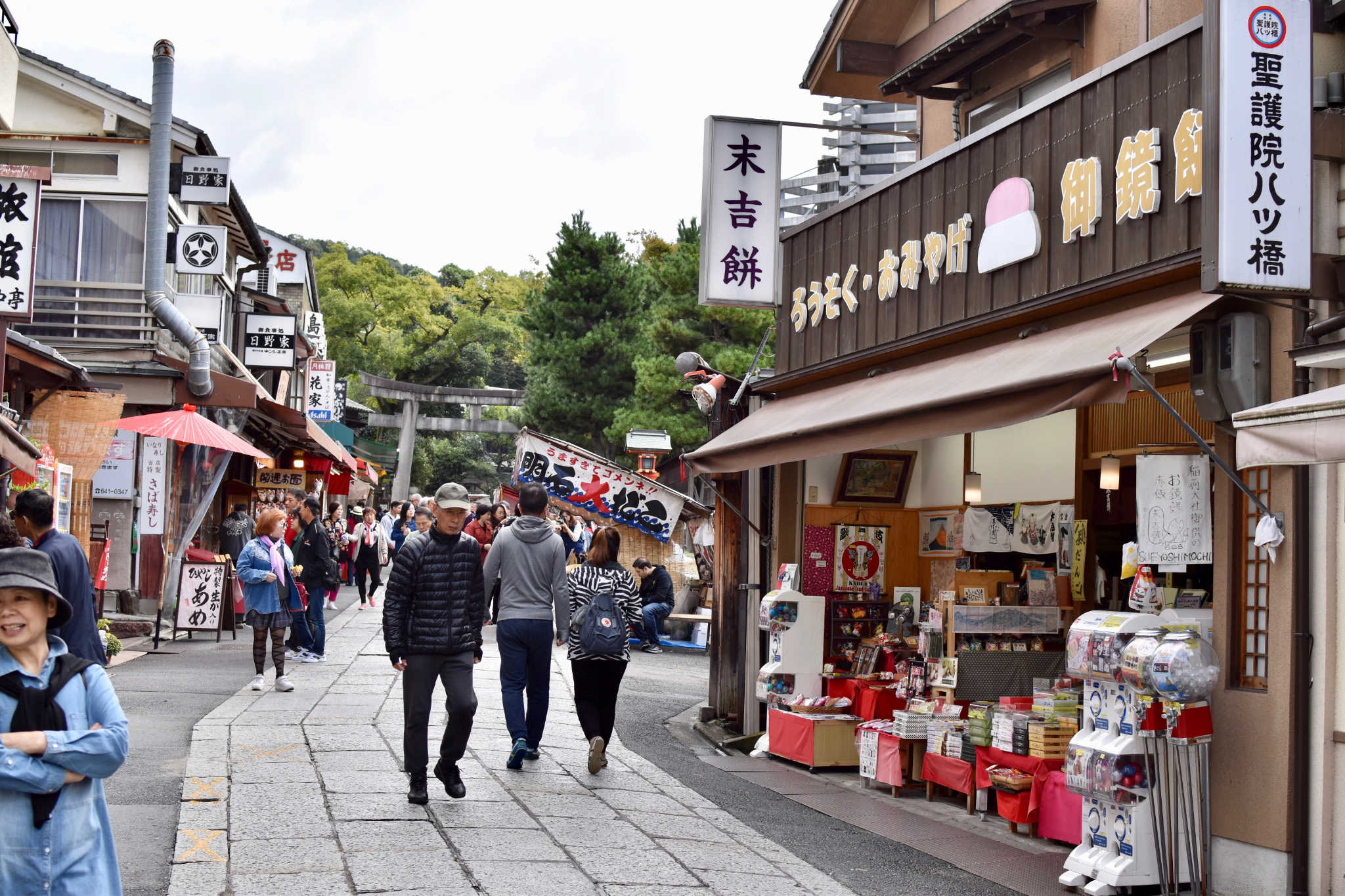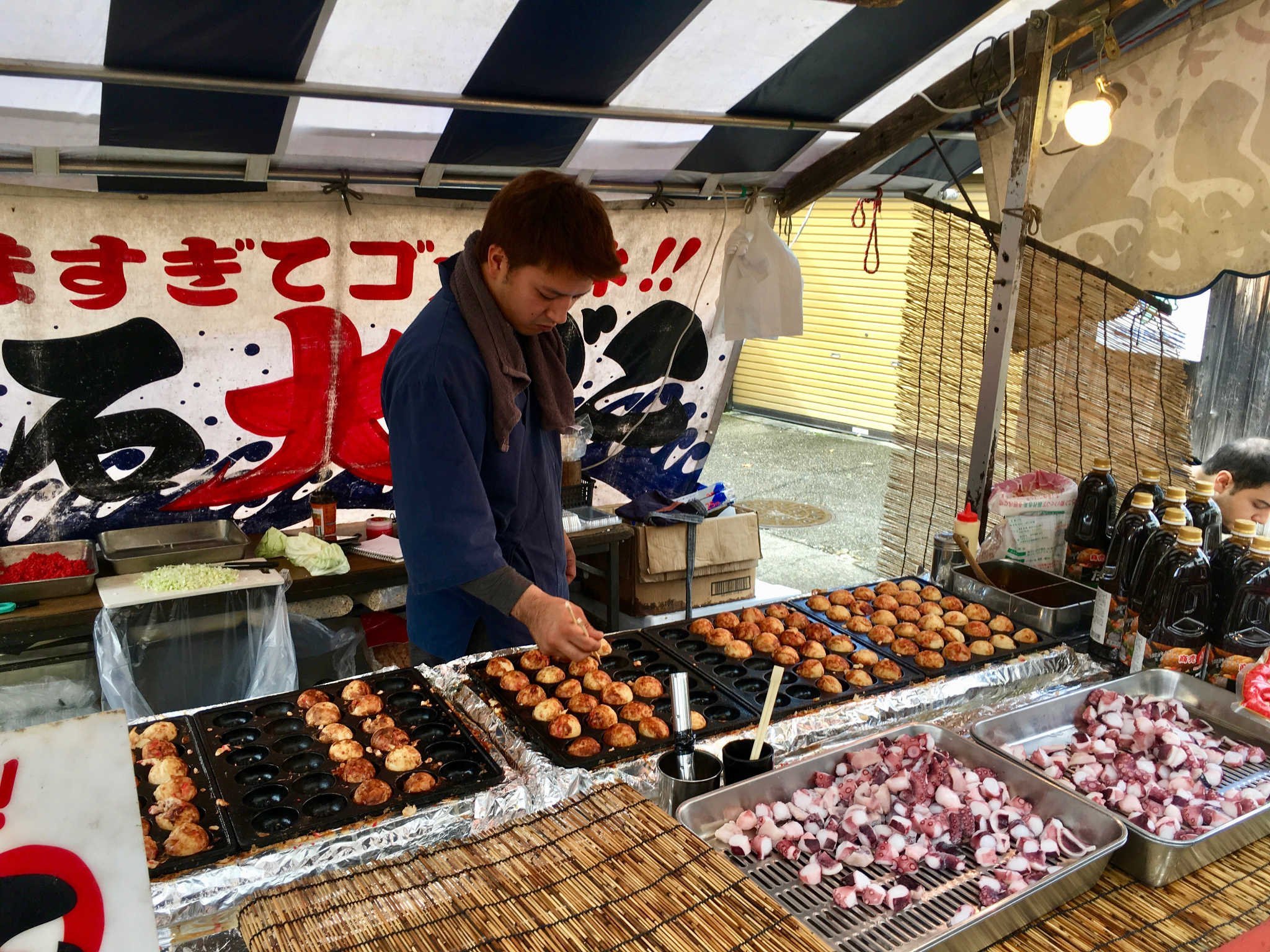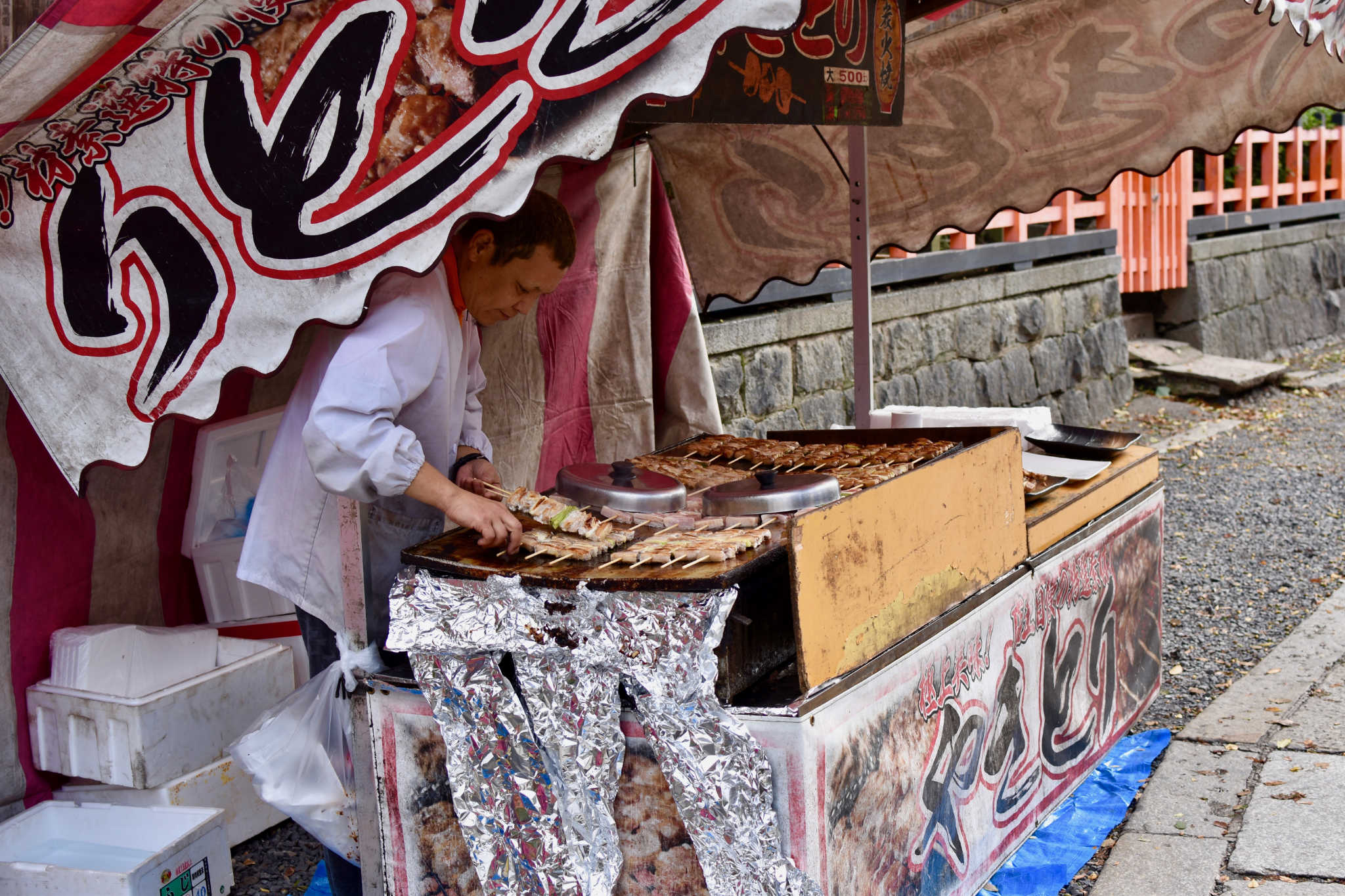 The entrance is marked by several red torii, some of which are impressive in size. Once inside the sanctuary, several red vermilion buildings are magnificent. The small hanging lanterns contrast with their gold color.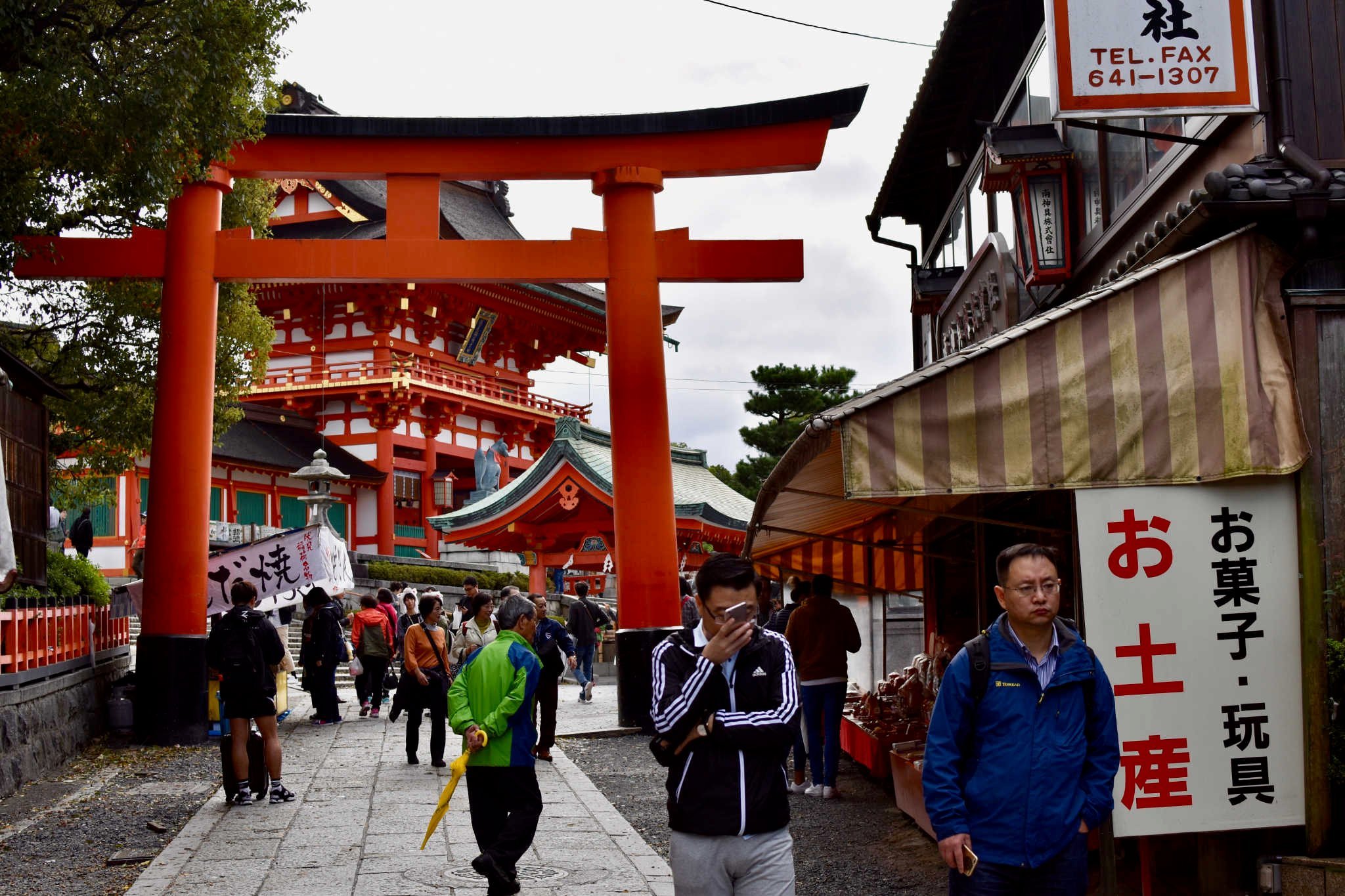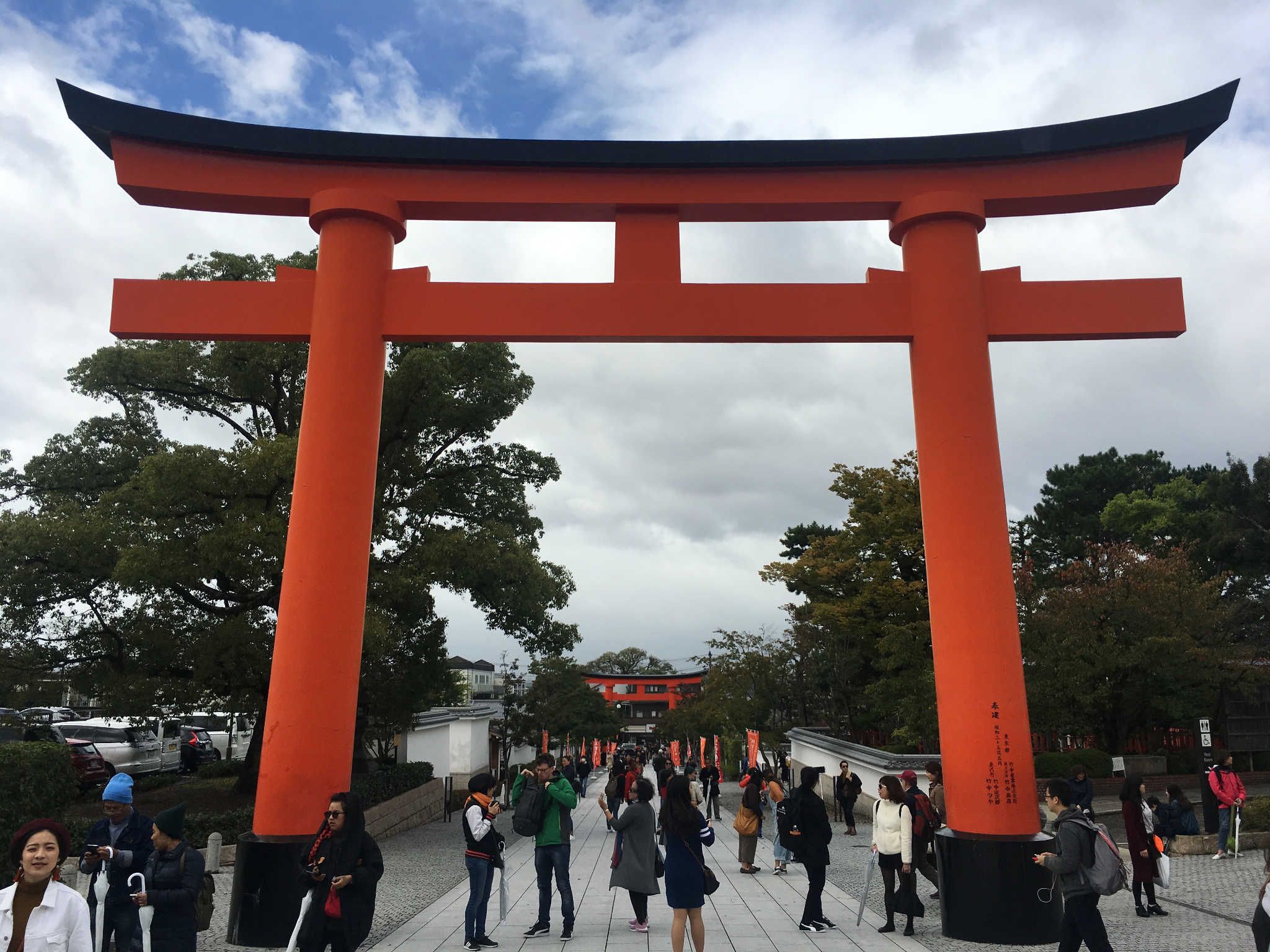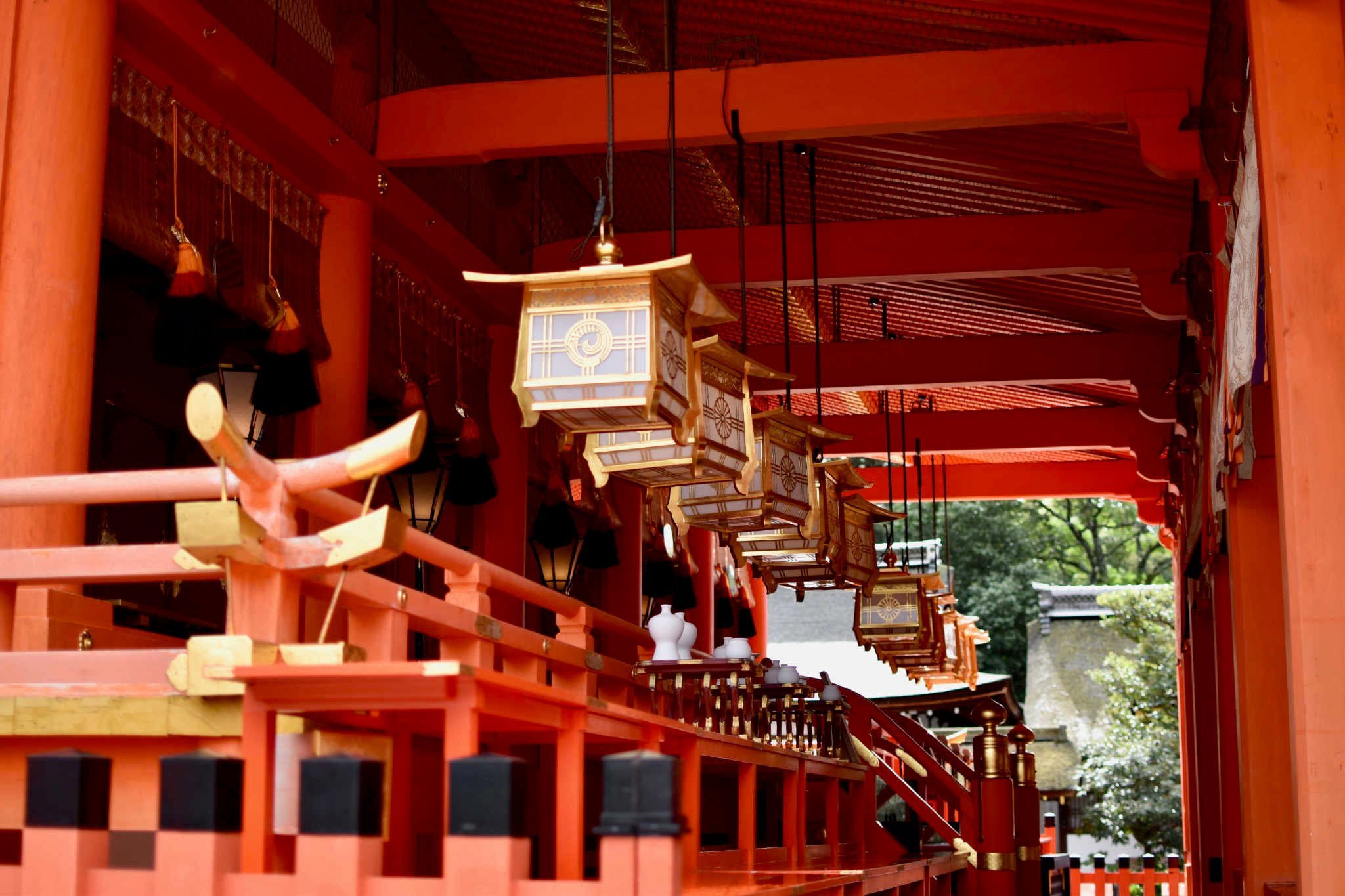 There are several fox statues of different sizes. It is the emblem of the sanctuary deity that is dedicated to prosperity, harvest and business.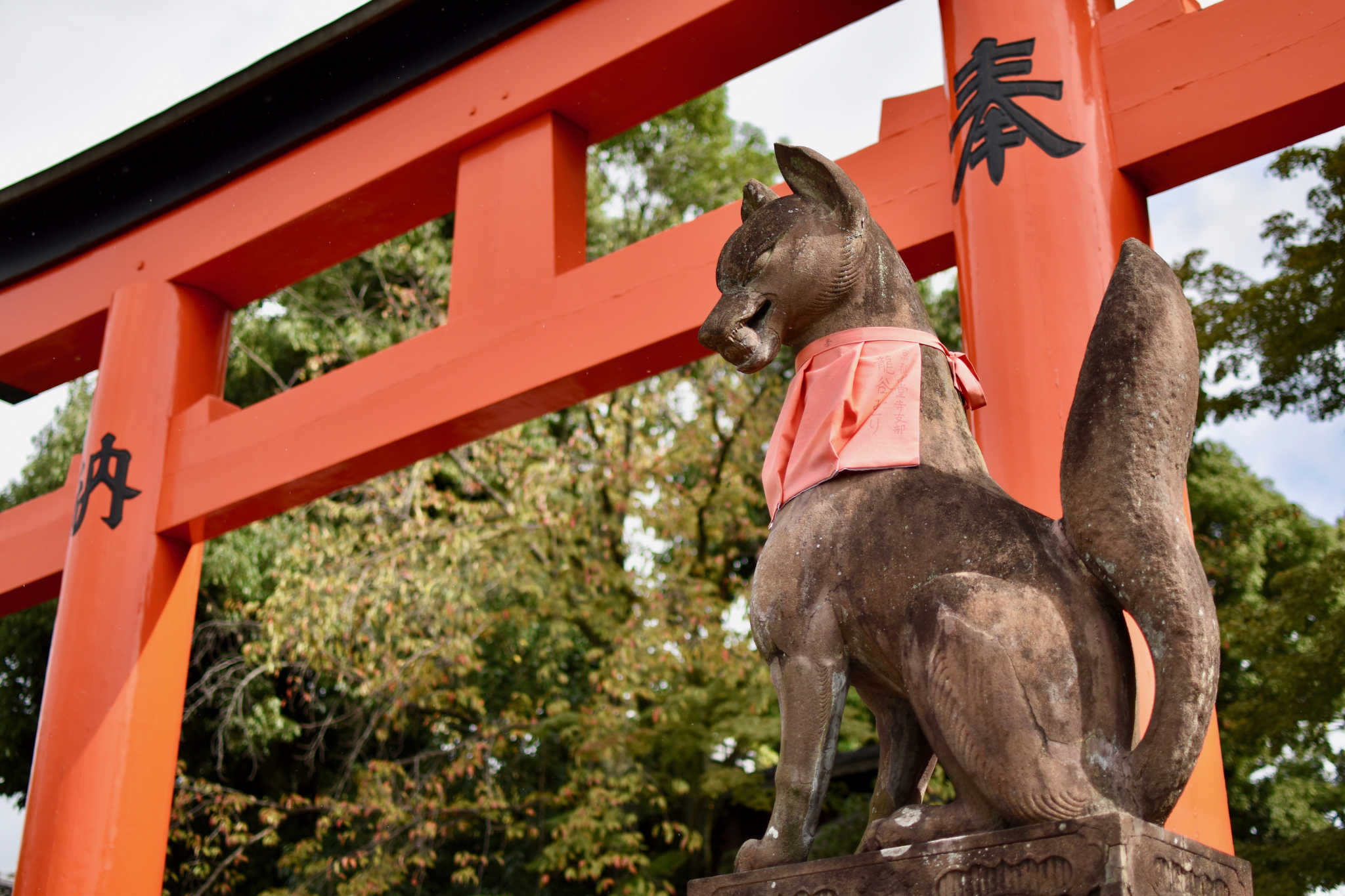 The ascent to the summit of Inari Mountain can begin. The sanctuary extends over 900,000 m2 to reach the summit which rises to more than 230 meters.
It is certainly the most original place of Kyoto because one crosses threads of red vermilion torii which form true tunnels.
At first they are the tallest and the closer together, they almost touch each other. There are many people, and as we must all go through the same path that is not very wide, it jostles a little.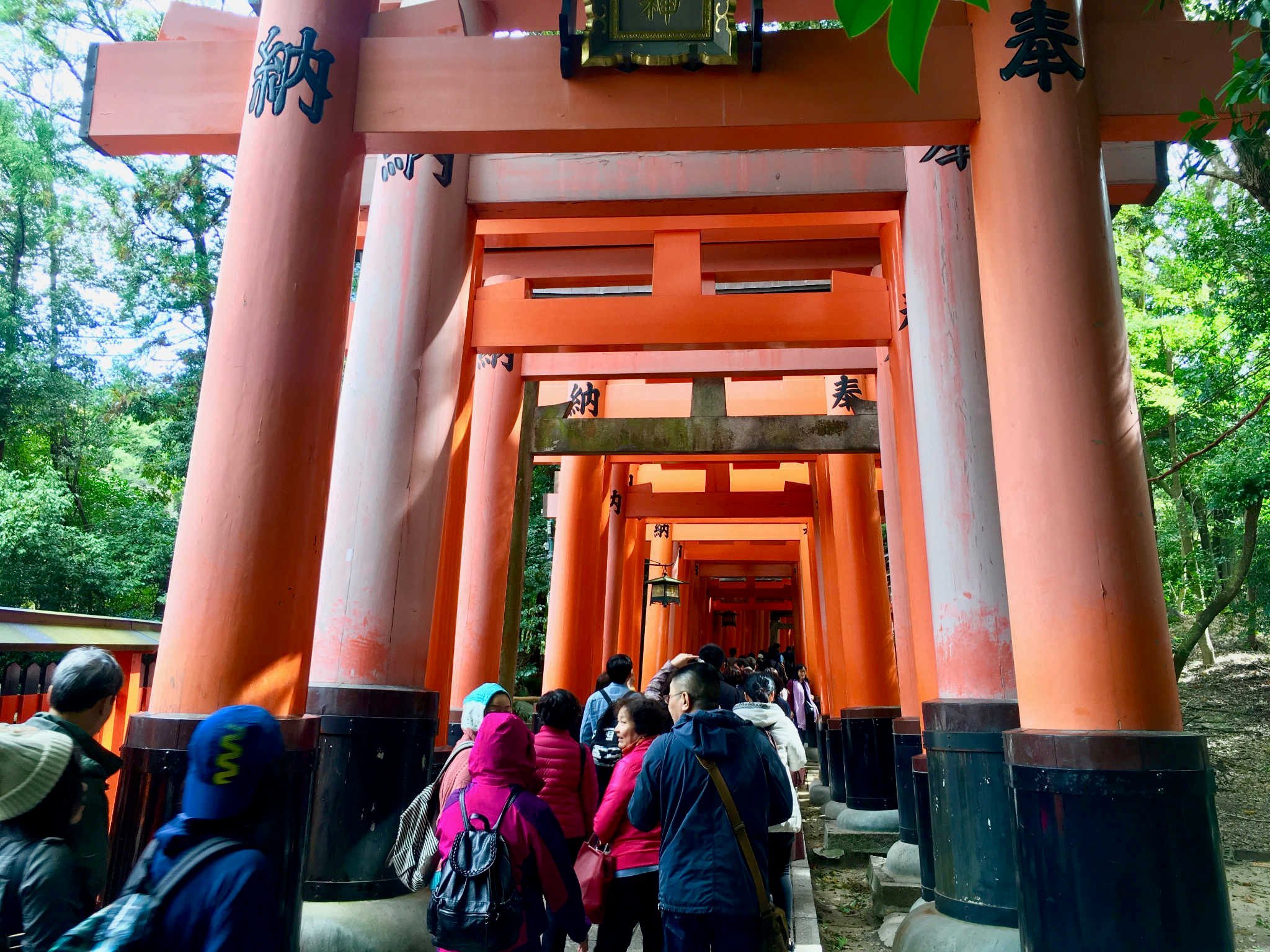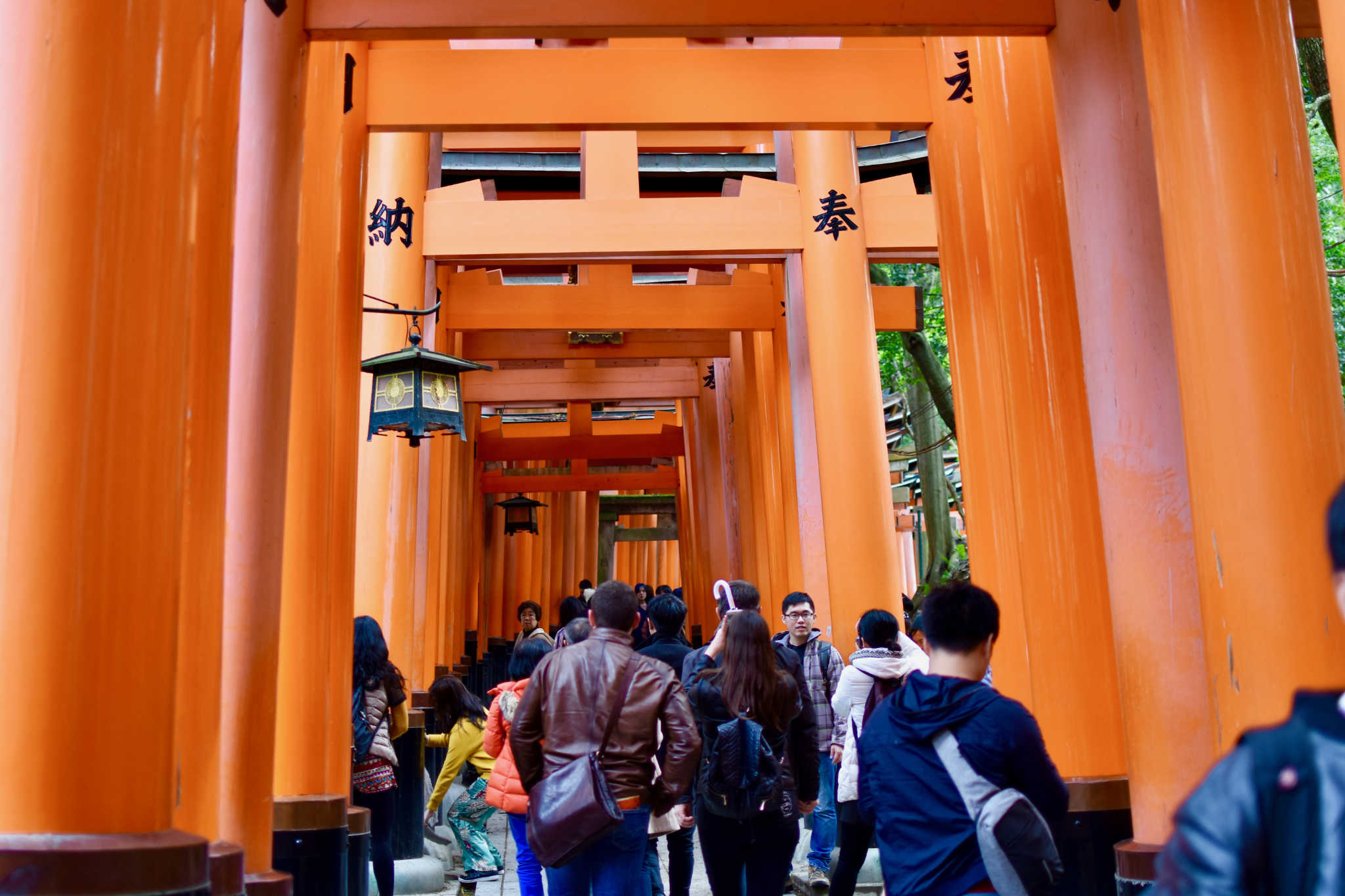 At the beginning, it is impossible to take a picture without having dozens of people on it. But the further we go, the more the groups are spaced. And after several minutes of waiting, I only had a second to take this picture!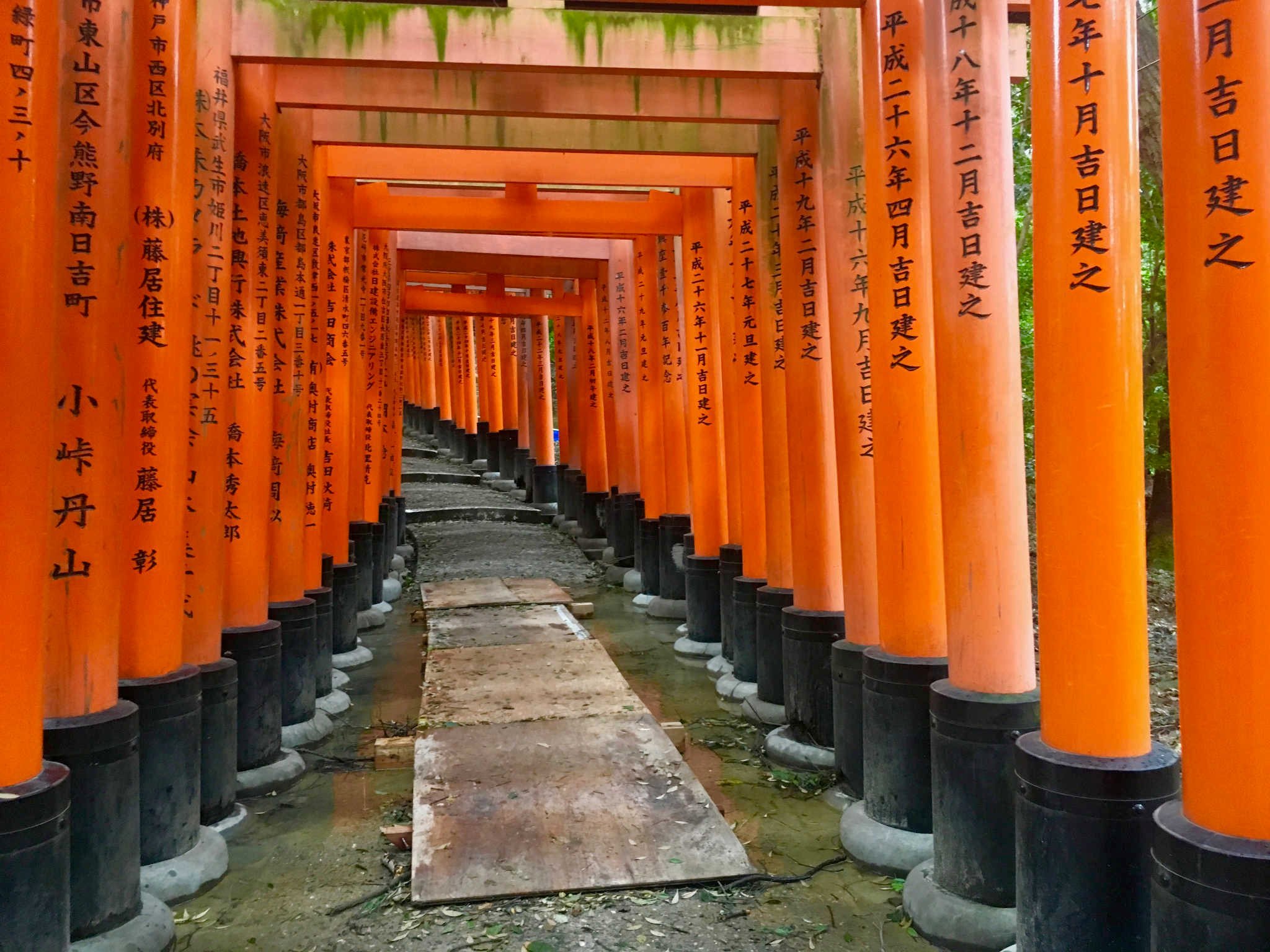 On the back of each torii is the name of a person who donated to the sanctuary. It's about attracting good fortune and prosperity. We find also names of companies, entrepreneurs or individuals.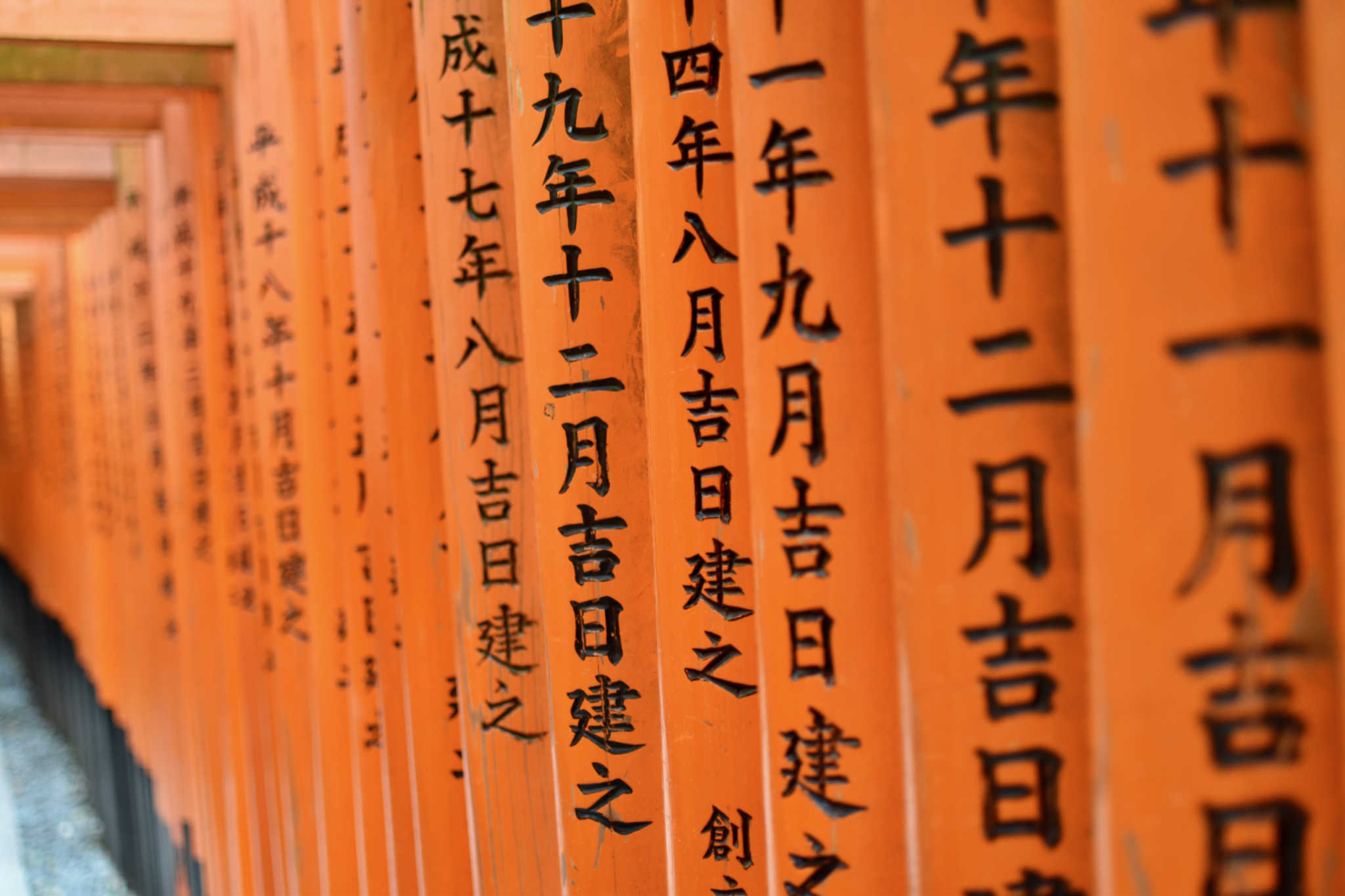 At one point, the path splits in two and we enter under two sets of torii. But a few meters away, a bad surprise awaits us. During the typhoon, trees and branches have fallen, it is forbidden to go further. So we have to turn back when we are not even halfway up the climb.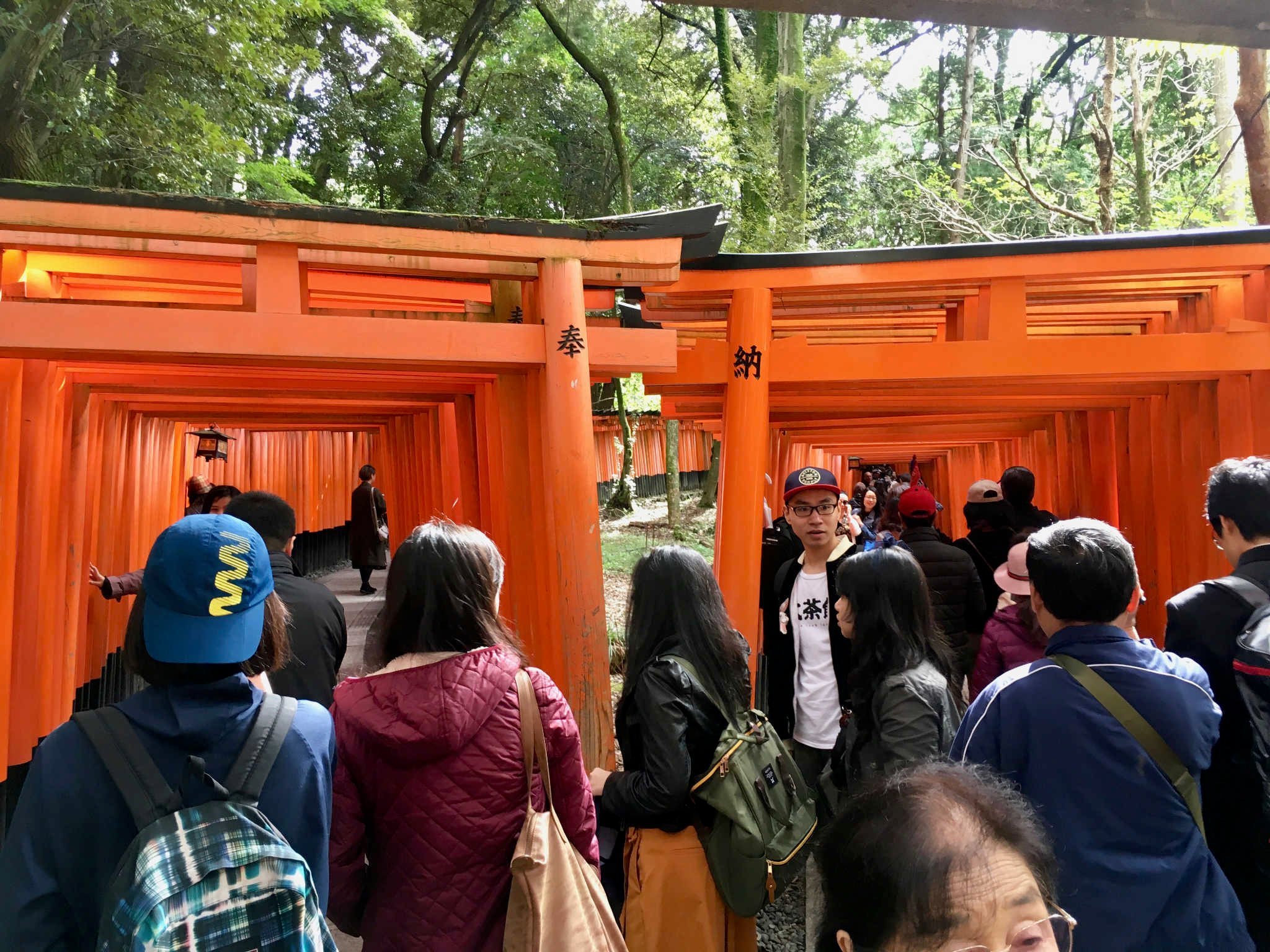 It is the lowest part that is the most beautiful and interesting but I was still disappointed. Ah, these typhoons will have caused me problems during this trip to Japan. While we can almost spend half a day in the Fushimi Inari Taisha sanctuary and its forest, after an hour and a half we had seen all what we could see.
We are leaving for our new destination. Back to the center of Kyoto, metro and new discoveries!
-- @japon
---
01: Travel diary in Japan, by @japon
02: Tokyo, overcrowded city? Really? by @japon
03: Are the Japanese too disciplined? by @japon
04: Going to Japan without speaking Japanese? by @japon
05: Ueno, more than just a big park in Tokyo, by @japon
06: Asakusa, diving in the heart of Tokyo's historic district, by @japon
07: Ameyoko, Ueno's colorful market, by @japon
08: Tsukiji, the largest fish market in the world, by @japon
09: Climb the steps of Atago Jinja Shrine in Tokyo, by @japon
10: Hama Rikyu, an exceptional park in the heart of Tokyo, by @japon
11: Jimbocho, old books and tempura, by @japon
12: Shinjuku Gyoen Park and the best burger in the world!, by @japon
13: One night in Shibuya, by @japon
14: Takeshita dori : this little street dedicated to fashion (and good crepes), by @japon
15: They lie to you about Kyoto, by @japon
16: The temples and secret garden of Higashi in Kyoto, by @japon
17: Kinkaku-ji, the temple of the Golden Pavilion in Kyoto, by @japon
18: Ryoan-ji, the amazing stone garden in Kyoto, by @japon
19: The Ninna-ji Temple and its extraordinary gardens, by @japon
20: Kyoto Gyoen, the Imperial Palace Park, by @japon
21: Nishiki Market: A Must in Kyoto, by @japon
22: Ginkaku-ji, the temple of the silver pavilion in Kyoto, by @japon
23: Meditate on the path of philosophy, by @japon
24: Nanzen-ji, its impressive gate and two gardens, by @japon
25: Heian-jinju: the big shrine and its garden that I almost missed, by @japon
26: Eikan-do, the temple of the momiji maples in Kyoto, by @japon
27: Kodai-ji, a Kyoto temple dedicated to a woman's love for her husband, by @japon
28: Sannenzaka and Ninenzaka, the streets of Higashiyama, by @japon
29: Kiyomizu-dera, the temple of pure water in Kyoto, by @japon
30: Tofuku-ji: the maple lookout point, by @japon
31: Makis, Yasaka-jinja Shrine and Maruyama Park, by @japon
32: Nijo Castle and its fabulous garden, by @japon
33:Departure for Osaka and its castle, and announcement of a typhoon, by @japon
34: Osaka, the garden Keitaku-en under a torrential rain, by @japon
35: Doguya-suji, the kitchen market in Osaka, by @japon
36: Dōtonbori, the bustling district of Osaka, by @japon
37: Back to Kyoto and Typhoons, meetings and reunions, by @japon
38: Sanjūsangen-dō, the temple of a thousand and one statues, by @japon