Join Richard Branson and Fabien Cousteau on an expedition for the better protection of our oceans
Protecting the oceans and stopping climate change:-two Global Goals, but what do we know about their connection? On November 30, a historic expedition into the depths of the world's oceans will launch to explore this.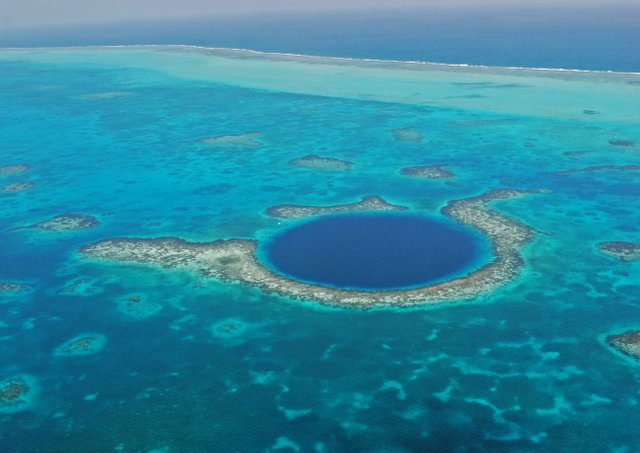 Together with a team of biologists and geologists, Richard Branson and Fabien Cousteau dive into the depths of Belize Blue Hole and use state-of-the-art technology to survey this UNESCO World Heritage Site. This provides insights into climate change and sea level changes over the past 100,000 years. More knowledge also means better protection. To raise awareness of the situation, anyone can join the expedition live! On the global livestream or right next to the well-known explorers and researchers in the submarine. http://mgv.cc/branson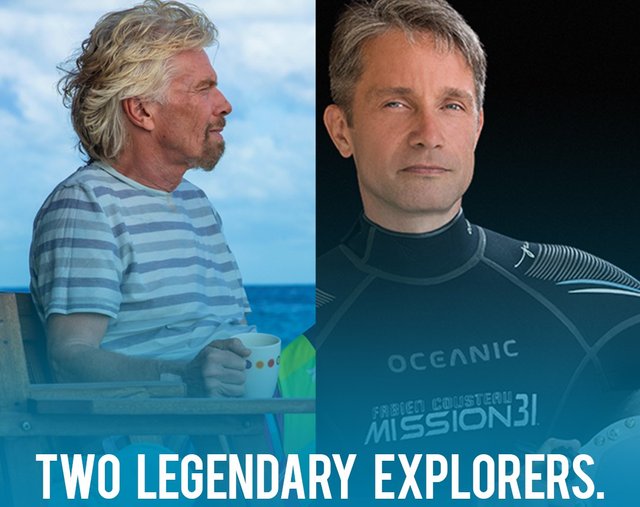 An international cooperation between scientists and companies makes this research journey possible. Aquatica Submarines is conducting the expedition. Global foundations such as Oceana, Oceanic Global and Ocean Unite support Deep sea research and knowledge transfer.
Berlin blockchain startup ImpactN is delighted with its role as a German ambassador for this expedition. With its commitment, the company wants to draw attention to the fact that it can only succeed together in shaping the future of our planet.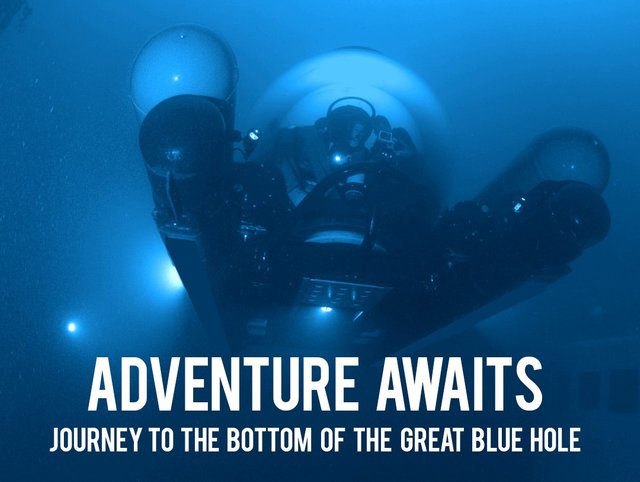 About ImpactN
ImpactN creates a social network for individuals and institutions committed to the 17 United Nations Sustainable Development Goals. Doing so, the company is taking advantage of the new possibilities for global cooperation that blockchain technology enopens.
https://www.instagram.com/impactnglobal/
http://impactn.global
[email protected]
About Blue Hole Belize
Blue Hole Belize is located in the center of Lighthouse Reef off the coast of Belize. It is one of the largest underwater dolines in the world with a diameter of 318 m and a depth of 124 m. Blue Hole is a UNESCO World Heritage Site. It is one of the world's most famous dive sites.