Peanuts Cartoon Theme Hotel coming to Japan
A small niche hotel will be coming to the city of Kobe and they will start taking web reservations from July 9th 2018. The hotel will open the summer of 2018 (date to be announced) and the hotel's slogan is "It's nice to have a home where your guests feel comfortable."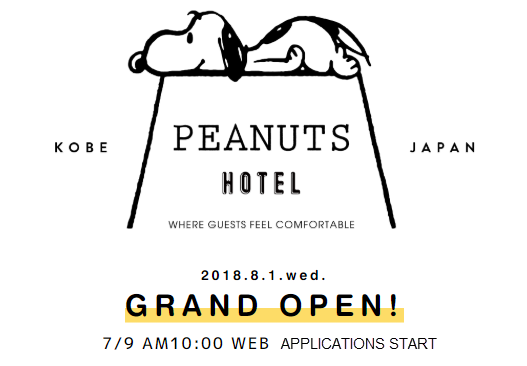 The hotel will have just 18 rooms on three different themed floors because Japan has a lot of life long Peanuts fans.
Here is the layout of the planned hotel
4th Floor - 'IMAGINE' - the world view of freedom and transformation by telling about Mr. Schulz 's philosophy of life and how they were expressed .
5th Floor - 'HAPPY' - Enjoying the various Peanut born situations such as sports, dancing, going on a trip, etc
6th Floor - 'LOVE' - Sharing the warm stories of each characters love, family emotions, and friendships.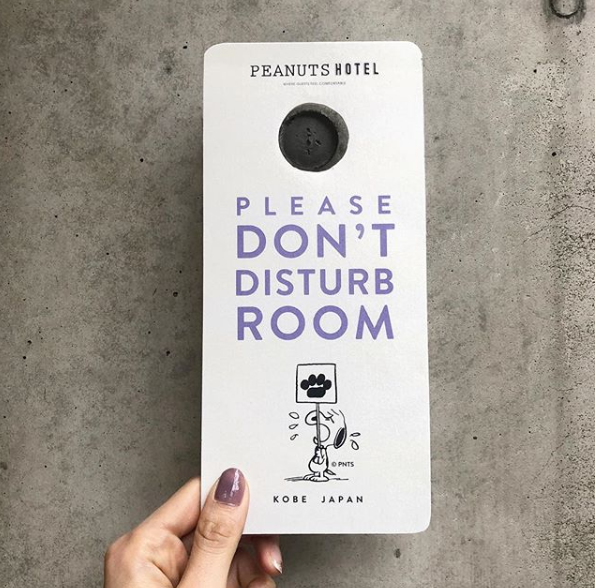 My wife has already marked her calendar for making a reservation and I quickly recommend a college girl friend of hers would be great since she loves the Peanuts too.
I had Snoopy bed sheets growing up so I've already lived the dream! :) Time for them to enojoy!
Website: https://www.peanutshotel.jp
Instragram: https://www.instagram.com/peanutshotel/
Facebook: https://www.facebook.com/peanutshotel