Aloha!


---
The following contains photos and information from my recent trip to Maui the second-largest of the Hawaiian Islands. For safety and security reasons, I have waited until I returned and so now I will post my story and pictures over the coming days and weeks. Mahalo.
---
Let's jump right in!


---
My Wife and I arrive in Hawaii!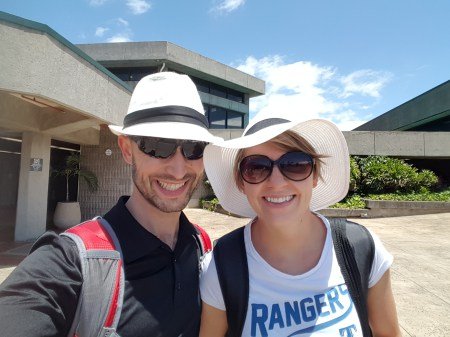 Image Source
---
We bought some vacation hats to make it fun and cover us from the sun!


We stayed on the West Coast in Kapalua where there are great beaches and bays for swimming and snorkeling!
---
Maui is the second-largest of the Hawaiian Islands!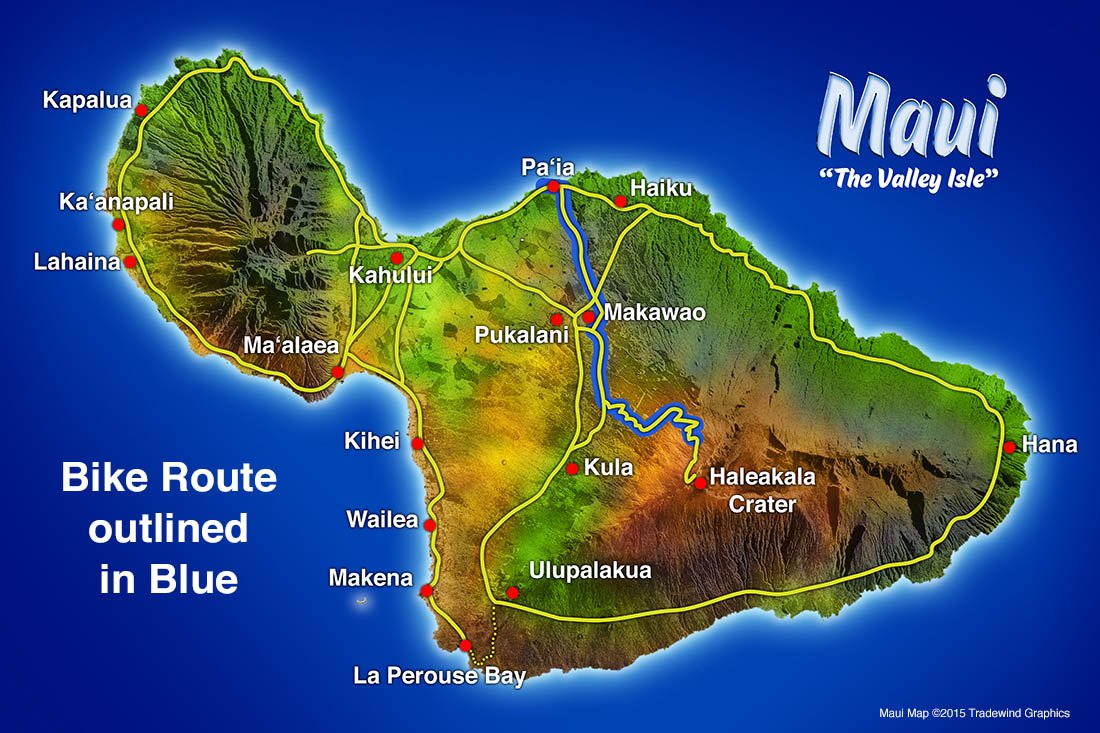 Image Source
---
One day of our trip we spent going to Hana and beyond on the East Coast!


For now we are going to save Hana and beyond a different day.
Below is one picture for a taste of what's to come!
---
A Sneak Peak On the Road to Hana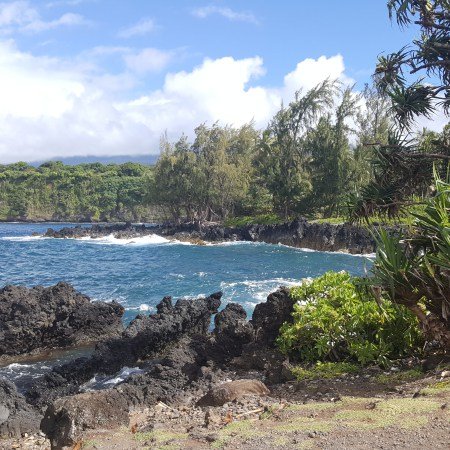 Image Source
---
Being on an island, we spent a ton of time on the beach!


---
Beach Fun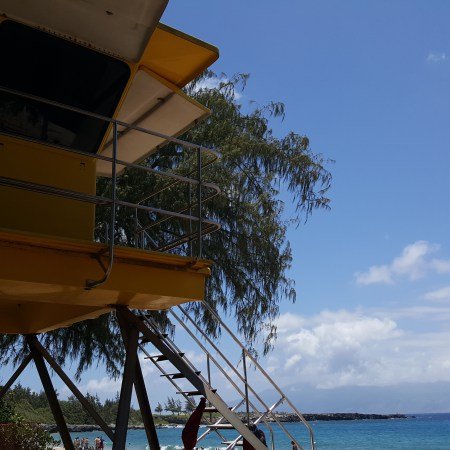 Image Source
Beach Fun 2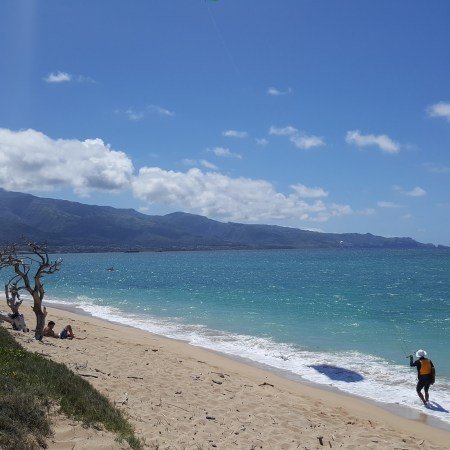 Image Source
---
We spent time visiting local hangouts and seeing the city life!


I took a ton of pictures of our time in Lahaina and will share more of them later, but enjoy these epic shots for now!
---
Lahaina City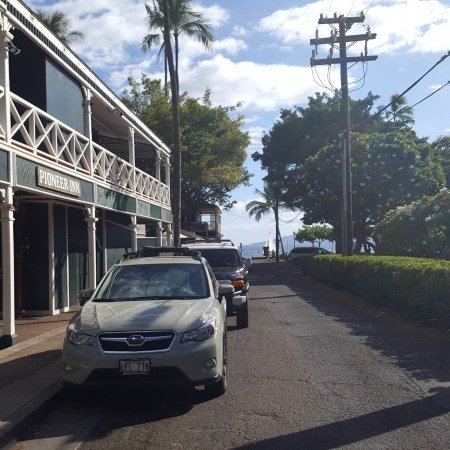 Image Source
Old Lahaina Fort Walls made of Coral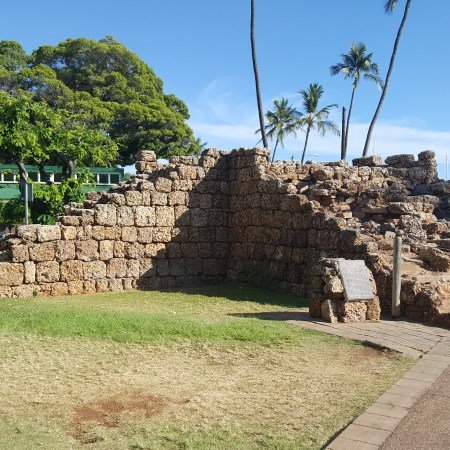 Image Source
---
What is a vacation without taking in a sunset (or two…)?


Here are a few night shots to cap us off for today!
---
Sunset in Lahaina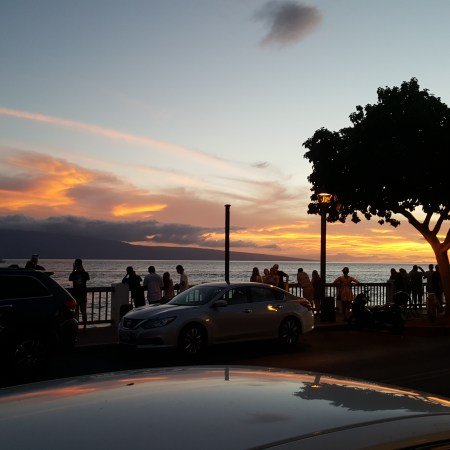 Image Source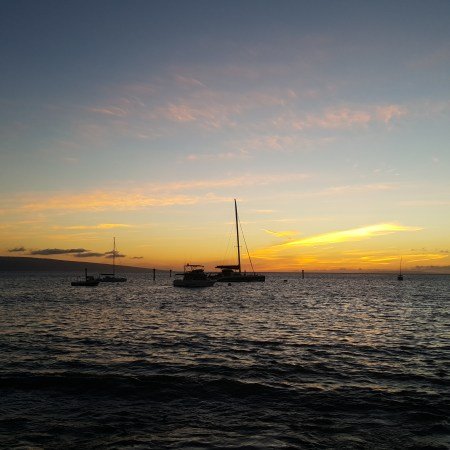 Image Source
Palm Tree at Night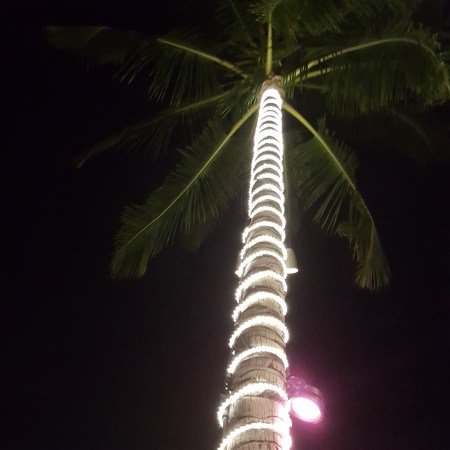 Image Source
---
That's all for now! Mahalo!


---
Stay tuned. Stay interesting. Stay Strange.
---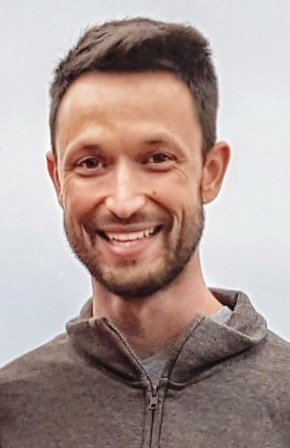 ---
Created by Michael Paine
Follow me @strangerarray and donate because vacations are expensive!
---
See the latest adventures and creations from my wife Sarah on steemit!


Also Check Out Some of My Previous Post:


---
If you use my Credible Referral link, you can get a cash bonus if you take out a loan.
---
As a reader of this blog you assume all risk related to the use of any information on this site. I am providing this information "as is," and disclaim any and all warranties, whether expressed or implied, including (and without limitation to) any implied warranties of merchantability or fitness for any particular purpose. In no event will I, or anyone associated with this site be liable to you or to any third party for any direct, indirect, accidental, incidental, consequential, special or exemplary damages, or financial loss, injury or death resulting from any use or misuse of this data. You should NEVER use any information on this, or any other site to make decisions that can result in damage to property, financial loss, injury or loss of life.
---