Full introduction of myself, my work and what I enjoy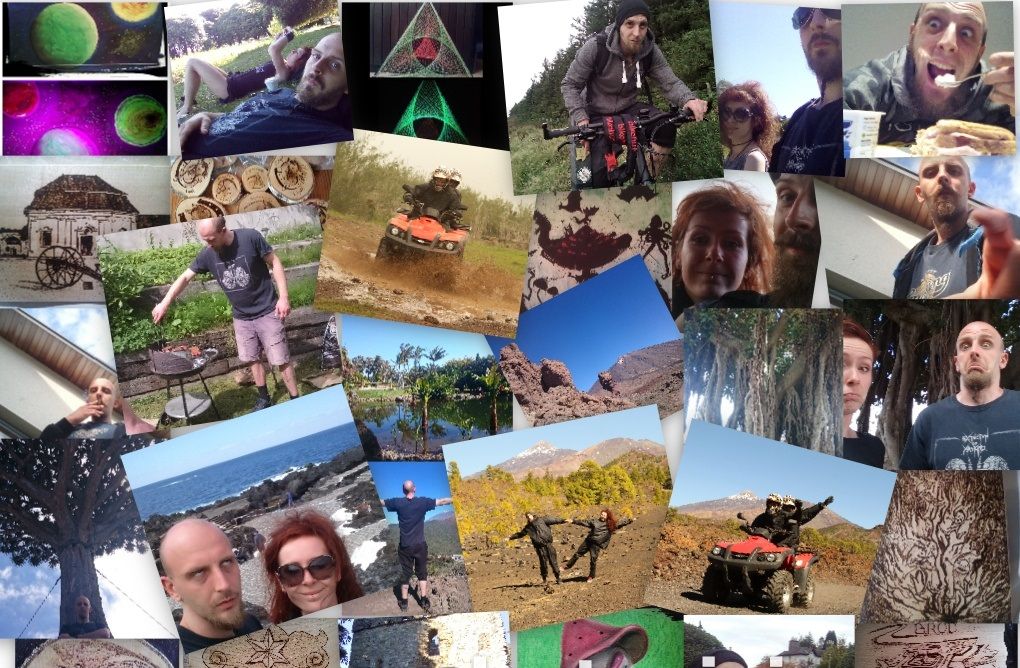 Hello my earthling friends!
My name is Milan Matejak, born in Croatia, currently living in Ireland. I Finished "Secondary Medical School" and "University of Applied Health Studies in Zagreb" with Bachelor's degree in Physical Therapy.
Due to the life path Physical Therapy is currently my hobby that I like to read about and incorporate acquired knowledge into Calisthenics and Bodyweight workouts that I do purely for my personal progress and fun.
Currently living with my wife Martina in Dublin working full time and enjoying life part time.
What interests me?
Life per se! Nature!
Science, oh I love it!
I have always been trying to conquer my misanthropy by traveling; exploring customs and tradition, architecture, nature, landscapes...
Food as in all forms and shapes!
Acquiring knowledge and experience, it's all about learning.
Atheism as well, but I do believe in "karma" or whatever you might call it. The point is: "You will get what you give.". Just be a human: "Don't do to others what you wouldn't want done to yourself."".
One of the most important things for me is creativity; either painting, modeling, string art, pyrography or playing bongos… I have always tended to use my spare time to produce something with my own hands.
Lately exploring crypto world (staking, airdrops, bounty). I have invested few thousand dollars (that I can afford to lose) as sort of a saving for future, so I like to read about it and try to catch up with the news.
Growing up and coming from the working class family (that I am so proud of and thankful for) I enjoyed and still do punk, metal and HC; around 10 years ago got hooked up on psytrance, mostly hi-tech and zenonesque to witch festivals I go sometimes; so basically today I listen to a really wide selection of music.
What I intend to post on Steemit?
First of all I would like to post original, interesting and quality material, without resteeming and spamming; only post that include, but are not limited to travel, nature, photography, artwork, creativity, food, health and science; mostly my own work. I will try to focus on making series (travel, creative, photography) as I think that is the more interesting way to do it, at least for me.
Thank you for your time!
Kind Regards, Milan M.