Sunset in Darwin, Australia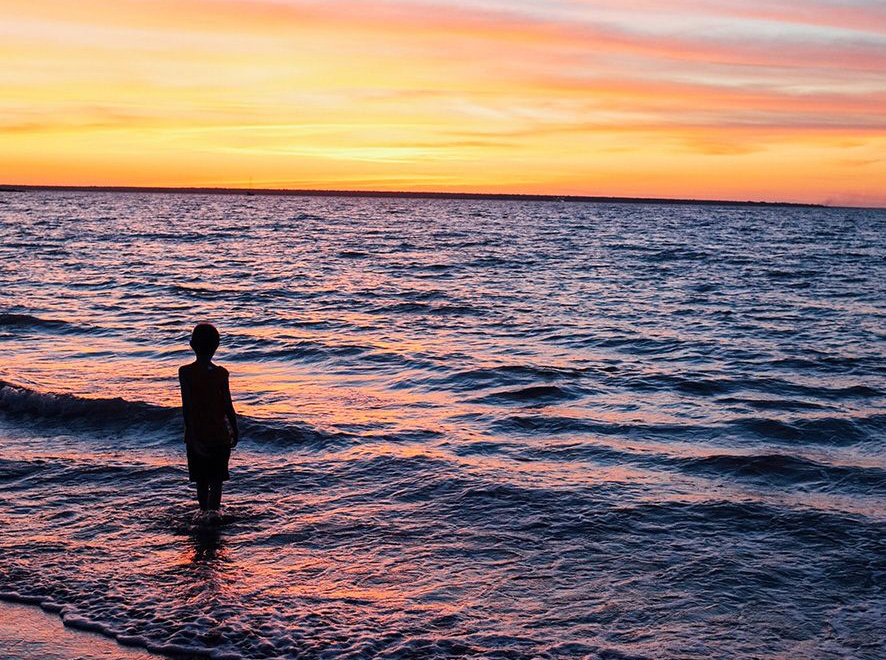 My friends family lives in Darwin so we decided to catch a plane from Melbourne to Darwin in Australia for a long weekend. Darwin is the capital of Australia's Northern Territory and is a gateway to the massive Kakadu National Park. Although I was only there for a short while it seems to me like a low key city that had a very Australian vibe, nice beaches and a laid back atmosphere. I suppose it's considered the "outback" so it made sense that it would have this feeling, and as a tourist it suited me to see something different from other cities in Australia such as Melbourne. Melbourne is nice and all but it's a little like where I'm from in the UK.
One evening we took a short walk out to the beach and watched the sunset. There were a number of people on the beach and I tried to capture the experience with my camera. One of the photos that jumped out at me when editing seemed to be the photo above or the second from last photo featuring the young boy. He seemed to creep more towards the sun and the sea as it went down and I thought it would be interesting to distort him a little and capture him standing and staring at the horizon.
I felt a connection with him in this regard. Whenever I see the sea I can't help but stand and stare. It's amazing to look at the horizon and wonder about the beauty of this world. Maybe I'm thinking a bit deeply but I wanted to share the photos with you here. Enjoy.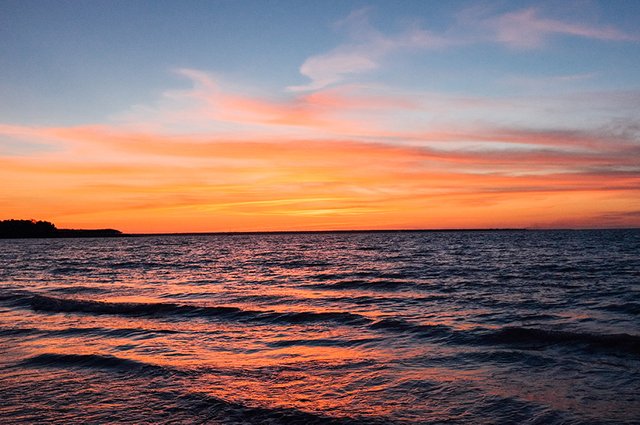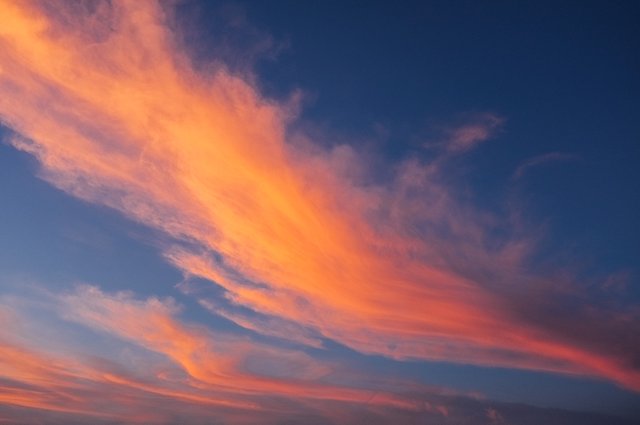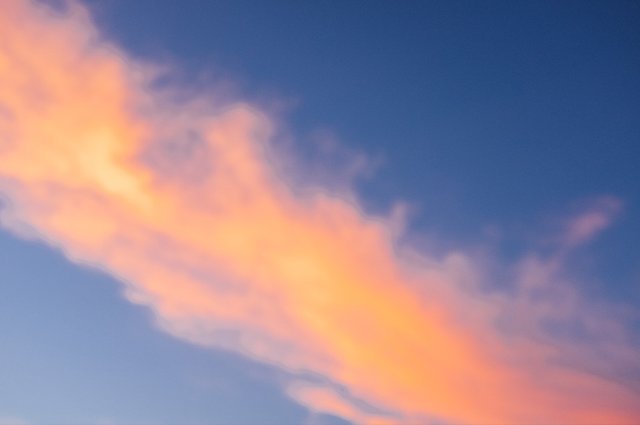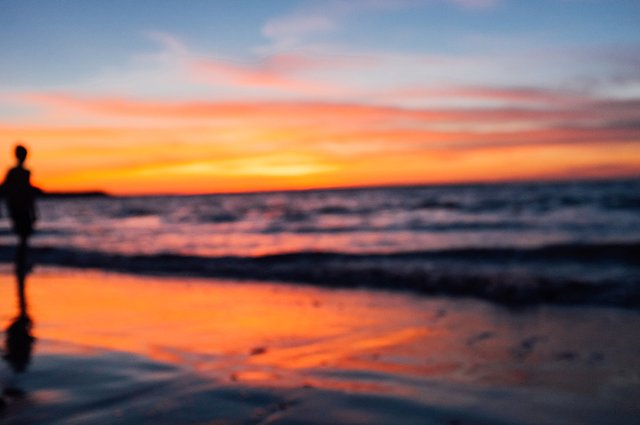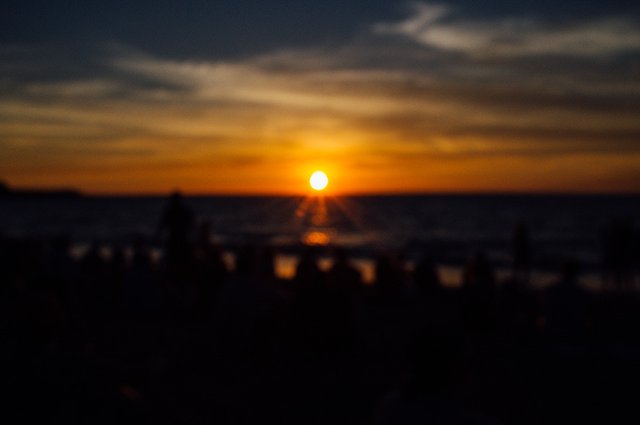 ---
More from my Travels:
Exploring Helsinki - Finlandia Hall by Architect Alvar Aalto
A Selection of Outtakes from Kettle's Yard in Cambridge
Exploring Naoshima - A Visit to the Lee Ufan Museum
Naoshima - Tadao Ando's Concrete Walls
Exploring Osaka - Inside the TRUCK Furniture Showroom
Exploring Tokyo - Hama Rikyu Gardens
Exploring Tokyo - A Visit to Sensoji Temple in Asakusa
Exploring Kyoto - Tenryuji Temple & Grounds
---
Please follow me @oen for more interesting art, design and travel content.