This has been a pleasant surprise for me. I had not plan for this visit to Dubai, Some work came up for my husband and he said you too tag along with me, it will be a good break for you. I did not have to think of saying Yes or No, it was an immediate Yes and I packed up my bags for the Dubai 3 days getaway.
We decided to drive down as it is not a very long distance from Muscat. It is around 400 Kms, which is a 4 hr drive and considering the immigration formalities it will take in all max 5 hrs. If we have to fly it would be the same time or may be little more considering the checkin time. Also I thoroughly enjoy these long drives and never miss an opportunity. So here I am in Dubai. We reached here Saturday night. Intercontinental hotel has been booked from my Hubby's office and it is a luxurious one with a beautiful view from the window. We arrived on Sunday evening. I am not planning for too much of sight seeing and all, I just want to relax and will move around in nearby places
Next to our hotel is one of the biggest mall of Oman which is known as the Festival Mall and there they also have a Laser Fountain show which happens every hour after 8 P.M. it is a spectacular show and the theme of the show every hour is different. The good part is that I can see this show right from the window of my room, but yes going down and watching it is more fun for sure.
Let me share some videos and pictures of this show which you will see are so spectacular.
The Laser Fountain show. Simply superb

This one is just below our hotel. Aww I am enjoying it💗💗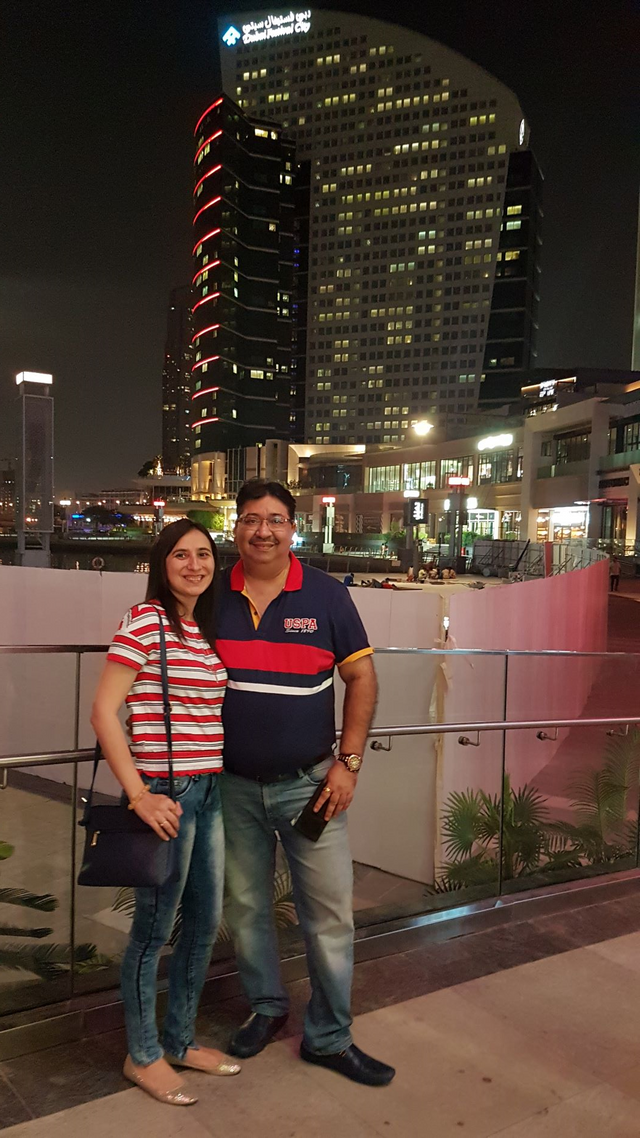 We got a room on the 18th floor and the view is magnificent.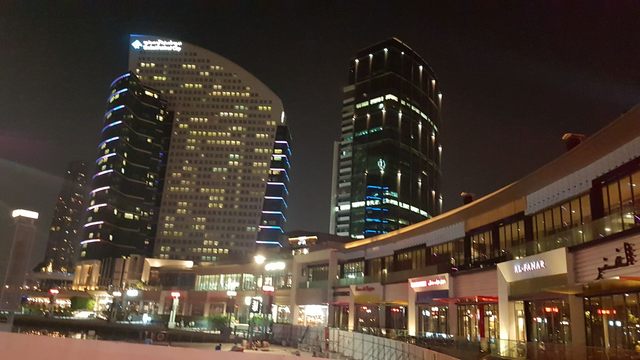 The Festival Mall, which is around the river side. In Dubai there are many Malls and all of them are an Architectural marvel.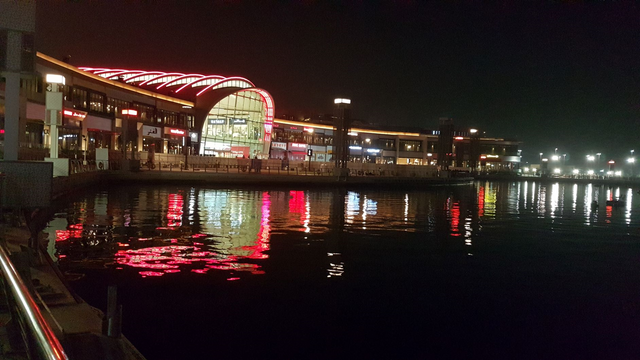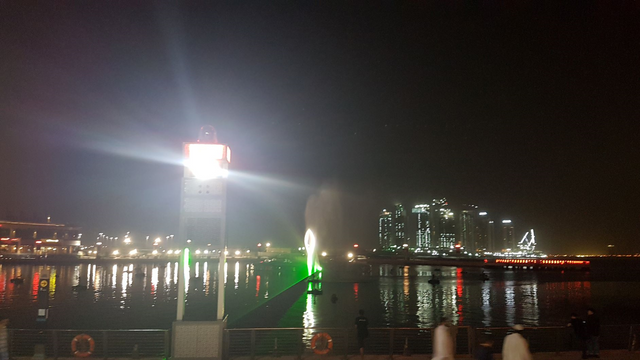 In all it is a nice relaxing break away from all the work just spending time moving around and enjoying by myself.
Thank you for visiting my blog.* 👼🏻👼🏻💖💖🌹🌺🌸




"Unlimited Abundance, Blissful Happiness and Unconditional Love;
May Crystals give you the Power"
My other blogs of Interest
---
---
Member of
---
| | |
| --- | --- |
| Supporting People Who Help Make The World A Better Place @ecoTrain | |
---