All of Russia in a few hours! Grand-Layout of Russia in St. Petersburg, Part 2
Continue to admire the Grand-Layout of Russia! The beginning here.
And suddenly we are in the Far East. This is my city - Vladivostok.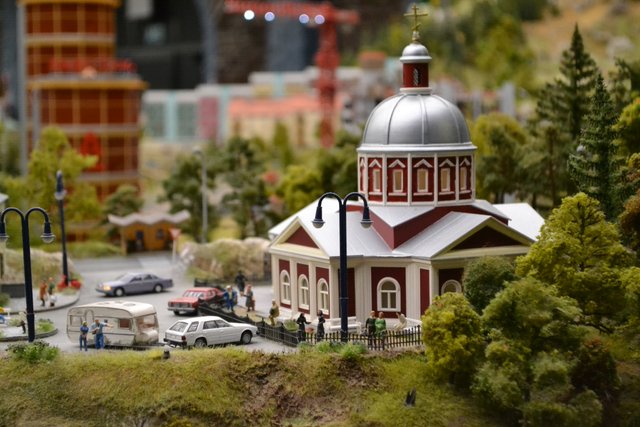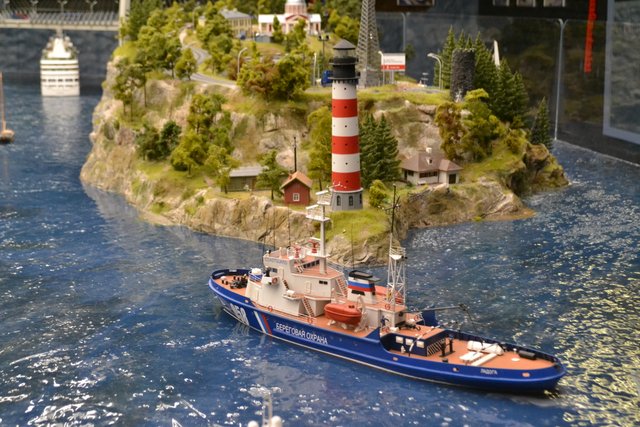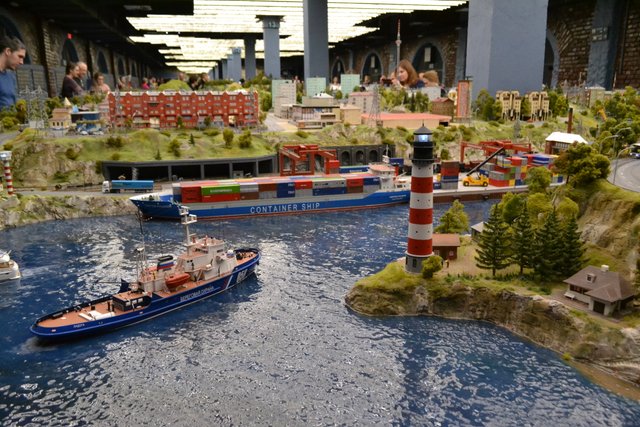 Here is the sea, lighthouses, ships and bridges!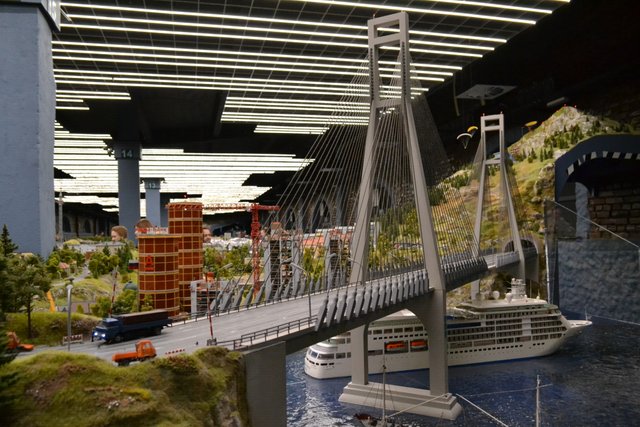 Although, in fact, our bridge looks different. But cruise ships really do visit us often enough!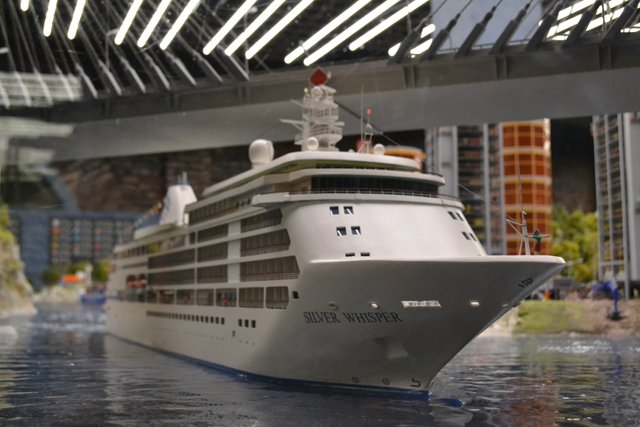 And now we will move to the extreme north. Here is winter and white-white snow!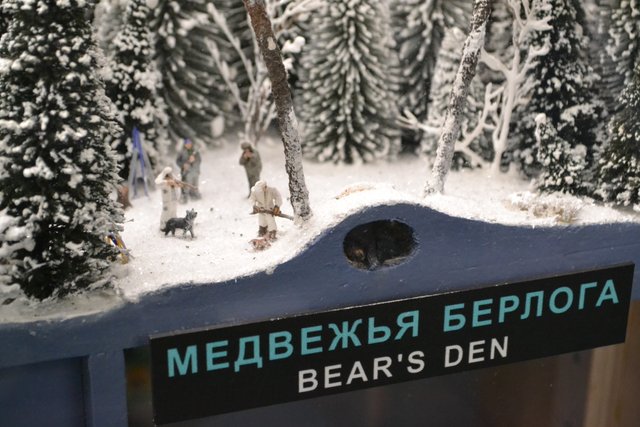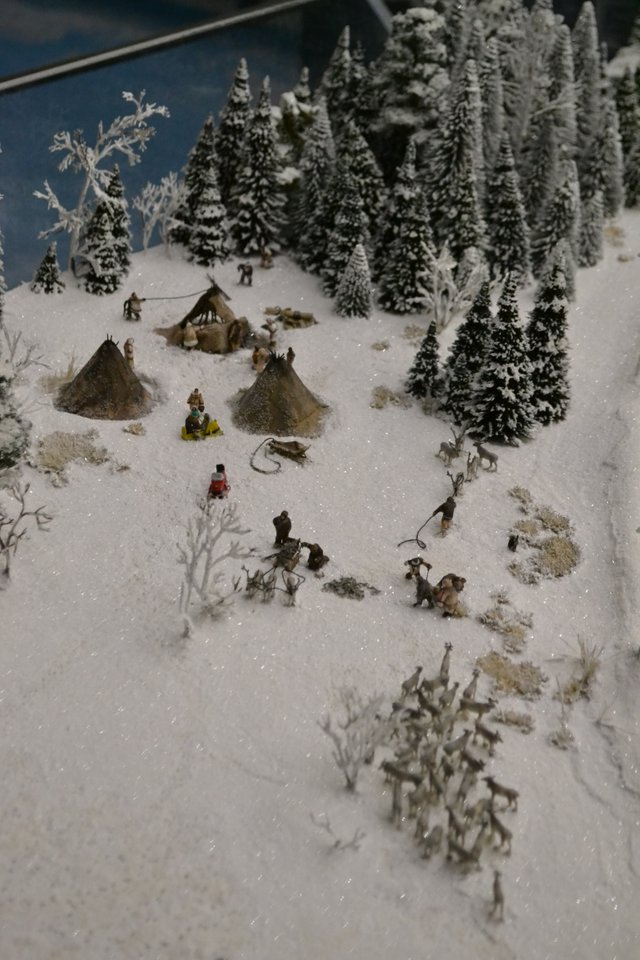 Here oil is extracted!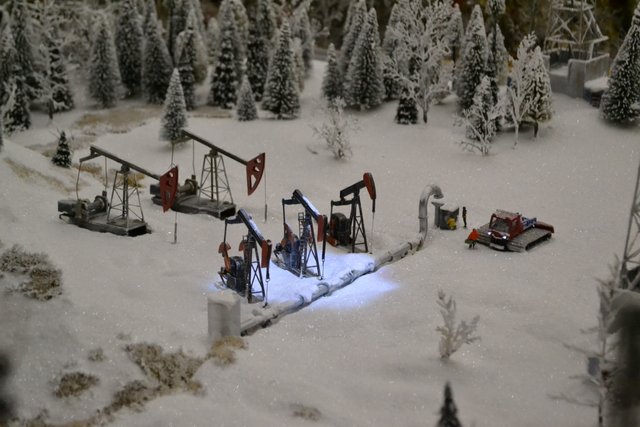 And this is an ordinary, small city of Siberia. They are already preparing for the meeting of the new year!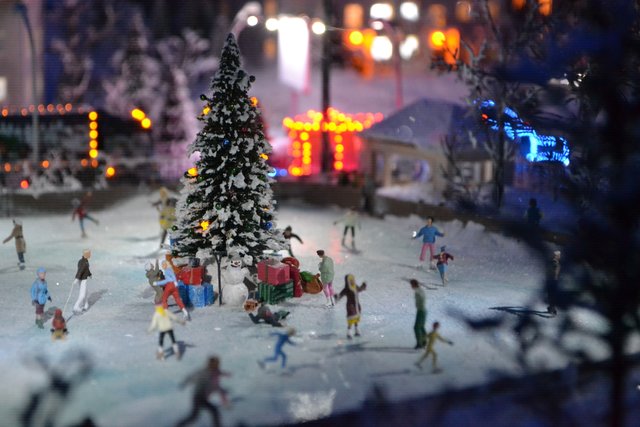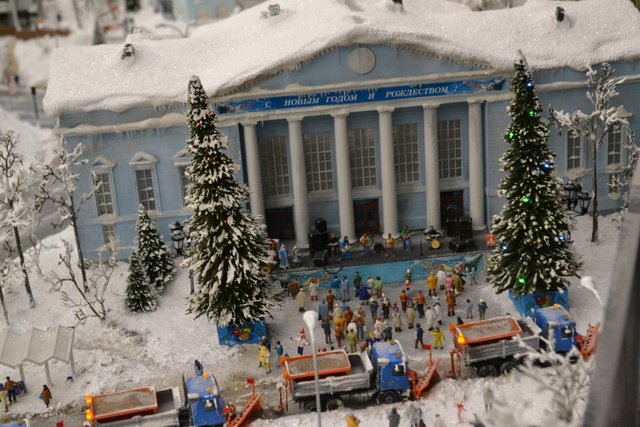 And the roads, as usual, are not cleaned! Apparently here winter came suddenly ...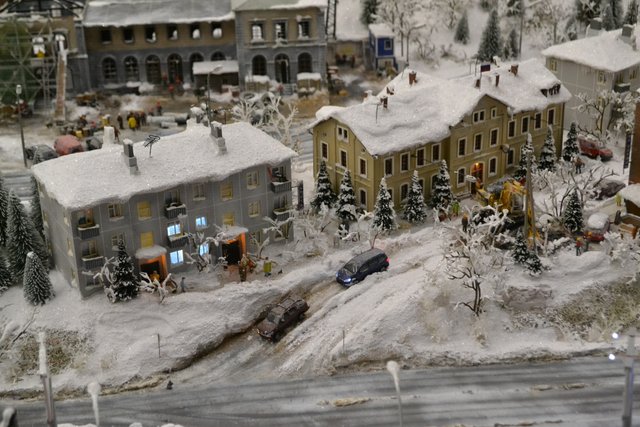 We'll take a walk to different points of our country. I wonder in what region this boat was stuck?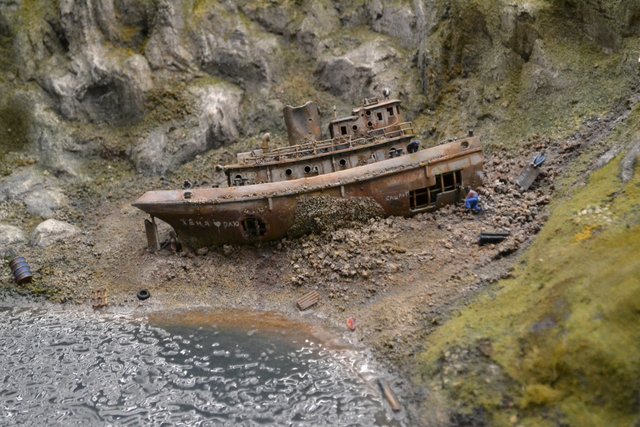 This car is moving, where is it going? Perhaps the caretaker of the lighthouse returns to work.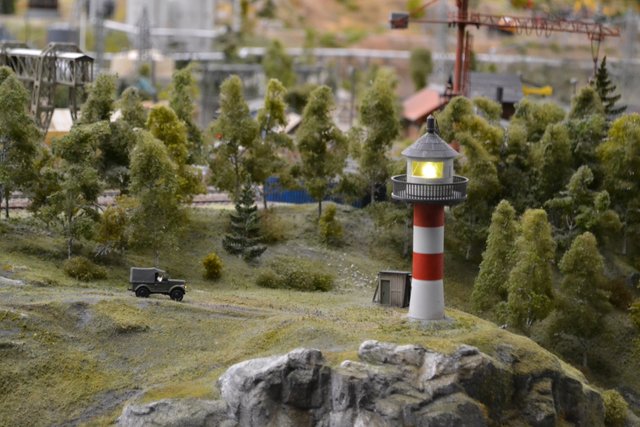 The deer, seems, to be running away from someone with all the speed available to him.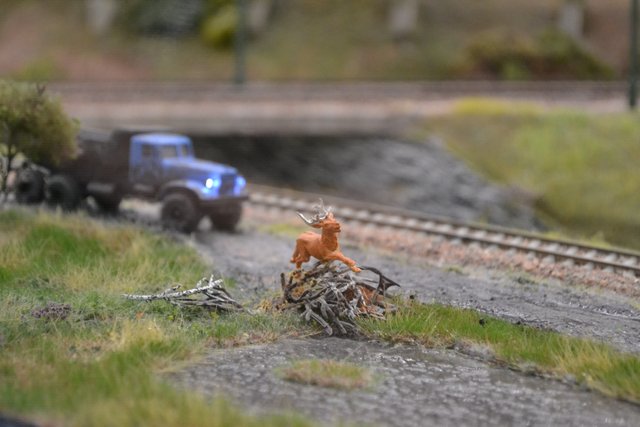 Approaching the central part of Russia.
Festival of balloons.
And somewhere the horses are preparing for the races at the racetrack.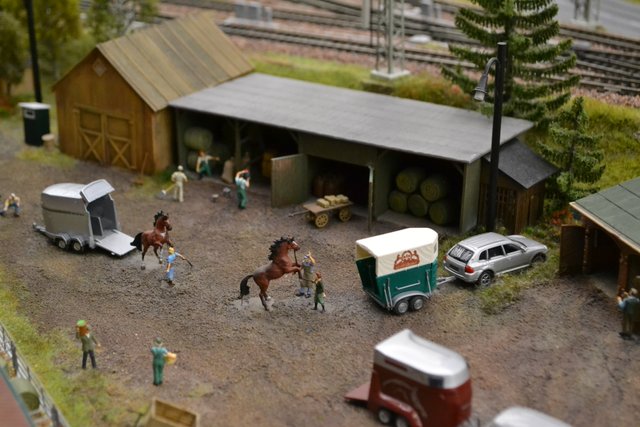 Here the real submarine moored: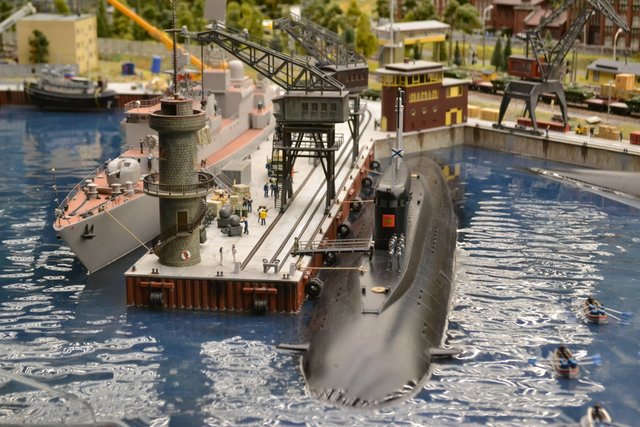 And somewhere there is a huge airship.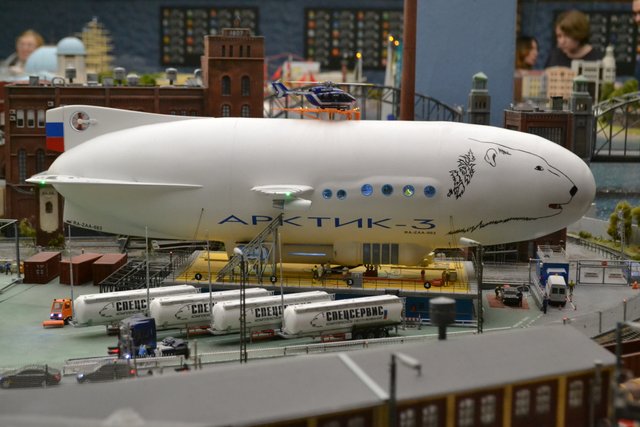 Now we are in St. Petersburg! It looks like a sailing regatta passes here. And in the background you can see a ship with scarlet sails!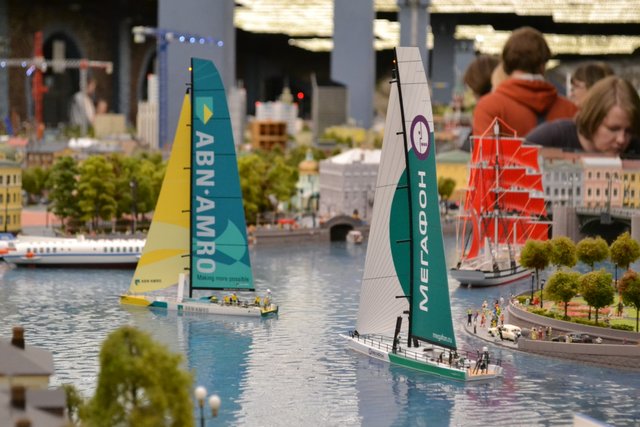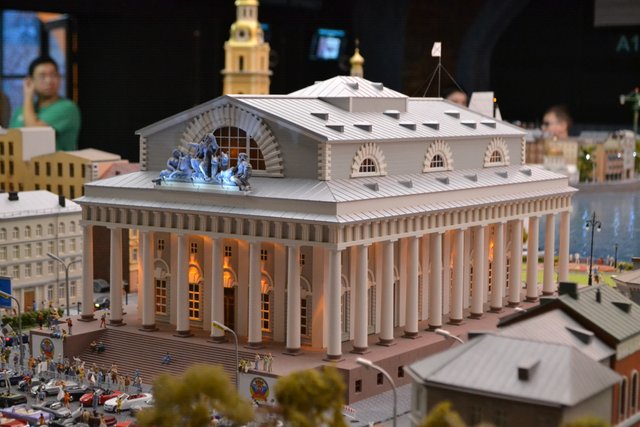 Famous Peter Sphinxes and the ship!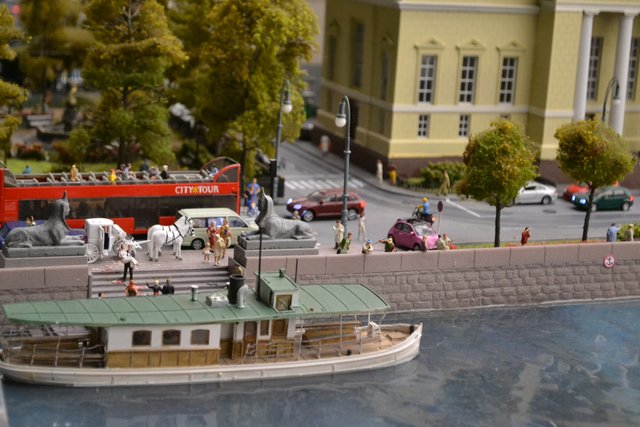 Every 15 minutes the light gradually fades over the layout, and we can observe the night life of one city and even the whole country!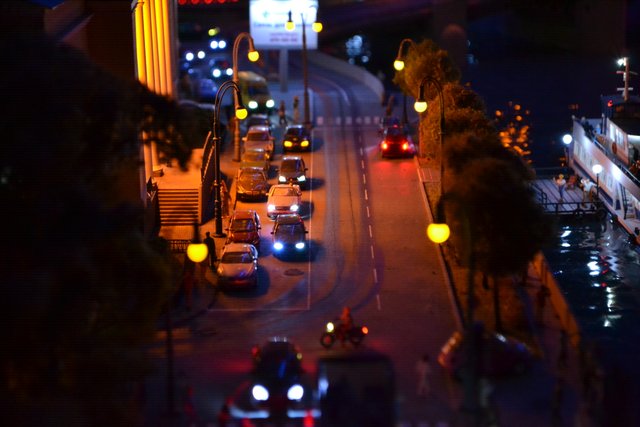 And finally, of course, Moscow with its Kremlin tower!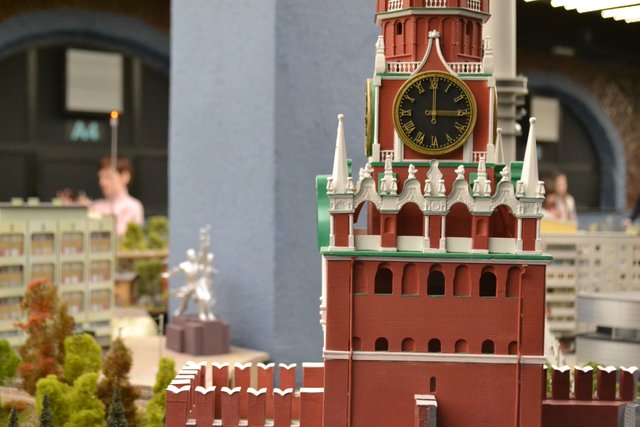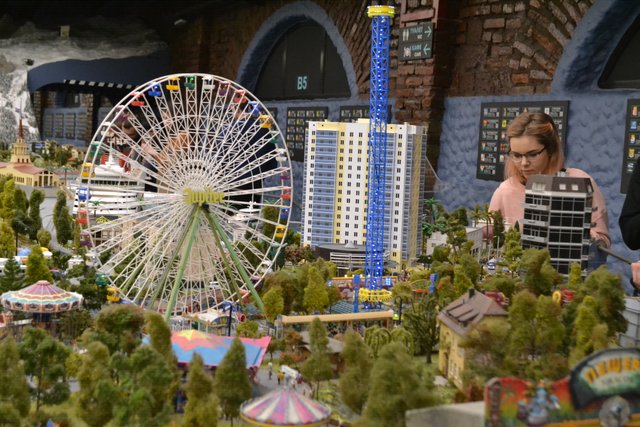 There is such an interesting museum in St. Petersburg! I advise you to visit it! And so that you do not get lost, I leave a link to their official website:
https://grandmaket.ru/