All of Russia in a few hours! Grand-Layout of Russia in St. Petersburg
Do you want to see all the diversity of Russian regions in just a few hours? This seems impossible - in fact the area of our homeland is huge! However, craftsmen from St. Petersburg, were able to provide us with this opportunity, creating the Grand-Model of Russia!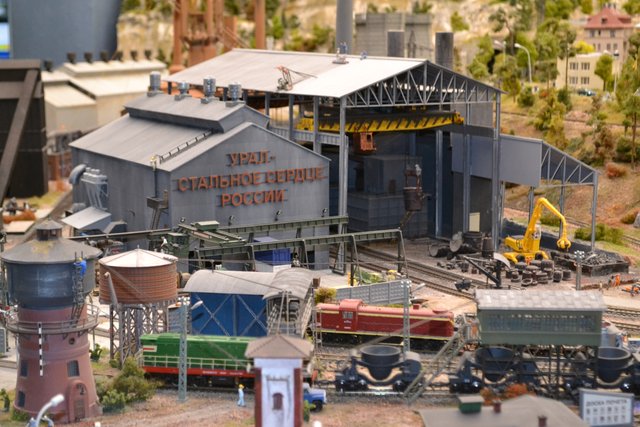 Performed on a scale of 1:87, an area of 800 m², where combined images of the regions of the Russian Federation are combined. It is the largest mock-up in Russia and the second largest in the world.
It's worth a look!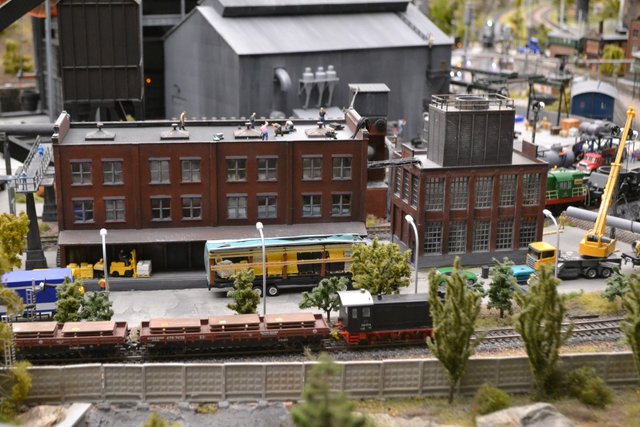 Figures are so small, but here everything is just like in life!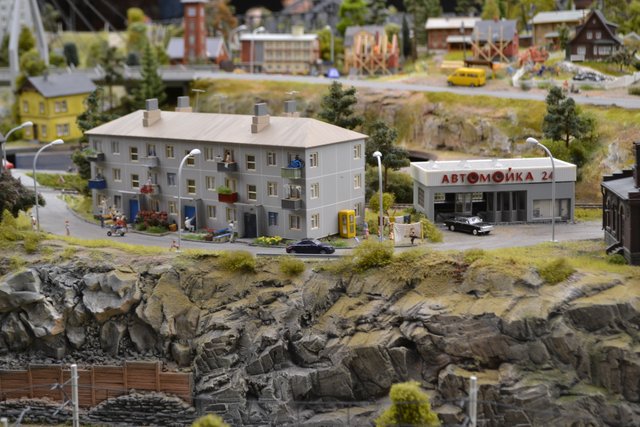 There are moving trains, cars drive on roads, and even people continue their everyday work...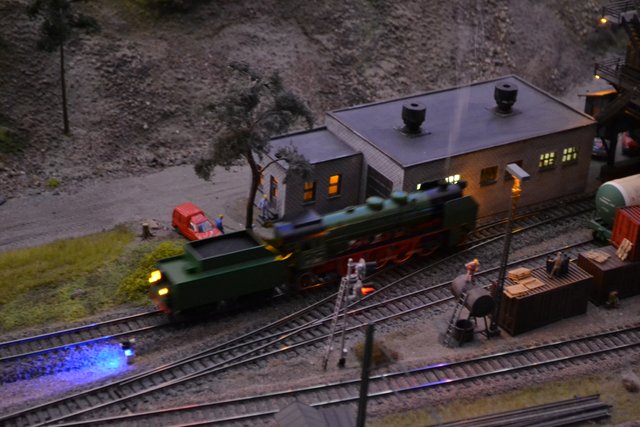 ... and rest!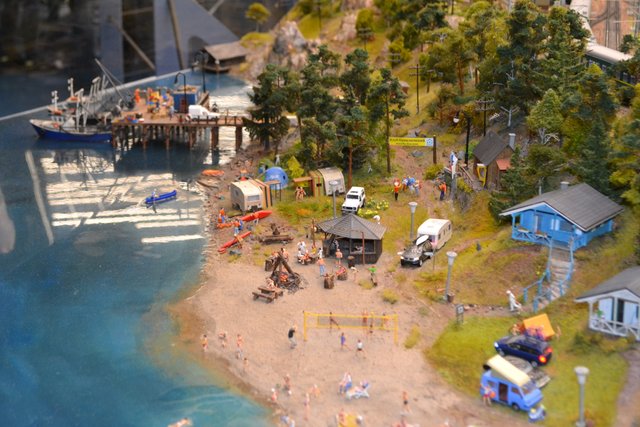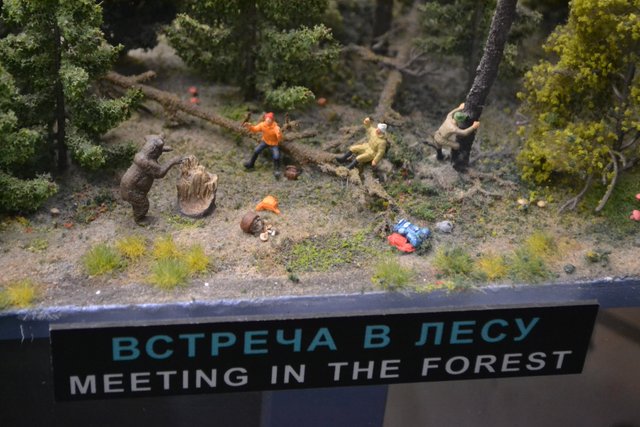 In general, they live an ordinary life, forgetting that they are just figures on a large mock-up!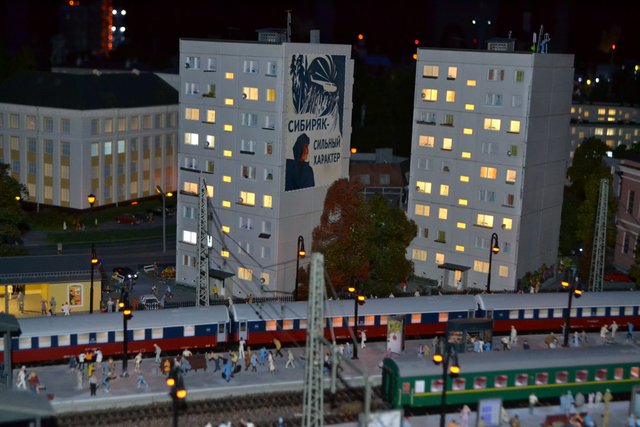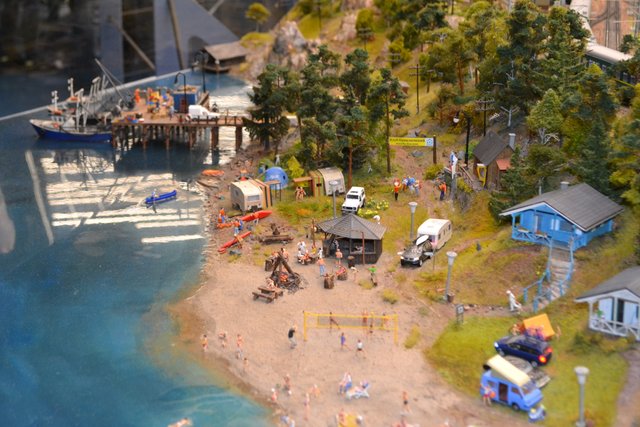 Someone is scheduled to move.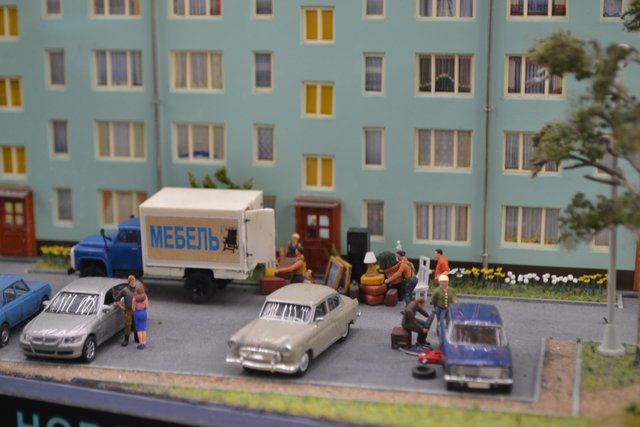 And someone carelessly walks in the courtyard of his house.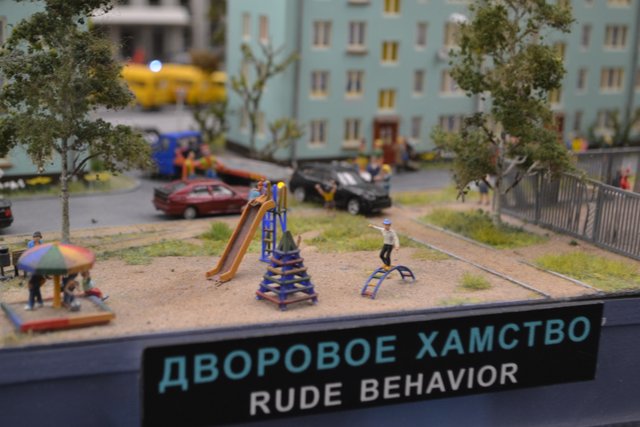 Here was even a UFO!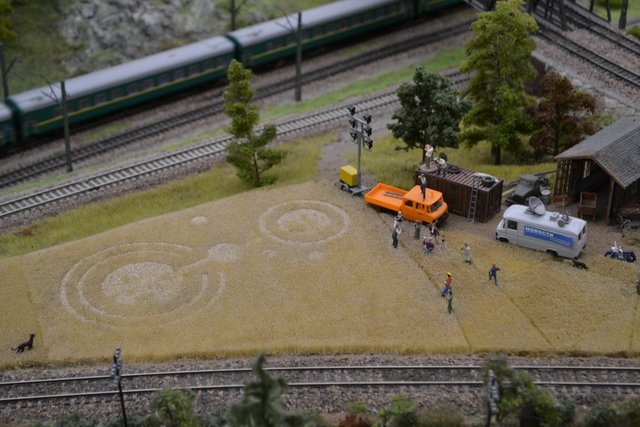 And someone is not even afraid to ride a bear!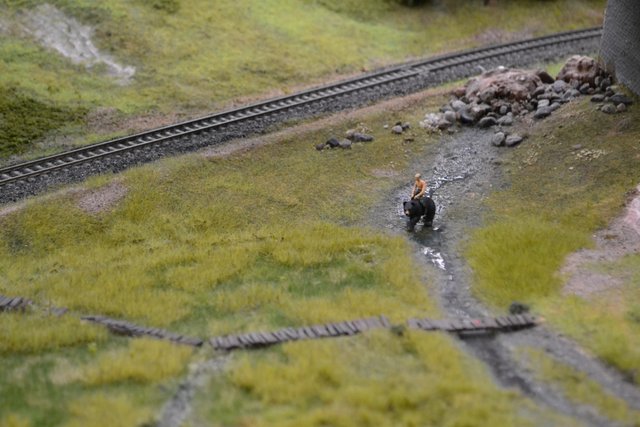 This is such an immense country!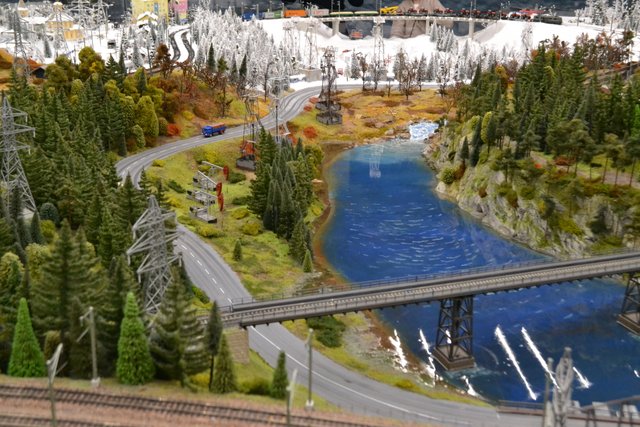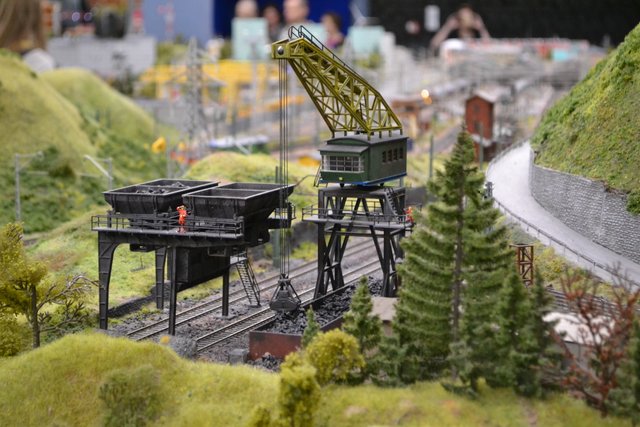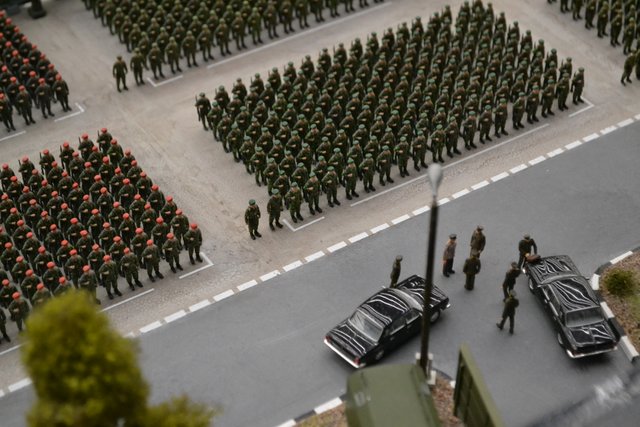 To be continue...