HEAVEN #16: iramasure Berlin (the best Japanese Hair-Salon in Germany)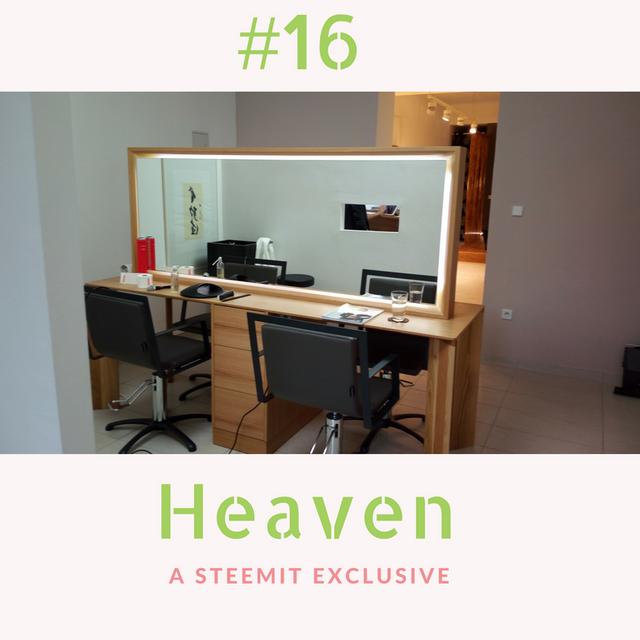 The best Japanese Hair-salon in Berlin
A friend from Berlin recommended the new Japanese Hair-salon iramasure near Winterfeldplatz in Berlin. I didn't have time to visit a Hair-salon due to heavy travel in the last weeks to I made an Online Appointment (Awesome, no need to call for an appointment) and went to iramasure. 
I was welcomed by the owner of the brand new Hair-salon (opened in May 2016) and was offered a coffee. 

The owner imported most interior from Japan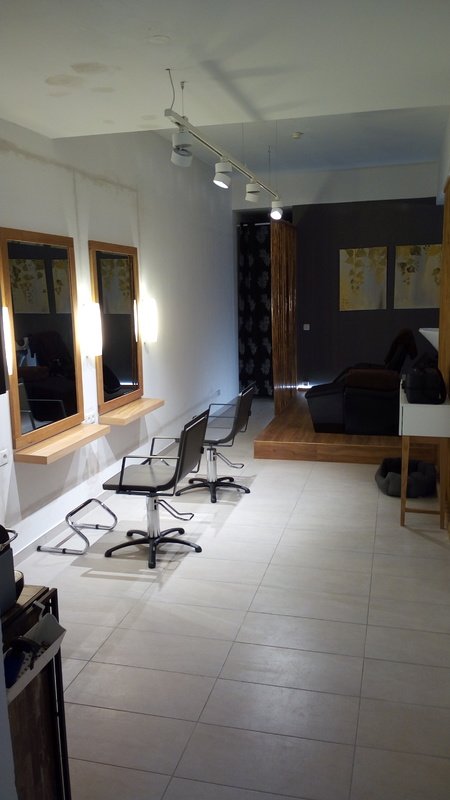 The Seats and the washing appliances are from Japan too



Everything looks super stylish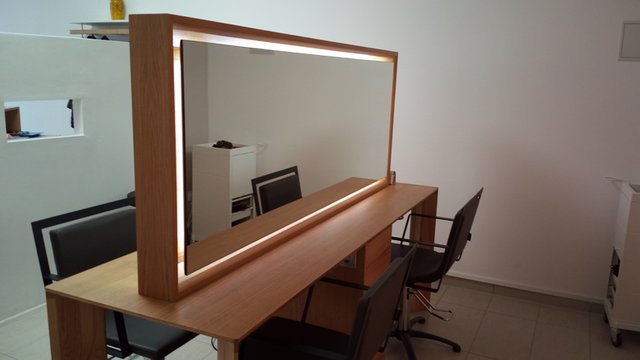 The owner Maki Schiefner and her Assistent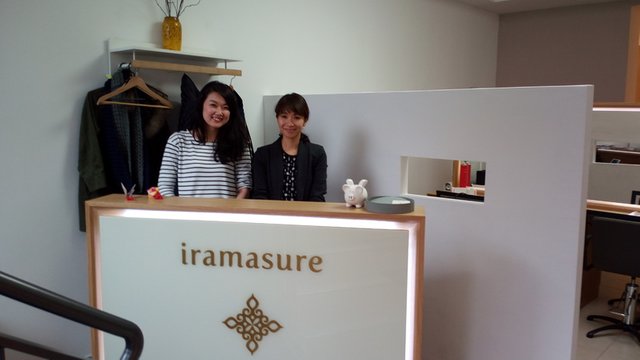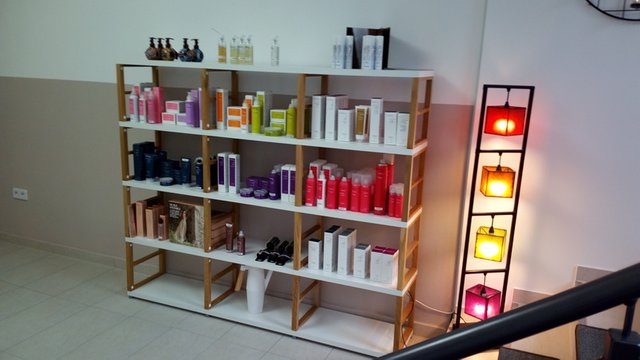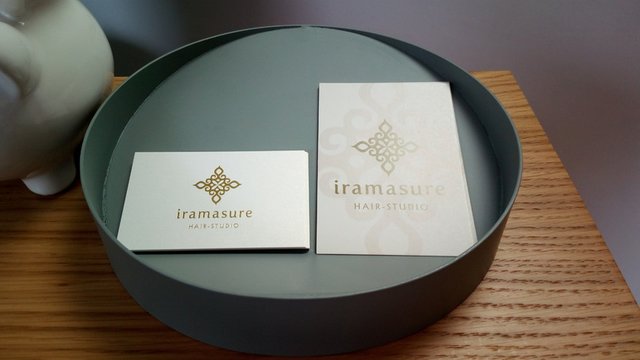 I really love iramasure for a couple of reasons. You are able to make an online reservation and you can pay with Creditcard. Most Hair-dressers don't allow Card payments which I found annoying. 
Maki is a pioneer in Japanese Head Spa Treatment and she has worked at Hoshi Coupe (which I visited in Paris, Berlin and New York in the past) and her prices are compared to NYC or Tokyo reasonable. While a haircut in Berlin usually costs less than 20 Euro and a haircut at iramasure starts at minimum of 40 Euro (around 45$) this is still cheap compared to my usual hair-salon in Bangkok or Tokyo where I pay around 90$ per Hair-Cut. 
If you are living in Berlin or visiting Berlin and looking for a First-Class Haircut experience please try out iramasure, you will never go to another Hair-salon again.
If you go to iramasure just say knozaki2015 and receive a 10 Euro discount !!!
I am blogging about the following topics :
Exposed (Uncovering Stories you need to know)
Lifehacks (How to save money,etc) 
SPOTTED (Limited Edition Food, Drinks, Gadgets)
Steemperlen (German Version)
SQUEEZE (Interview Series) 
COOKED (10 Episodes Cooking Series)
Working anytime, anywhere (New series for freelancers)
Frequent Traveller (New series about Travel Hacks and FFPs) 
HEAVEN (NEW Luxury Travel Magazine)