KasiaTravels on a budget: Solo backpacking - on a budget - in Latin America. (Part 2: "Some practical questions before solo backpacking trip")
KasiaTravels on a budget:
Solo backpacking - on a budget - in Latin America.
Part 2: "Some practical questions before solo backpacking trip"
Hello my Steemian friends!
I am happy that you have enjoyed so much my recent post. Thank you for all the nice and encouraging comments!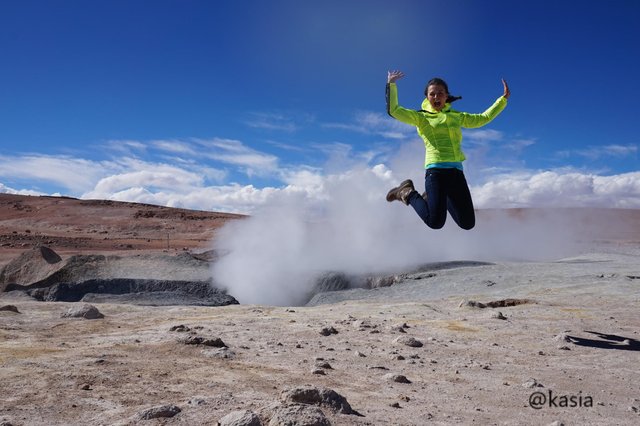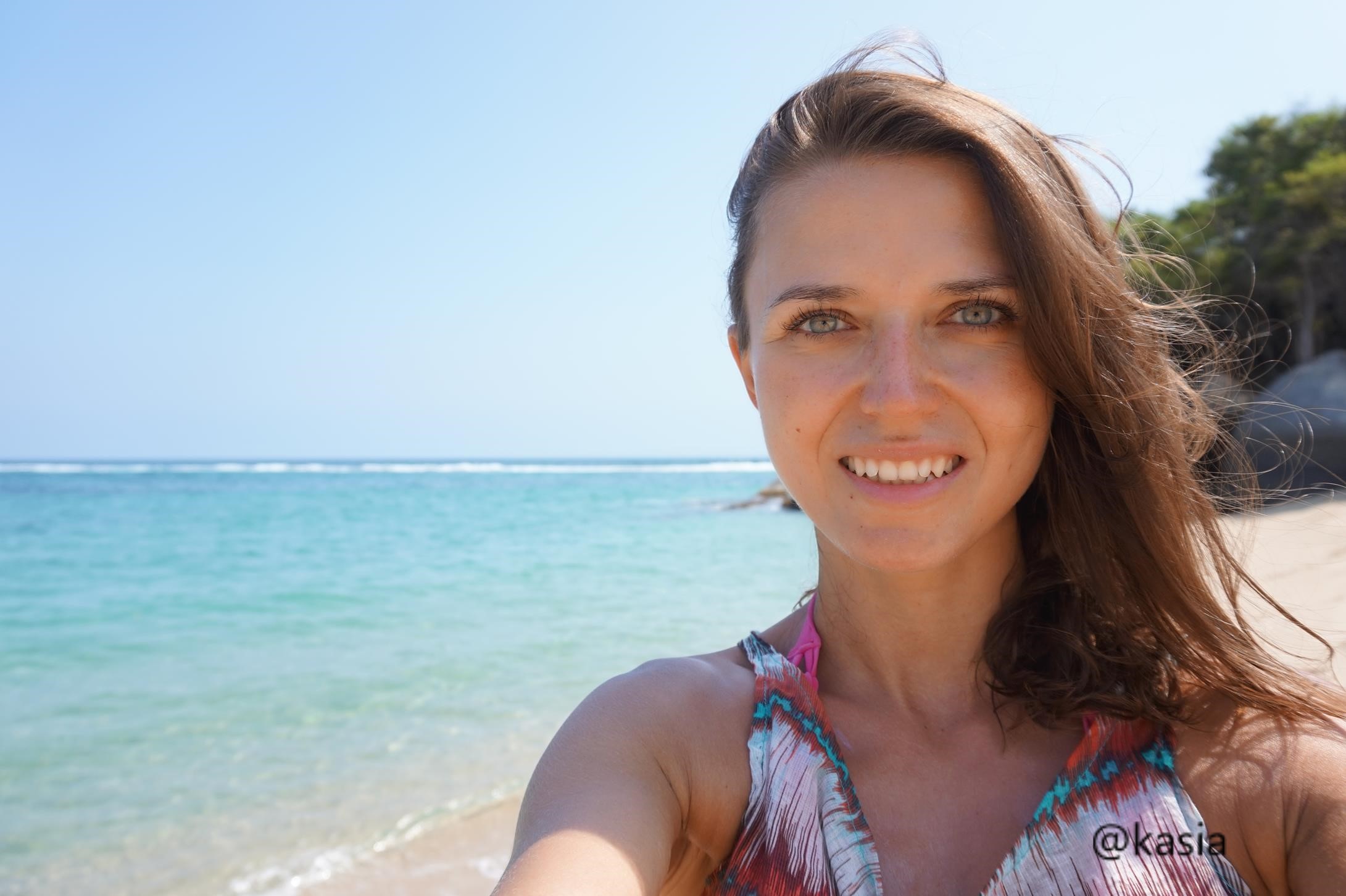 Today, as a continuation, I want to show you how I prepared myself for my solo backpacking trip. Less about emotions, more practical information and my suggestions. I hope you will find it helpful.
Although I will be mostly concentrated on my travel destination, I will also try to be as general as possible, so I hope anyone willing to travel will find some goodies here. :)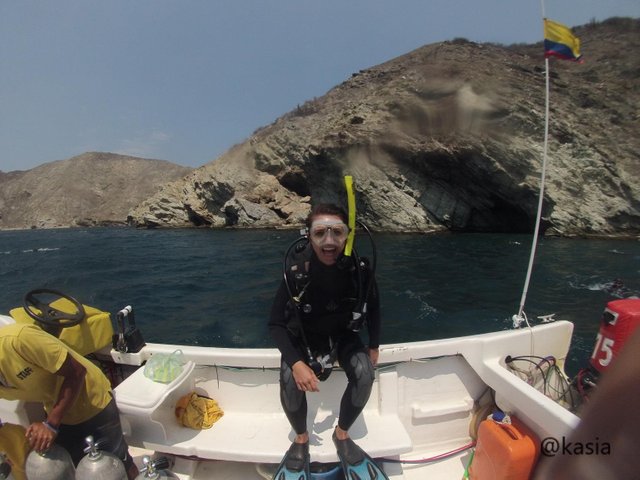 Make sure you understand well what your travel destination and expectancy is.
I would say that it is important to know a "little" more about the region you are heading to. And, more less, how you want to spend your time while traveling. I suggest taking those points into consideration:
It is good to understand what your priority is: slow travel (staying longer at one place; immersion in the culture of the country you are visiting) or visiting as much as possible (thus staying just for a short time in each place)?

What places/cities/attractions you know you simply cannot miss? From there it's much easier to design the frame of your voyage.

Once you know what countries you want to visit, you have to know if you need to be vaccinated. If yes, what vaccinations, how many doses are required, and how much time in advance?

Do you need a travel visa? Do you need a transfer visa? Can you do it on the premises or you have to take care of it in advance?

What will be your estimated daily budget in each destination? Although it seems difficult to predict, there are, however, some travel bloggers who share their experiences. This should be done for each country separately. I suggest you count accommodation + alimentation + transport + little pleasure expenses + prepaid telephone card (in case you stay longer in one country) + must see/do attractions (the city is famous for dance – check the dance classes! Great coral reef – go for diving; you get the idea; nowadays most of the attractions have their internet sites. It makes traveling so much easier.) + souvenirs and so on.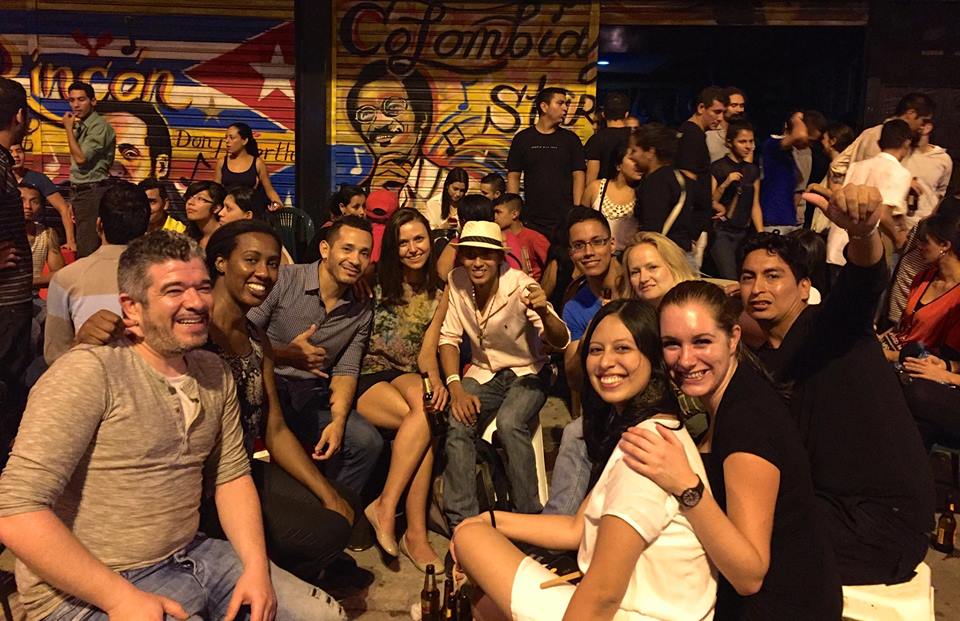 A significant part of your daily budget once you are travelling on a budget will be your accommodation. Will you stay in hostels? If yes - are you prepared to sleep in the dorms (rooms with beds for 4 up to 10 people) as these are the cheapest rooms available? Or maybe you are ready to experience couchsurfing (staying with a local person)? (more about the idea and my experiences with couchsurfing in my future post)

Transportation. It would be good to know when it is definitely advised to take a flight (because the road is dangerous – like from Santa Cruz to Sucre in Bolivia, or extra-long) and where you could travel by bus. Obviously, when travelling on a budget it is recommended ;) to take buses as much as possible simply because they are, in general, much cheaper! (I did many all-night plus rides myself)

What kind of weather can you expect? Will the weather be the same everywhere or it will change depending on the differences in altitude?

Will you be exposed to a dry or rainy season?

What about mosquitoes or other insects (meaning do you need to have an additional protection against them)?
Important note on why preparations before travelling on a (tight) budget are so important:
Most of my suggestions are for those of you who want to travel on a (tight) budget. In my opinion, and from my perspective, it requires a little more effort and concentration before departure.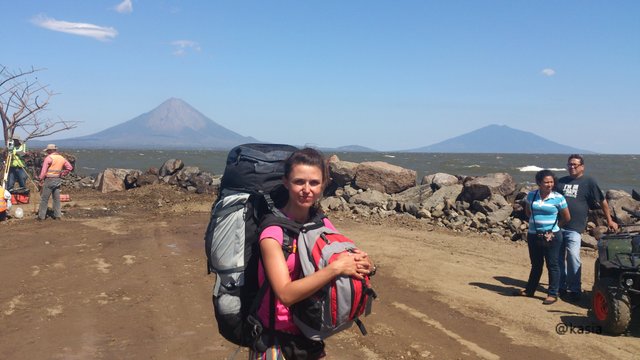 My aim before the travel was to limit unnecessary expenses while travelling in order to spend my money on things that I value more (like attractions, food etc.). What does it mean in practice? Because I am practically blind without my contact lenses and, in addition, my eyes are super sensitive, I need to wear 1 day contact lenses. It means that for 1 month I am using 30 pairs instead of 1! Nevertheless, I have decided to buy and carry all the stock of contact lenses because I knew it can be difficult at times to find them in stores, and that those kinds of lenses will be far too expensive in most of the places I'm heading to. Happily, with every passing day the package was getting smaller ;)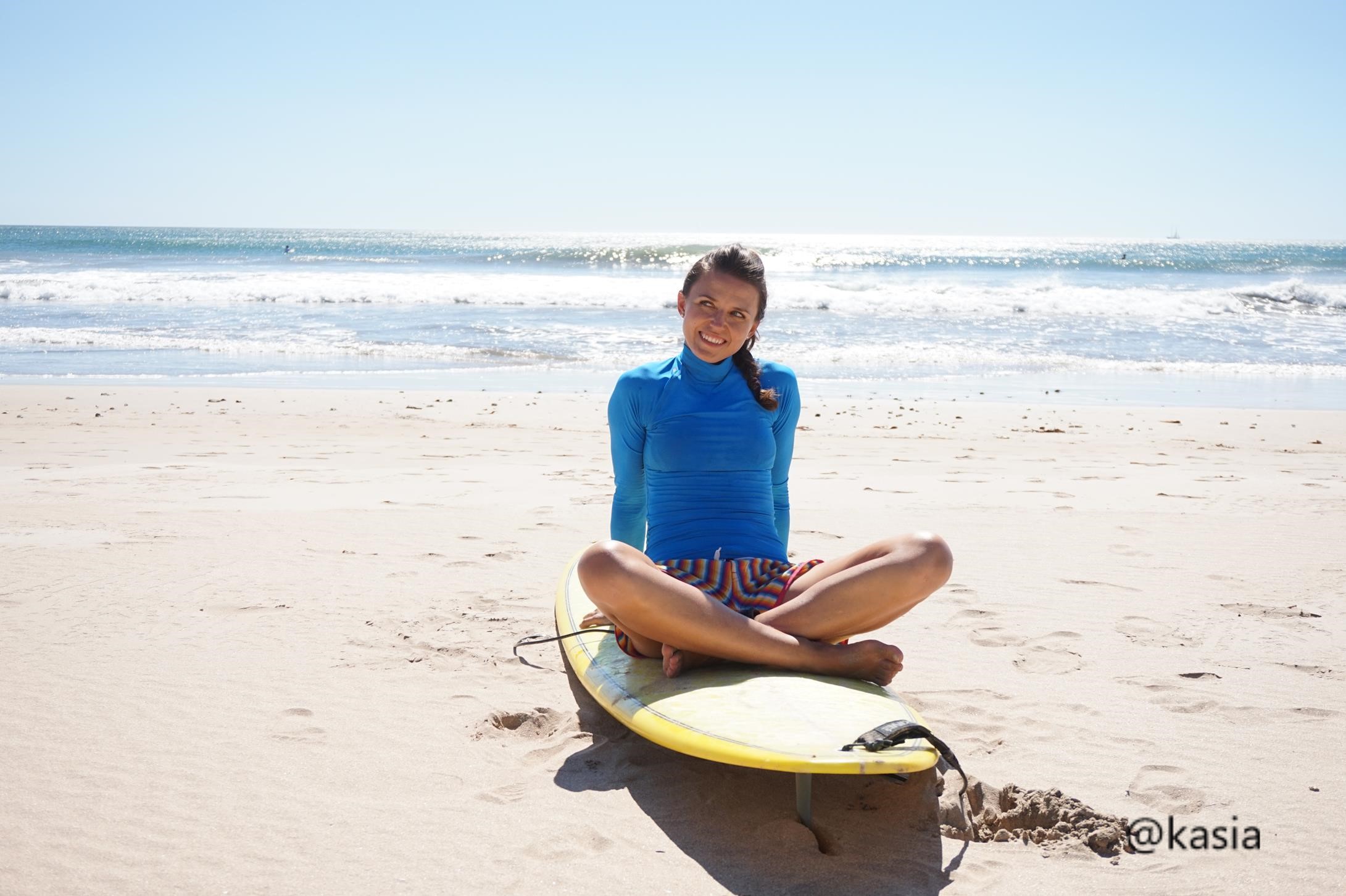 If you know that you don't have to restrict yourself, I mean you know you will be able to buy anything you could be missing, preparation time will be less stressful ;)
So what travelling on a budget is?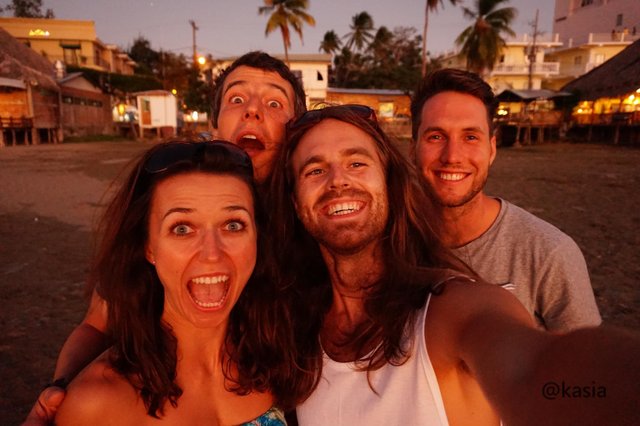 If: you have a certain amount of money on your account that you are able to spend while travelling; moreover you are aware that you simply cannot go crazy and overspend, because it will mean that you will have to find savings (thus make cuts) elsewhere - you are travelling on a (tight) budget. It's not always easy, it requires quite a lot of discipline.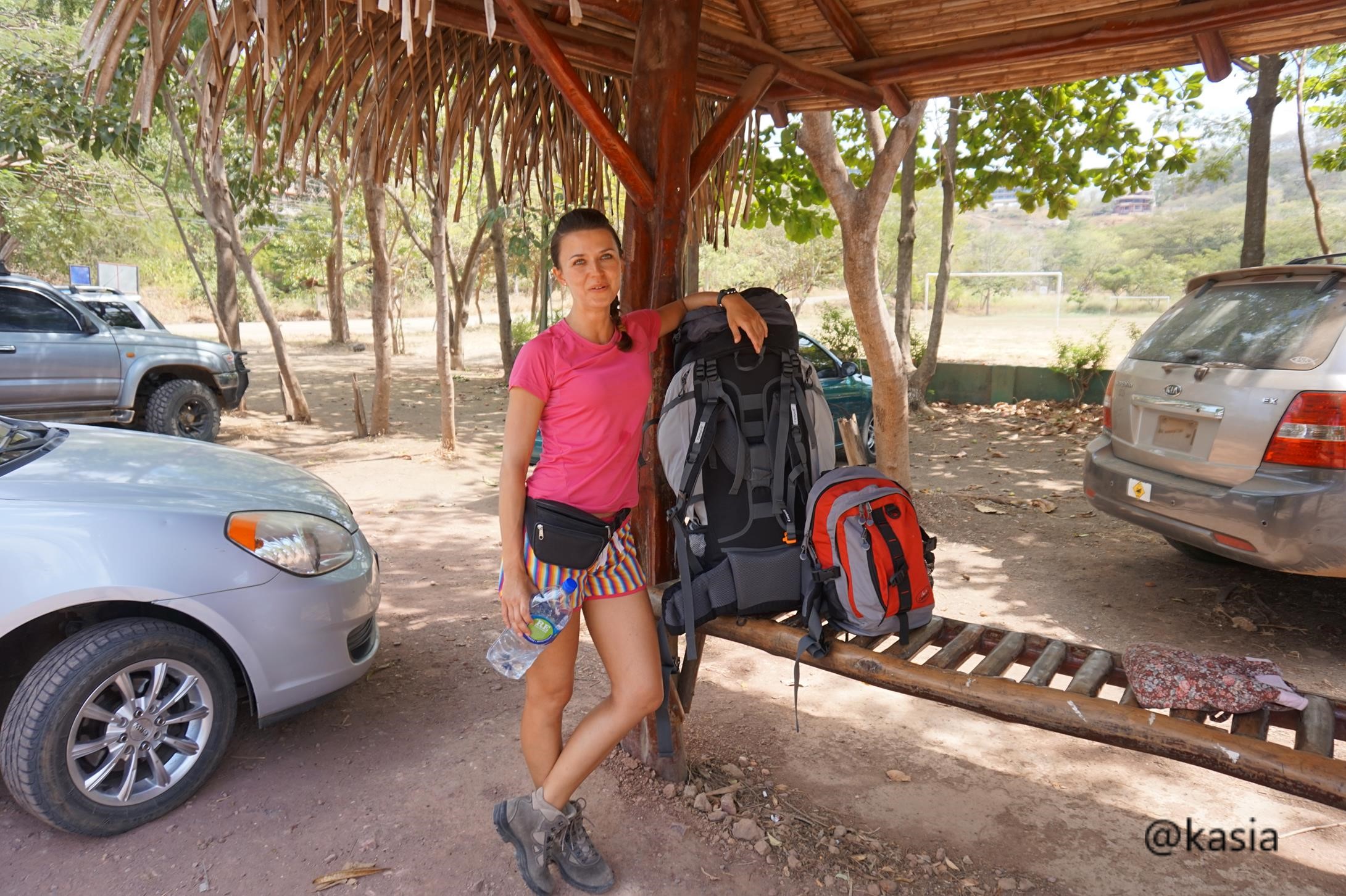 Sometimes, we are going to be exposed to deferent climates – from extremely hot (in my case in Costa Rica, Brazil), to moderate (in parts of Peru, Argentina) to cold (like in higher parts of Bolivia and Peru). So, in order to avoid surprises, it is better to understand the countries and the region you want to explore before packing. ;)
I already invite you to my next post in which I will share, among others, what I think should be on any packing list. Stay tuned! :)
Sending joy!
Kasia