When in Kentucky you will get to experience everything you know the state has to offer while discovering all the things you did not know about. Sure, Kentucky might be well known for horse racing and the bourbon, which you could get started on, but there is a lot more brought to the table.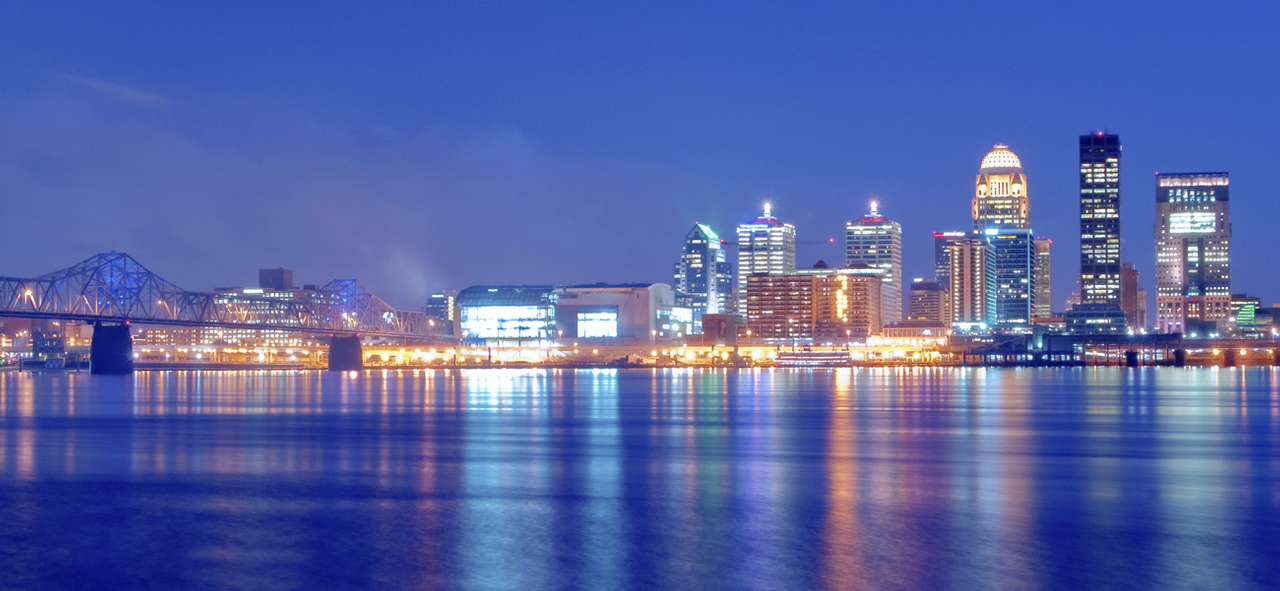 Take a tour of the Kentucky Bourbon Trail and get to know more about the country's bourbon culture while also tasting first hand why it is renowned. You can experience the majesty of Horse country's soft rolling hills and head over to the Kentucky Horse Park for a unique experience with past winners of the Kentucky Derby. Kentucky has attractions suited to everyone, whether you are looking for a fun kid's vacation, backpacking with friends, or on a romantic getaway. The golf fanatics will have the time of their lives playing on Kentucky's championship courses to the scenic backdrop and view of the Appalachian Mountain. Kentucky vineyards give wine lovers a chance to taste the flavors of the state's wine country. If you are looking for family-friendly activities or sports attractions, look no further than the Louisville Slugger Museum or the Muhammad Ali Center in Louisville city. You can find establishments offering fine dining experiences almost anywhere in Kentucky all suited to your tastes. There are also cozy mountain cabins, rustic campgrounds, charming bed and breakfasts, and comfortable motels and hotels that are affordable depending on what you are searching for.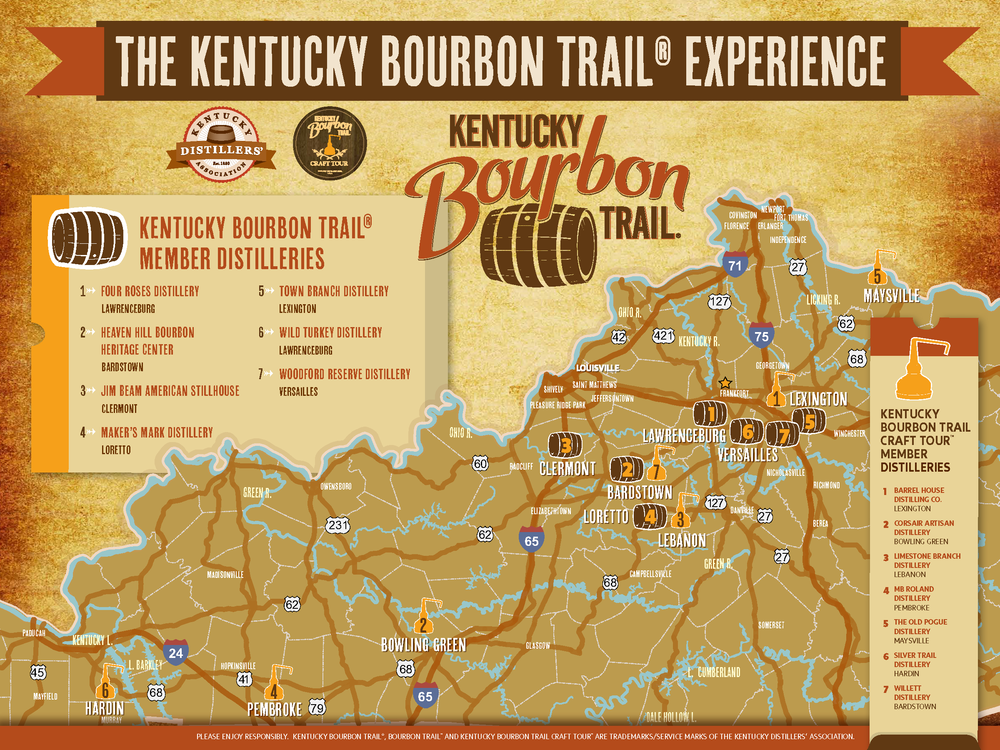 Written by jtthefoodie
Photos are from free open source - Pixabay
---

---
You may also enjoy my other content:
What You Need To Know About Lagos, Portugal
Petra City as the New Seventh Wonder of the World
What You Need To Know About the Maldives
Have You Visited The Waterfalls Of South Iceland?
What Is So Spectacular About the Aurora Borealis at the Arctic Circle?
All You Need To Know About the Spectacular Blue Lagoon in Iceland
---