Back on the Road - Tokyo at Nighttime
Back on the road again to indulge in Japan this time. We have already been here for 1 full day and have rammed it full of activities and wonderful adventures.
First a look at an excellent place to visit at nighttime...Senso-Ji Temple and the surrounding areas.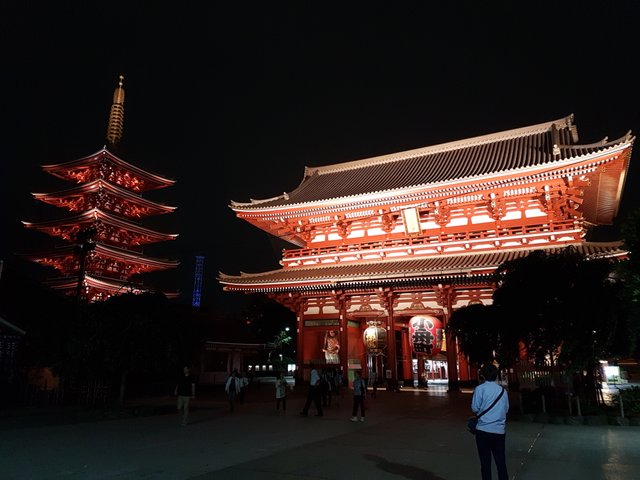 The temple is tastefully lit up at nighttime and surprisingly there are very few people around, meaning you can get great photographs.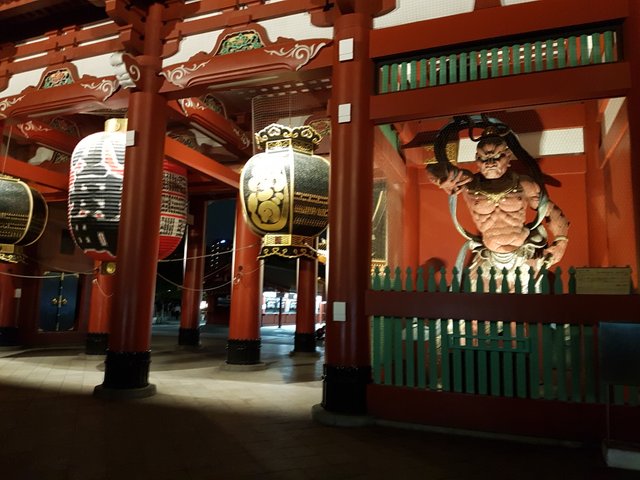 You can catch the wonderfully sculpted roof on the 5 levelled temple.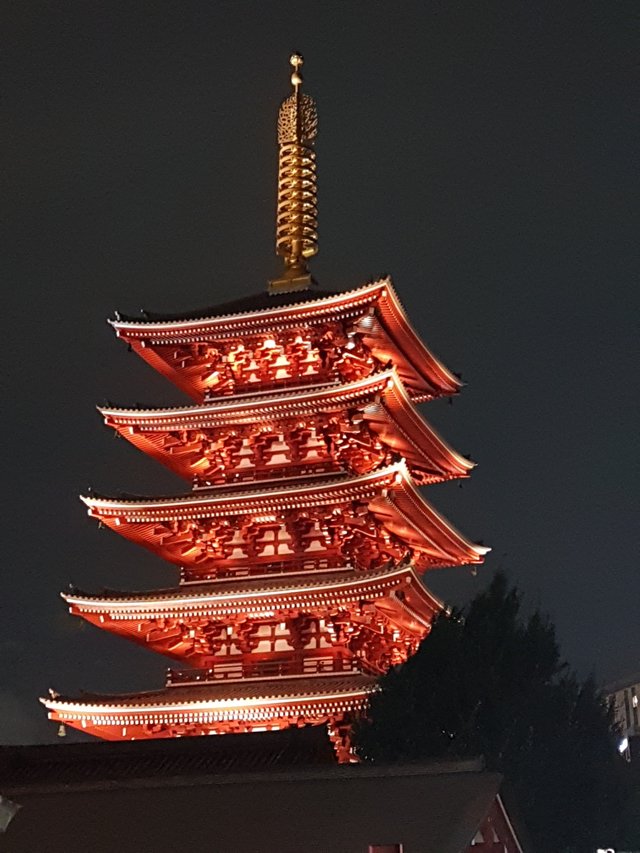 There are gorgeous lanterns dotted around the area.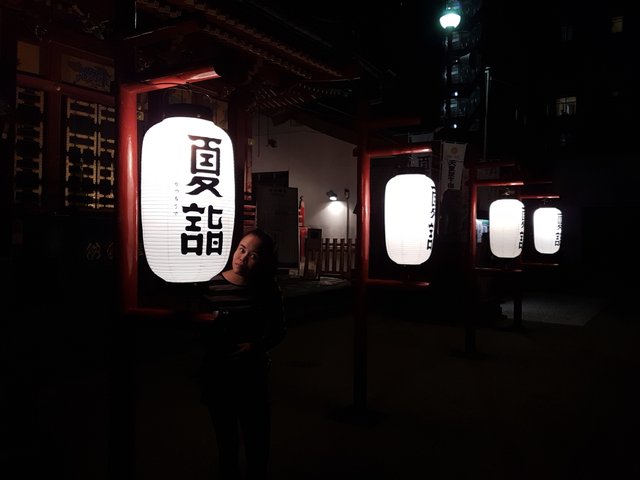 Simply a great place to visit at night time, beat the crowds, get amazing photographs and generally relax in the ambient atmosphere.