Today I will show you a little piece of my new Fatherland. Last few years I lived in Europe as an illegal Russian immigrant, it was funny but really uncomfortable to meet policemen's and to search some job.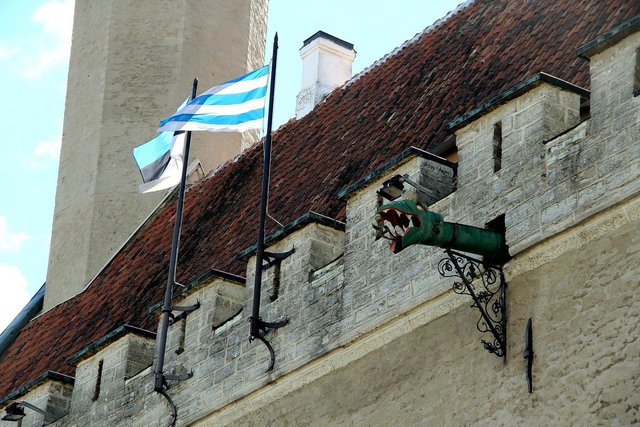 All this time we have a ship with my friends, and we making together project Dolce far Niente. This project it's about to have fleet of ships, a lot of fun and do nothing but make parties and travel. Luckily if you have a boat nobody can deport you, but also you don't get much freedom to move where and when you want.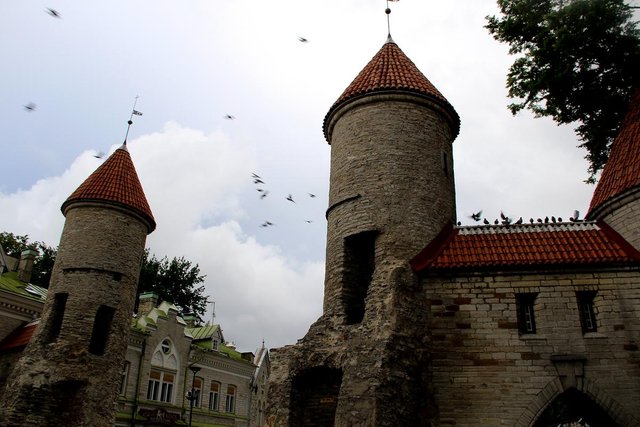 After few years its became hard for me to be illegal, always hide from cops, and take care about each movement I want to make. Fortunately I had a chance to make second passport and become Estonian citizen. For this I was must going back to Saint-Petersburg where I was born, and apply for these papers.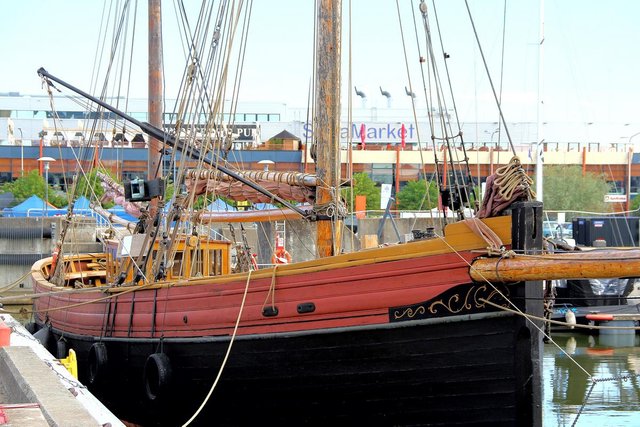 There was a little chance they don't give me citizenship so it was a bit scary to go back. But how we say in Russia - Who don't go for risk, will never drink champagne! All is good now, and last half year I am tasting a new legal life as a Estonian guy.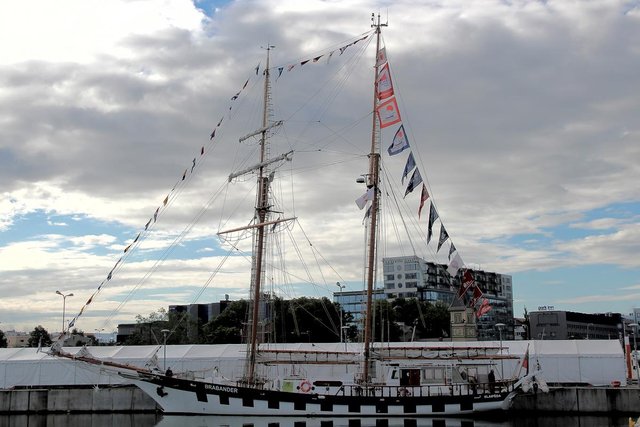 I am actually Estonian, because of my granny so is not any trick on it, but last few years Estonian government didn't give much chance to do this papers. I love Tallinn and lived there already a year on our ship in 2011. It's a city of castles and ships with incredible ancient architecture. I love to go there time by time, but it's still to cold for me to live there.  I will be always Russian also cause I was born and live biggest part of my life there, and little bit Gomero cause I spend there 3 years, and I'll get little piece of any other country I stay on my way.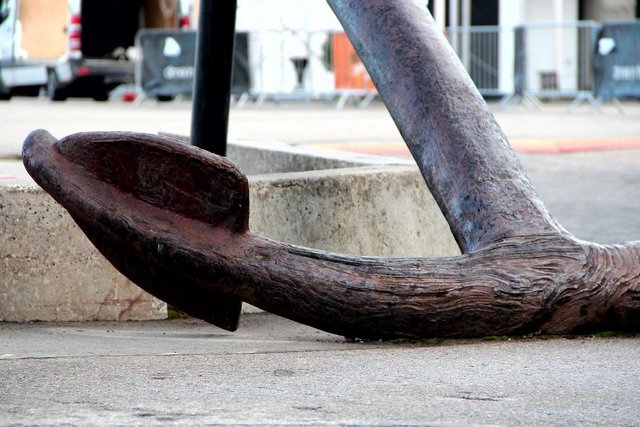 And actually my philosophy it is to don't live anywhere constantly because it is too boring, and world is so big. I don't like to throw my anchor somewhere for long time, so I'll just continue my never ending trip, but in more comfortable way..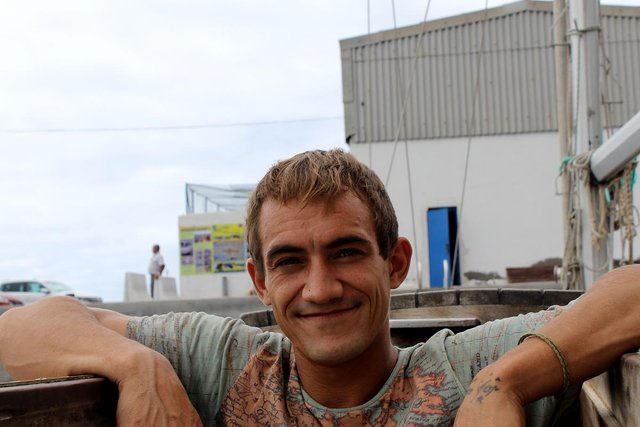 here more stories if you like..
https://steemit.com/life/@ipumba/around-the-world-in-80-years-back-to-the-future
https://steemit.com/adventure/@ipumba/around-da-world-in-80-years-moviestar-heaven
https://steemit.com/introducemyself/@ipumba/around-the-world-in-80-years-introduction
If you like my works, please follow my photo blog about the longest worldwide trip ever.
Around the world in 80 years..
Original photo's / Canon 600D 18-135mm/18-55mm/Tallinn / La Gomera / summer/ winter 2017 /