Steemit Resteem Bot - FAQ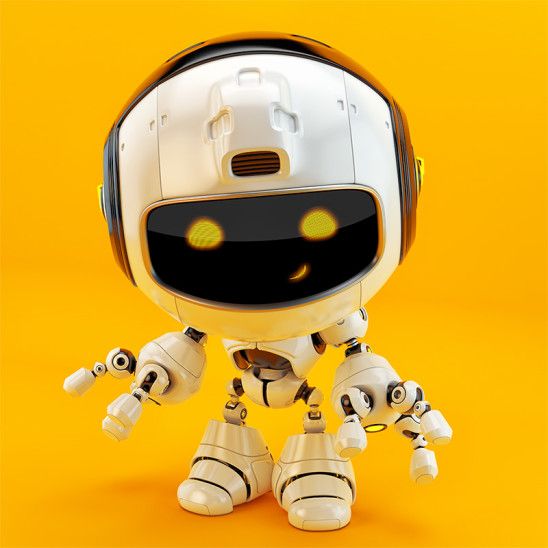 What is Resteem Bot?
This Bot helps user by resteeming and upvoting their postings.
How does it works?
Send a tip @resteem.bot and copy the link of the posting that you want resteemed and 100% upvotet. You can also send a link from a friend.
How much does it cost?
0.100 Steem or 0.100 Steem Dollar. Soon we will accept #IOTA.
NEW: Secret mode, send 0.200 Steem or 0.200 Steem Dollar for a resteem and upvote without any comment from us under your posting.
Why does it take some time?
@resteem.bot is using a algorithm that is based on:
your location
language
time
tags
weather
Of course we can just use information that are available.
What we support!
exchanges:
Binance:
https://www.binance.com/?ref=10230705
Steemit user:
@flauschi, @flurgx, @sature
crypto projects:
https://www.iota.org
other projects:
https://tresorberlin.com
How you can find us in social media?
Telegram:
www.t.me/ResteemBot
Hashtags: #restembot, #resteembotnews