Hi Steemers long time i didnt write something here. Have a crazy time for last monthes with a lots of new stories about my never ending trip, but need some more time to solve technical problems with my backup for last half year.
 Today I'll going to speak only about this weird place, where i put my anchor for the moment. 
Does somebody remember a short story from  Stephen King called " You Know They Got a Hell of a Band "  about little town in the middle of nowhere named "Rock'n'Roll Heaven"
 Here is one episode from the TV series  
Quite a scary place where all the dead rock'n'roll superstars live together. If you are sent to this place you can't leave it, and you have to go to the same concert every night, not just go, you have to enjoy it too, and if you don't They will " make " you enjoy it...
 Well I'm afraid I have found an island like that, but more with movie stars then rock'n'roll stars. It is La Gomera, one of the islands of Canarian archipel. the only differense beeing the actors are not all nessesarly dead, it's more about they character. Nearly 3 years I can't leave this place, and have to enjoy, sure. Specially for STEEMIT my little review, here just some of them..
Fantozzi (Paolo Vilagio) 1975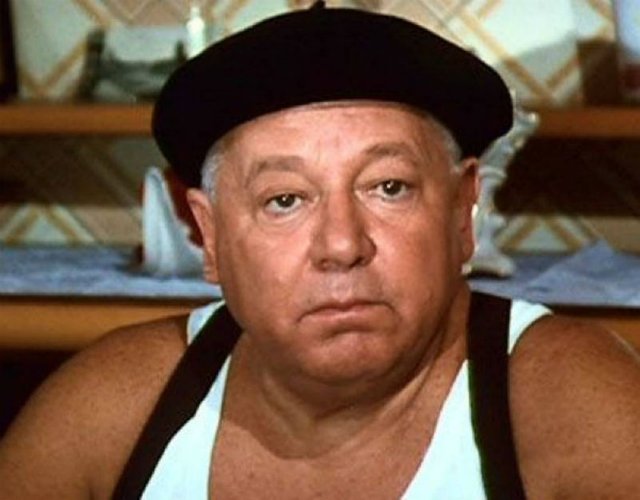 Now he a fisherman and crab's hunter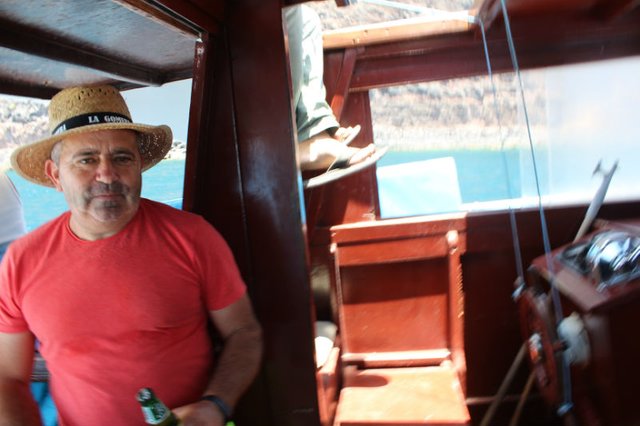 and King of the danceflore by the way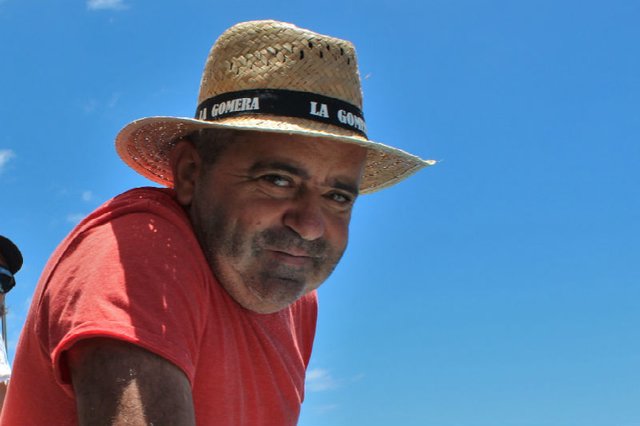 Count Dooku from Star Wars universe (Christopher Lee) 1999, 2002, 2005
Now He live's on a little pirate ship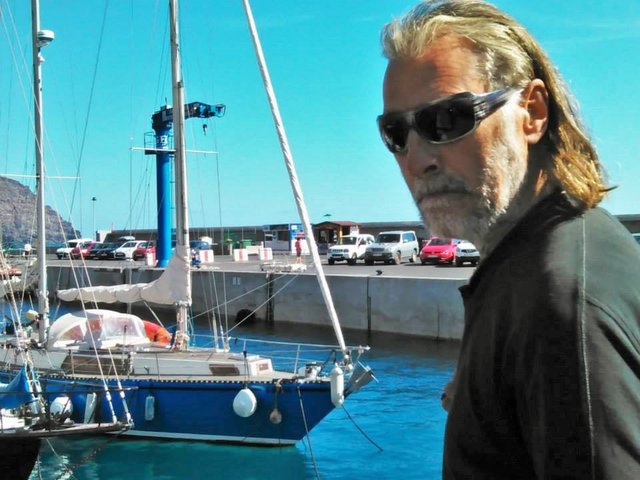 But some things is never change, he still one of lord's of the Sith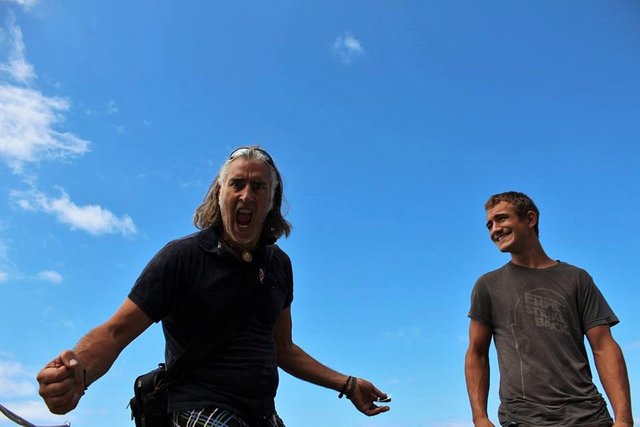 Here we have the most frightening of reincarnation's  in my opinion.. Young Iosif  Stalin 1920s by (Iosif V. Stalin) not a moviestar but most certanly a celebrity )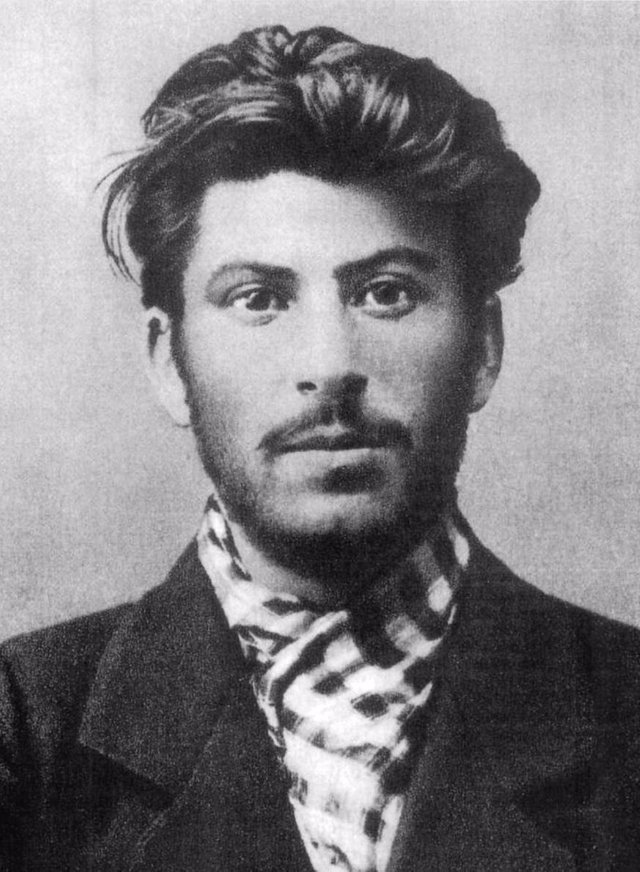 Scary because he still young...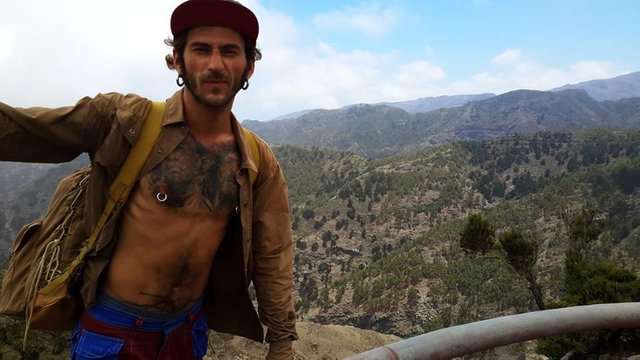 and he love knife's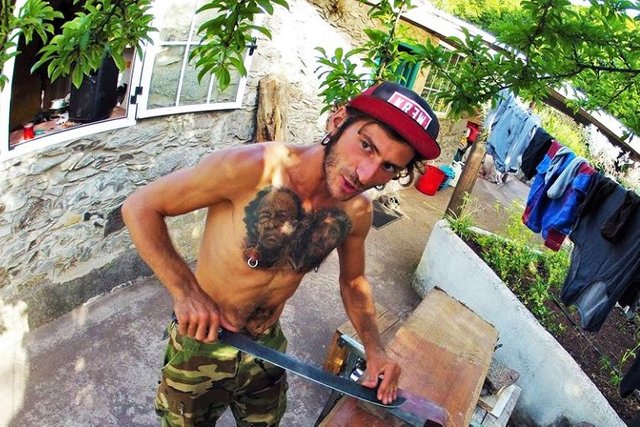 This island is just full of people like them, apparently the ancient Greeks named this place "Island of Tired Heroes"  a point where hero's may find rest. Clever guys these Greeks, try to warn us 3000 years ago, but here we are! Now we are trapped here, and this post is my message in a bottle  to you.. in Russia we have an old expression "a warning is like a weapon" it keep,s you safe!
 So if you like old movies, and want to see some forgotten heroes you are welcome in our little island.   We have here John Snow, Rocky Balboa, Gendalf and Bilbo Baggins, Janis Joplin and Charls Spencer Chaplin. But maybe its only my sick imagination make this picture in my head. I love movies and weird stories, could be possible they take too much power on me.
Id like to speak with all of them and maybe work on movie all together, we could make grate film with actors from different times, if you have some ideas for a screenplay please write in comments, I will be happy to talk about.