Two Nights at the Novotel Phuket Surin Beach Resort Hotel
The Novotel Phuket Surin Beach Resort Hotel is the second hotel we are staying on our trip to Phuket Island. Would you read this post because if you have children and plan a trip in Phuket, you will like this family oriented hotel?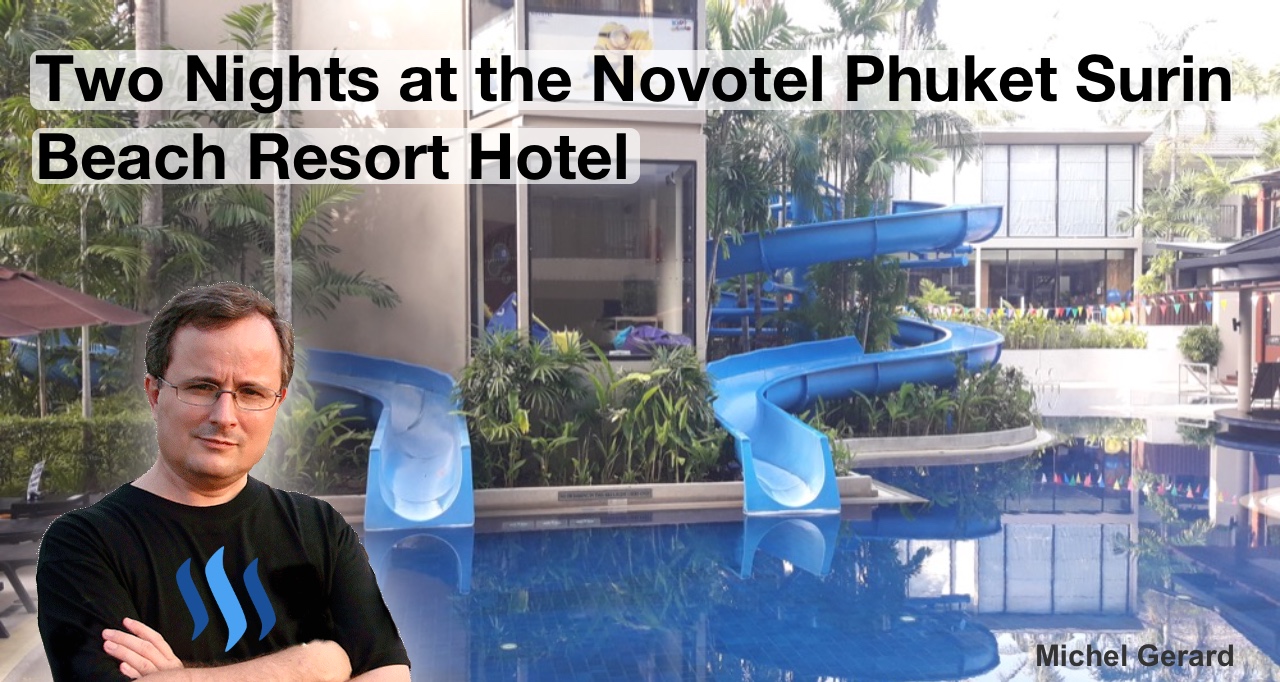 You may want to read my two previous posts about our Phuket trip: Two Nights at the Pullman Phuket Arcadia Naithon Beach Hotel and Bangkok to Phuket Island Trip with Bangkok Airways.
Two Nights at the Novotel Phuket Surin Beach Resort Hotel
This is a great family hotel because they have activities all day long every day for your children, a huge pool and sliders, a Kids Club, a fitness room and it is a 5-minute walk to the beach.
Some information about the Novotel Phuket Surin Beach Resort Hotel from their website.

Address:
Novotel Phuket Surin Beach Resort Hotel
106/27 Moo 3 Cherntalay
Surin Beach,
83110 Phuket, Thailand.
Map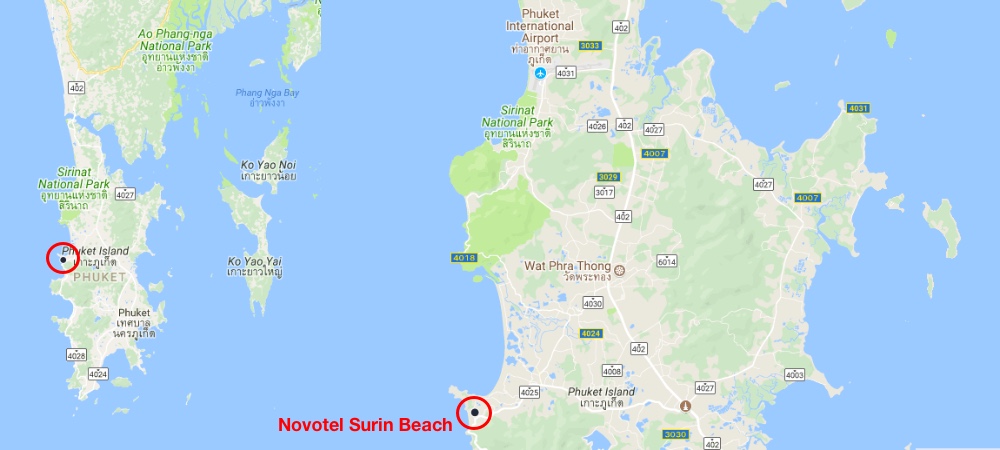 Website:
https://www.accorhotels.com/gb/hotel-A3X1-novotel-phuket-surin-beach-resort/index.shtml
All images in this post are mine, taken with my Samsung phone.
The Novotel Phuket Surin Beach Resort Hotel
This is the second hotel of the four we are going to visit during our 7-day vacation in Phuket. It is not a 5-star hotel like where we stayed the two previous nights, it's a 4-star hotel, service level is inferior and has a Gold member with Accor Hotels, we are still waiting for our goodies. That said, the hotel has a lot of other benefits, and you will like it if you have children.
Let's see some photos now.
The Lobby
We had time to appreciate the lobby while waiting for our room to be ready, which took more than thirty minutes. This is the Songkran holiday with a lot of guests and this might explain the longer wait.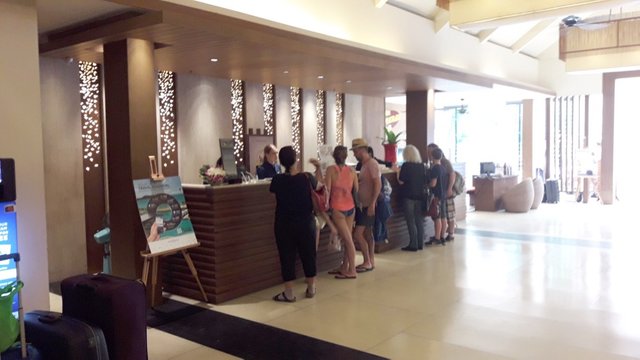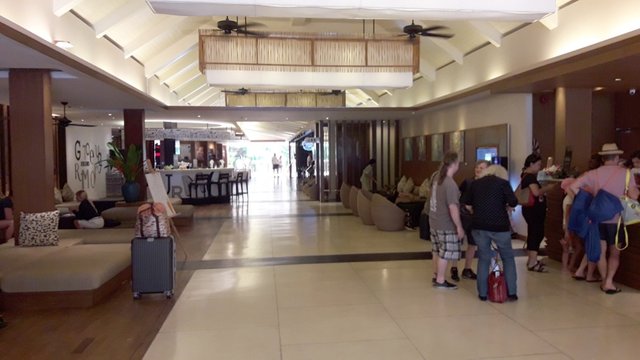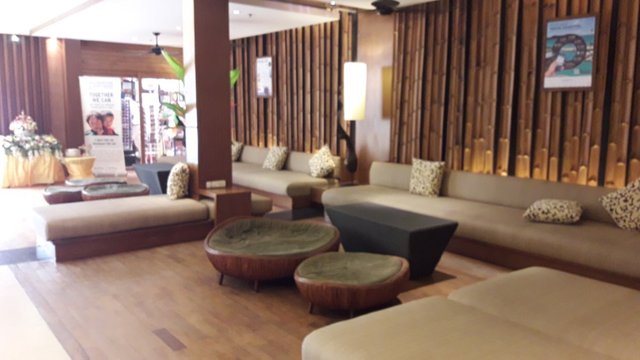 A coffee shop.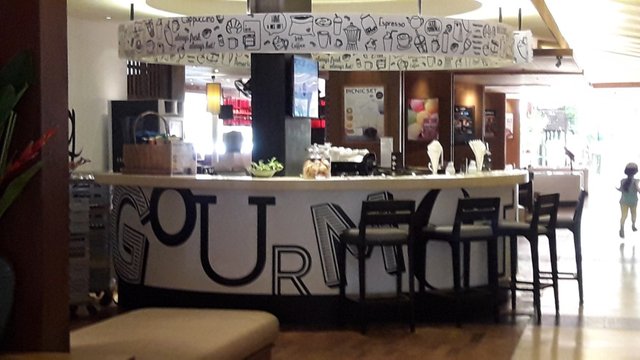 Our Family Suite
All rooms are in a 5-storey building around a huge swimming-pool.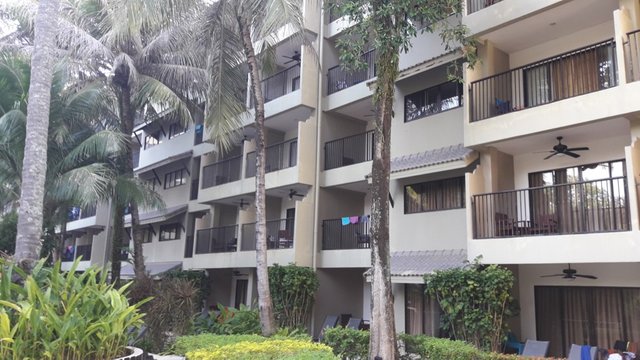 Our suite was on the fifth floor with two bedrooms and a bathroom.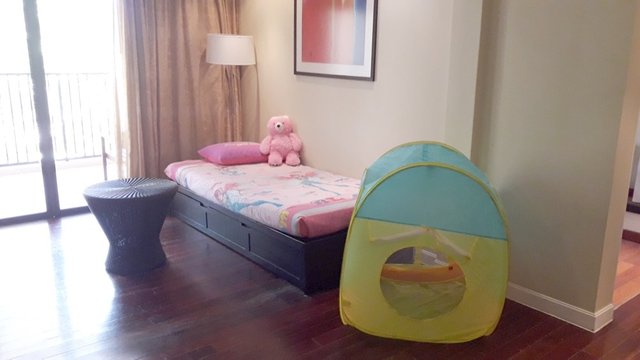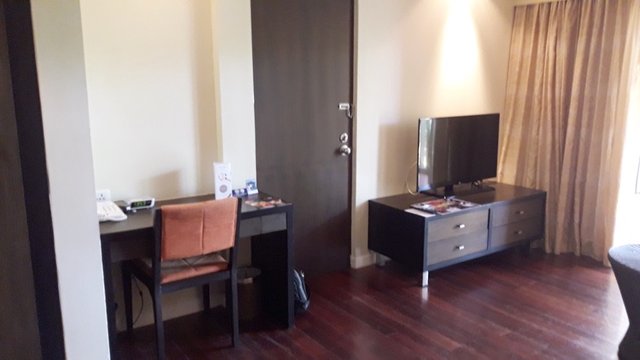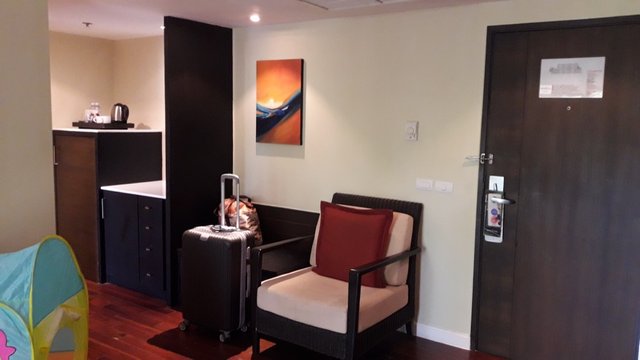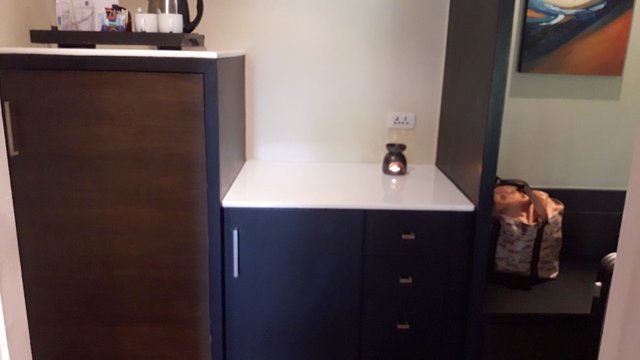 The second bedroom.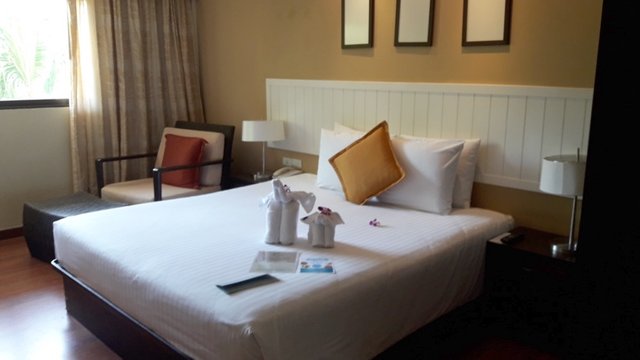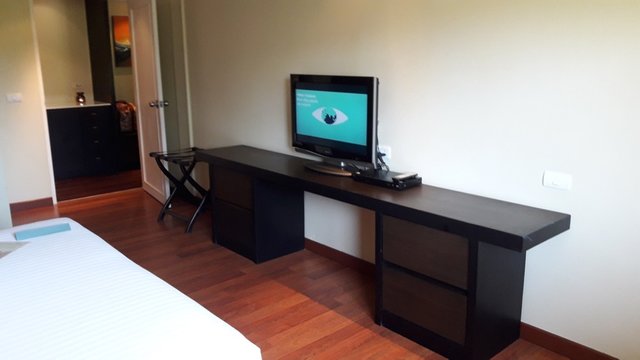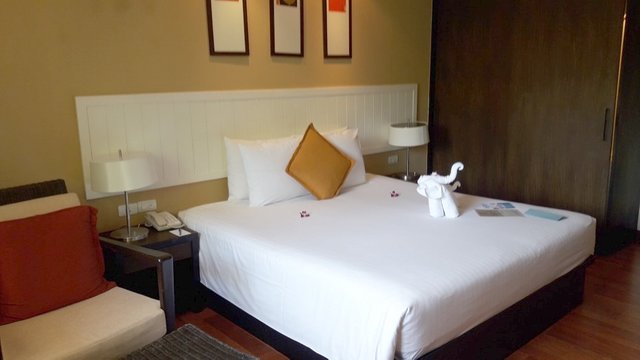 What's in the closets!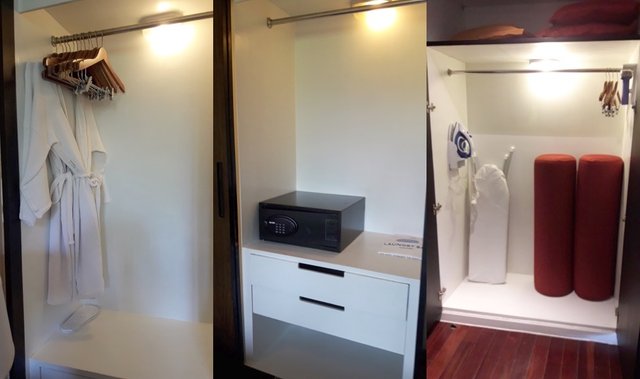 The bathroom
A bathroom with sink, toilet and shower, no bath.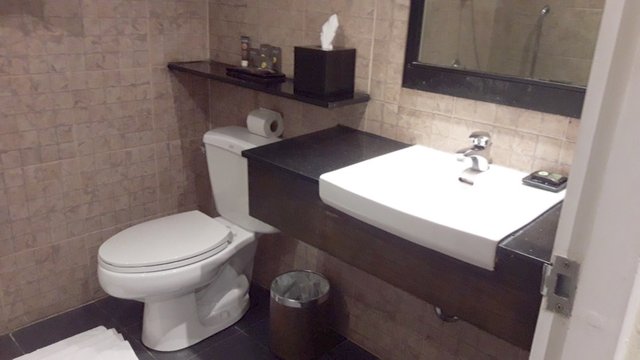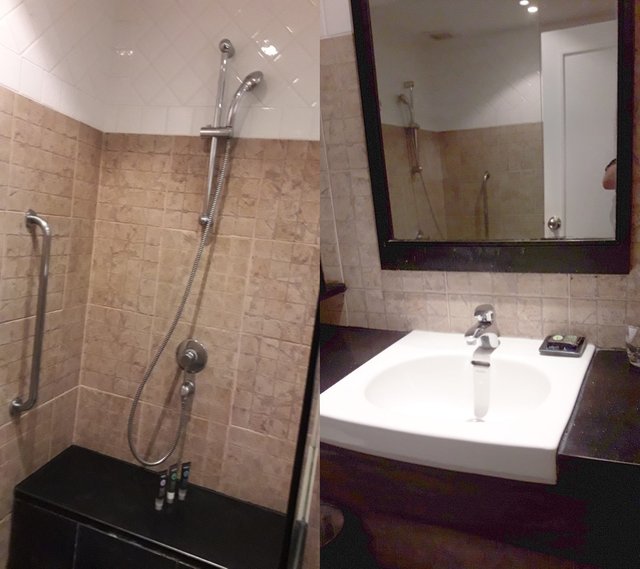 A balcony and the view from it.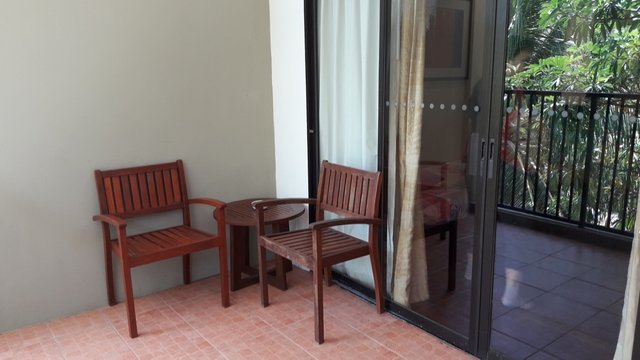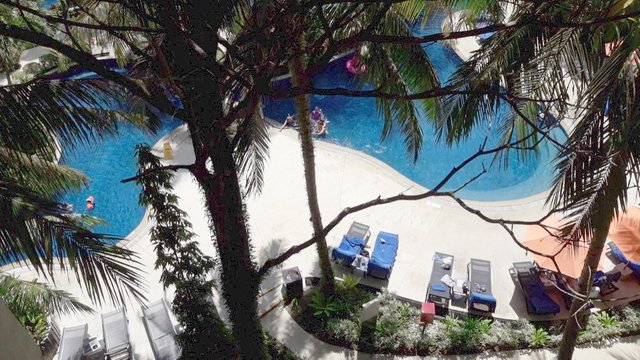 The swimming-pool
The swimming-pool is the highlight of this hotel. There is a section of the pool for adults and another one for children with two awesome sliders. The building between the sliders is the Kids Club.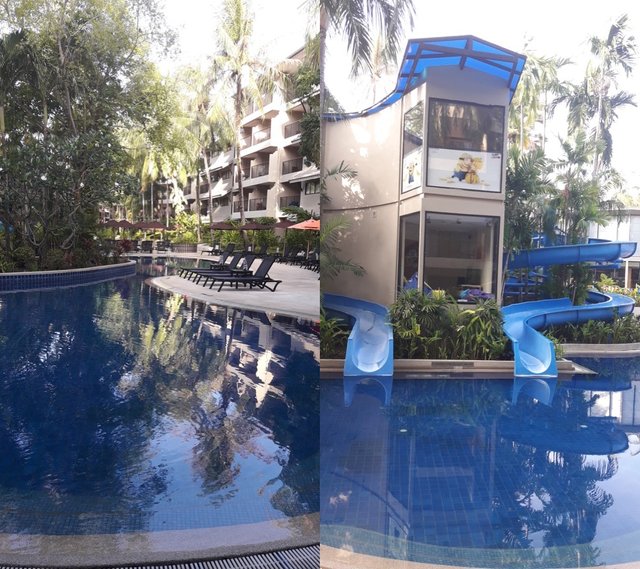 The children pool.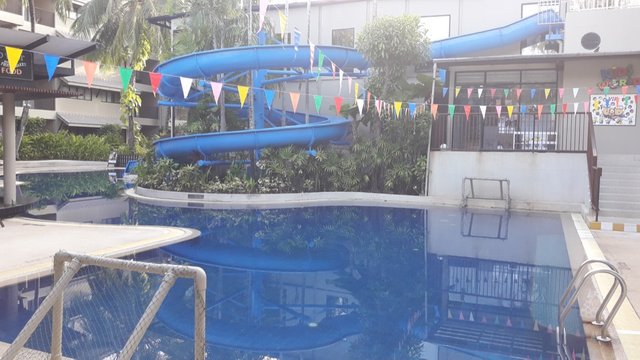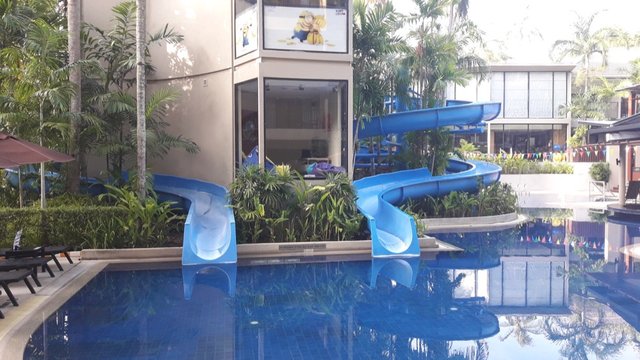 The swimming-pool bar.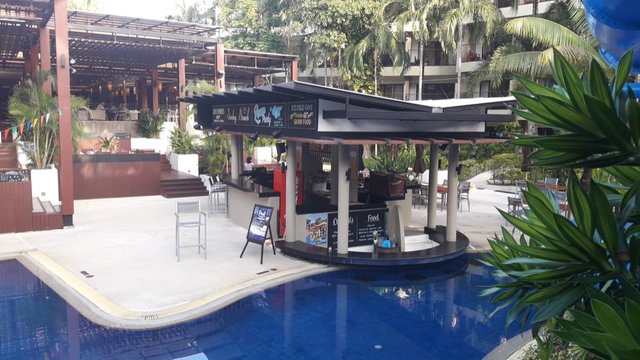 The adult pool.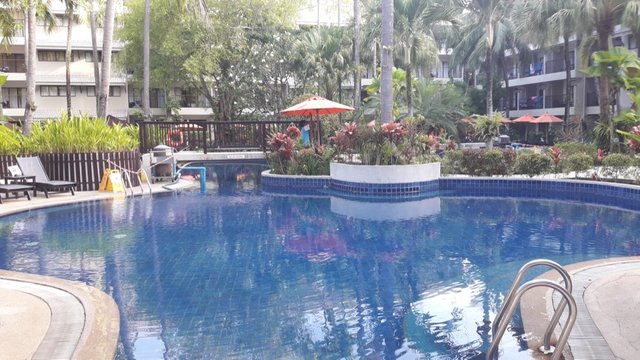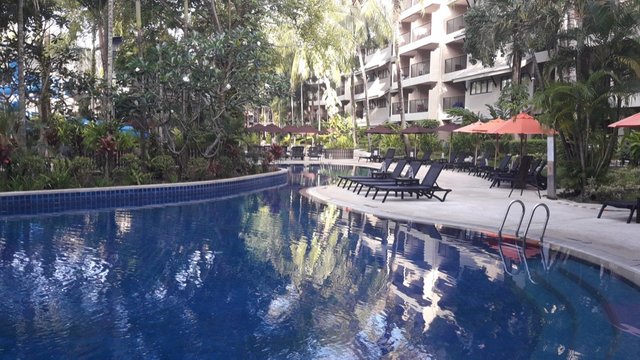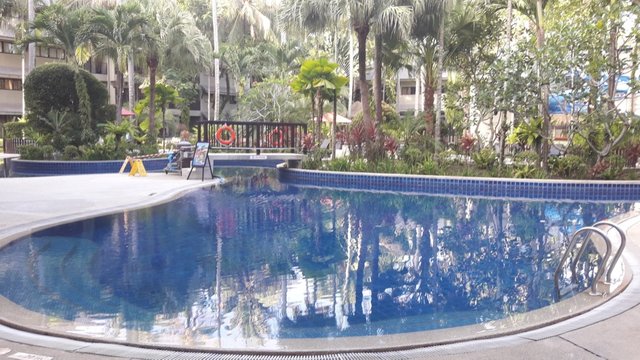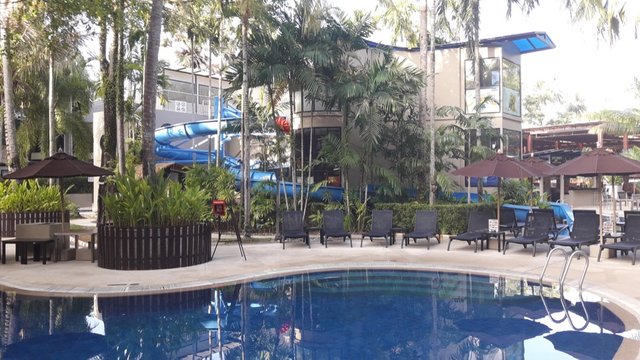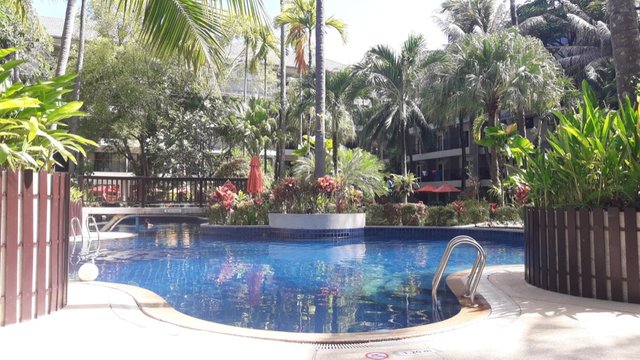 The Kids Club
The Kids Club is on two floors between the sliders.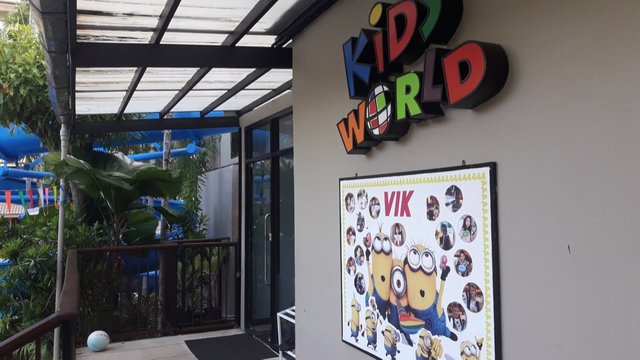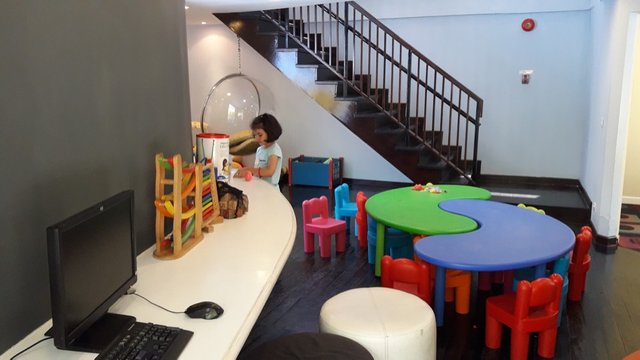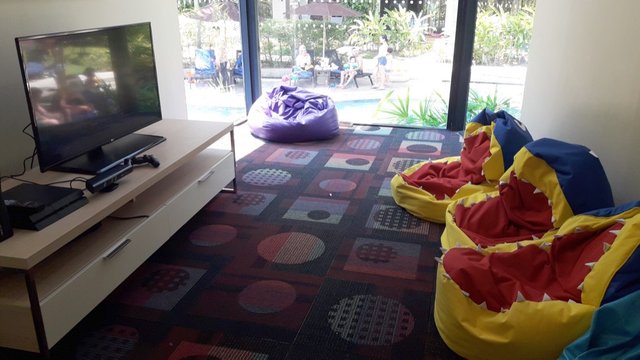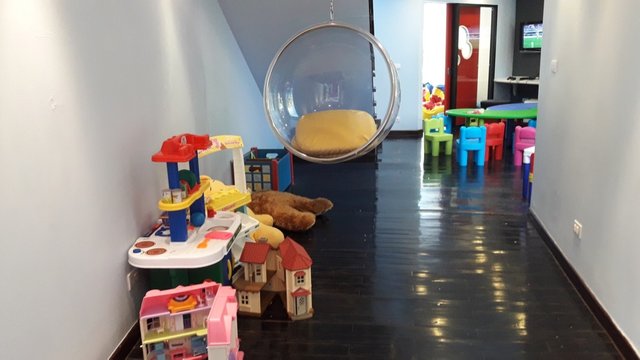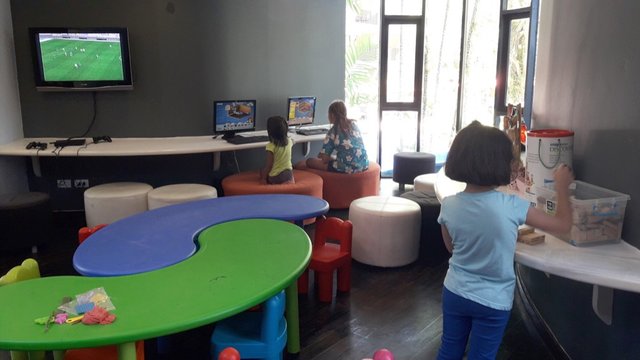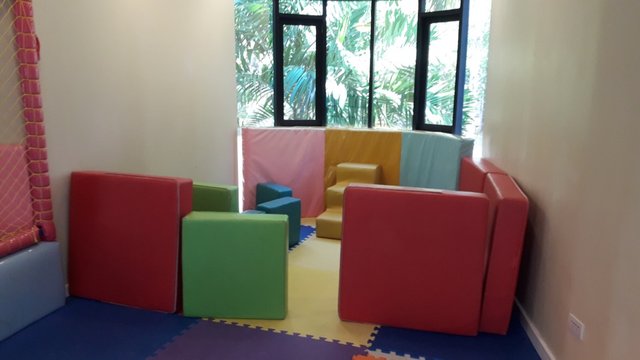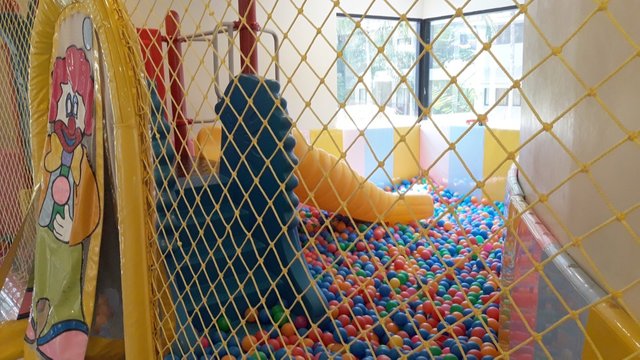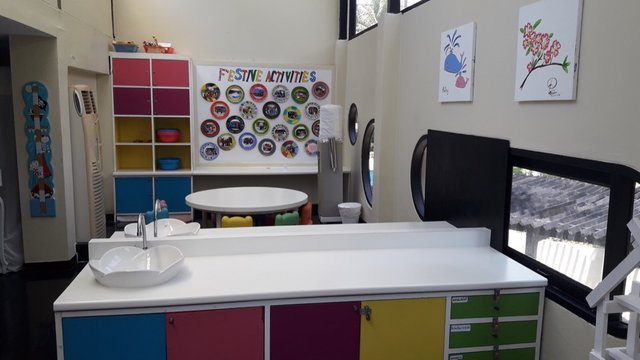 Other activities
There is a huge list of activities for children every day and all day, which take place outside near the pool.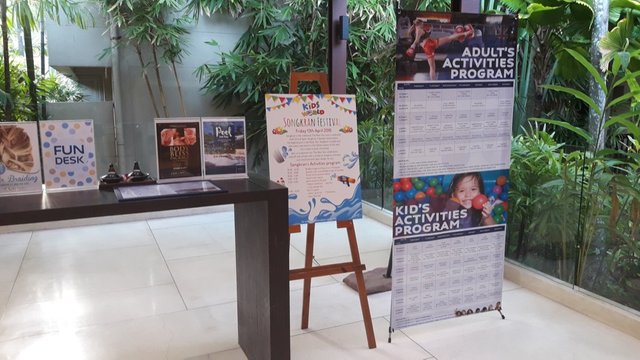 As this was the Songkran festival we witnessed a special dance!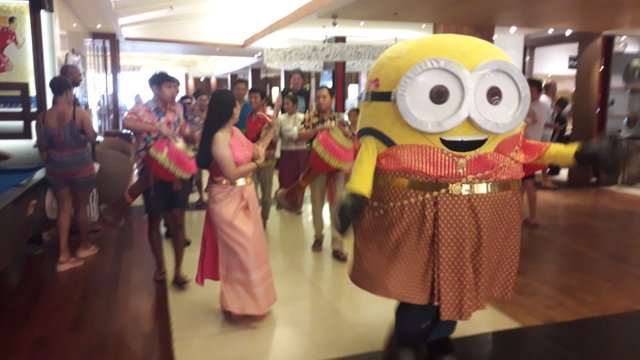 There is also a Cinema Room.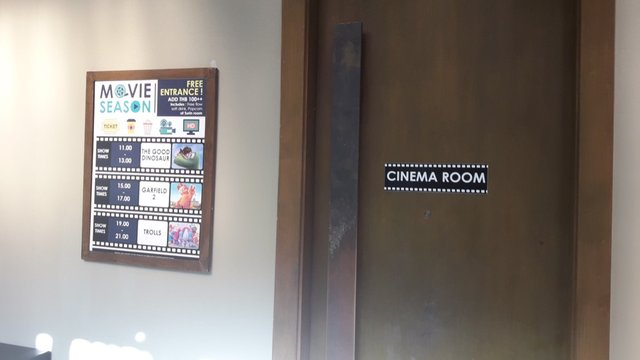 Breakfast at the restaurant.
Breakfast is free for children under 16 years old, which is really great.
Less choice than our previous hotel, but the food was good.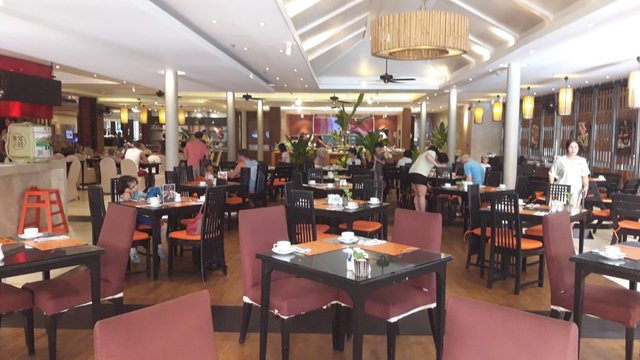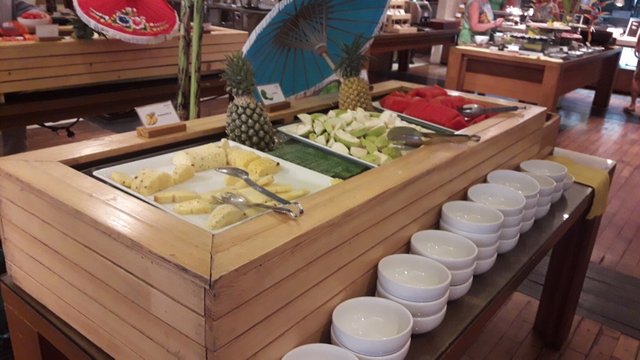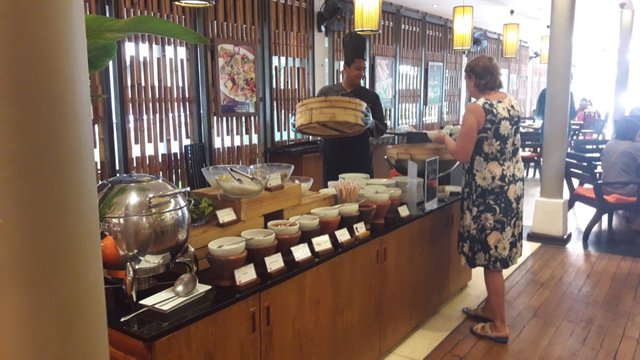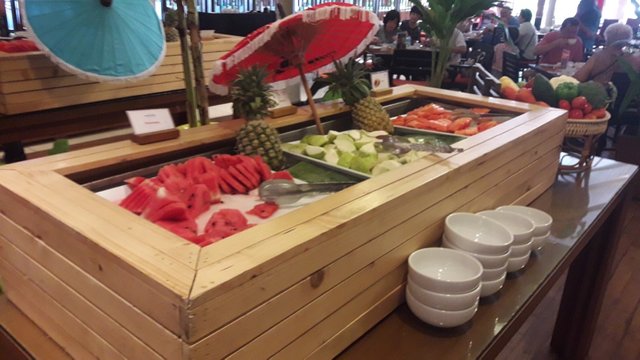 That's a very original display, all kinds of juices.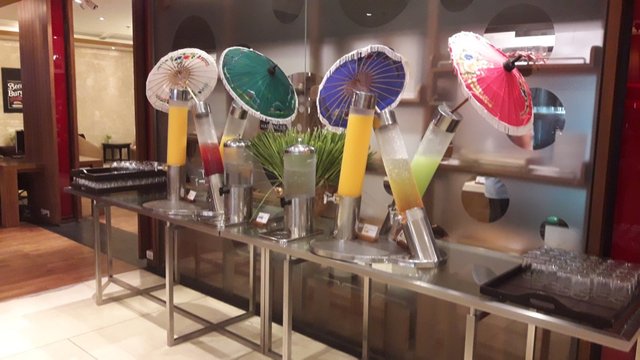 It was quite busy this morning very early.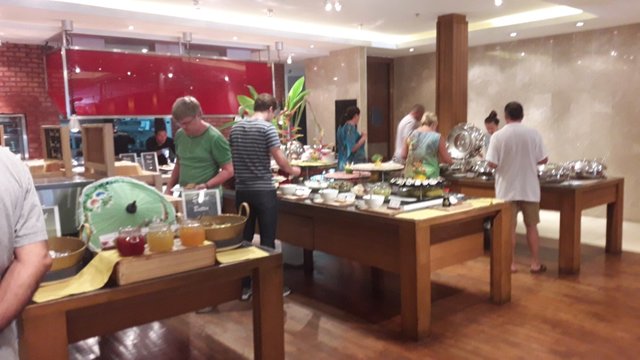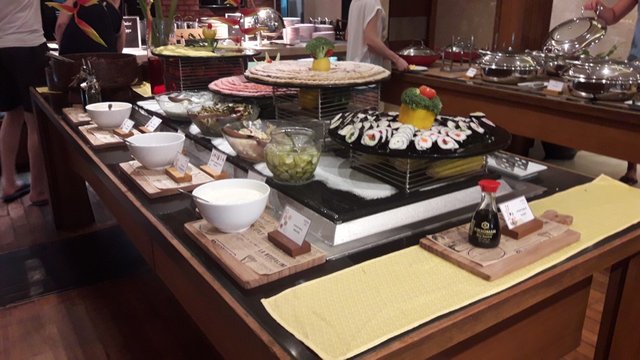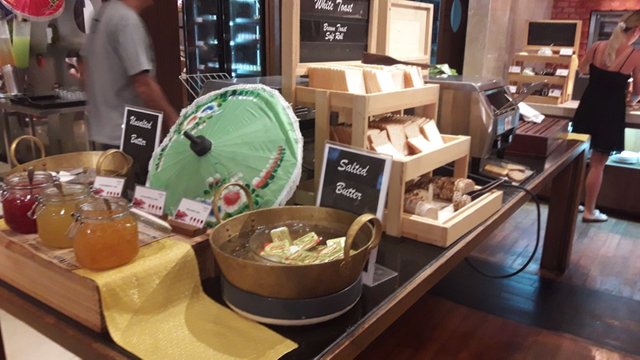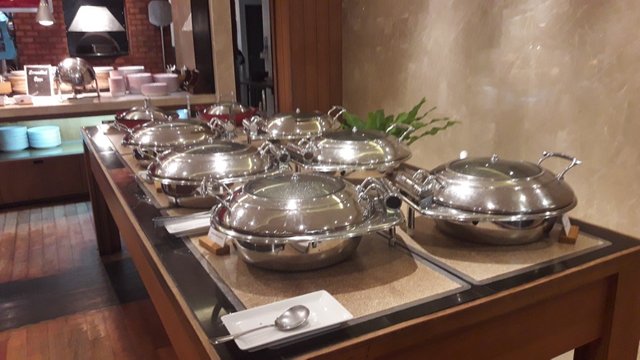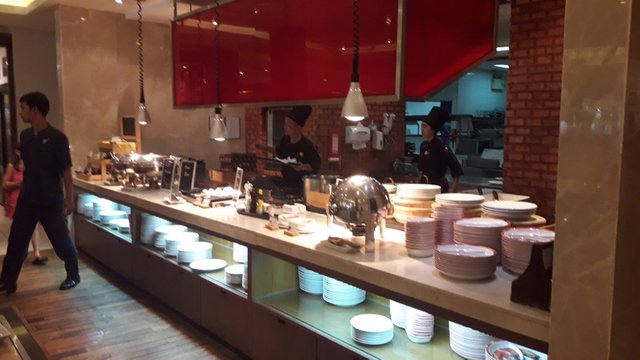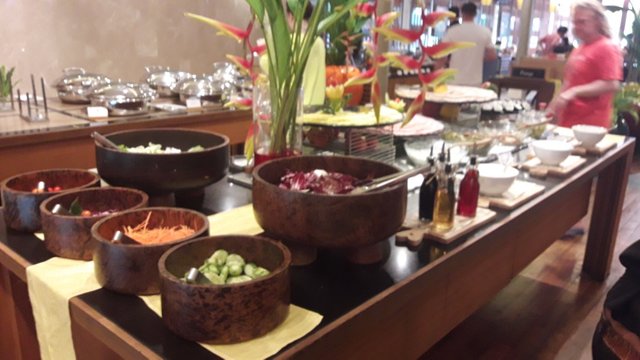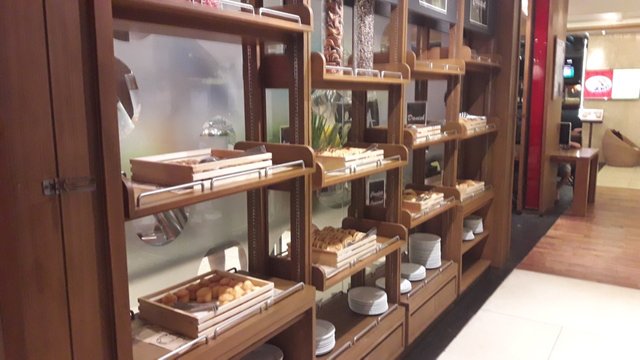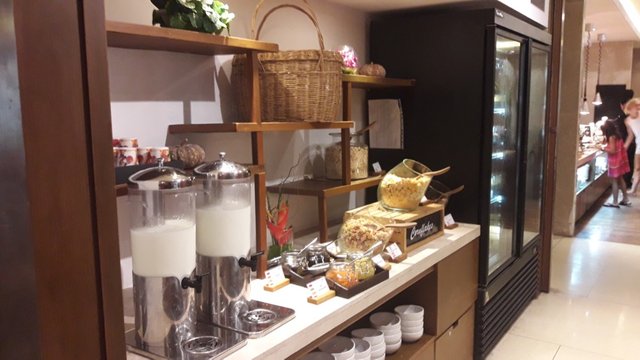 Thai food for my wife.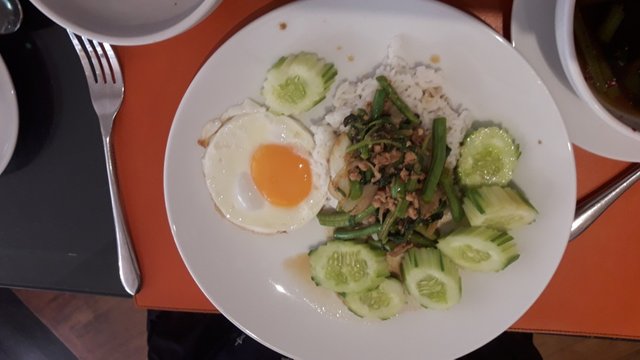 Banana cake, cinnamon roll, danish, muesli and juice.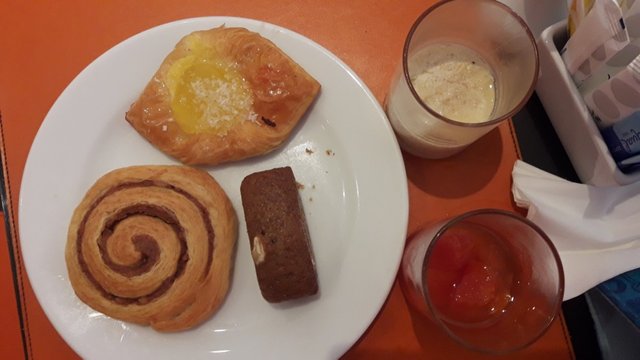 European breakfast for me with tea.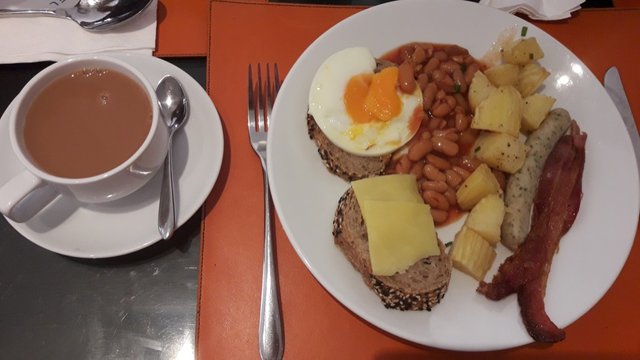 Dinner at the restaurant
We had our dinner there on the first night.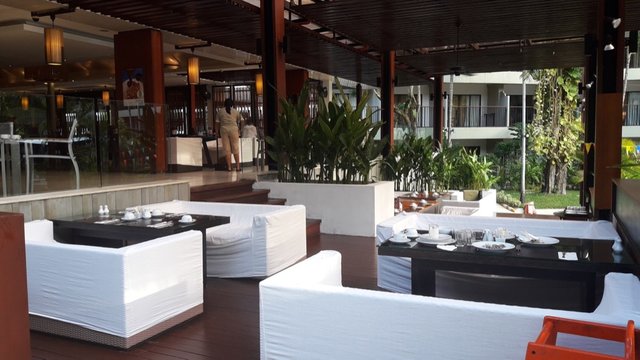 Pizza half Margarita and half Hawaiian.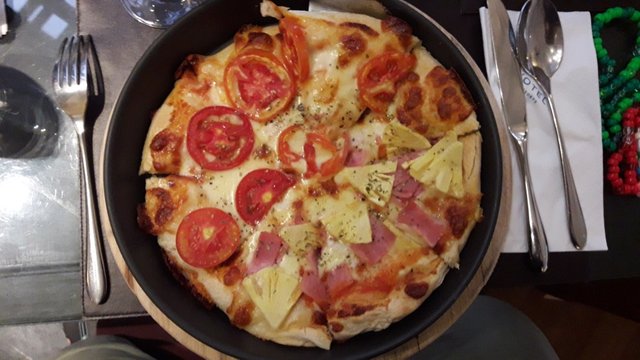 Thai spicy food.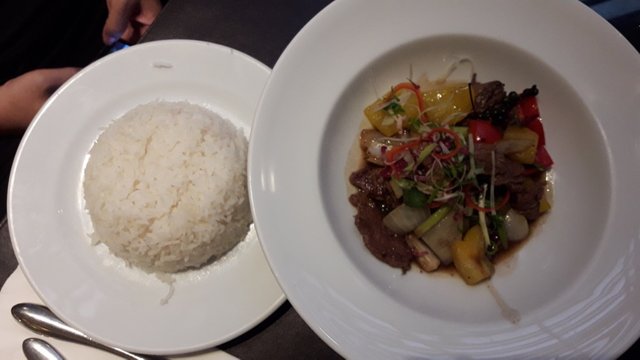 Kids menu: Spaghetti.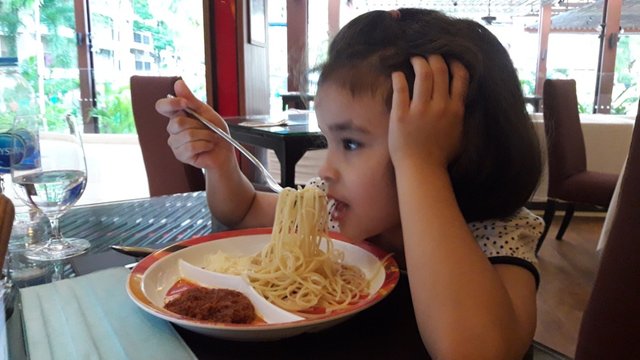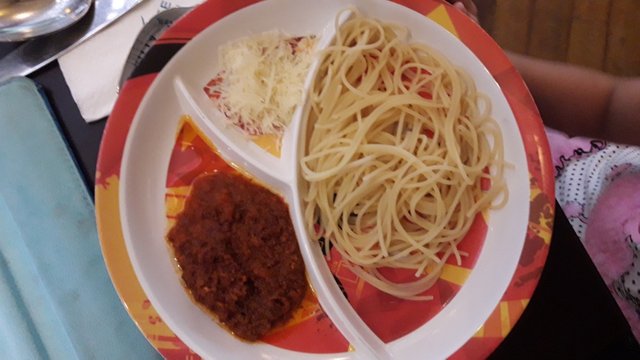 The Fitness room
After my 2-kilometer walk at the beach this morning, I enjoyed using the Fitness room, which is located on the ground floor of this building. The second floor is the SPA.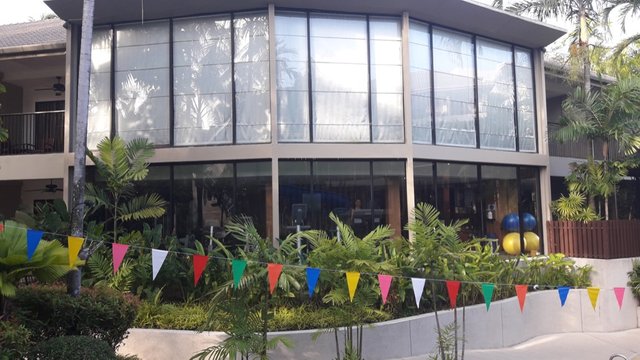 Here is the entrance.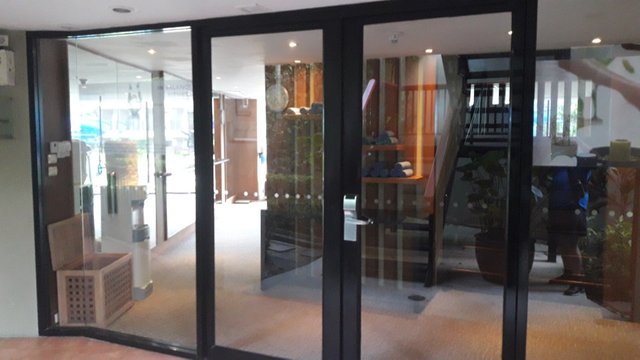 Modern and working equipment.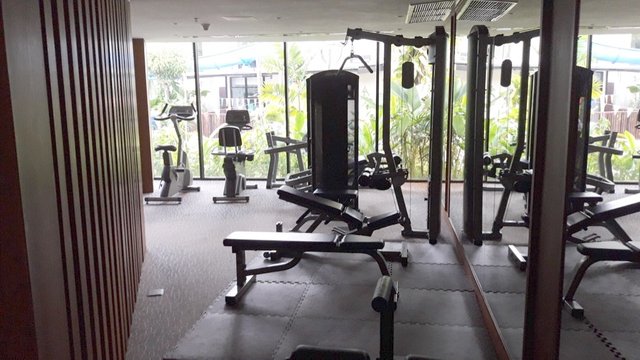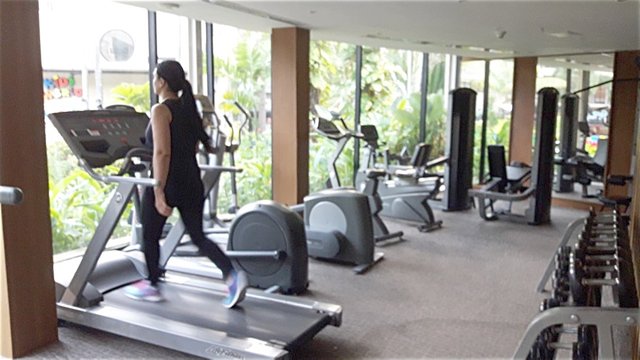 Surin Beach
This is a very beautiful beach where I had my walk this morning.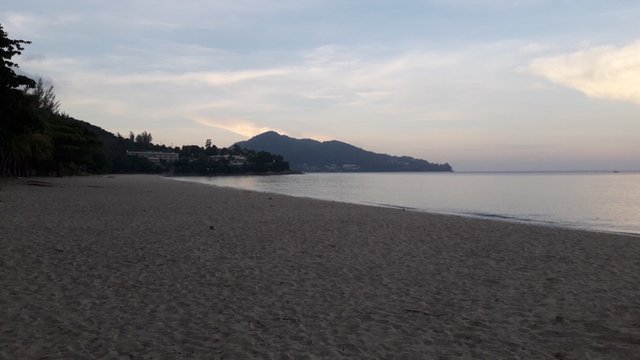 At 9:00 a.m. after breakfast we all walked there to have a swim.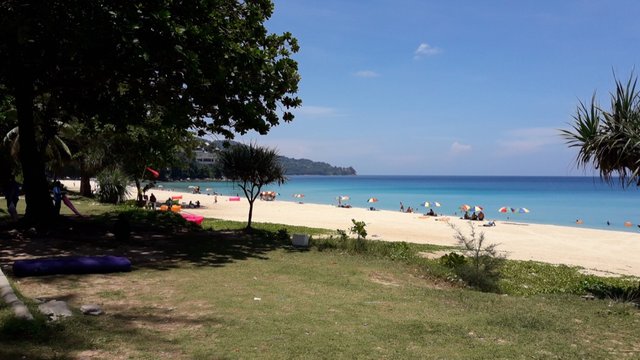 A few photos were taken.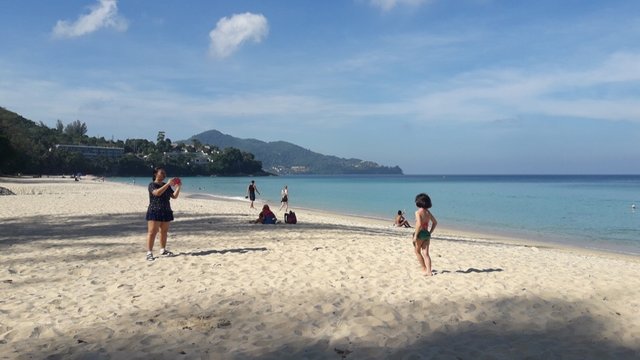 A star was born!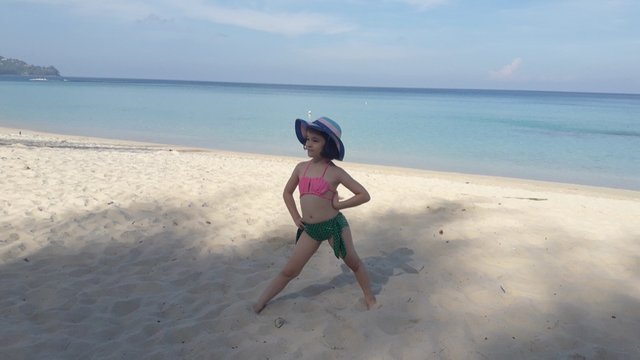 Very clear and warm water.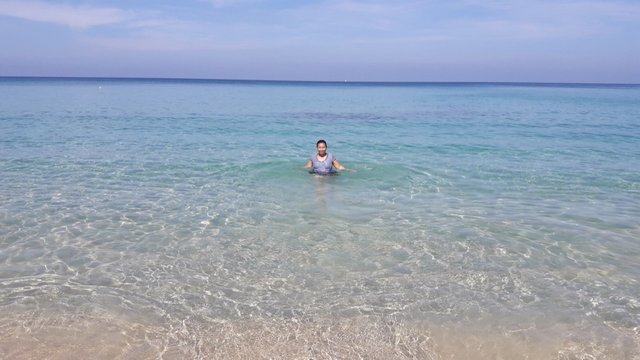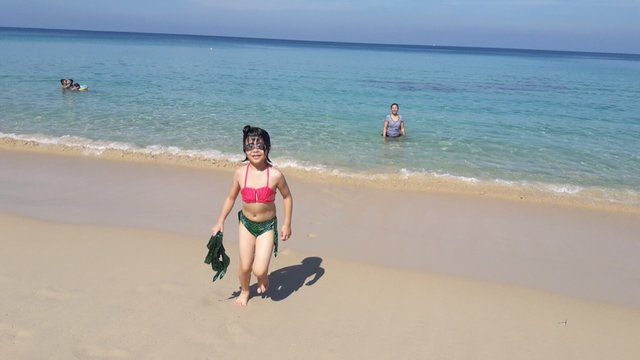 I hope that you enjoyed all the photos and if you plan a vacation in Phuket with children, I can recommend the Novotel Phuket Surin Beach Resort Hotel. If you don't have children, you might be annoyed by all the activities.
All photos are mine and taken with my Samsung phone.
Would you upvote this post and follow me for more because this will encourage me to write more travel posts like this one?
Would you please help @jerrybanfield become a top 10 Witness because you can help funding projects to build Steem as explained here? Vote for jerrybanfield as a witness or set jerrybanfield as a proxy to handle all witness votes at https://steemit.com/~witnesses. Read the 5 reasons why I'm voting for Jerry Banfield as a witness and how to vote in my post. You may be interested to read: What is a Steem Witness, How to Vote and Why?
Michel Gerard