My Second Day in Pattaya!
Would you read this post about my second day in Pattaya because there are many photos that you may enjoy and you will see that even on holiday, you can still keep your daily fitness and healthy food objectives?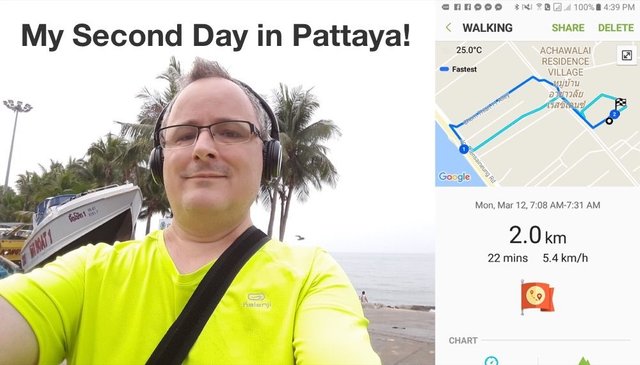 It is Monday and in this post I am going to show you my morning walk, fitness time, healthy lunch and swimming time where I met an old friend.
My Second Day in Pattaya!
I started the day with my 2-kilometer walk that I have done without fail for 4 months for my personal fitness challenge: Fitness Challenge - February Report
It was 7:00 A.M. and not many people in the streets. I took several photos during the walk so you can see how Pattaya looks like if you have never been to Thailand.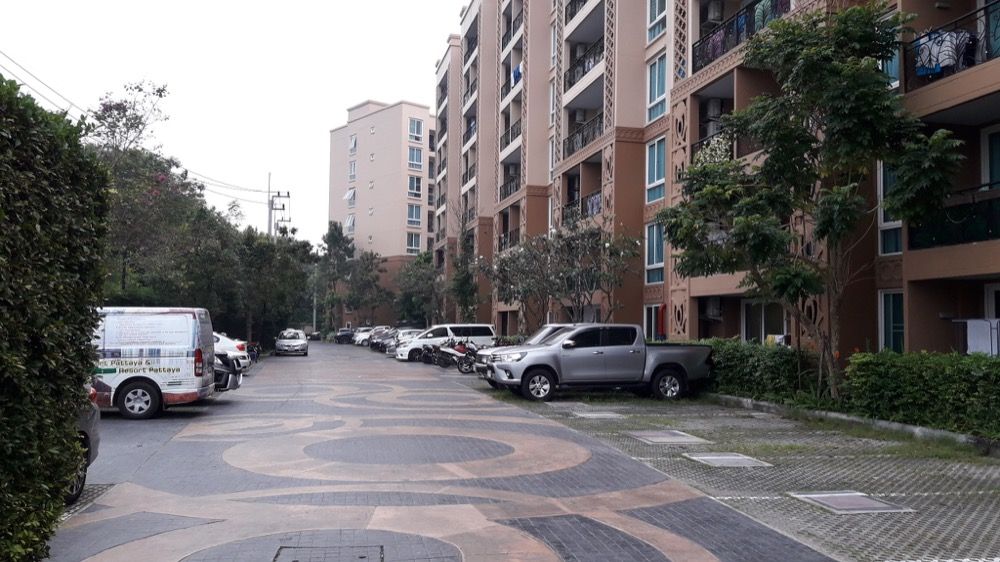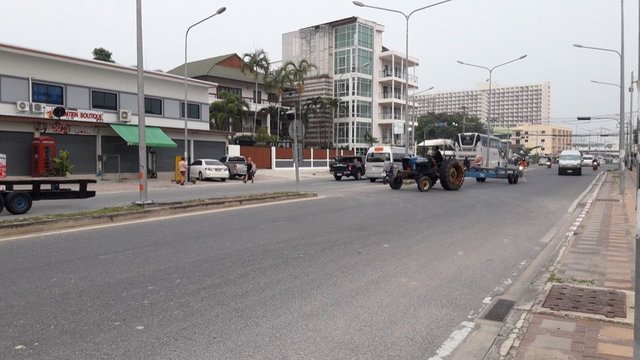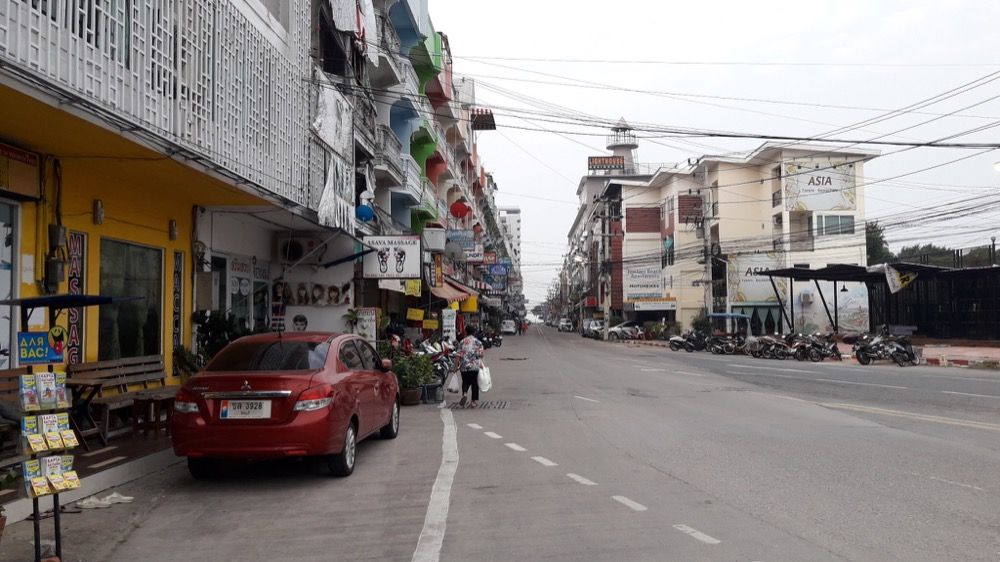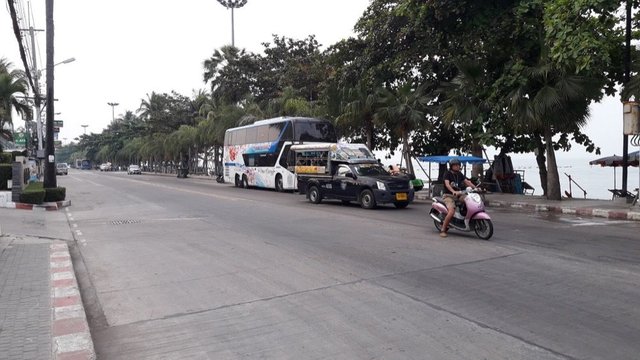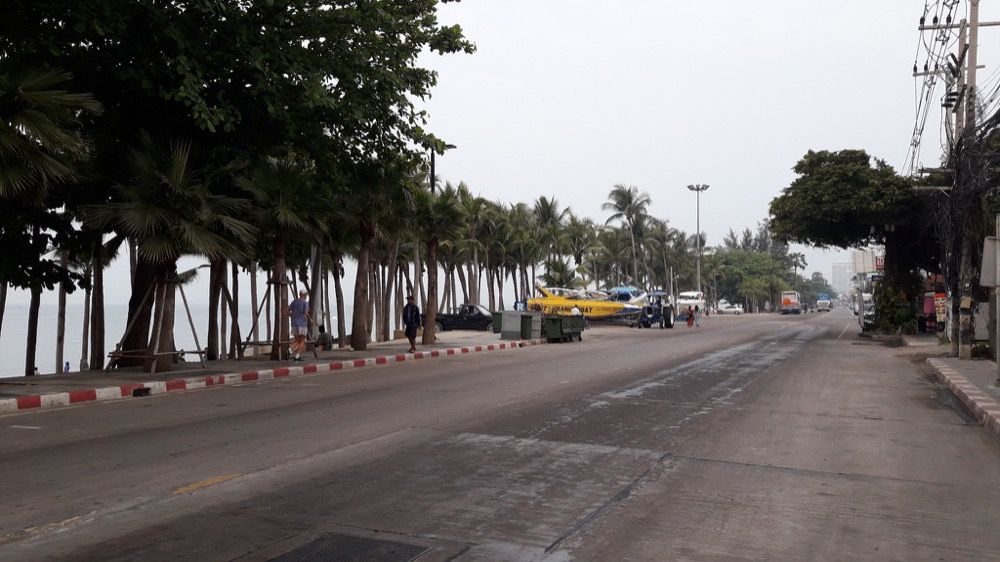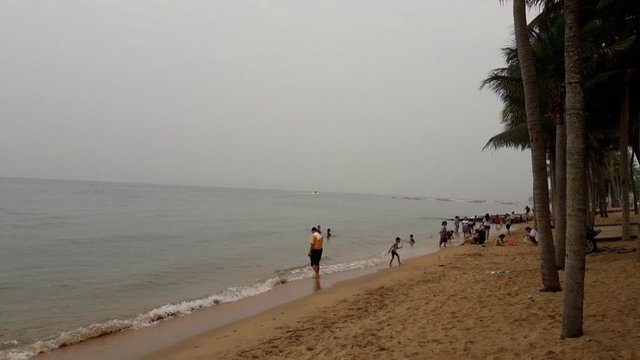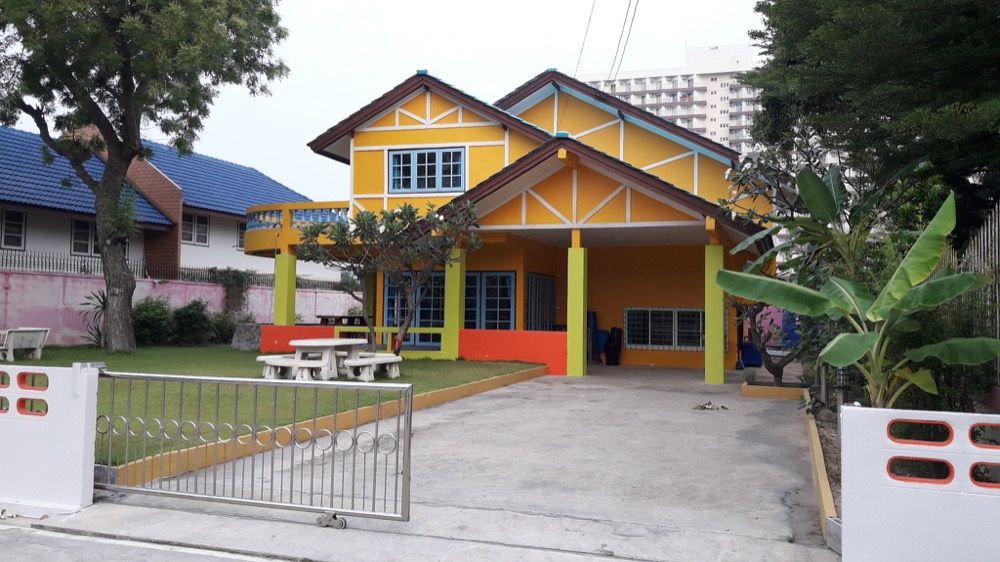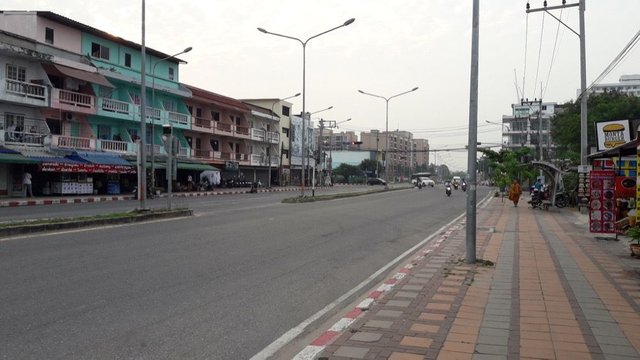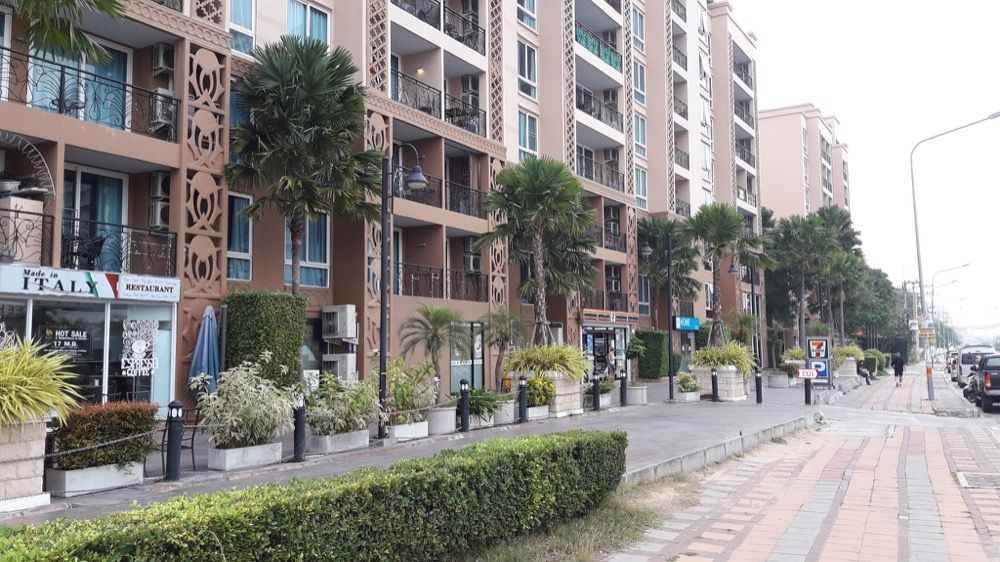 I was back to the condominium 23 minutes later and ready for the fitness room, which is located on the top floor. That's the view you have from the top of the condominium.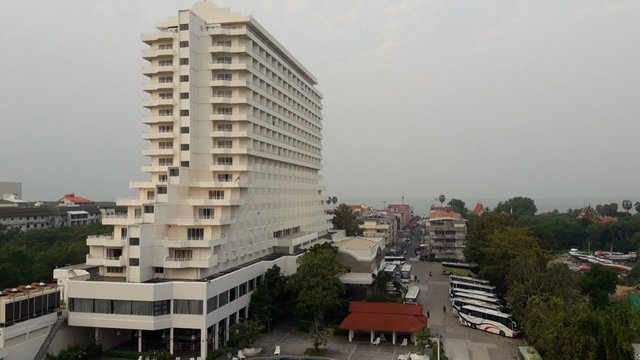 We used to stay in this hotel several times.
The fitness room was big, but no remote control for the air-conditioners, so that was 40 very hot minutes exercising in here.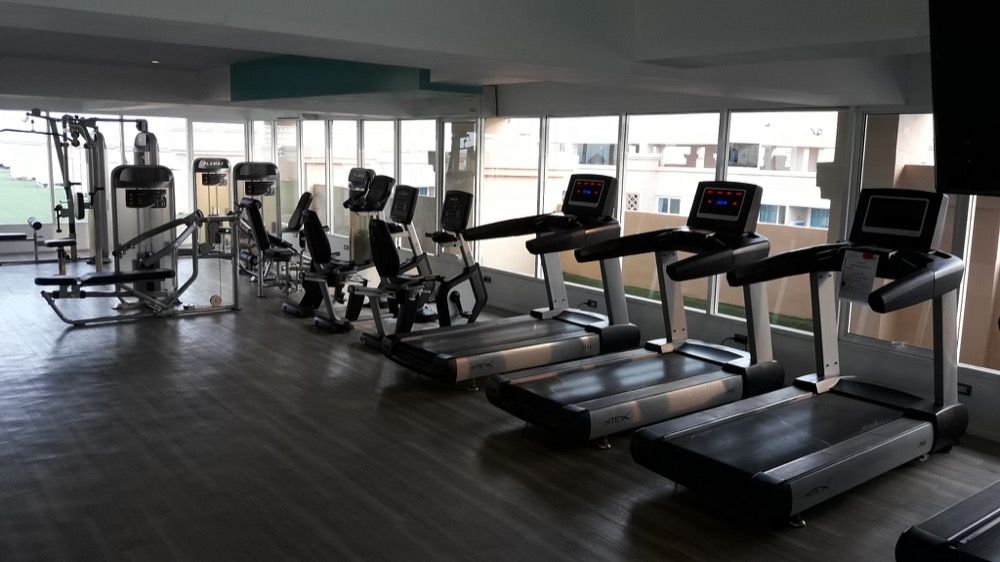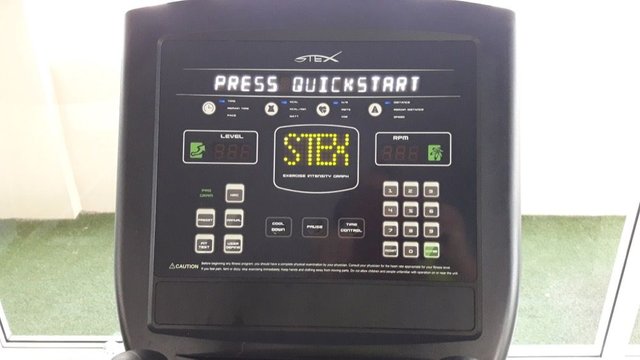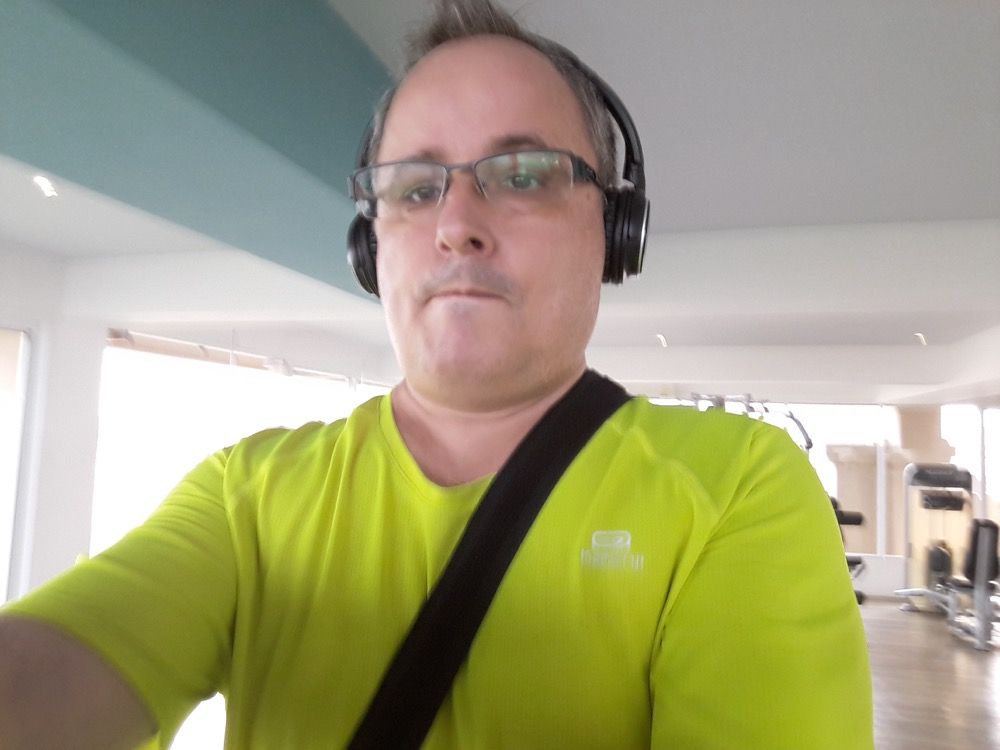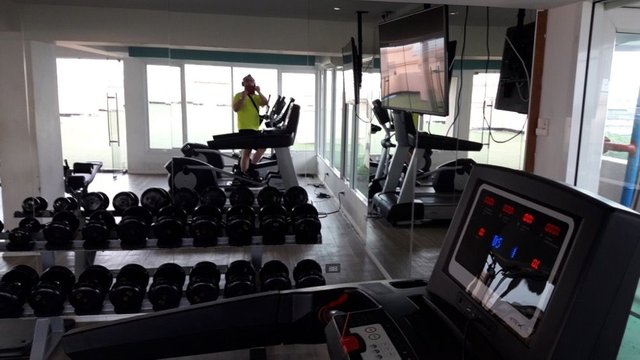 After 20 minutes other people joined in.
I had some rice soup with a boiled egg after that for breakfast and prepared my lunch!
Ingredients: cucumber, carrots, white radish and tomato.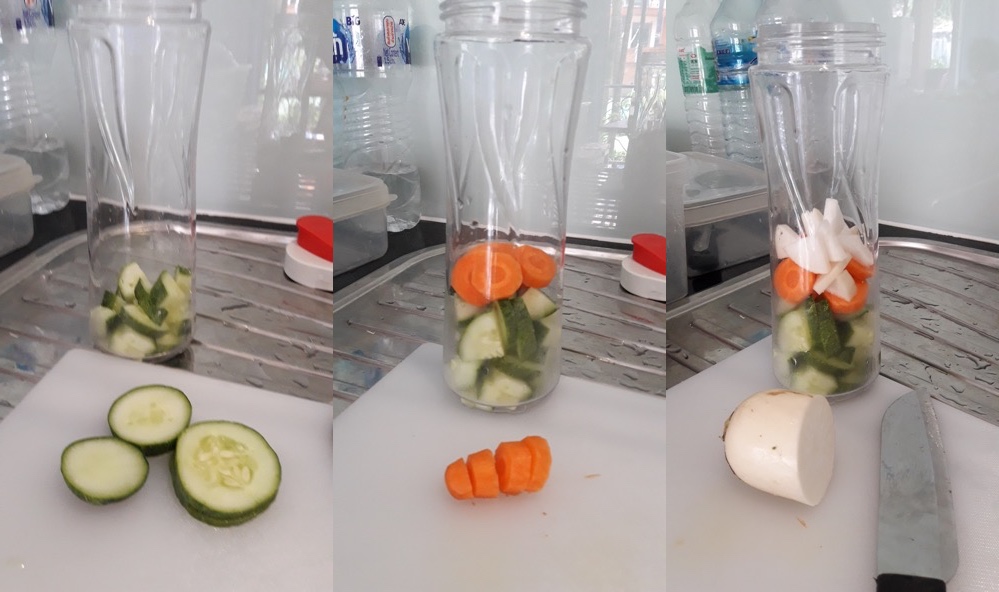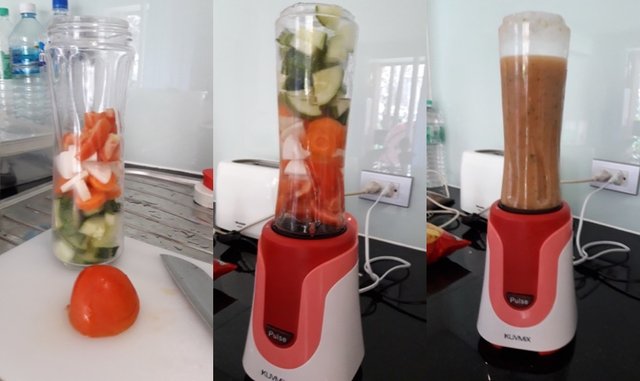 I only used water in this one and no one wanted to try it. Only my daughter did, but she didn't like it, so I made a new one for her with only fruits and milk instead of water.
Using this travel blender does not make these succulent juices, I make with my juicer, but it's better than nothing. Read this post: My Two Juice Recipes of the Day!
In the morning and afternoon we enjoyed the swimming pool together.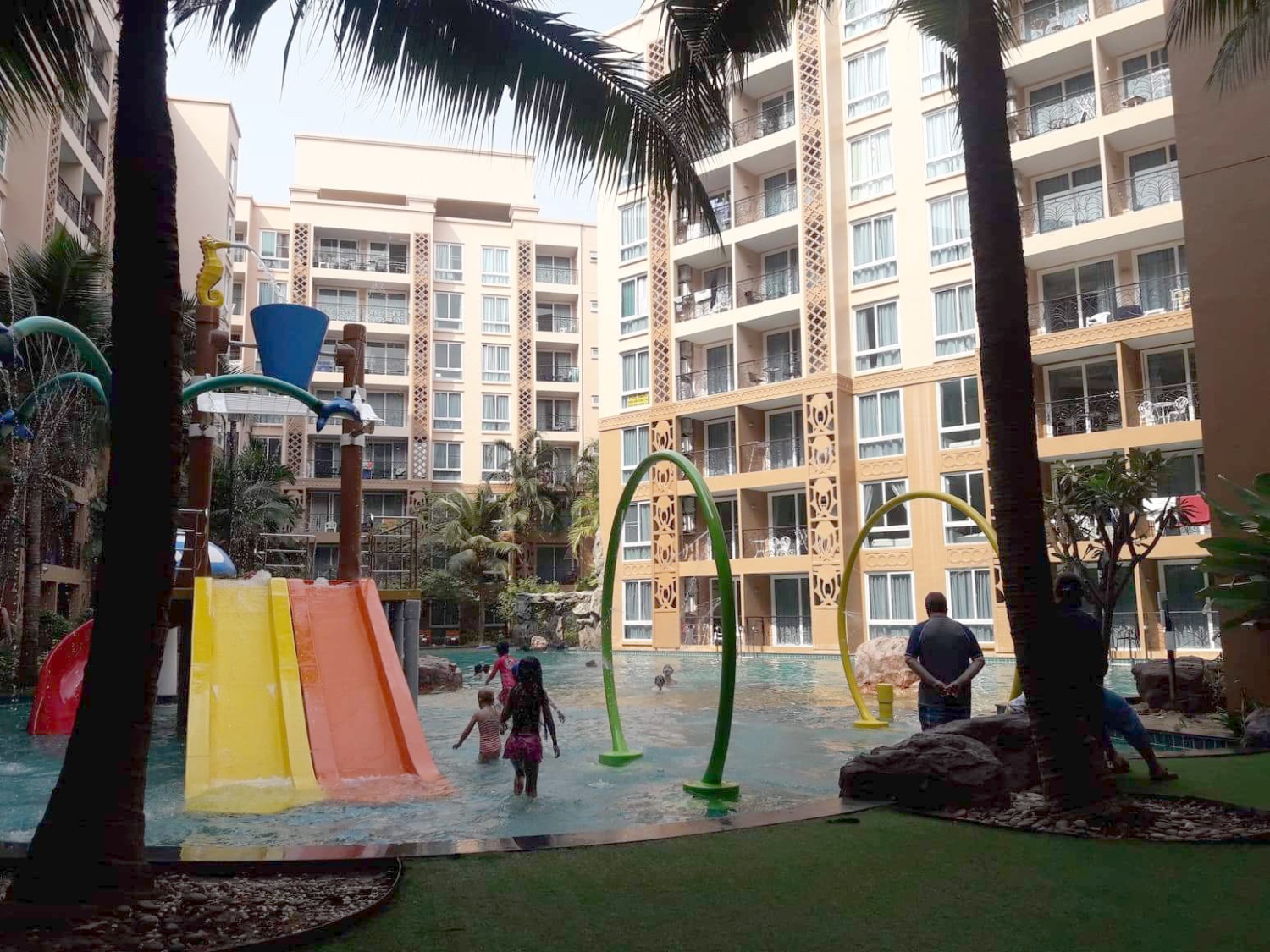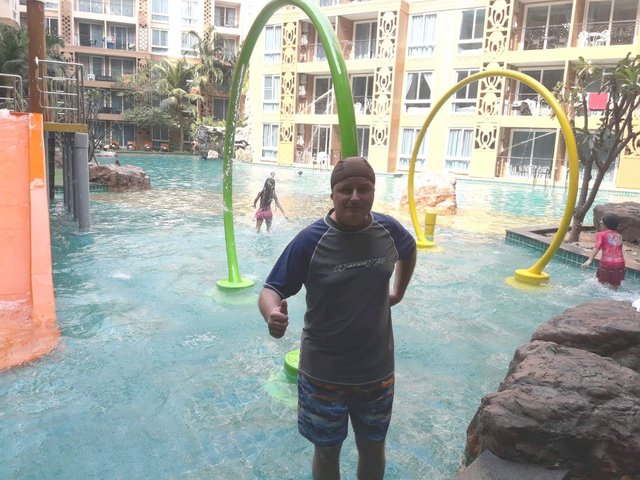 This swimming pool is quite big with many areas and strange coincidence I met an old friend swimming there with his kids.
We used to work together a long time ago and we haven't met for more than 8 years, I believe, even though we both live in Bangkok. We are the same age and he was one of the first friends I made in Thailand.
He is kind of a celebrity and asked me not to post the photo on social media, so that's why you see a smiley, to keep his privacy.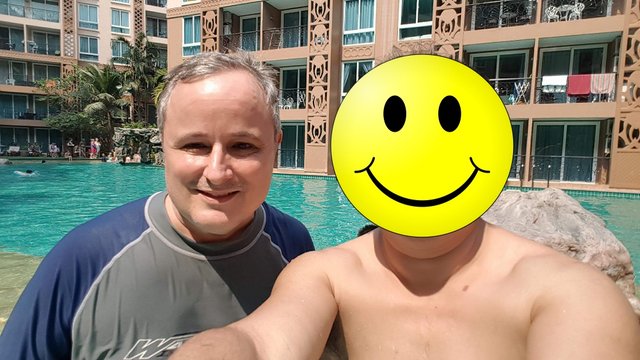 I hope that you enjoyed this post with all the photos I took myself with my Samsung phone.
Would you upvote this post and follow me for more because this will encourage me to write more travel and family posts like this one?
Would you please help @jerrybanfield become a top 20 witness because you can help funding projects to build Steem as explained here? Vote for jerrybanfield as a witness or set jerrybanfield as a proxy to handle all witness votes at https://steemit.com/~witnesses. Read the 5 reasons why I'm voting for Jerry Banfield as a witness and how to vote in my post.
I am looking at the #steemsilvergold community that I wish to join and this is why I used their tag.
Michel Gerard