My Birthday in the TALLEST Building in London!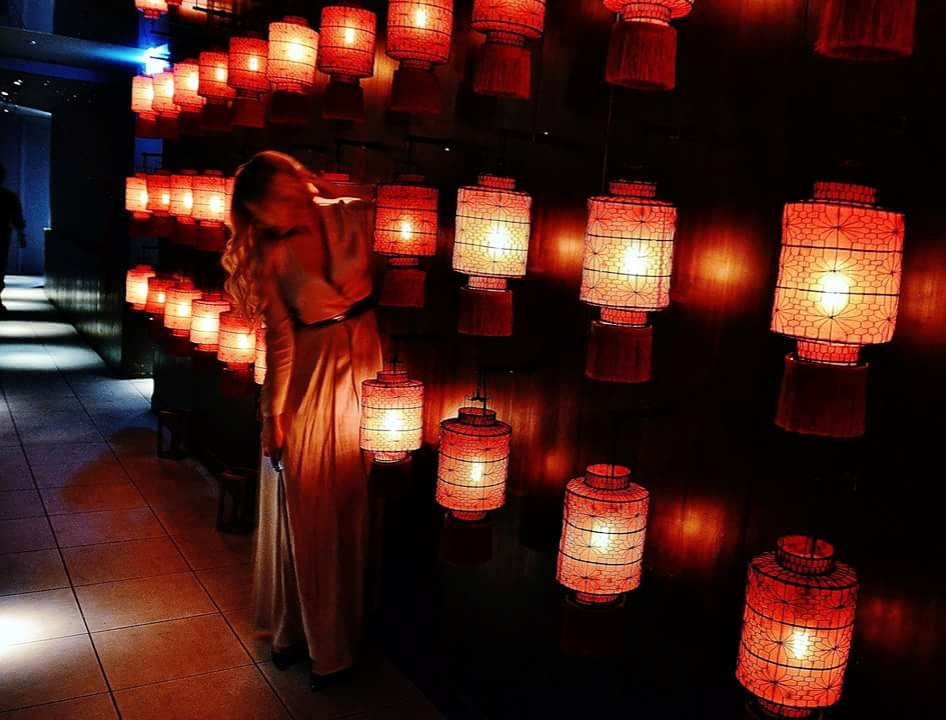 I want to share my experience celebrating my Birthday 2 years ago in the tallest building in London (4th tallest in Europe). The building's name is The Shard. The Shard (also referred to as the Shard of Glass) is a 95-storey skyscraper. The Shard has various cool restaurants and for my birthday I decided to go with Chinese cuisine, so I chose the Hutong restaurant, which is located high up on the 33rd floor.
This is how The Shard looks like…
The construction started on March 2009, and it was completed by July 2012.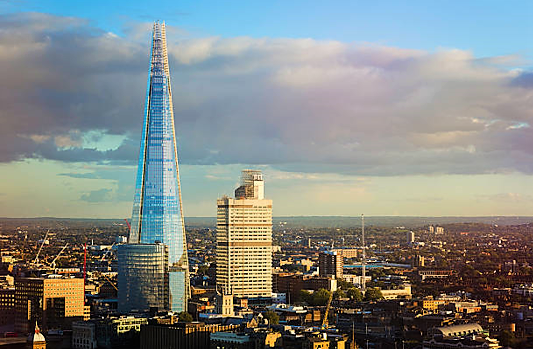 pic source
I chose Hutong mostly because of the décor and the view.
View from the restaurant…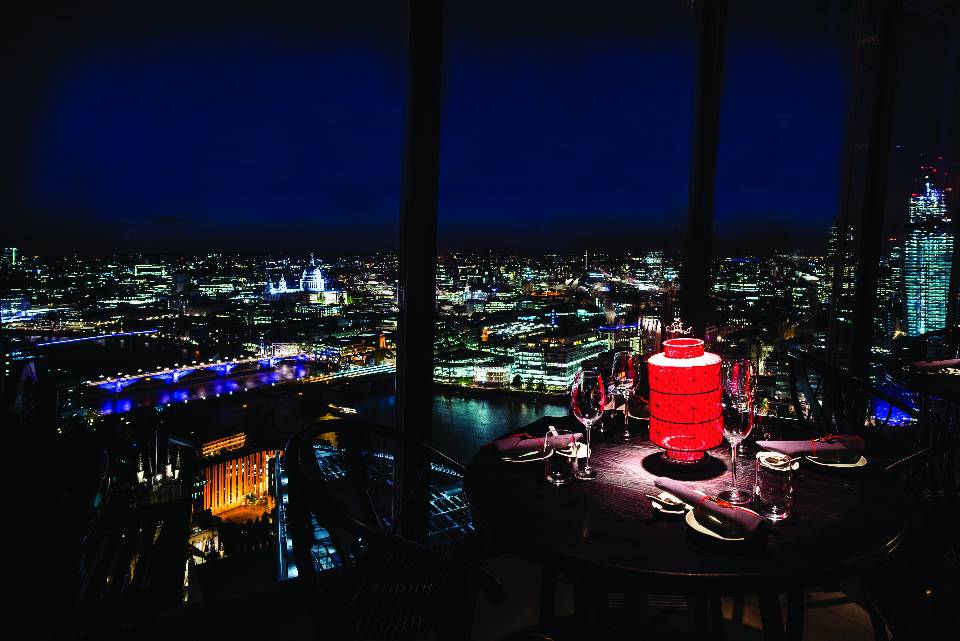 https://hutong.co.uk
Bar area..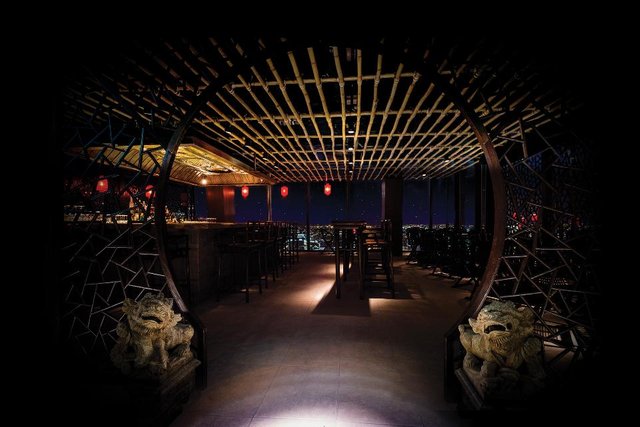 https://hutong.co.uk
..and this is me starting the celebration with my family.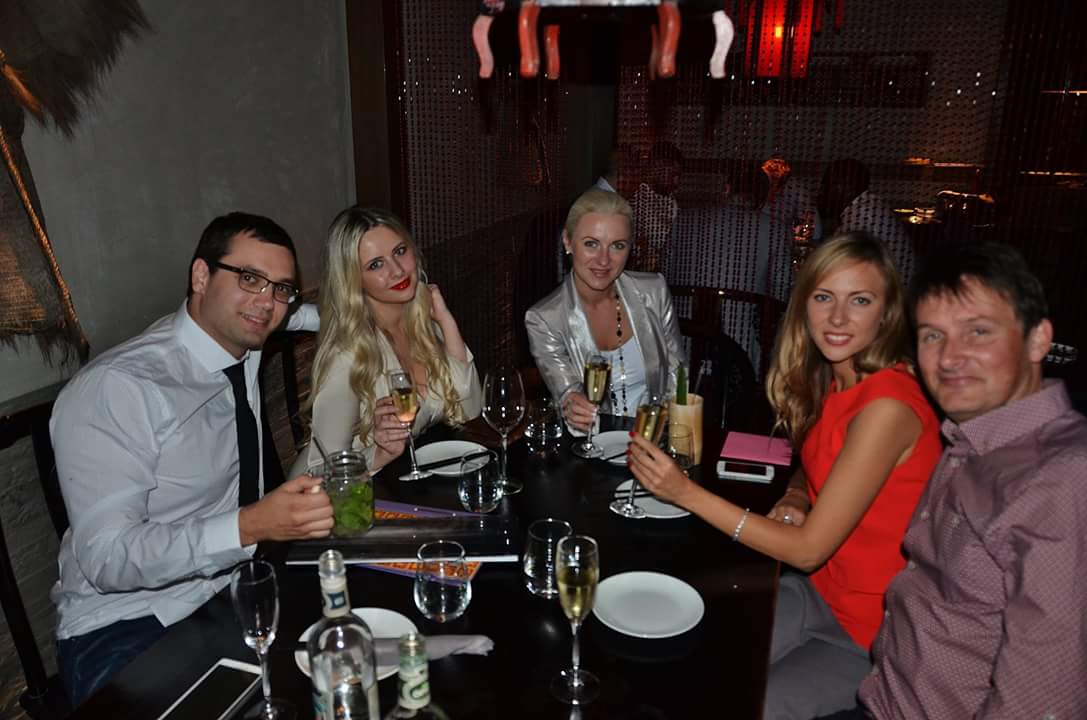 Our food…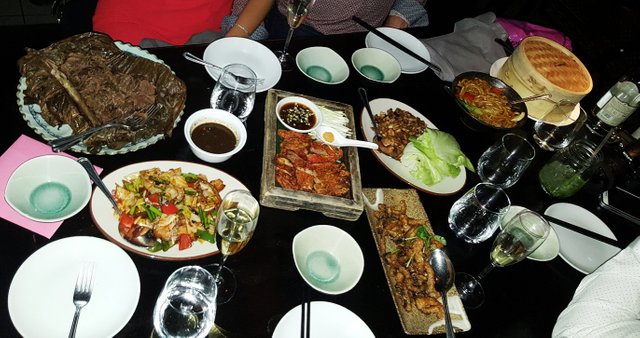 Food was good, but to be honest I tried better Chinese cuisine. But I would still come back!
Me with my aunt taking pictures with the London view from Hutong restaurant.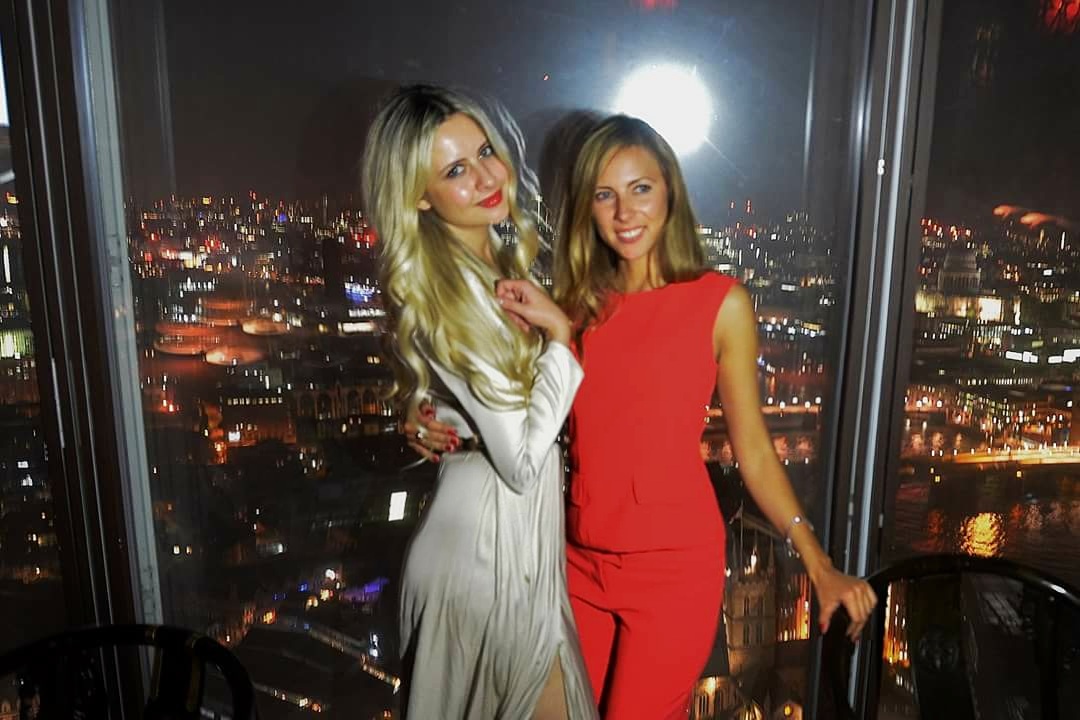 And later, we took a drive around London and went to another place..
I did not know that it is legal to drink in the car! It is illegal in USA. It was a very fun experience!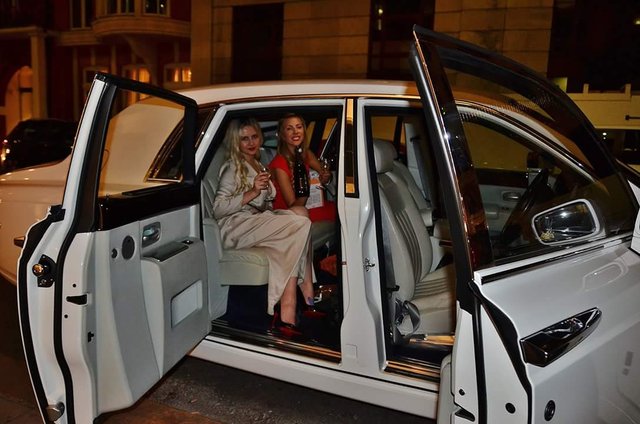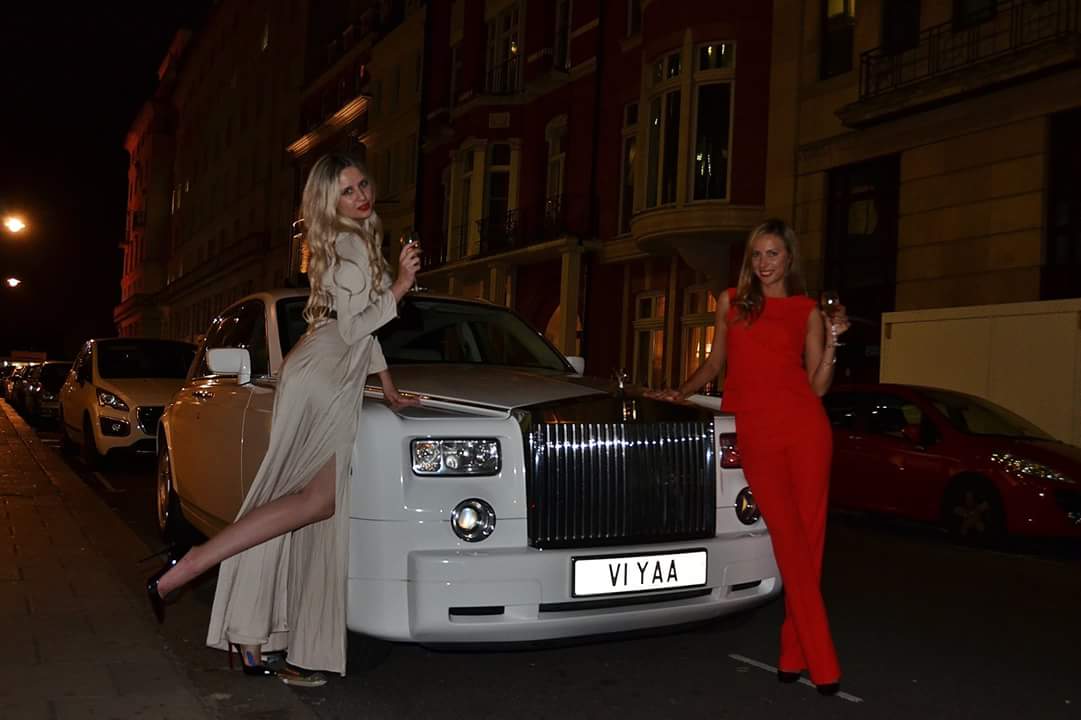 CHAT Discord Channel Invite