East Timor: From Dili to Railaco to Dili
In this post and the next ones on, East Timor I'll share some more photos of my daily travels from Dili the Capital of East Timor to the quiet region of Railaco and back in the afternoon for some walking and make photos in the "fuzzy" center of the capital.
The surroundings of the place I eat and work every week day in Railaco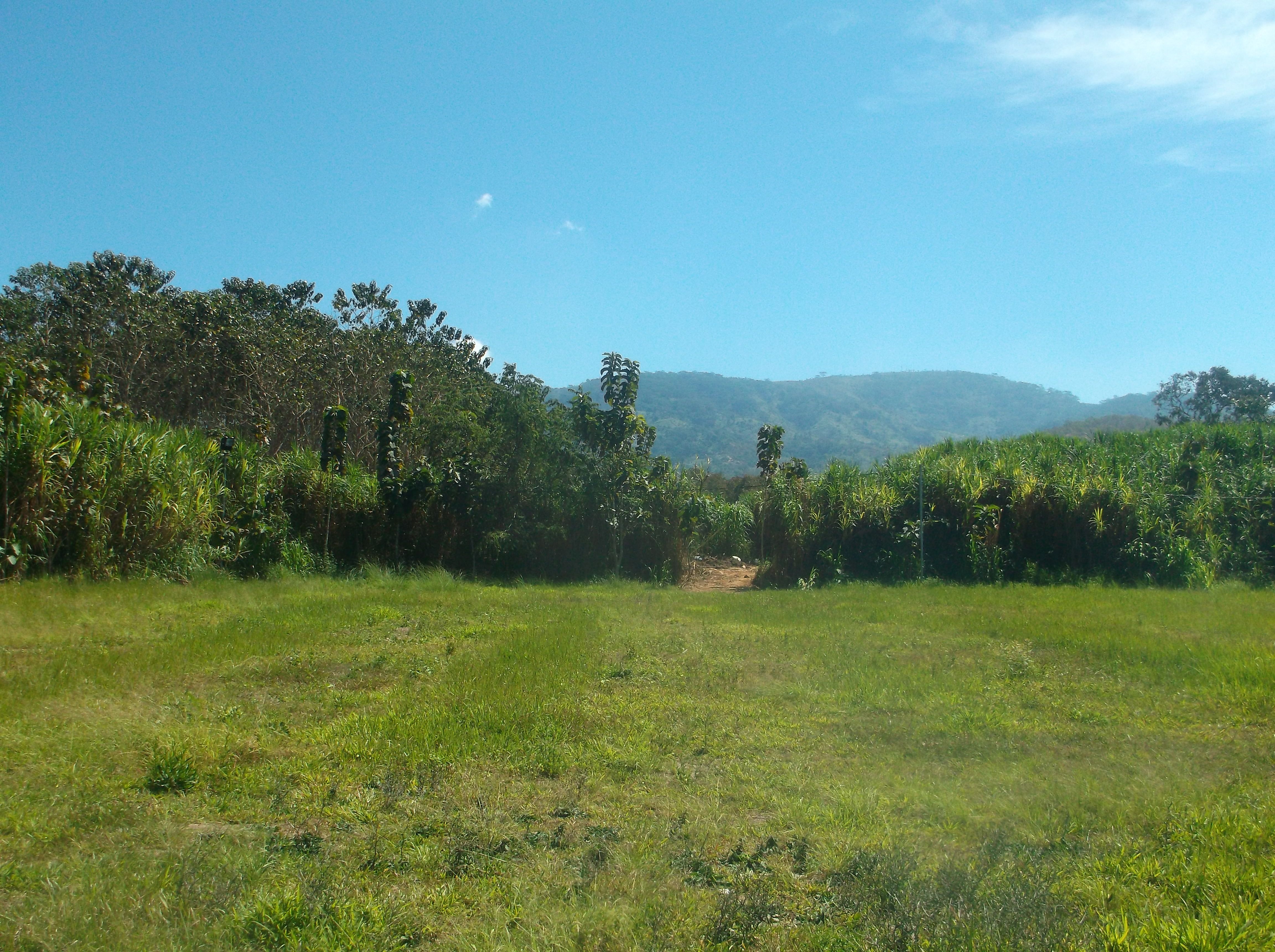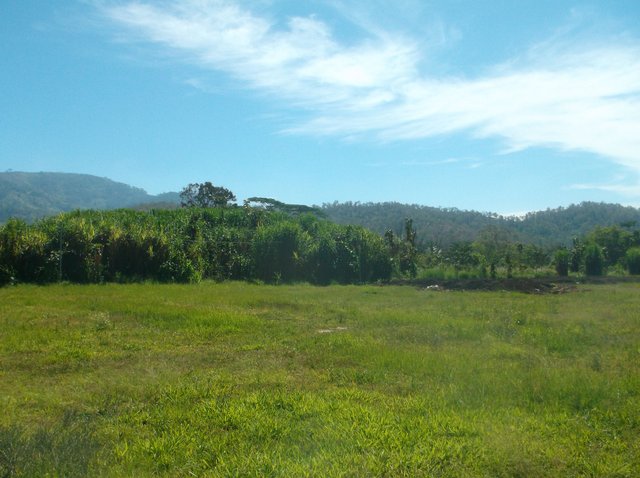 A good vegetarian and organic breakfast with the strong black coffee from this zone - with local logistics products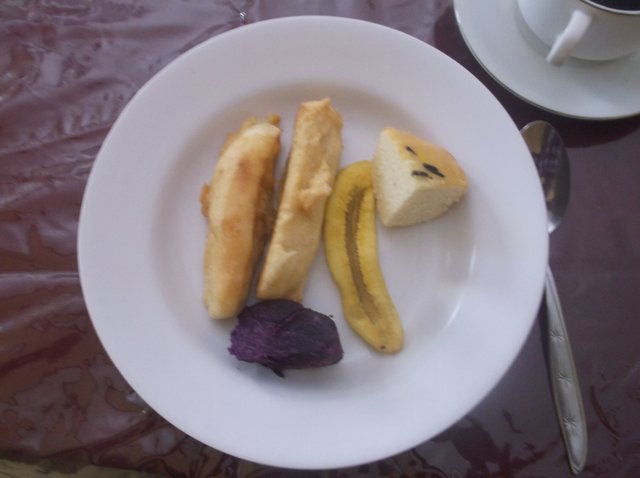 And coffee break with all vegetarian and organic from local production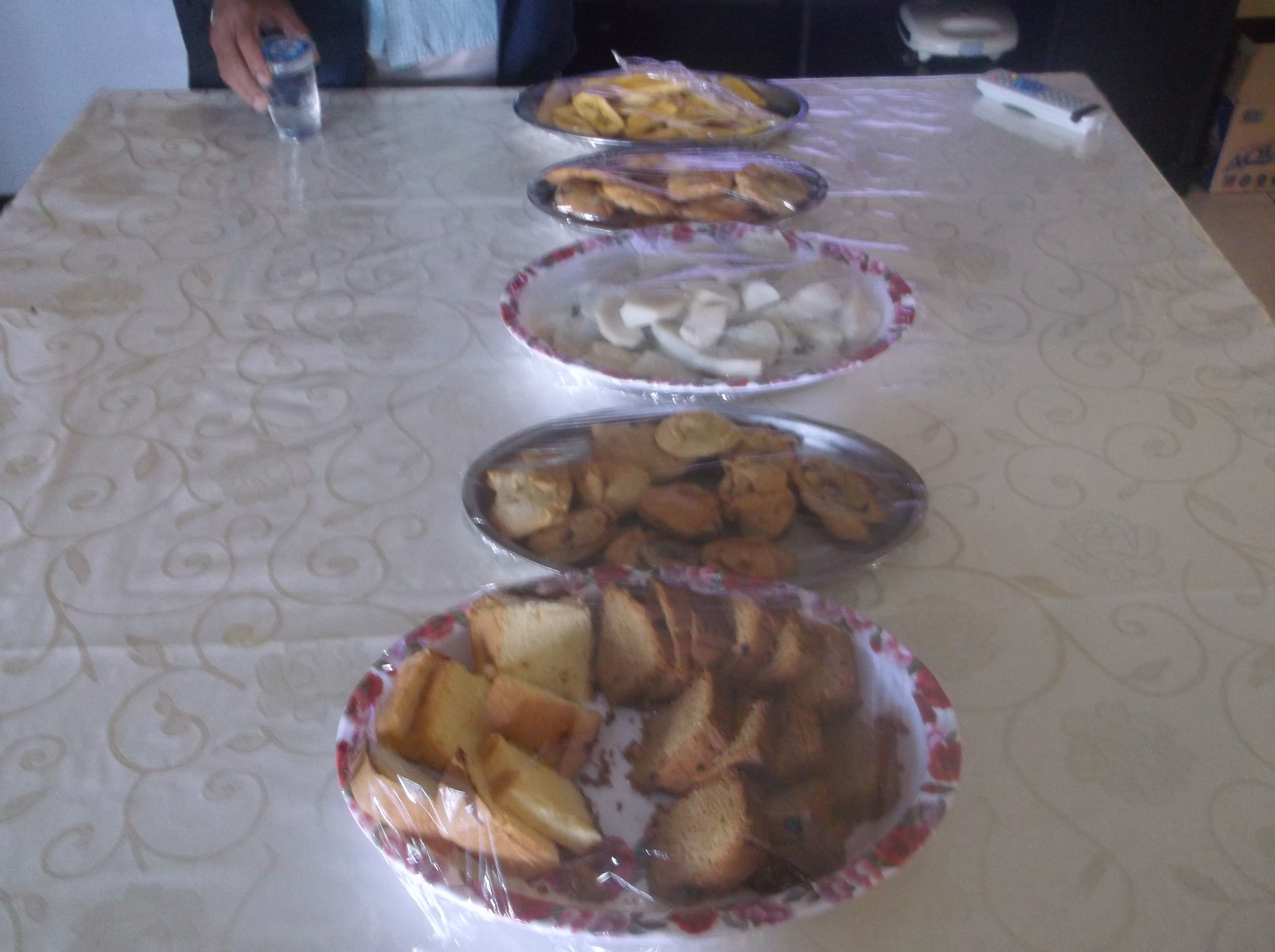 The island of Atauro in the way back to Dili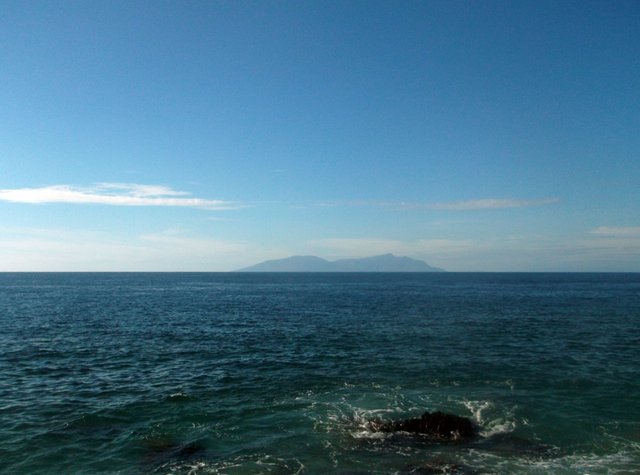 Back to the center of Dili
-Garden "May 5th" - "Jardim 5 de Maio"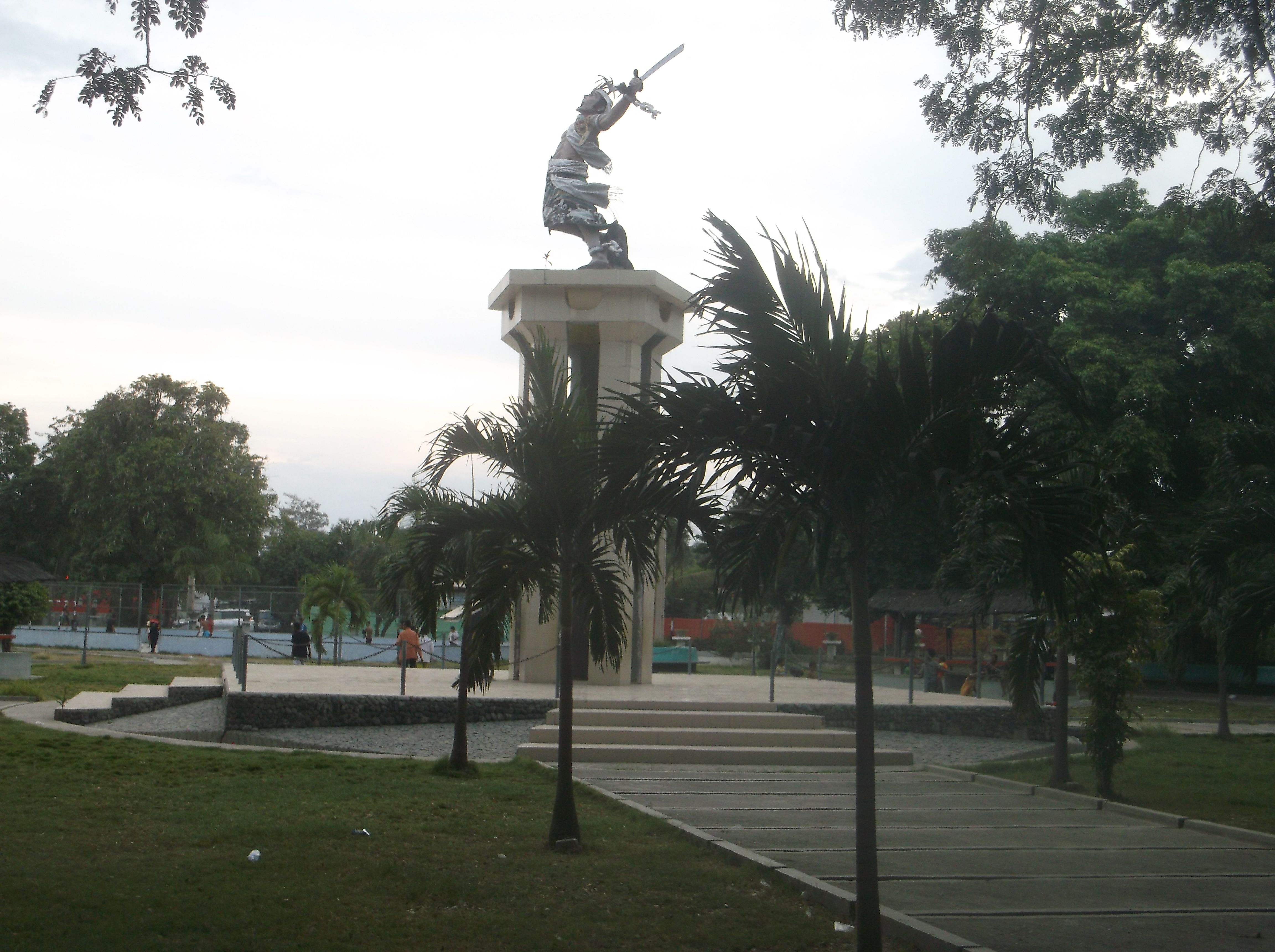 Walking the bay of Dili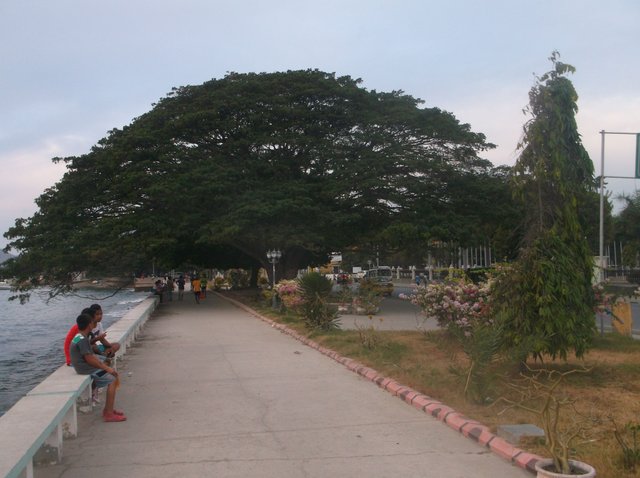 A local old Portuguese monument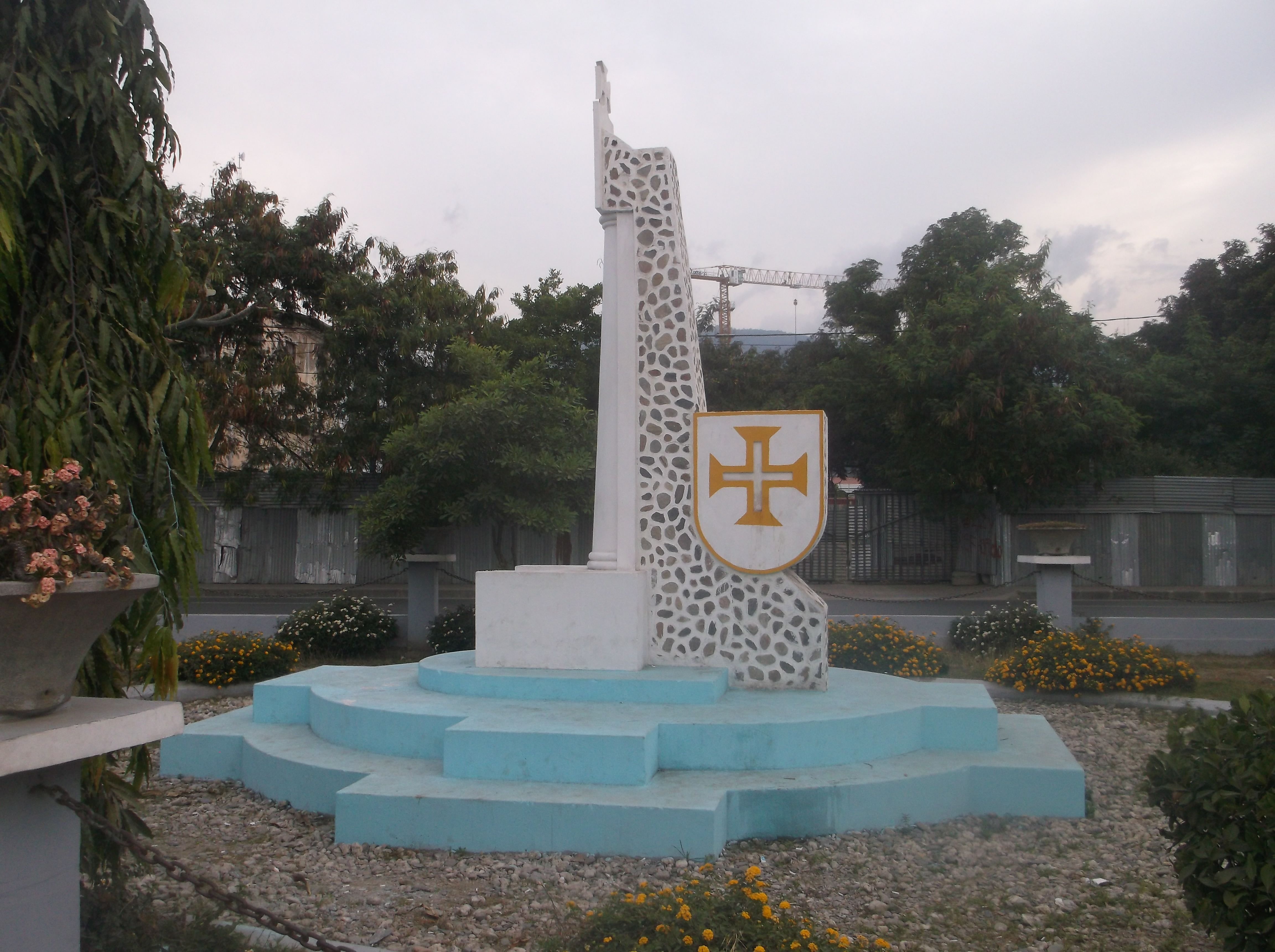 A view of the bay no the left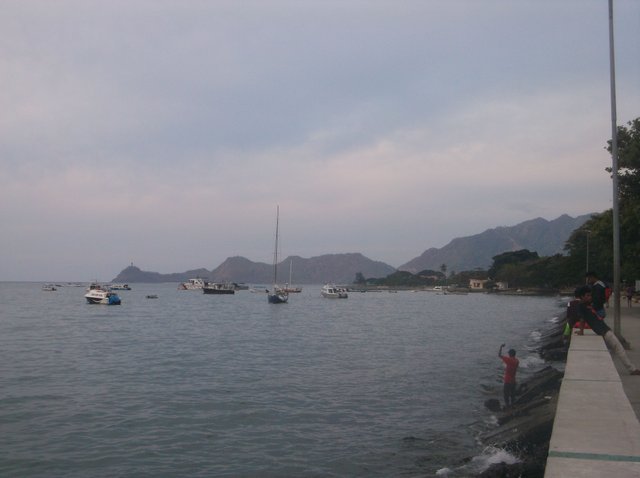 Dinner in Dili at Diza Restaurant in the main center road.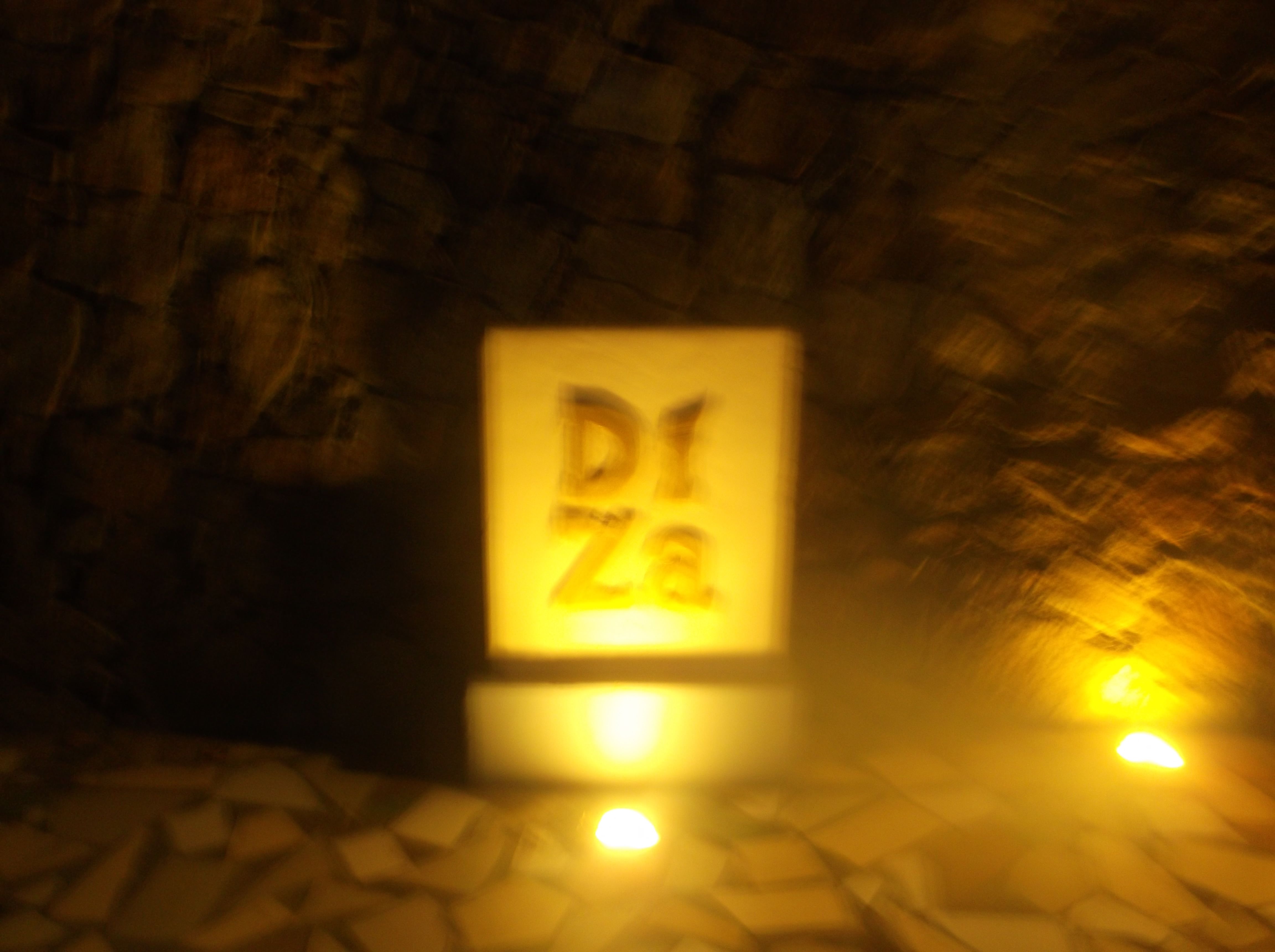 With the food you can find on any "fancy" Restaurant around the world, with lots of plates on the menu that they only had few to serve, but with beautiful surroundings of the beach and view of the Dili Bay and very nice decoration.

During dinner I found out that the genius Chef and Cooker and left last week and was now managing the Restaurant "Kanimanbo" - the Maputo City in Mozambique dialect word meaning "Thank You"/ "Obrigado" that I had already visited a week before and talked to the owner.
It was on a very bad managing state and organization by a man from Mozamique where I spent my youth and we talked a lot about the City of Maputo while drinking the good black timorese coffee. In the way out I got a gift of a pack of local organic coffee to bring back to Lisbon.
I'll came back to this subject in one of my next posts on East Timor to tell you all the story about this and how I had the best food ever in East Timor in the Restaurant Kanimambo transformed by the fairy hands of the best "Chef" (organization) and "Cooker" in East Timor a beautiful girl from Guinea-Bissau a CPLP country (portuguese speaking countries).
She makes possible what is impossible in Timor, good service and good food and sympathy.
A photo of the Restaurant before she came in and manage it one week before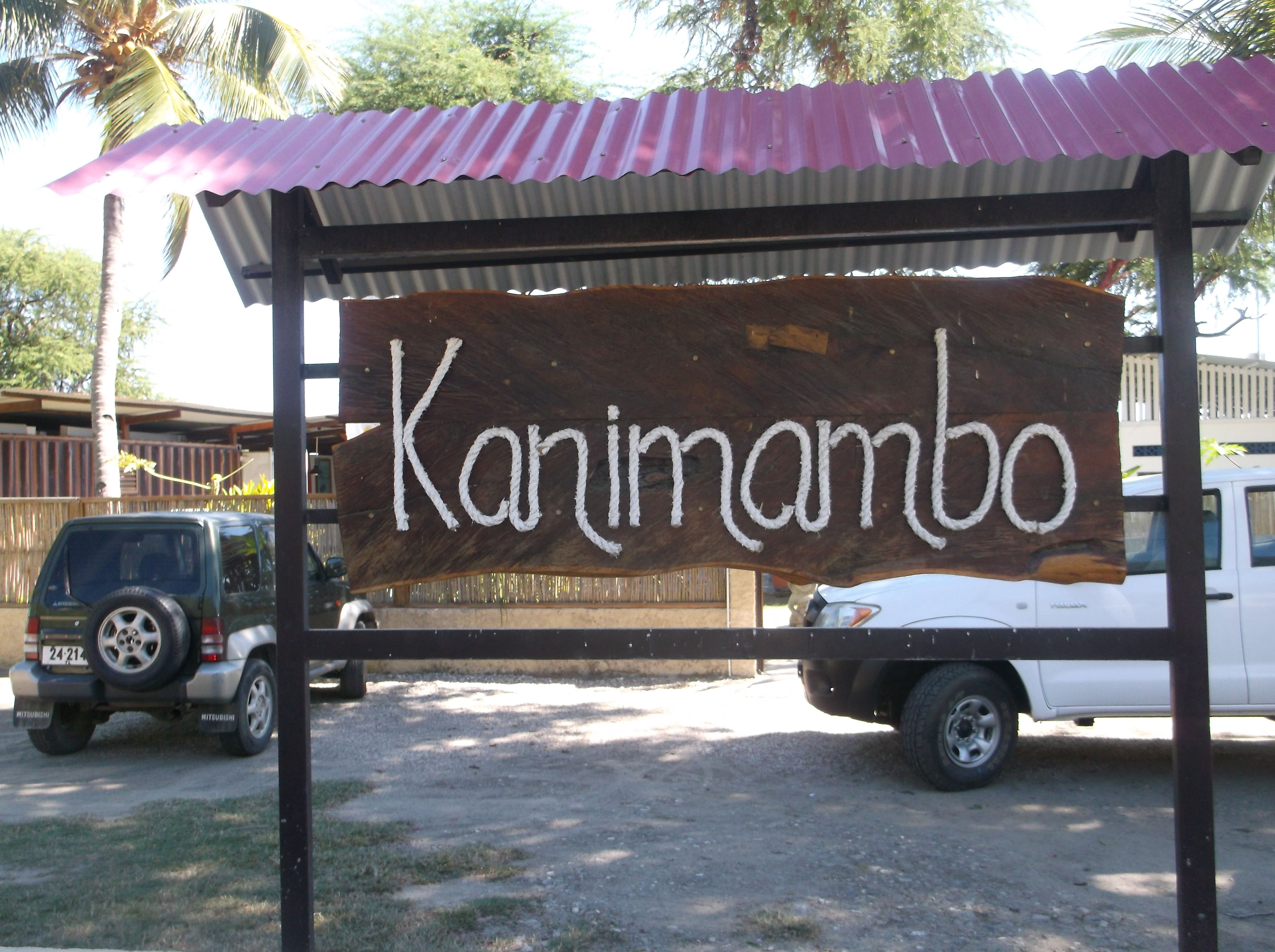 I'll post a lot more photos of my trip to East Timor
See you next post :)

Other posts on Steemit about East Timor by me
Other recent posts of People in East Timor: