I'm finally here! - Hong Kong [Day 1]
After one layover, two flights, three in flight meals and 4 hours of sleep, I finally made it to Hong Kong. My first impression was really good. When the plane was approaching all I could see was the amazing surrounding nature. It truly is stunning from the air. I also saw the longest bridge that ends in a tunnel. It was in the news recently. I heard about its opening. Seeing it in real life is really impressive.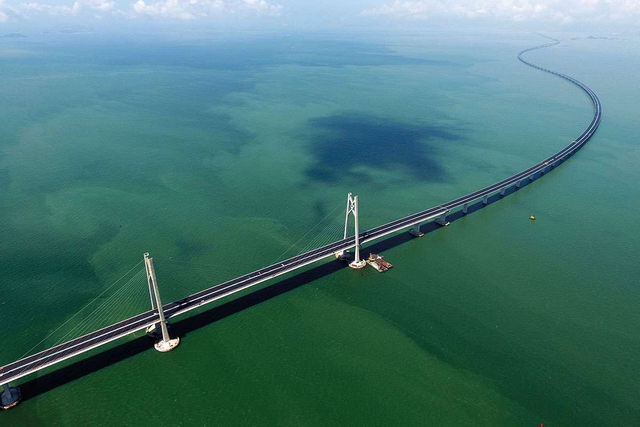 Image source
After all this traveling, I am really exhausted. The time difference isn't really helping either. There's a difference of 7 hours with Belgium. I only had the inflight meals and I am hungry and tired. But this city amazes me. The airport is huge and the public transportation is top notch. I immediately got an octopus card.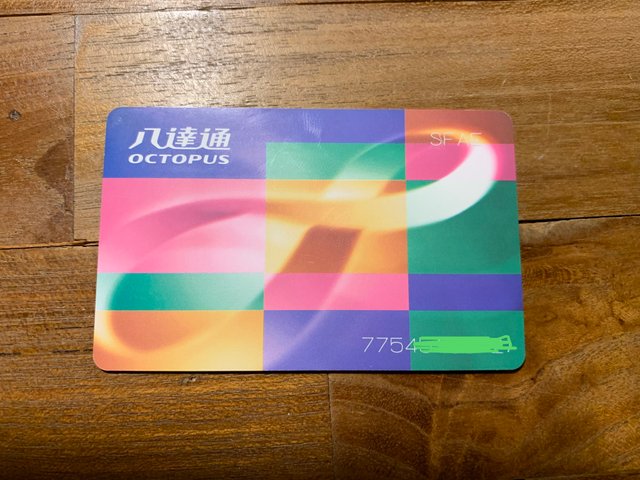 And octopus card is what they use here in HK for cashless payments on public transportation. You top up the card with money and then you just need to beep it when you take the train, bus or ferry. This city has a cashless mentality. Unlike other places I visited, where cash is the main way of paying. In Hong Kong you can pay with your card everywhere. Now I don't know how true that is for the markets. I haven't visited those yet. My bet is that they will be cash only, but who knows.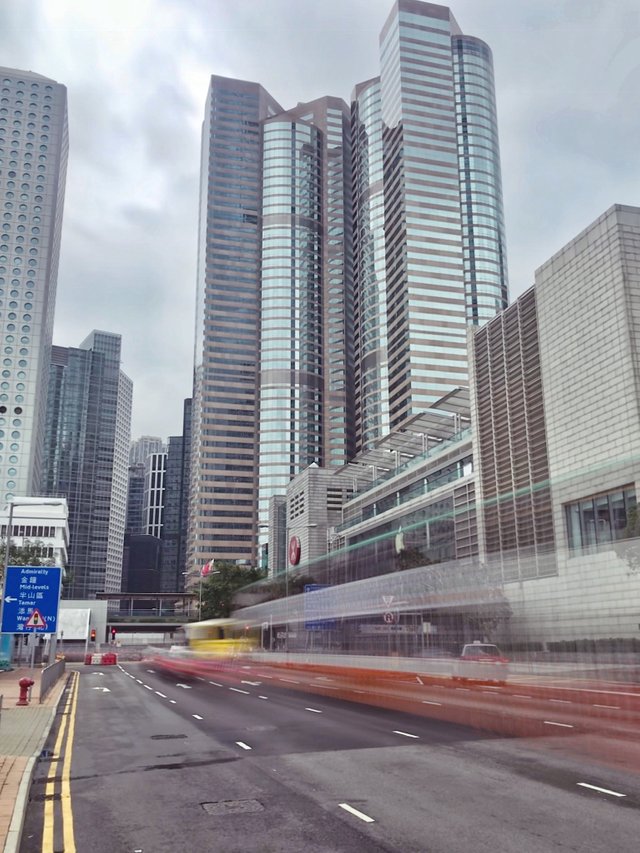 I took the train from the airport to Hong Kong city. From here I need to take the bus to the Aberdeen area, which is where I'm staying. Hong Kong city looks so amazing. It's clean and modern, there are skyscrapers everywhere. But as soon as the bus takes some smaller roads, I can see the Chinese culture popping up. There are small Chinese shops and restaurants everywhere. My first impression is that this city a healthy mix between culture, tech and nature.
I have seen the surrounding nature while coming in by plane. I'm so excited to go hiking. There are a lot of hiking trails here. I will hopefully be able to do one tomorrow.
The bus ride was really long. It took 45 minutes to get to my hostel. It's literally at the harbor. I checked in and I kinda like this place. It's nice and clean. It's all high quality. There's a bar downstairs. Then there's a coworking space with sofa's, books, desks and even an audio recording room.
One floor up is the laundry room and the communal kitchen. I was also able to get to the rooftop. This building is 27 floors high. The view up there is amazing!
Here's the view from our rooftop.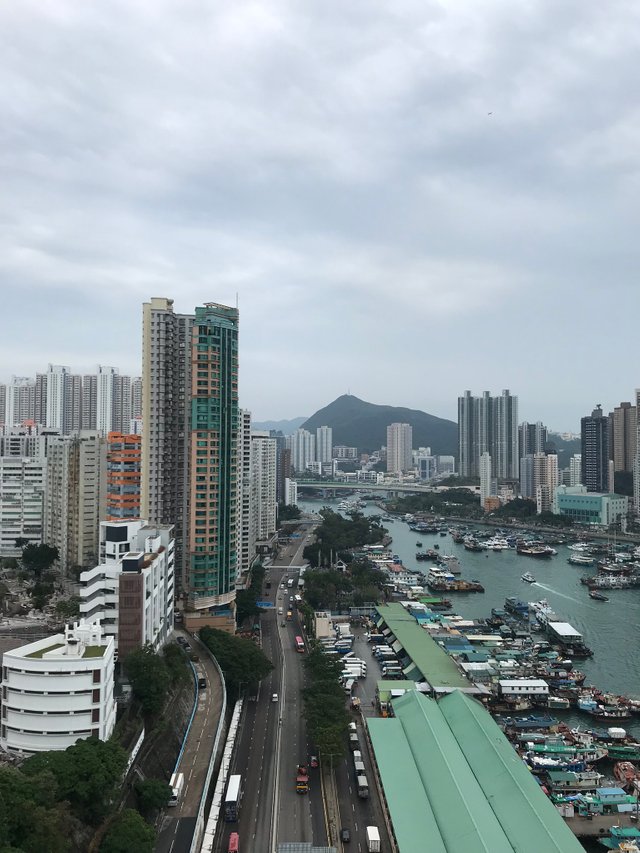 After checking in, I went to check out the harbor. I wandered by the water and I got some video shots here. This place is really unique. The boats give it a dirty look. But the water actually has a really nice color. In the back you can see the skyscrapers and nature.
I wanted to get some drone shots here, but I was super tired from traveling. It was time for me to hit the bed and nap a few hours.