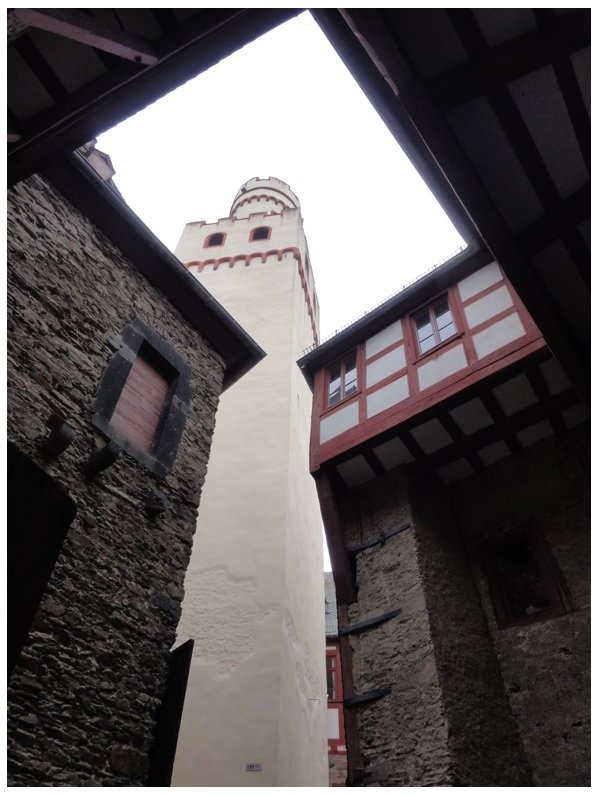 Lost amongst the soaring architecture, there is a high terrace path.  If you find your way here you can catch the sun in your hands and discover a garden, growing wild and wonderful.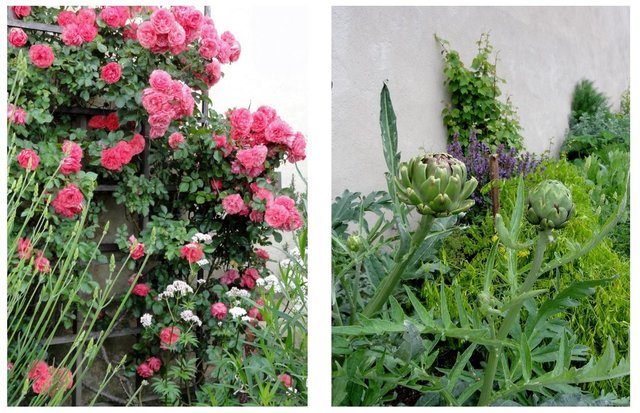 Tumbling roses, spikes of lavender. Proud artichokes and feathery herbs.  The bee is the spirit animal of this garden. 
This terrace garden is a vantage point, so high above the tiny world below, for a moment you are free.  You can look up and feel your breath closer to heaven.   No one lives here, no one practices here anymore.   Only tourists passing by.   The life of the castle has fallen quiet for more than 100 years now.  All that is left is peace.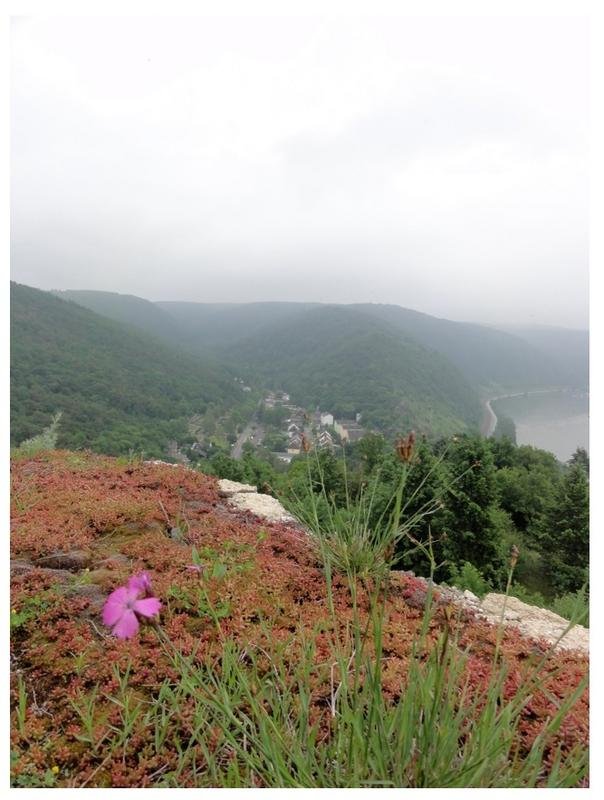 As I stand here feeling into the ancient grounds, the power of the Rhine River carving the valleys below, I know this is a command point for the energy of this place - giving and taking from the natural environment.   I wonder what the Chi Masters of old would have made of this location...    
Do you have a secret garden, a secret corner, a secret energy place that you like visit?  Share it in the comments below.
----------------------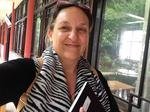 My name is Margot and I love to write about energy, art and intuition.  All photography and art is my original work.  I warmly invite you to follow me.  Please upvote this post and help me continue to my work.  Here are some more of my recent posts: