Kucherla Lakes
Millions of years of evolution of our planet have determined the shape of the earth that we see today. Some natural objects as a result of these "manipulations" acquired unimaginable forms.


One of these are Kucherlinsk lakes. They are located in the mountainous regions of Altai on the Kucherla River (one of the Katun tributaries) of the Ust-Koksovsky District. Among these lakes there are several reservoirs: the Lower, the Upper, and the Big Lake.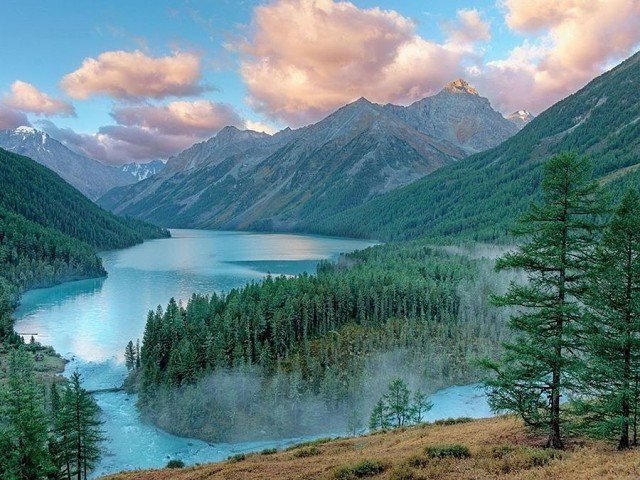 The Lower Kucherlinskoe is a reservoir with a length of more than five hundred meters and a width of about three hundred. The depths in some places reach seventeen meters. The upper one is almost the same as the Lower one, but its width is slightly smaller.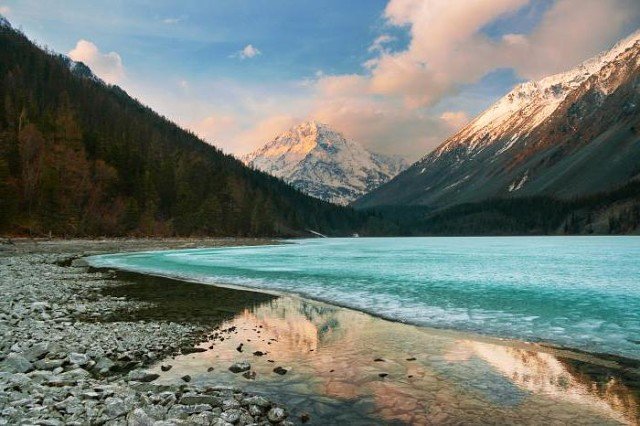 The main lake in this triad is the Big Kucherlinskoye Lake. It is located at 1790 meters above sea level. The water originated from glaciers. It is more than five kilometers long. The crystal clear water and the surroundings immerse you in the skazu. While in such places you forget about the hustle and bustle and everyday problems. In the evenings under the starry sky, if you listen, you can hear the voice of the universe.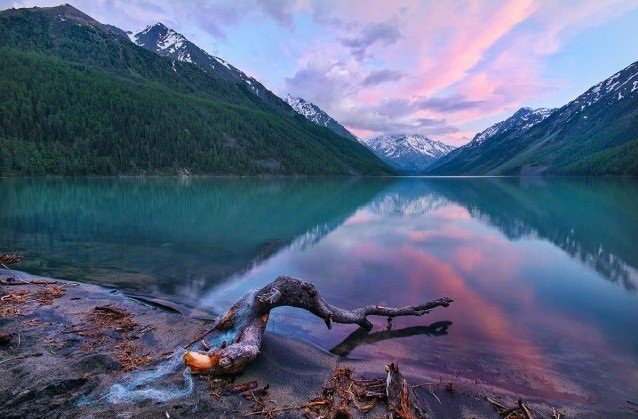 Dear readers, if you liked the article, post a class
and subscribe to the Star of Altai channel. Many more interesting things await us!