Trial by Comics winners for "Mythology" and new theme announced!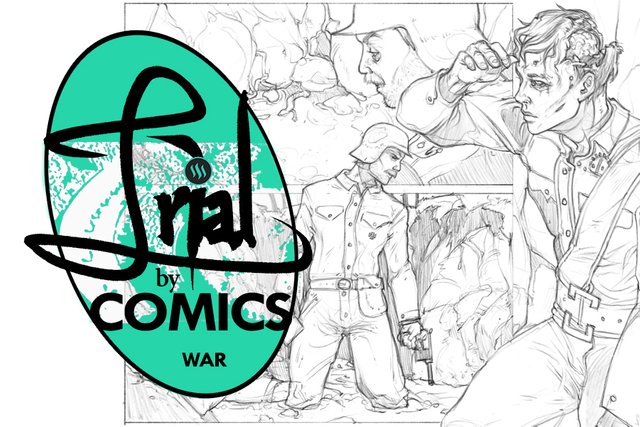 Good evening, Steemians of the Comics Guild! We're here to leave it all on the illustrative battlefield and find out who is the best. Last week's them was appropriately, "Mythology". When I think of Trail by Comics, I think of that colosseum scene from the end of season five of Game of Thrones. Where Drogon flies in to rescue Daenerys. Okay. Maybe that's a little dramatic, but the "Mythology" theme embodied the battle and the myth perfectly. Without further adieu, here are the winners for "Mythology"!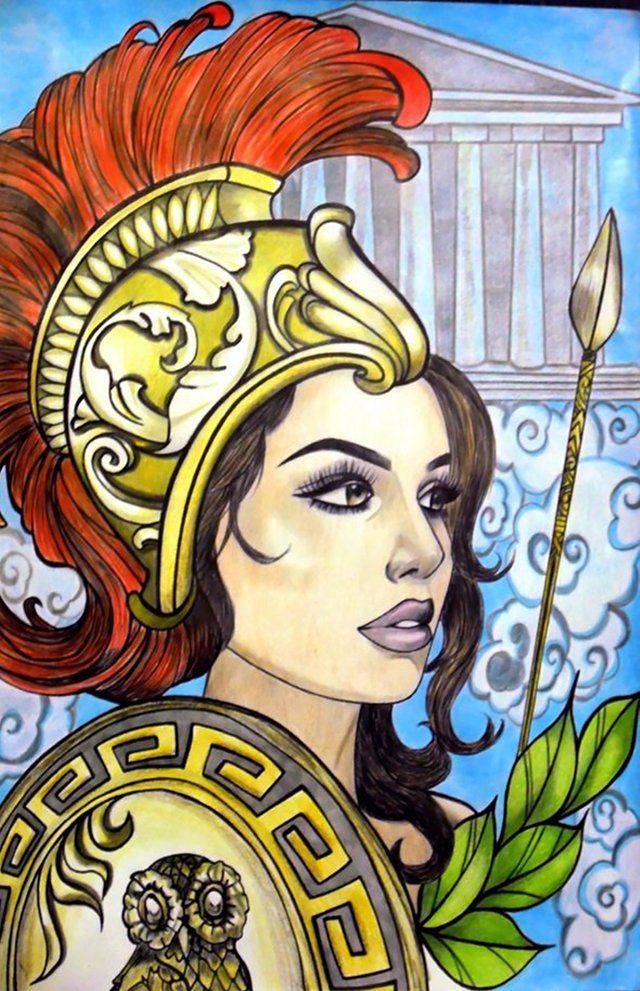 FIRST PLACE!@akarantain is this week's champion with the beautiful artwork created for her post "ATENEA"/Trial by Comics "Mythology"! If I'm not mistaken, this is @akarantain's first time winning in Trial by Comics. Lovely, elegant lines and color in your rendition of Atenea. Congratulations! 25.000 SBD's will be sent to you.
SECOND PLACE! @eliu claims the second place prize this week with his entry, "Perseus trialbycomcs entry#3". I am a sucker for the tale of Perseus versus Medusa. This is great art and reflects everything I love about comic illustration and story telling. This could easily be the last page of an epic Greek mythology comic. Congratulations! 10.000 SBD's coming to you.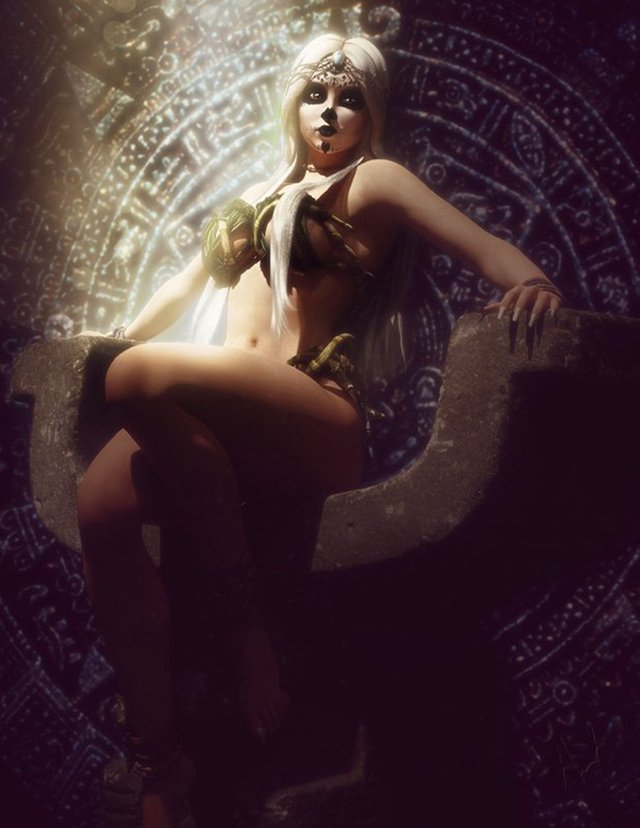 THIRD PLACE! @alxledante is third on the podium this week with his entry, "Trial by comics - Mythology theme - Mictlantecuhtl". This entry isn't exactly what I had in mind for Trial by Comics, but that's not a bad thing. I believe the medium is rendered in digital CG, but one of my favorite comics has always been Sandman, which bends the conventional mediums of what a comic could be. It's also so beautiful, I couldn't pass on it. Congratulations! 5.000 SBD's coming your way.
MERIT AWARDS! Each week, the talent that floods the #trailbycomics hashtag sets me in to an endless, manic state of trying to pick only three winners. There were several outstanding entries for "Mythology", and I'd be remiss to not mention a few of the merit entries that didn't make it in the top three, but nonetheless showcased the talent of the weekly Trial by Comics participants. Have a look and give a follow to all of this illustrators and painters!
@mister-omortson
@sweettais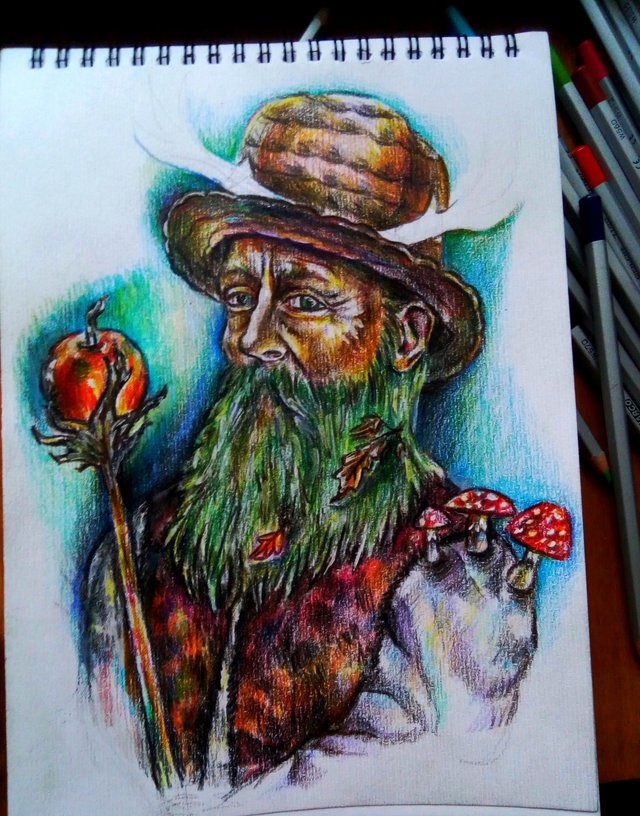 @trianascorps
@chinotattooart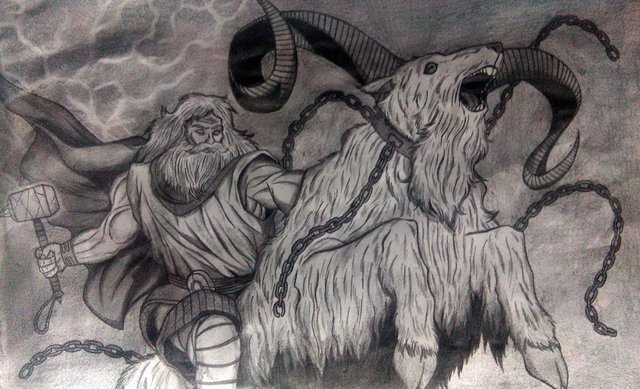 @rosiryscg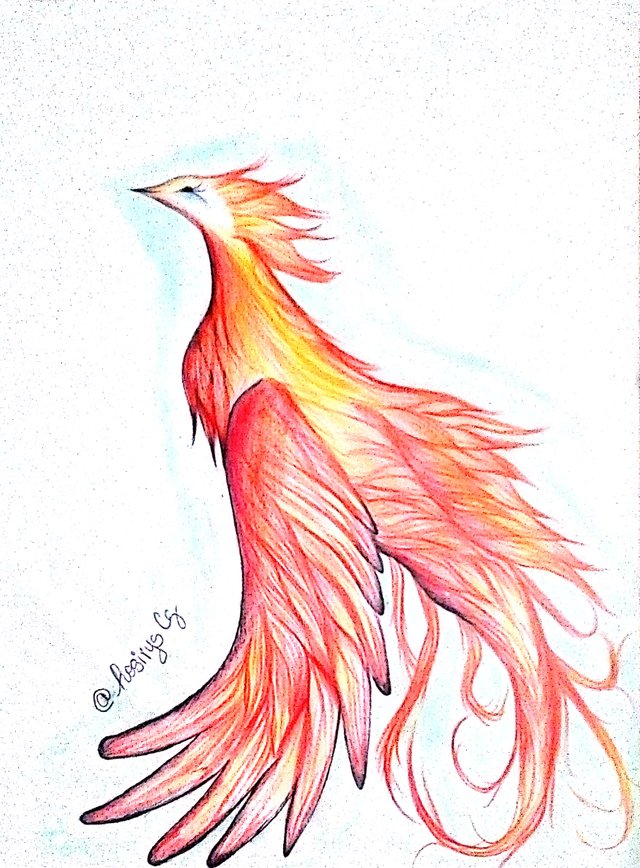 Trial by Comics new theme is "War"
War is a general topic, but it's an ugly part of human nature and it's been used for political and personal gain, dramatic flair and told through countless mediums of art for thousands of years. I'm not restricting an era or specific battle. Your interpretation doesn't even have to be rooted in reality. Space wars, ancient wars, fiction or non-fiction. What I'm going to be looking for is the most difficult parts of war to capture. Moments of agonizing heartbreak on the small scale, and hundreds or thousands of individuals functioning as a single unit, or the large scale. There's a lot of potential for this theme. I'm really excited to see what the Steemit comic community can achieve here. 
Deadline for "War" is Monday, September 30th 5:00UTC 12:00a.m. CTS

 Rules
• Up to three entries per trial round [weekly].
• Original artwork only [process documentation strongly encouraged]
• Winners will be chosen based on quality of work, submitted before deadline and ability to adhere to the weekly trial theme
• Must resteem the contest post you're participating in
• Must include #trialbycomics hashtag

A big congratulations to @drwatson and @la-fumettista for reaching their fundraising goal on @fundition for "Ithaqa". That is a truly inspirational achievement as an artist still crawling towards a self published, creator owned comic. The community should give themselves a pat on the back as well for helping to make that happen. It's a wonderful precedent when talented creators coming to STEEM, @fundition and decentralized alternatives to breath life in to their projects.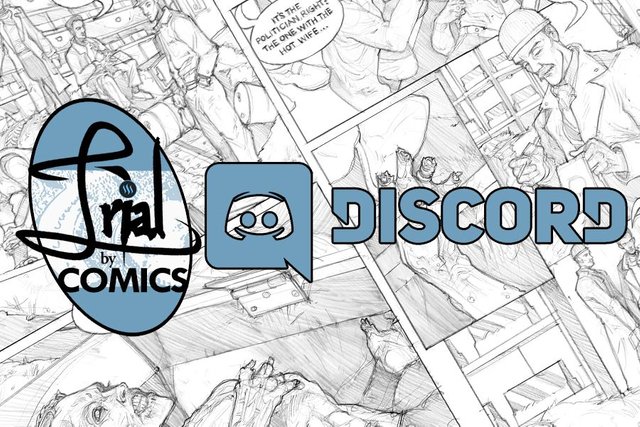 A quick mention before I go, we do have an active and thriving community on Discord. Join the Trail by Comics Discord channel to be included on conversations about current or back issue comics, artists, writers. We have a channel specifically to promote your #trialbycomics entries, and another channel that is a free for all art and post promotion. There are over 300 members, so get over there and participate in the chat. That's it! Get drawing.