WHEN TRADING CRYPTO KIND OF FEELS LIKE A DRUG DEAL... OR, HOW TO REACT WHEN YOU FIND OUT HE'S SERIOUS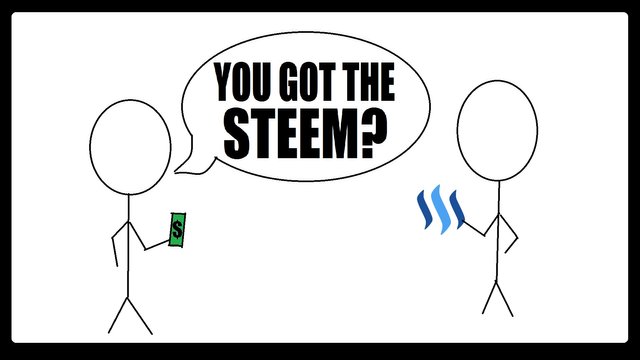 That was NOT how I expected to spend my day...
---
I woke up (yes I sleep, sometimes) yesterday morning and got pretty excited. STEEM was over $2 USD, SBD was over $2 USD, and BTC was cruising up towards $3000 USD. Since steemit got me into crypto, things like that actually matter to me now, so I was excited about it and made a post.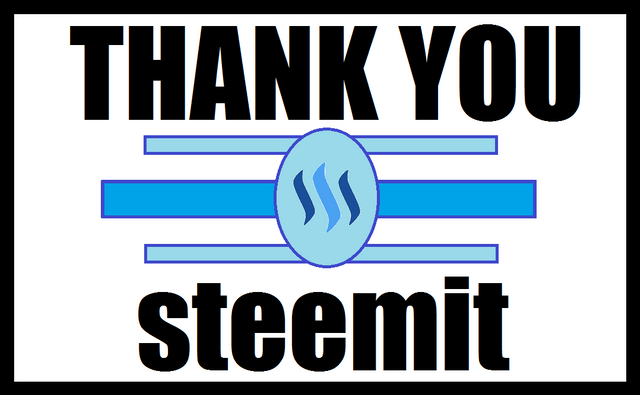 A lot of people joined in the celebration in the comment section, and then I had to run to town. (The reason for the trip to town was amazing and I'll try to share about it tomorrow... I guess later today... when I wake up anyway...)
Anyway, we wound up making a home-school field trip out of it and went to the lake to learn about the creatures that fill certain niches in the ecosystem.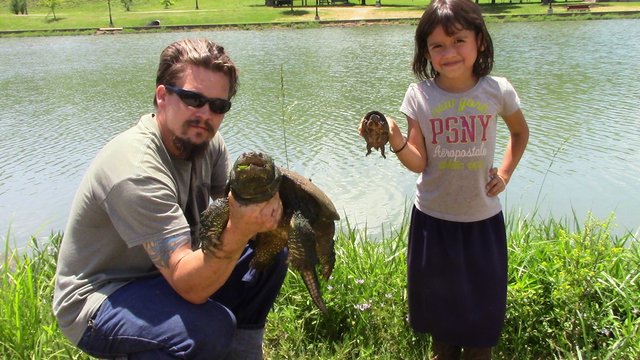 These days I keep steemit up on my phone, so I check in throughout the day to reply to comments and upvote posts. I noticed that one user, namely @richq11, had made a peculiar comment on my post.
---
It would be even better if I could turn some into cash and get something to eat!
---
Now this comment could mean a lot of things, so I asked if @richq11 knew how to cash out yet. Another reply came, which included the following.
---
If by some miracle I'm able to do that (and don't die of starvation in the interim) then into a bank account!
---
This time I tried to help a bit by sharing some info on how to cash out some STEEM and SBD into USD. However, there were some issue with that, and another reply came, which included the following:
---
My problem is I'm down to 5 packs of Ramen noodles and a few bananas... I thought about trying to sell SBD outright to somebody for cash money...
---
By this point, even @papa-pepper knew that @richq11 was serious. The man mentioned Ramen noodles, so you had to believe him! Trust me, I know what Ramen noodles really stand for. I've even featured them in a recipe I posted on steemit.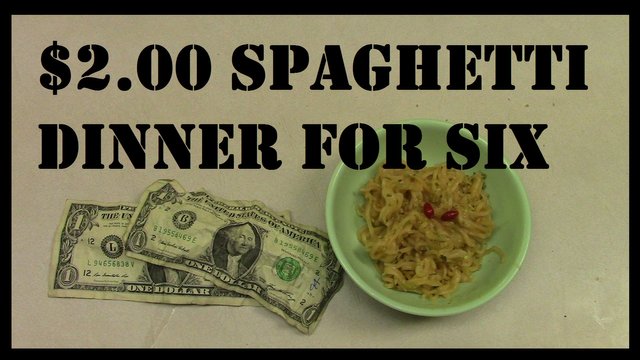 By this point I knew that something had to be done, but was @papa-pepper really the one to do it? I made some quick calculations and figured that from where I was, it was only about a 2 1/2 hour drive to where @richq11 was. Of course I only know the guy a bit from steemit, but I do know that he is a steemian, and that he lives in Arkansas. Plus, I made him this GIF a while back.

Since I had some cash on me, plus a full tank of gas, and some time to spare, I figured that I had better step in and help another steemian out. Soon, we finished up at the lake, grabbed some quick lunch, and were off on our drive. Since @papa-pepper rolls thick these days with the lovely @mama-pepper at my side and five @little-peppers right behind, I knew that a "2 1/2 hour drive" may take us a little longer, but we were up for it!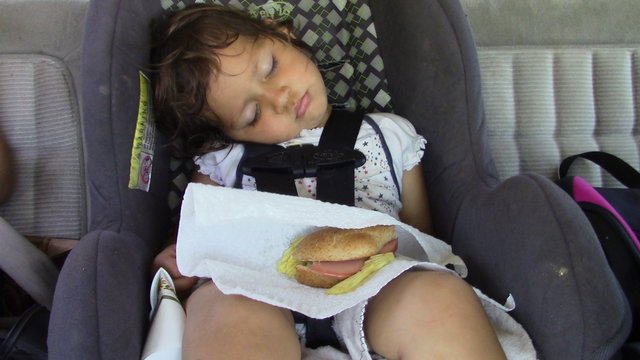 Before too long, some of the @little-peppers began to lose their ambition. For those of us who pressed on, we got to enjoy some amazing scenery.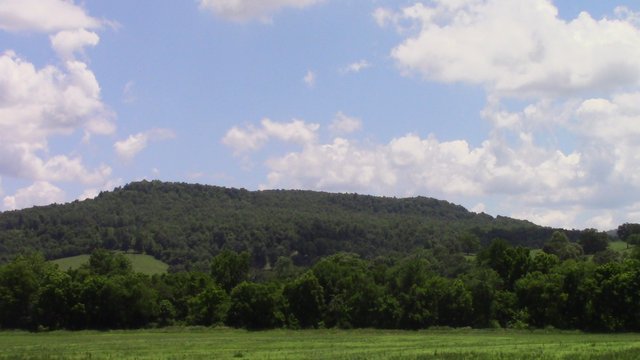 Up and down these wonderful rolling hills we went, until we had another opportunity.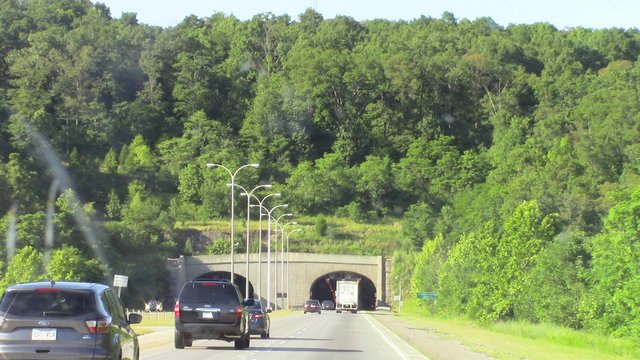 Should we actually go through one too? After a quick show of hands, and an honest evaluation of possible other options, the speed of traffic, and the need of another steemian, we chose to go for it!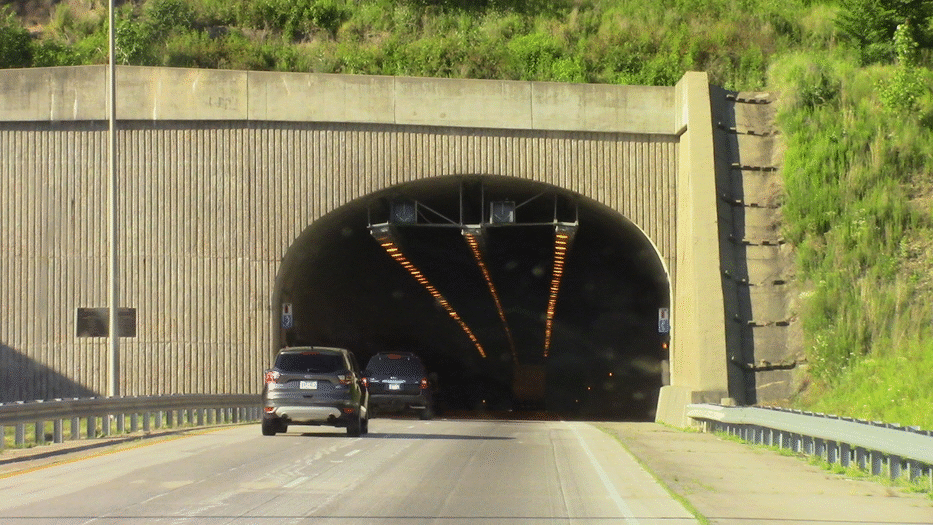 So, there we were, speeding up, down, and through the hills!
Eventually we made it all the way to the Oklahoma border, almost. I called @richq11 and he directed me to the place. Here is where things started to feel a bit like a drug deal.
Now honestly, I can still remember a younger @papa-pepper who lived a much different life, so I have a certain understanding of the situation to which I am comparing this. Here are a few of the similarities.
Going somewhere you have never been before.
Bringing cash for a purchase.
Buying something from someone you have never met before.
A certain, strange, "okay, I guess this is how we do this" feeling
---
Now trust me, @richq11 seems like a great guy and he didn't make the situation weird or awkward any more than I did, but it still kind of had that feel to it.
While @mama-pepper and the @little-peppers played in the yard, we went to the computer. @Richq11 pulled up his account, made some quick calculations, and transferred his SBD into my account. I reached into my briefcase, took out a stack or twenties, and counted out the cash. It kind of felt more like trading on the black market rather than on the market, but, we pulled it off.
In the end, @richq11 got some cash for his crypto without having to go through a trading site or bank, and @papa-pepper got to invest in steemit by purchasing some SBD and helping another steemian out. It was great to finally meet a "neighboring" steeemian that I had known for a bit online.
Trust me, a lot more occurred yesterday than just this, so I'll keep you posted and be sharing soon enough. Until then, steemit like you mean it! Have any of you ever bought crypto like this?
As always, I'm @papa-pepper and here's the proof: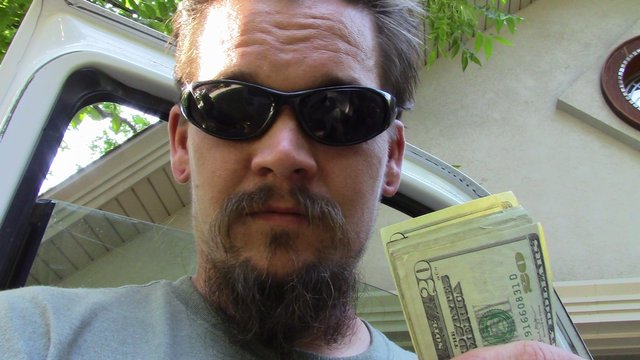 proof-i-paid-cash-for-my-crypto
---
---
Until next time…
Don't waste your time online, invest it with steemit.com
---