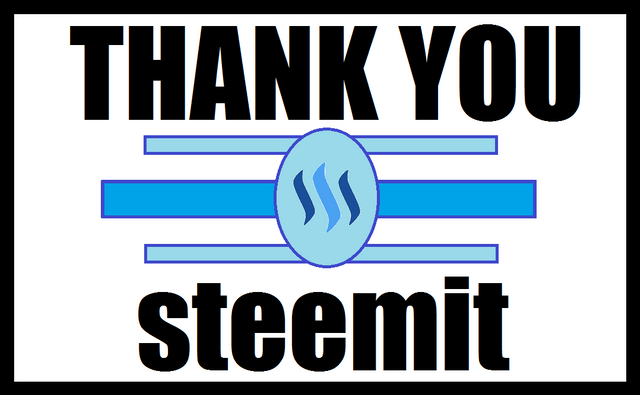 Steemit has put crypto in the hands of the common man!
---
And what a time to be into cryptocurrency. I woke up this morning to the following reality.
STEEM OVER $2 USD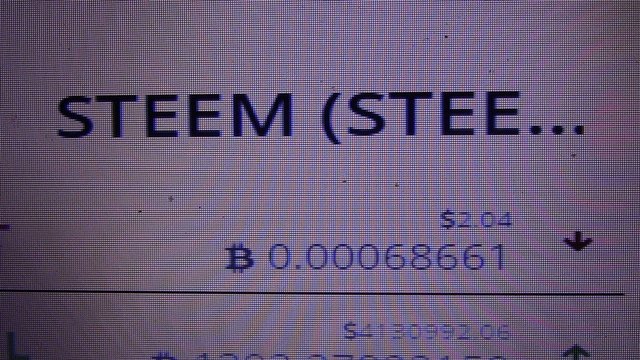 SBD OVER $2 USD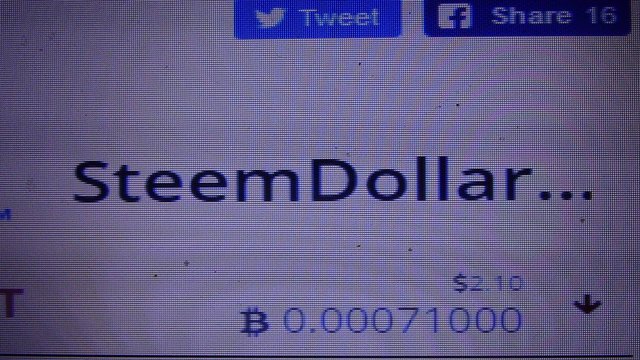 BITCOIN AT ALMOST $3000 USD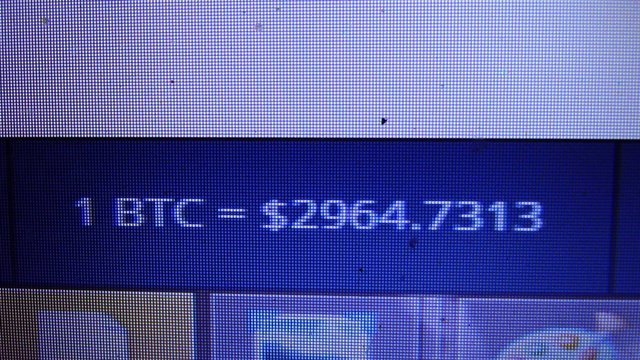 Normally, none of this would have mattered for me. I never mined any crypto and I took any of my other money and bought crypto with it. A year ago, I had no clue about any of this.
However, now steemit has made getting your hands on some crypto easy for anyone who can access the internet. Now, we all have the opportunity to gain our own STEEM & SBD, and even turn it into BTC or other coins if we want. THANK YOU SO MUCH STEEMIT!
Does anyone know how happy I am that I continued to blog to earn STEEM when it was worth 10 cents? I earn a good amount of 10 cent STEEM when others gave up hope. Now, each of those coins are worth over $2 USD. Who's going to be happy that they blogged and curated for $2 STEEM when it goes even higher?
NOW IS THE TIME TO POST AND EARN MY FELLOW STEEMIANS!
---
---
Until next time…
Don't waste your time online, invest it with steemit.com
---

---
---
ALSO - PLEASE UPVOTE AND RESTEEM THIS POST IF YOU CAN
https://steemit.com/blog/@darthnava/fellow-steemers-i-need-help-as-my-mri-results-are-not-encouraging
A FELLOW STEEMIAN HAS A BIG NEED RIGHT NOW