TODAY IS NATIONAL ZOO LOVERS DAY!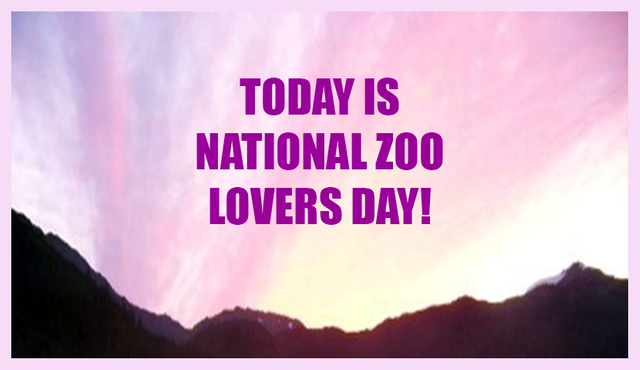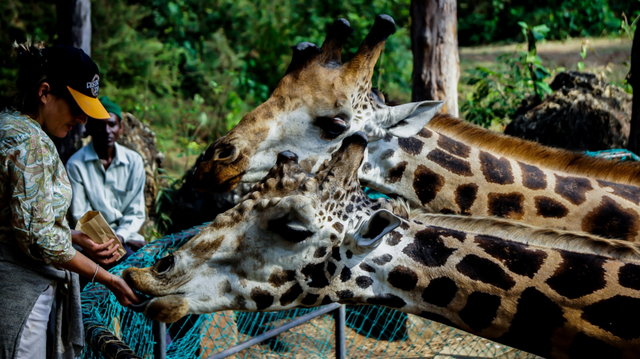 Image source
MY SON'S ZOO EXPERIENCE
It's Zoo Lover's Day!
Go and watch the monkeys play.
Be sure to see the giraffes,
they make me laugh.
But for my son,
giraffes are no fun
DJ was three or four,
his exact age, I'm unsure.
But he was young,
when a giraffe wrapped its tongue,
around his ice cream cone.
Who could have known,
a giraffe would bend down
and make my son frown!
DJ did scream,
the giraffe stole my ice cream!
I guess it was DJ's fate,
I thought it was great.
For my son it was grief,
caused by a long-necked thief!
He did recover,
And became a zoo lover.
But he steers clear
Of the giraffes he fears!

A funny video of kids and zoo animals, enjoy!
Video source
And the day would not be complete without some dancing monkeys!

Video source

You might enjoy reading my previous poems written for my TODAY IS series:
TODAY IS NATIONAL BEER DAY!
TODAY IS NATIONAL SORRY CHARLIE DAY!
TODAY IS NATIONAL BURRITO DAY!
TODAY IS NATIONAL WALKING DAY!
TODAY IS NATIONAL FIND A RAINBOW DAY!


I fully support @valorforfreedom, who is a witness for the Steem blockchain. He is dedicated to the community and helping others achieve success on Steemit as evidenced by his creation of Steem School. If you want to support him, he would appreciate your vote.


More FREE Upvotes:
Steemfollower
FREE Daily Crypto:
Swift coins