This is a weekly feature of some of the work @themesopotamians project has supported on Steem through the @doctorworm account. The Mesopotamians provides ongoing support to certain selected users in hopes of building a cooperative and growing middle class on Steem.
---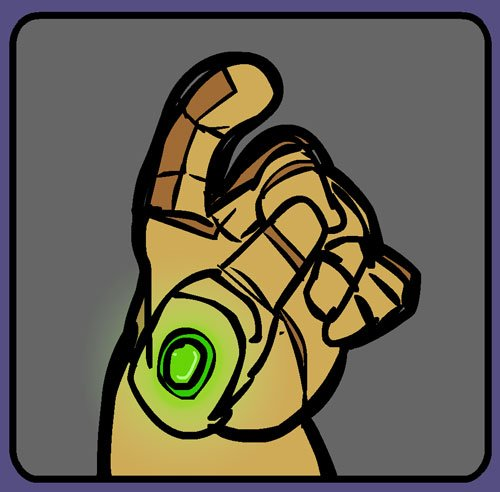 @guri-gure brought us an alternate ending to Avengers: Infinity War. I can't wait to find out how the next movie brings back all of the people who he got rid of.
---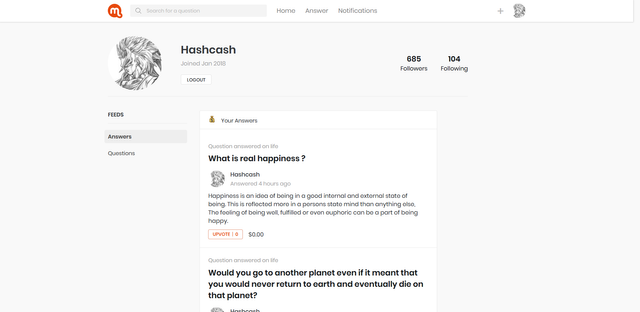 @hashcash wrote up a basic guide to Musing.io, Steemit's question-and-answer site similar to Quora, which is particularly useful since they got a big delegation from Steemit Inc. yesterday and are now rewarding quality questions and answers with large votes. There's a particular lack of really good questions there at the moment, and hopefully the votes will make a difference.
---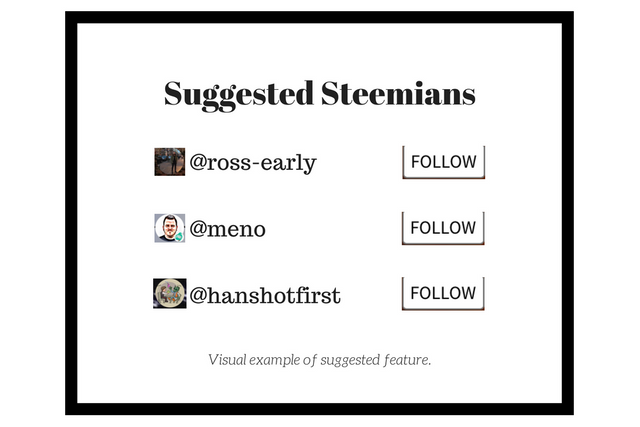 @ross-early suggested adding a suggested Steemians feature to Steemit so you can get some advice from the system on who to follow.
---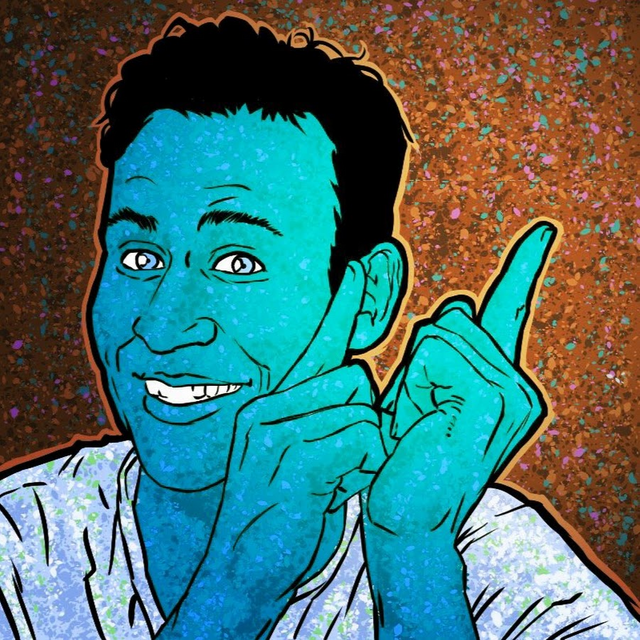 @paintingangels posted a lovely free-association ramble that's sort of focused on stalking @fulltimegeek but goes a lot of other places as well. I think Serena is officially Steemit's most adorable stalker.
---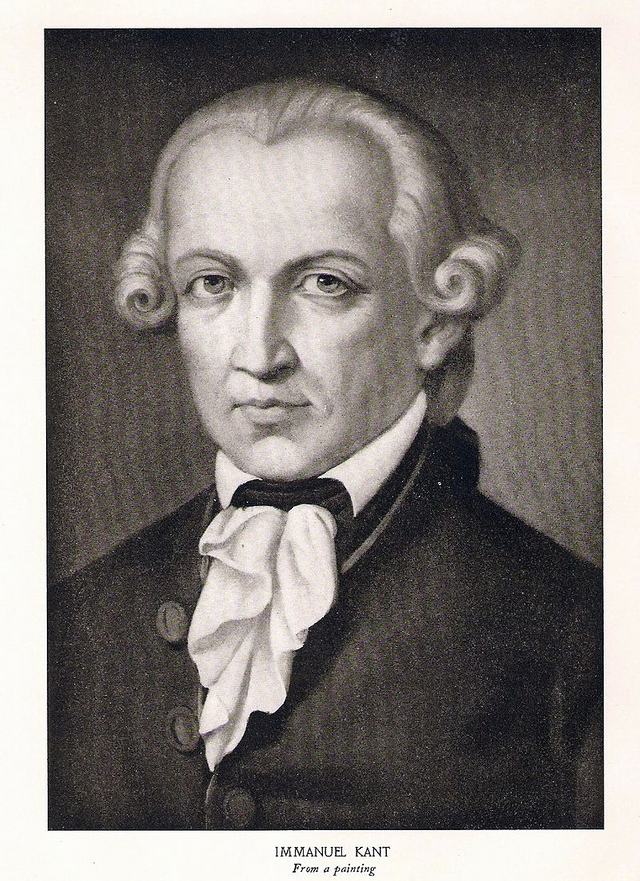 @lilixblack continued her series on philosophy and epistemology with a post focusing on dogmatism. This is a super deep read, but worthwhile if you like thinking about thinking, and especially thinking about thinking about thinking.
---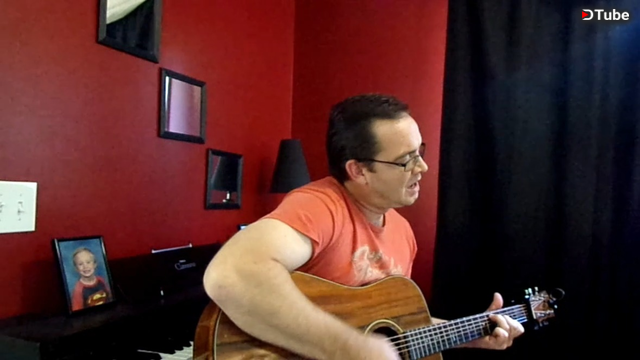 After that maybe you need a country song, so here's @coinsandchains covering one of my favorites, Michael Burton's Night Rider's Lament. He seems to come to it through the Jerry Jeff Walker version, where my preference is for Nanci Griffith and Don Edwards, but either way it's a great song, and it's good to get more people yodeling.
---
@hermannsol wrote extensively about how he sees his role in the Christian Church. While I'm not personally a believer at this point in my life, I think this sort of strong personal narrative is essential to communication not just within the Church but outside it, to grow understanding between the religious and non-religious perspectives and hopefully get each one to value what the other has to offer.
---
Good work, everyone! Keep it up!