The Hive. Weekly update. 3
The Hive Weekly Update. Edition 3.
The end of another week has come. Myself I am buzzing more than ever, reaching 80 members.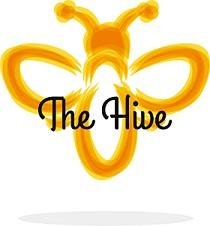 The Hive is growing both in number and our SP. Rating our progress simply on the reward value is not the best way to go, with the variation in the value of rising and lowering of the market price. While we did move up in SP as we moved up the value was dropping. We managed to keep around the 0.03 reward level dropping to 0.029 or 0.028 at some points. Steem has since regained some value and we should see some benefit to that. We should be at .031.

We have 17 member currently voting in our curation trail. and other members voting manually on our designated posts :) All members who have entered the curation trail rewards list Have all received an upvote from the group. Our voting is adapting as we grow too. One key mention to this, Is the recruitment of new members to the group. In order to advertise ourselves to new members, We have begun to utilise the group @welcomewagon were we introduce ourselves to the group members being promoted, I anticipate this to use 2 votes over a week at a 20% vote. Although these votes are going external to the group, I do feel it will provide opportunities for group growth in a positive way moving forward. We have to show we are what we say. Sharing the honey unselfishly. Let's walk tall. :)
If you would like to join the curation trail on Steemauto.com In the curation tab, search, "thehiv" Follow and select your %

We received a generous vote this week from @beanz Beanz does not post much on Steemit right now, But she did take the time to check us out :) Beanz is also involved in the witness program, you can read more about this HERE
The witness side of things I am beginning to look into closer, finding who is aligned with the morals of the group on giving back as much as possible from what is taken in and the methods they use to do so. As this is a vote from the group and not a personal choice. Any decisions made to vote on a witness will be announced and the reasons why that witness was chosen detailed.
Danielsaori has been added to The Hive witness list.

Next week will see the addition of some banners from other communities, These banners will be placed in our weekly update post. The groups are similar to our own in that they promote the members in their group or offer an opportunity for others in Steemit to progress through their group. We have not heard back yet from @asapers yet on the promotion they wish to do and we agreed to take part in through sponsorship. The Steem needed is available to provide that sponsorship through Jan23com.

As with most things, Starting is the hardest part, We ave already started so the hardest part for us has already been done. We gained a bit of momentum and this will help project us forward.
A week ago our statistics were SP level at 154 :) Our rep was 36.5 we have moved up again this week. Our SP level is now at 156.064 SP. Our Reputation has risen to 41.6. In addition to this The Hive has also paid 2 SBD toward @dustsweeper to take advantage of any below threshold votes we may get. A balance of SBD. 1.528 is available to purchase Steem when the price on the internal market drops a bit. 1 Steem is also in the account waiting to sponsor @asapers club. Jan23com has said a further 1 Steem will be transferred to The Hive account late on Tuesday to cover the 2 Stem sponsor.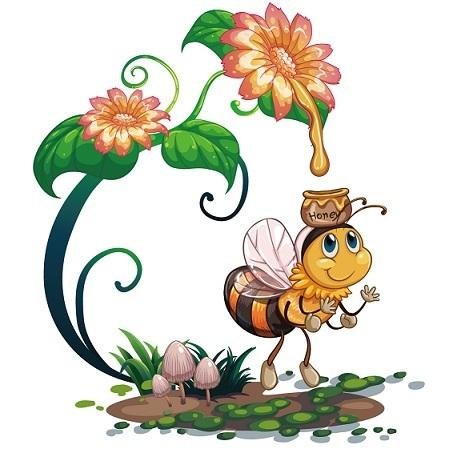 The Hive is currenty looking for writers to write and publish a weekly article under The Hive account. These for now must be The Hive related articles such as this one, The Weekly update. If you have an Idea which you feel The HIve should publish on a weekly or monthly basis and would like to write them, Please Contact: @Jan23com or @TheHive through Steemit or Discord.
Discussions of future possibilities might be seen in the chat room, these are open to everyone's opinion not just mine. Our goal at the moment is to gain some power and focus on getting the SP to a reward level of 5c.
We have also opened a Facebook page, I can hear the gasps already. I do not use Facebook myself on a personal level, I do however see the benefits of advertising our group.
https://www.facebook.com/hive.club.507 Expanding our group to a wider audience,
(I am so lost on Facebook lol) I have idea's on how to use this to advance the group through membership. Networking is new to me though and I expect to Improve on this as time travels on.
The Hive group now operates a Discord channel https://discord.gg/SQ3zSsp
You are welcome to join us there and enquire about the group, Or please leave a comment below.
Our curation trail is now live and can be followed at steemauto.com under the trail name thehiv

Other posts by The Hive which may interest you.
https://steemit.com/thehive/@thehive/the-hive-shout-out-post
https://steemit.com/thehive/@thehive/the-hive-beginnings-part-1

All The Hive Logo and Banners are provided by @Charisma777