100 DAYS OF STEEM : Day 68 - The Diary Game - New Leaderboard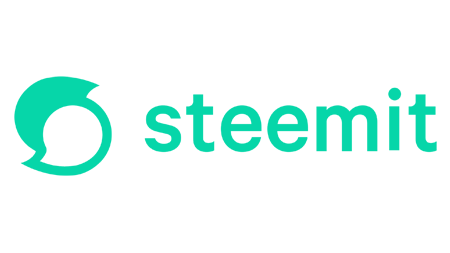 The Diary Game has definitely taken off.
It is now just about to surpass 100 participants and is still growing every day.
This meant we got a bit behind with checking and curating all your posts - but now we are almost caught up.
---
The New Leaderboard


We've tallied up all the different points for the content, promotion and all the bonus points and this is the current top 10...
PLEASE NOTE : THIS IS A PROVISIONAL LIST - IT WILL BE UPDATED AGAIN TOMORROW WITH A FULL TOP 20
---
How to Earn Points


As mentioned in Saturday's update post there are several ways to earn points.
Due to difficulties in tracking we are dropping with immediate effect the 'Promotion Plus Points' and the 'Comment Points' - these can still earn upvotes but NOT points...
---
The Prizes


The prize pool now totals 2750 STEEM, with a first prize of 1000 STEEM along with nine other prizes.
There are still well over 300 points to play for so it is still definitely worth joining in to get in amongst the prize winners.
---
How to Enter


It is very simple.
Starting making diary posts every day about your daily life.
Include photos, include details and keep at it.
Make sure you tag your diary posts with #the100daysofsteem and #thediarygame.
Please also include the date of your diary post in the title.
---
Diary posts can be in any language.
Anyone that is found to be abusing or cheating the game will be excluded from the prizes and upvotes.
The point scheme may be refined as we go along to balance the game and avoid any exploits.
We may include links to the best diary posts in our 'Look What's On Steem' newsletters.
---
---
We do enjoy reading all your posts for The Diary Game.
We hope you will enjoy the upvotes and the prizes!
There is still plenty of time to enter and be in with a chance of winning one of the STEEM prizes.
Even if you don't make it into the prize winners every eligible post gets an upvote from the @steemcurator01 account which now has 3 million SP!
Get posting and keep at it.
Thank you,
The Steemit Team
---
---
Please note, the posts must be your own original work and not published elsewhere. All images used must be either your own, or copyright free with sources quoted.
---
---
Notes from the Community...


The World of Animals Video Contest - Round 3


Judging by the community is now underway for round 3 of @xpilar's 'World of Animals' video contest...
---
Steem Africa Community & Contest


Community Curator @beautychicks is running a short contest asking for people to post about the state of Covid-19 in their country.
A new Steem Africa Discord community has also been set up...
---
New Account Management Tool for Steemworld


Witness developer @steemchiller has added a new tool for managing account authorities in the popular Steemworld.org app...
---
---