100 DAYS OF STEEM : Day 53 - Monday Challenge - My Favorite Birthday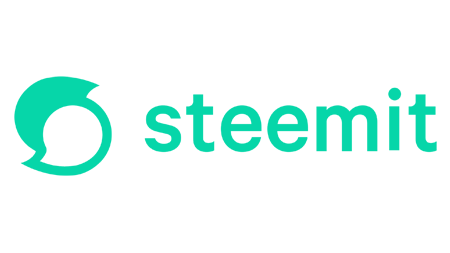 It was great to read your 'The Place I Am Most Looking Forward To Going To' posts.
Hopefully soon we will all be allowed to travel again to those places.
Today we want to remember happy times.
---
Today's Challenge : My Favorite Birthday


For today's challenge we would like you to tell us about your favorite birthday.
It might have been a special one like your 16th, 18th or 21st birthday.
Or one when you were a child and had a big birthday party.
Perhaps one when you got the present you really, really wanted - a new bicycle perhaps.
What do you remember about the birthday? Who did you celebrate it with? Did you have a party?
---
The posts can be in any language.
Just put a link to your post in the comments below to enter, and remember to tag your post with #the100daysofsteem.
This challenge will run until next Sunday, May 31st.
During the week we will be reading all the posts and rewarding as many as possible with upvotes from the 1 million SP @steemcurator01 account.
---
Last Week's Challenge Top Picks


It was very interesting to read your 'The Place I Am Most Looking Forward To Going To' posts. There were many great posts, but we selected these as our favourites...
Congratulations to the authors of these posts, and thank you to everyone who took part.
We are looking forward to reading your posts this week on the theme 'My Favorite Birthday'.
---
Thank you
The Steemit Team
---
---
Notes from the Community...


The Steemingcurators Showcase #3


The @steemingcurators have produced another edition of their Showcase of the best content creators on Steem...
---
TalkChannel in the XPILAR Community


The latest issue of 'TalkChannel' has been posted in the XPILAR Community.
They invite questions...
---
SPUD4STEEM coming soon


SPUD4STEEM organizer @kiwiscanfly has posted a reminder for the next Steem Power Up Day that is coming up on June 1st.
There are now prizes available for the 1st, 2nd, 3rd, 4th and 5th best SPUD'ers through donations from sponsors @xpilar, @reflektor, @bippe, @hingsten, @kiwi-crypto, @ciska, @kiwiscanfly and @steemcurator01...
---
---