100 DAYS OF STEEM : Day 37 - Steem Tools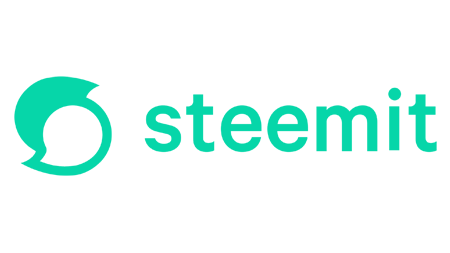 We were delighted to see today the launch of SteemScan.com.
This is a great new Steem blockchain explorer from @futureshock.
It has been very encouraging over the last few weeks to see a number of witnesses and developers move forward with the development of a range of tools and apps to help people use the Steem blockchain more effectively.
To ensure Steemians know about all these tools we are keen to compile an up to date and comprehensive list of what is available.
---
What Tools and Apps are Available


The tools we know of currently include…
---
Are there any other useful tools that we have missed?
Please do post in the comments below any others you know of.
---
What other Tools and Apps do we need?


There are some tools and apps that are no longer operating on Steem.
Are there any that we particularly need to replace?
Please post in the comments any you think are a priority to get working again.
We can then explore ways to get replacements developed.
---
Thank you,
The Steemit Team
---
---
Notes from the Community...


Steem Witness Forum - Sunday May 10th


@greenhouseradio is organising another Steem Witness Forum on Sunday.
The main topic of the forum will be Abuse on the blockchain, picking up on the 100 Days post about this a few days ago.
We strongly encourage all witnesses to attend and participate in the forum...
---
---
Contests and Challenges on Steem


The @steemingcurators team set up by @ciska and @cryptokannon has compiled a useful list of contests and challenges currently running on Steem...
---
---
World of Animals Video Contest


@xpilar has extended the closing date for round 2 of the 'World of Animals' video competition.
The contest has a total prize pool of 2000 STEEM...
---
---