100 DAYS OF STEEM : Day 16 - Steem Diary Challenge #1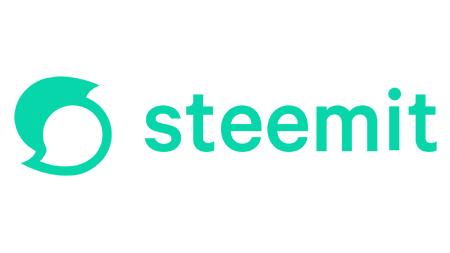 We are still getting a good number of entries to the various Challenges being put out during the 100 Days project, so we assume people are enjoying them.
As much as we would like to be posting 'big ticket' announcements for every one of the 100 Days, that would be a bit too ambitious!
Our plan therefore is to run three challenges each week, have the roundup post on Friday, and then on the other three days focus on the bigger issues of Steem. Initially we are seeking views from the community, but then the plan is to begin to move forward with new developments and actions.
We do have a few new things already in the pipeline that we will be sharing in the coming days and weeks. But in the meantime today we are launching the third of our weekly challenges.
---
The Steem Diary Challenge #1


We find the most interesting posts to read are the ones written from a personal perspective.
It was great to go through all the Memories of my School Days posts to hear your personal stories.
Therefore, we are making our third challenge of the week all about you - the people of Steem.
We would love to get to know you better - how you live, what sort of work you do, what you like to eat, what you do for entertainment, your friends, your families, your pets.
Of course, we don't want to intrude on your privacy so you don't need to give names, or reveal identities or locations - but it would always be useful to know what country you live in.
So the challenge is to keep a Steem Diary - for one day or for a whole week - just put it all in one post, and include the tag #steemdiaries01.
Tell us about your life for a day, or days - what you did, where you went, who you met, what you ate…
Include photos if you can - ideally your own, otherwise make sure the source is given and they are copyright free.
Many of you might be on some level of lockdown because of the virus, so your lives might be more restricted than normal. That doesn't matter - it will be interesting to hear how you are dealing with that and how it is changing how you work, how you get food, what types of leisure activities you have, generally how you live your lives.
The posts can be in any language.
This challenge will run until next Friday 24 April.
During the week we will be looking at all the posts and rewarding as many as possible with upvotes from the 1 million SP @steemcurator01 account. The best ones will get 100% votes.
We are looking forward to meeting you!
Thank you,
The Steemit Team
---
---
Notes from the Community...


INVEN Gaming Community


The new INVEN Gaming Community for Steem has posted a report on its first week.
The community led by @roadofrich and @mickvir welcomes anyone interested in playing games on Steem...
---
---