For each child of mine I wrote a diary from the moment on they were born.
I wrote them by hand. As they became older I wrote photo albums (with the first one I made slides) and as they became adults I gave them to each of them together with the many photo albums.
For the youngest two, I wrote on my computer and it crashed. A part of the photos became unreadable on the CDs it was saved as time passed by and I started making prints of their photos again.
I still write just like I still write and tell stories but as time passes by I write less for them and they make their own memories.
What I wrote, the photos I made are saved in different ways, in different places even in different countries. Just to be sure and that's the main reason why I joined Steemit. To leave what needed to be told behind #forthechildren. By now I wrote over 200 #steemdiaries.
Will it be safe? By now I am not sure about it but I keep writing no matter where I am, how miserable I feel. If you live in "borrowed time", are a parent, there's only one thing that counts and that is that your children know you by knowing and reading you, not by what others say about you.
My youngest says she can hardly remember the first years, the holidays, all our travels around the world, earlier schools, people... who knows one day this lack will be filled.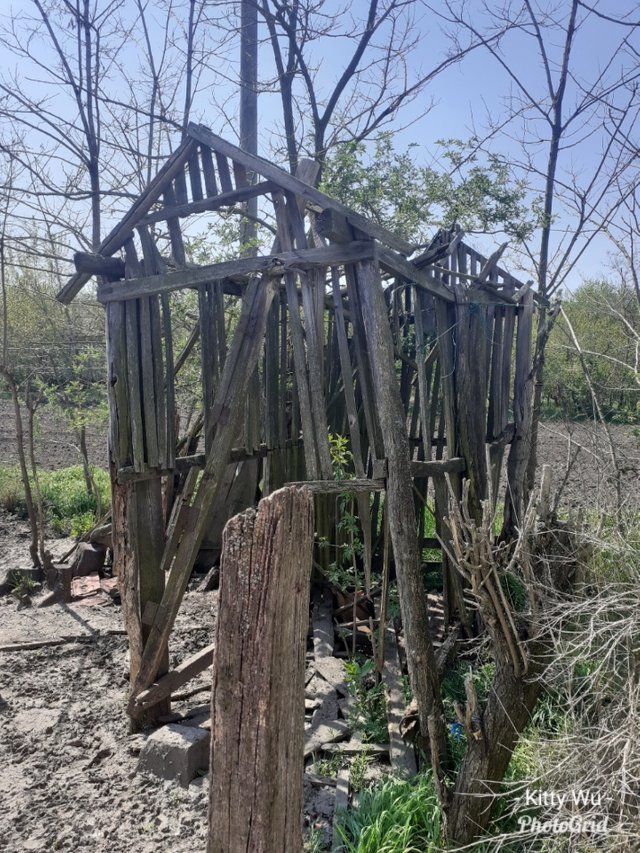 The quality of my life drastically decreases.
I am in my 4th week of allergies, hardly get any sleep and keep sneezing. My head is filled with snot which is infected by now, my ears are painful, my eyes, mouth everything is dehydrated and infected. I have shivers and fever which means my immune system is busy, too busy.
I started with A Vogel's eyedrops today.
It's homeopathic. I cannot say I feel any relief but it's worth trying. The years of prednisone, allergy tests and antihistamine didn't help either. The corners of my eyes are itchy and wounded, my eyes infected. I wish I could sleep and like I said to my kids I would be an alcoholic if I had only the chance to buy alcohol and had no children to take care of so what I.do is hanging in, live by the minute. The children don't care and keep themselves busy and I no longer feel the need to be busy. It's like my granny said, "you can not take it with you into your grave anyway".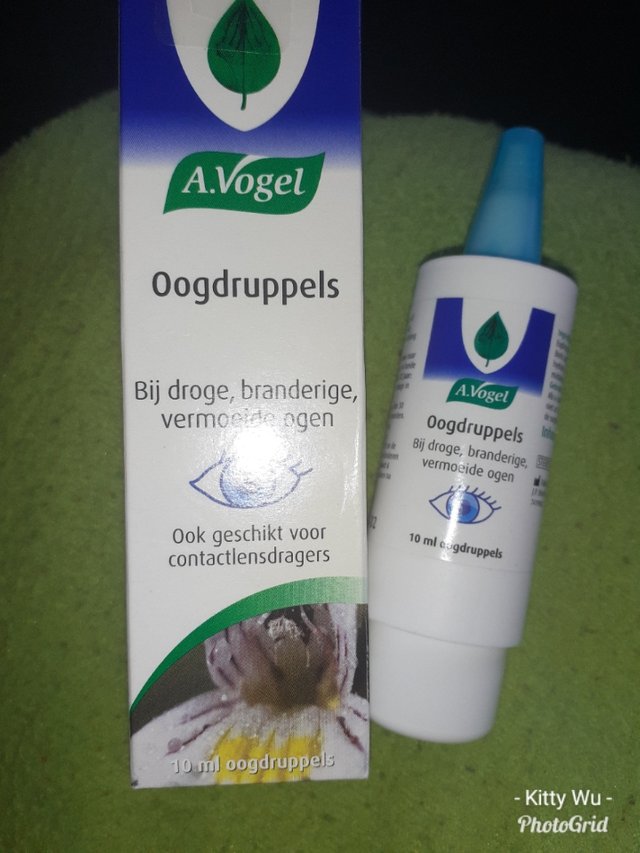 I am still sticking to the goals I set although my weight is difficult. Yes, I am gaining weight. Should I care? I think I should. Covid19 is not only fond of man but overweighted people too. Lucky me I have low blood pressure, who knows even the right blood type. I am really curious about the blood type of the percentage of people that turns out to be immune to Covid19. They say Ebola hit Africans and Covid19 "white" people. I say coincidence doesn't exist.
Main reason for me gaining weight is lack of good food.
Meat, fish, cheese is too expensive, so it is fresh vegetables and fruit (it looks tasteless, frequently rotten in the shop and old) and I had it with eating dough.
Needed/goals set for 2020:
Retirement: 600 euro
Car: 1500 euro
Visa: 1200 euro
Double SP: 4500
Weight: 61 60
Update April 19, 2020
1. Retirement: 400
Next week I receive my salary so at least 50 euro more. I hope to save more since 600 euro will not even keep me alive for 6 weeks.
2. Car: 800
Last week I needed 175 euros to repair the car's oil leak, new oil again, etc. There's still a part broke and it was not available. It causes the noise the car makes. I took the money out of another saving box. Next week I hope to add more to it. 1500 at the end of the year is no help. I should have it now.
The car's yearly test should be done on May 3 but because of the virus, it's changed into August 3. Who knows that date will change too. October would be nice.
3. Visa: 466
The amount became a bit less. I bought calling credit so we can buy extra internet for homeschooling. Not that the connection is any better.
4. SP: 3226
I am not sure if it goes up or down. I am powering down. I started it in the last 13 weeks of 2019. I stopped it for a while for the totally useless SPUD organized and started it again. My power down has nothing to do with my lack of trust in Steem. I never bought anything great or did my shopping from the money I earned on this platform like many say they did and do. The fact is after all the time I invested in this platform I want the euro I bought Steem for - right after I became a minnow - back simply because I need it. Everything I earned I invested in other Steemians and now it's time for me.
5. Weight: 63?
It's pathetic. It's weeks ago my weight was - only for one day - less as 60 kilograms. I knew this would be the hardest task. I am not taking prednisone or antihistamine any longer so no excuses except for what I eat is still too much for me. My intestines hardly work (yes, this means I hardly use toilet paper).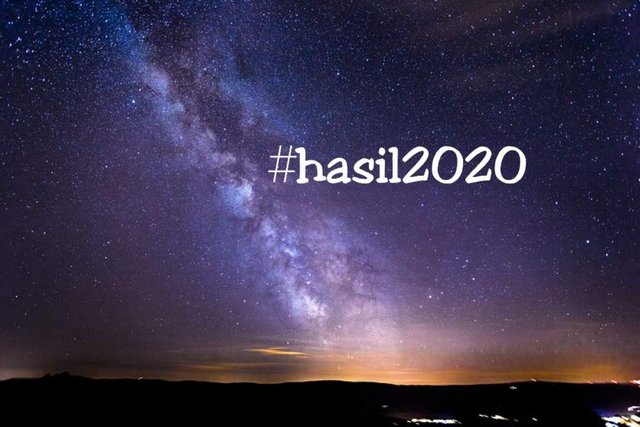 Netflix/Films
I watched the Netflix series Locke and Key. A widow and her three children move to Keyhouse. It's the house where the husband grew up and which he hated. The house and some people have secrets, it has to do with magical keys and murder. The first 4 episodes were boring and it clearly missed parts of the story to make sense. The idea is interesting (the keys) but it's very predictable. I wonder what 13+ likes about it.
The next film Into the shadow of Iris wasn't any better.
Iris asks someone to kidnap her to escape from her husband a bank director, the husband is more interested in Iris's look-a-like who has no problem being his mistresses and as Iris is killed by the mistress and the bank director tries to blame Iris's kidnapper for it the kidnapper and mistress frame the husband for it, take the money and run.
My daughter found one milk frozen in her fridge.
Only milk. I believe last week it was only one package of juice. I wonder how that can be. Juice and milk were not stored at the same place. The fridge is about two years old.
She told me the ING bank removes the ATM out of the villages. Very customer unfriendly. From one bank with four ATMs, they go within one year to one ATM only and now nothing. Perhaps it's a good moment to switch banks.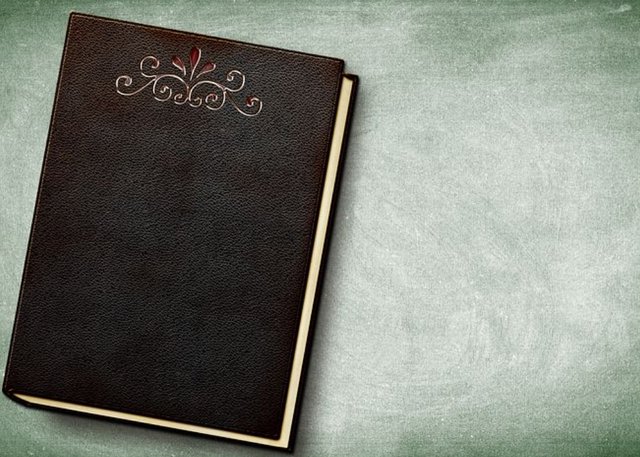 Posted today (Sunday, April 19, 2020)
Published yesterday (Saturday, April 18, 2020)
Whole day I tried to post this with Appics but there's clearly something wrong with the app. Already yesterday I noticed the pick of tags is wrong and I receive a lot of server issue messages.
Steempeak and Peakd.com both seem to have issues with the tags. I gave up on it.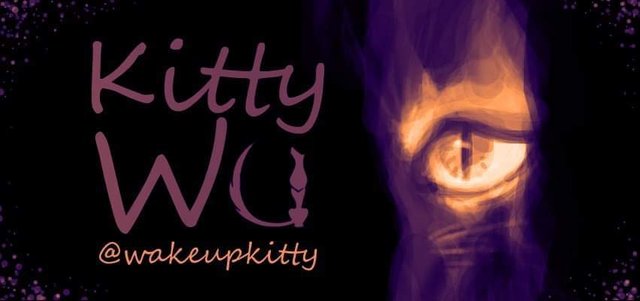 This is an Invitation to join #ccc. The community CCC supports members by encouraging and upvoting each other and by hosting contests. Contests are hosted by @team-ccc and it's members. See @team-ccc for contests running.
If the photos are not mine they can be found on pixabay.com
#hasil2020 was hosted by @davidke20.
As far as I know the next Steemians join:
@davidke20
@victora-bella
@wongbraling (CCC-member)
@sacra97 (CCC-member)
@heartbeat1515 (CCC-member)
@wira8788
@wakeupkitty (CCC-member)
@felixgarciap (CCC-member)
@marblely (CCC- member)
@gertu (CCC-member)
@oneray (CCC-member)
@mllg (CCC-member)
@rokhani
@shaidon