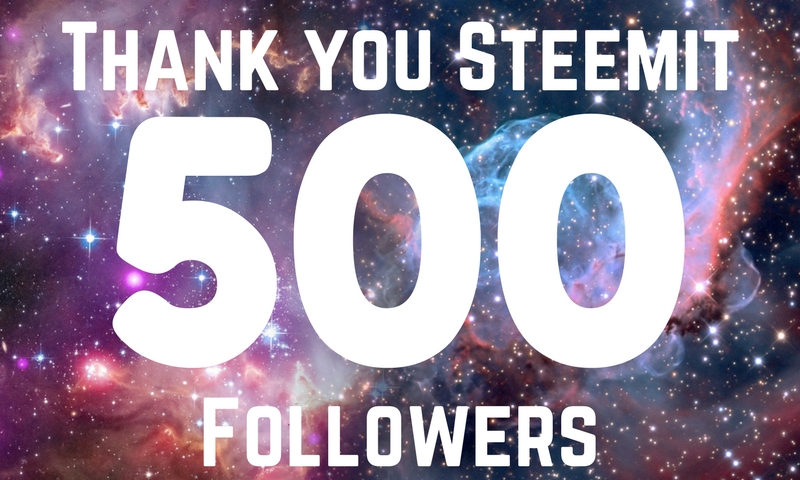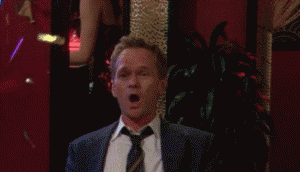 When I first started I was a greedy bastard and was only after the cash. Looking back at it I can't believe how I changed. So many great users and comments had such a good impact on me. I stopped drinking. I lost some weight. I started being more productive and I started helping out more. I like giving back to the community and it is always fun to make a payment to someone because they won something.
The BIG 500! So great to have so many great followers! I can only say thanks to you guys! My motivation and writing is purely from your feedback and kind words! Steemit has been really great and supportive. I am loving the platform more and more everyday. I Like helping out and giving everyone the right info and tools they need to strive and be successful here.
Thanks you for just over a month on Steemit. Thanks for over 500 followers. Just reached over 500 Steem Power and finally got my vote slide bar. Feel like a DJ using it to hand out upvotes.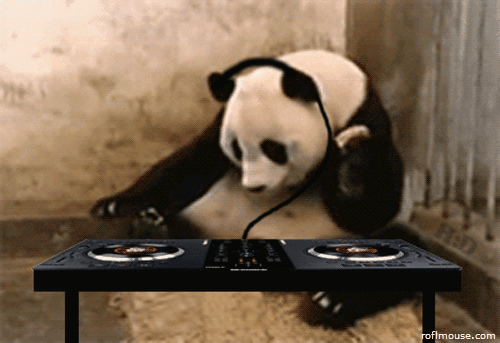 Normally 50% of this post will go to my followers. Not this time! This time I am giving back 99% to my followers. 1% is all mine, mwhuahahahhaa! (evil laugh).
9 lucky winners will win 11% of this post's payout! All you have to do is upvote and be a follower. Easy right?

Below are some of my posts if you have missed out on any. Some are guides. Some are personal. The FIRST one however is my pride and joy. The Ultimate Guide to Markdown Editing. I know so many users will benefit from it and I also know it is extremely useful for making your posts look absolutely amazing! Everyone who knows about this post and the cheat sheet will know what value it holds.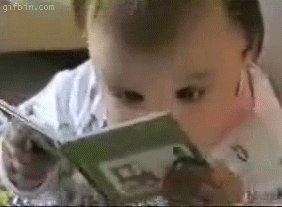 Please give some of them a read. I am not asking for Upvotes though, Upvote only if you like them. Resteem only if you think they are useful and others users will benefit from them.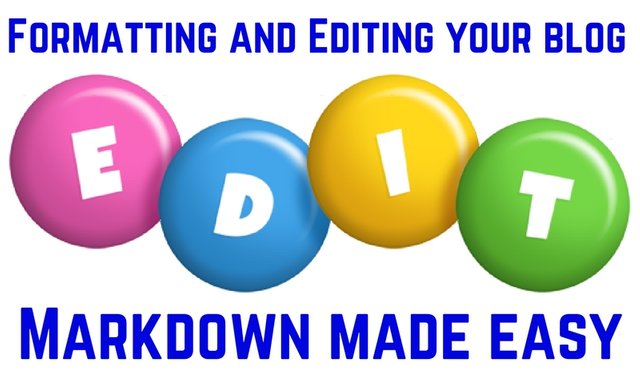 ---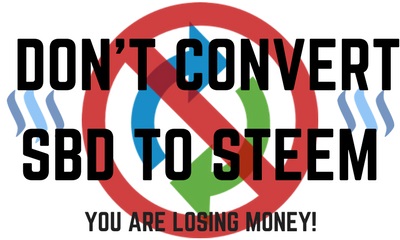 ---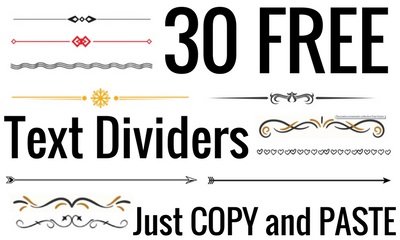 ---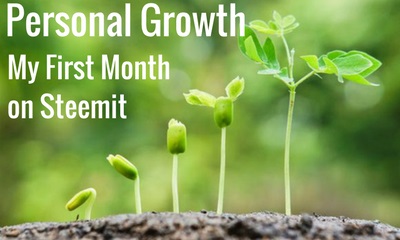 ---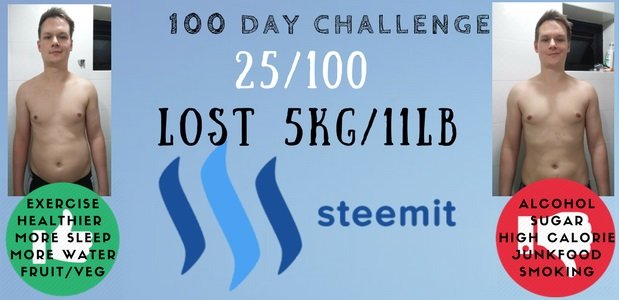 @aaabbb @aadyashakti@ @aarkay @abdullahmushtaq @aboutfitness @aci7 @admyrer @agstakzzz @aimmindfulness @ajain @akiran @akkibomb007 @akrid @alexcote @alexma1996 @almvide @alphacore @altcointrends @always.new @always1success @amymanoll @anam121 @aneeb @angelgarz @anothervoice @aqeelmalik @aquino95 @arayebrown @arbitrarykitten @arian1 @arkadiy @artofwisdom @ashlyncurvey @askdeano @athenagdlyt @athletesinspire @aurora-0 azracer2000 @babyfist @balong @bart2305 @bartjan @bayek @bdl1165 @beautyfull @ben.zimmerman @beng05 @berlinmoonlight @bigoldbitties @birjudanak @bitcoinforblonds @bitcoinparadise @blaineb @blazin3596 @blunderbabe @bmickov @bnt @bot-helper @bradley200 @brandonkellynd @breaktheinternet @brenmorgan @breshepard @brianphobos @britt.the.ish @brothermic @bryanlai98 @bryanoemar @bshadoww @btc-central @budgetmarketing @buster544 @callme-pep @calsaisuma @canderson @captainsteemit @carlobelgado @cassidyandfranks @cheeto.blue @chelseanews @chrisx @citizenpresscorp @condra @connecteconomy @cosmictriage @crastty32 @crazyhorselady @crypt07 @crypto67 @cryptodan @cryptoguys @cryptohustler @cryptokeeper @cryptokraze @cryptolove @cryptomonitor @cryptopie @cryptostudent @cryptowallet @crystalgeometry @curlyhead @cyberbreath @cybercodetwins @dabeckster @damiradrovic @dangerfish @danilamarilu @darkcentinel @dasczecher @dawid1980 @deadgrlsuppastar @debunked @deeboe1126 @deemarshall @deveerei @devonking @dexterdumb @dhwoodland @diebaasman @diegotorrescolo @digdaga @digestingreality @digitaldollar @digitalplayer @dimidrolshina @djynn @doctorcrypto @dolation @draoissey @dreamiely @drobi81 @drpuffnstuff @dwhntx @dylanhobalart @ebmgrj @ebohio2008 @edtorrez @egetror @eggturtle @egregorian @ekwedavid @emmarukee @enjar @eric-the-red @erikmagner @errymil @evesick @ewkaw @exavier @exploretraveler @fadi.hamadeh @faisalhashim @farmandadventure @fatkid @faurman @fcbnews @feelsomoon @fernwehninja @finance2nomad @fitinfun @flauwy @flemingspace @florio @fluck @foodisfree @foxkoit @frankydoodle @freetissues @freiheit50 @frnk @fronttowardenemy @fukica @fulltimegeek @fun-along-theway @funcore @gabbspitargue @gabrielbouvier @gefa @georgejohnson @georgemercado @gibiuk @gingerninja @gizzi @gleeson.thomasr @globaldoodlegems @gmuxx @gohba.handcrafts @golevite @grahamsnoplus1 @graveric60 @graviolapremium @greatdabu @guruji7 @guyverckw @habibiehamzah @hammadakhtar @hamzaoui @handsolo @harrietlucie @harvzki @healthiswealth @healthyrecipe @hebro @hendrawan.eka @hengist-horsa @hiimamazing @hilarski @hisilverstacker @hndmarshall @holgerwerner @howtostartablog @humoalex @huntermchunt @icanrant @icarus @imagediet @improv @infinitetech @ir3m0del @irastra @irphotography @irrelevant @jabra @jackeown @jackmiller @jamie-smith @janiko @jbp @jeff001 @jerry12 @jhagi.bhai @jimbobbill @joanaltres @johnpm75 @jonsimmons @jorlenbolivar @joso88 @joytotheworld @karenb54 @karengentry @kathieletalis @kbarrett @keevesaidore @kelleyc @kemosabe @kenhudoy @kiligirl @kintar0 @knnlife @kos7zet @kramj @kryzsec @kubbyelizabeth @kuwala313 @l337m45732 @larutanton @lautenglye @lavitaebella @lazzelazer @lelandbest @lenin-mccarthy @leolink @leontravels @lepton @lexander @liberosist @lilttlejoel @looking4llamas @lorcan @louiscpt @luckyfellow @luvabi @luvbuniz @lykencrypto @madlenfox @magicalwolf @mahmoudsardauna @manandezo @manuel78 @manycoolthings @maochitse @mardah.resonance @mariacherries @marioj22 @marntarani @martin.the.chef @mastergreen @mathiasian @matstaader @mattbadura @maxer27 @mbk @mcsteemie @melowd @metalic63 @michy @miguelrv @mikegun @mikepedro @miniature-tiger @mk40 @mkotibabu @mkt @mlmtraffic @monickyra @monkimo @moonliightartist @moorsie @morph @mortysanchez @mr-easyfix @mrjohnson @mrrokiwalakine @musiccurry @musingsltd @n-doorplants @nape @nationalpark @netuoso @nezaigor @niklasbrink @nixthehammer @nrajesh @nuagnorab @oleg326756 @olteanu @onetree @orionsbelt @our-world @p0o @painfullyreal @panda12 @papa-pepper @parigope999 @paultradingcrpto @pbock @pearica @perspectives @pertiqoues @physicfactor @piercetheveil @pips @pistox @pitterpatter @pixelpat @playfulfoodie @porosus @pqlenator @princekayani @prostosun @pusteblume @quattrophoto @quintomudigo @quixottica @raikuhen @ramblinmind @rastalikelove @raxsharma @renohq @reroelbuton @reseller @resistancemedic @responsive @retrucker @revlo @ridder @risingabove @riskybiscuit @robi8888 @robstrijkers @robydom @ronnieramli @rooseveltwoods @royhamada @ruseler @sacredhabitats @saffisara @sam99 @samjf87 @sanguru @sarma @satria @sazbird @scooter77 @scotrishnam @seckorama @senor @sepracore @shaunf @shawtyrokdoowop @shenonline @shmu28 @sidra @silver-saver @silverbug @siriusgaia @sirryu1987 @skririm @slipperyslope48 @smartcasual @somethingsubtle @sonny808 @sornprar @soundlegion @soundwavesphoton @sourspud @sprerku @squall2098 @stacking9mm @stav @steem.engine @steemian69 @steemit1234 @steemlinks @steponas @strangerarray @sunshinetraveler @surfyogi @surprisebit @susieisms @svfarms @swenger @swisswatcher @sylviamiller @tammywatkins @tarunmewara @tastetwist @teddy7 @teenz @tellmevaldo @teslagreenhawk @teukukhaidir @thatsnumberwang @the-queen @the23chronicles @thebongdruid @thechris @thedailyroto @thedutchess @thelifeofbrian @thelit @themovieplace @thenightflier @theofilos77 @thereikiforest @thetimminator @theversatileguy @thewineman @thinkingtime @this-time @thomasaquinasftw @tigerhite1 @tinoe @tinoei @tioluis @tmill @tonian0916 @top-one @topnetworkeral @totallysacha @trillex @tripjammer @truthxchange @twistychips @ulfr @unclemike @ura-soul @vargapauline @vidallia @vietnam-paradise @vinay-negi @vipek @vishamber @vlfl @vm2904 @voiceover @vzamora @waheedk @walterjay @warrenvee @wealthguide @weq @westerngurl @whitesj40 @wiedy @wiser @wthomas @xervantes @xiobus @xxsenpaixsamaxx @xxvjs @yacov @yangyang @yemmy4eva @yoda1917 @ysanti @yvonnebraaf @yvonneinoregon @zararina @zeeshanrafique @zero9
Thank you for reading! Steem on Steemians!