Greetings to all who navigate in this virtual environment, men and women of Steem and SteemChurch!


Beyond being a social network, SteemChurch represents the working class, the struggle for the basic rights of human beings and life in community.
Those who have been trained during this time in this Christian community know the meaning of these words.
We are Christians, we are peoples, we are workers who have undertaken the paths of perseverance and sacrifice to bring the Beatitudes to the crowds.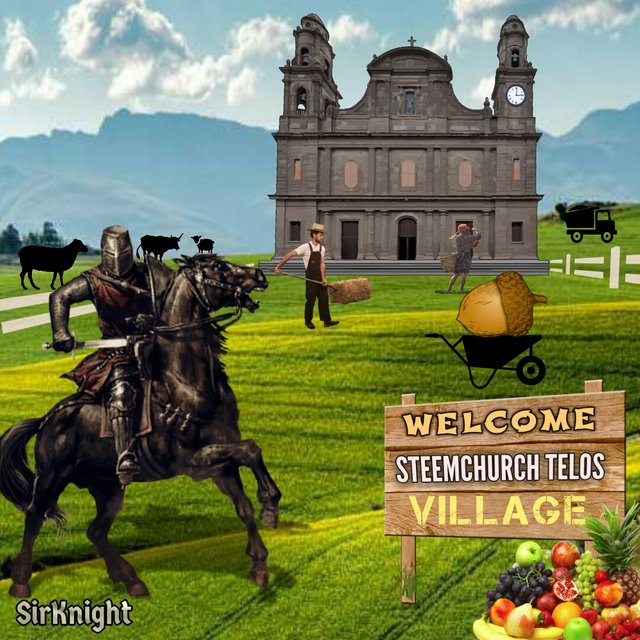 We have a council dictated from heaven for the inhabitants of the earth:
In everything I have taught you that, working in this way, you should help those in need, and remember the words of the Lord Jesus, who said: It is more blessed to give than to receive.
Acts 20:35
We have made this biblical principle proper, in a humble way, we affirm that we are working in agriculture, Helping farmers
in the cultivation of Tomato, Corn and other Vegetables, in addition, providing guidance in agriculture with @farms for a productive conscience: Pisiculcure Feeding the needy
and bringing a little love to important sectors like the Health and Education
Health and Education
If you open the links, you can see that, the Church of Steem is very dynamic, it is virtual, but it has an impact on the physical world, providing love.
---
A few days ago, Legendario de Steem, leader highlighted by fire, freedom fighter, Christian, dreamer and optimist, (They should imagine by reference to whom we point out in a good way), He undertook a campaign of what he imagined he can get To be: Our SteemChurch Telos Village
A place that in short words, seeks to provide quality of life to the citizens of the planet.
Within the highlighted lines of the knight's publication, we find many pearls that are worth mentioning:
Once our community has established itself on Telos, we will be looking to form blockchain based trade and distribution networks. We plan to increase the living standards and prosperity of all our parishioners (members), and their local communities.
The bulk of our membership is located in Venezuela, Nigeria and Ghana. Three countries which are dire need of trade, economic and politic reform. We are already providing financial relief for many in these nations.
Telos is now being described by some parishioners as the gift from Heaven which we had been so eagerly praying for.
Now our Christian community has a chance access to the industries described above, through Telos, at a time when resources are still plentiful…
SirKnight
The design above shows a productive village with a beautiful Medieval Christian Church, with workers trained in the agricultural area, with vegetation as described in our glorious Psalm:
It will be like a tree planted by streams of water, that yields its fruit in its season, and its leaf does not fall, and everything it does will prosper.
Psalm 1: 3
Look also at the design, the presence of the steel man who is guarding the Telos village of the assailants and wolves who might want to damage our village we are building.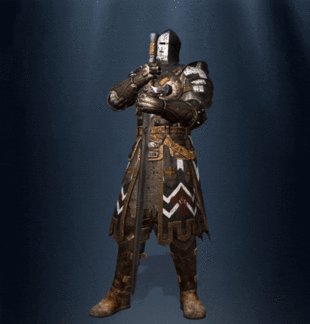 Jesus said:
Verily, verily, I say unto you, He that does not enter the sheepfold by the door, but climbs up on another side, he is a thief and a robber. But he who enters through the gate is the shepherd of the sheep.
John 10: 1-2
All good parishioners will always enter through the front door, with love, loyalty, respect for others, and with a commitment to work in the crusade for freedom.
---
On behalf of SteemChurch, we strongly urge all friends of the Telos Platform to VOTE YES to the Proposal of steemchurch workers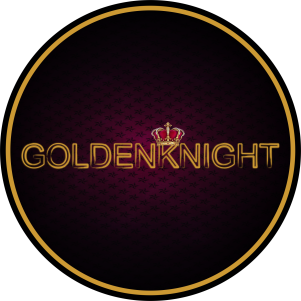 ---
Two weeks he pointed @Sirknight for the parishioners to build designs for STEEMCHURCH TELOS VILLAGE.
Ya you imagined how steemchurch Telos village should be?
What are you waiting for? Go and build yours soon.
God bless you all!


I am your humble servant:
@emiliocabrera
CEO of SteemChurch