Update / Delivery of First aid kit
Grace and Peace to all the good Christians of the Steem Church!


The school year is almost over and the most beautiful month of the year begins, the holiday season, month of love and family sharing!

The contact of SteemChurch with the schools has been very exciting and contagious, from the smiles of the children, to the thanks of the Teachers and Educational Directors, who deeply thank the Church of Steem for the valuable gestures of love that we have managed to propitiate with a lot of humility and above all with sincerity.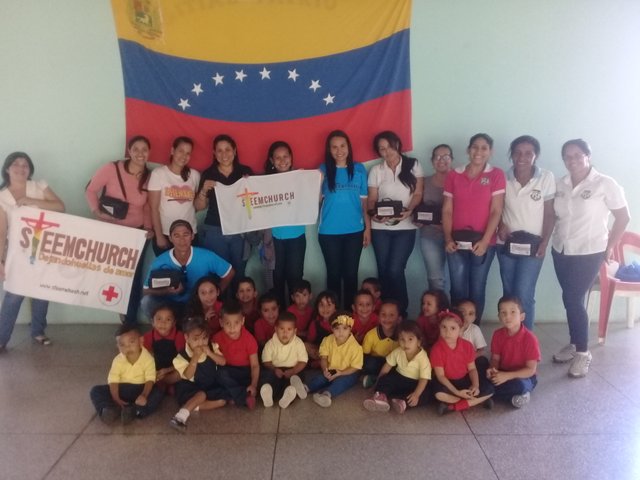 (CEI CREATION CERECITA)
On the meaning of life, Nelson Mandela said:


"What counts in life is not the simple fact of having lived, it is what difference we have made in the lives of others that determines the meaning of our lives"
This great thought, coupled with the biblical principles, leads us to the conclusion that we have to help the needy.
This week we visited two schools, where we shared moments of joy, reflection and the hope we have in God's love for humanity.
On this occasion, we complied with the Schools, to whom we had promised, according to their pressing need, First aid kit and notebooks for the children with the greatest need.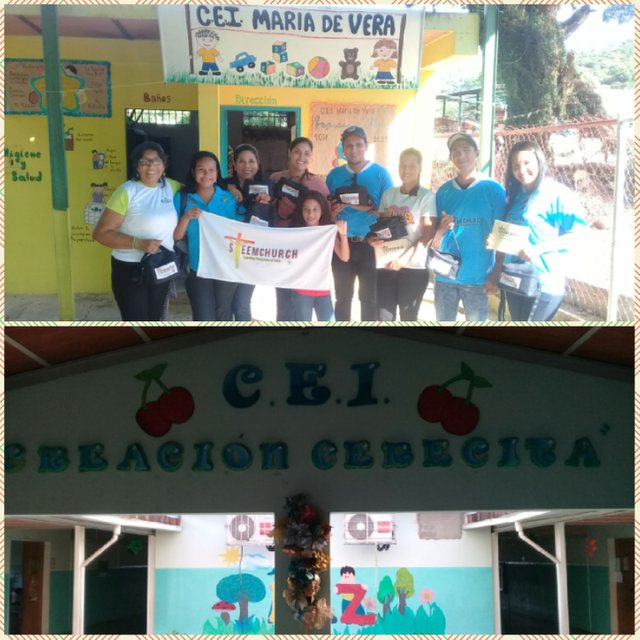 ("CEI María De Vera" and "CEI Creation Cerecita")
The following images show the team in the different activities and experiences with the teaching, administrative staff and students of the schools.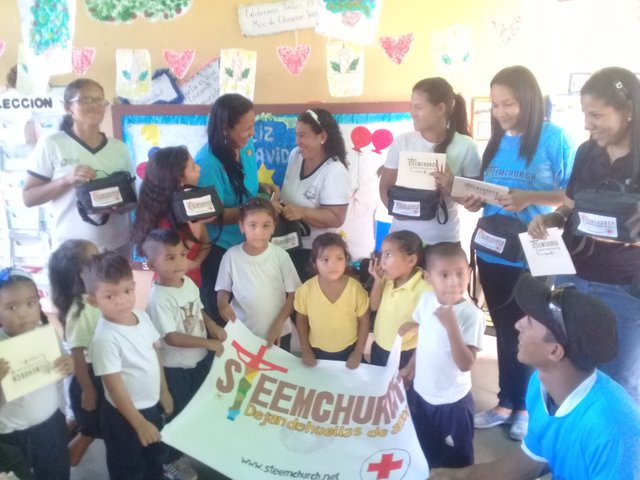 (CEI María of Vera)
---
---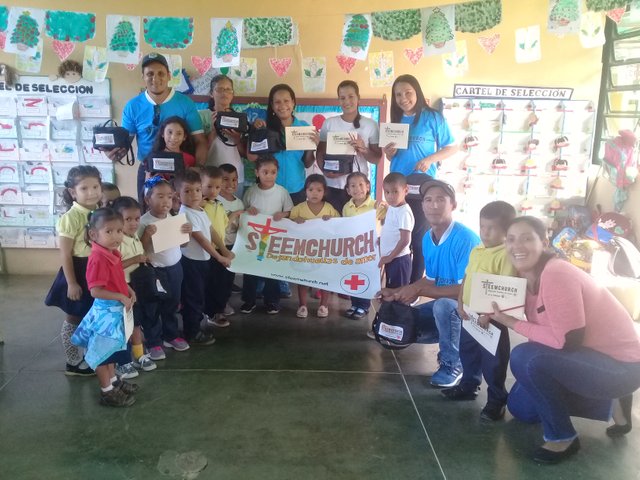 (CEI María of Vera)
---
---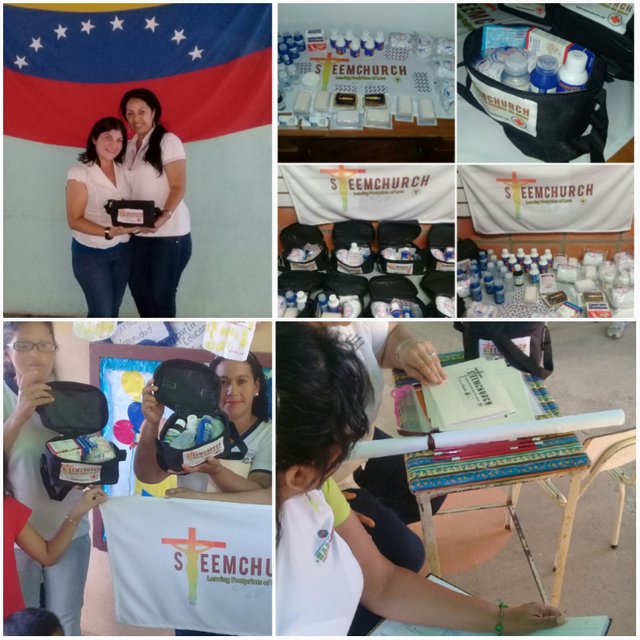 ---
---
The grace of God multiplies every trace of love and many patrons are consoled.
We thank the distinguished support of @sirknight and the entire team of Deacons who worked on these first deliveries of medicines and notebooks!
@lorennys @riveradc @nashilda17 @emily28 @fiorella1 @bertha1 @josegracia @aranzaive @josealex1 @naty16 @dannyvineyard etc
A Special Greeting for STEEMCHURCH
Raise your flag and leave a trace of love!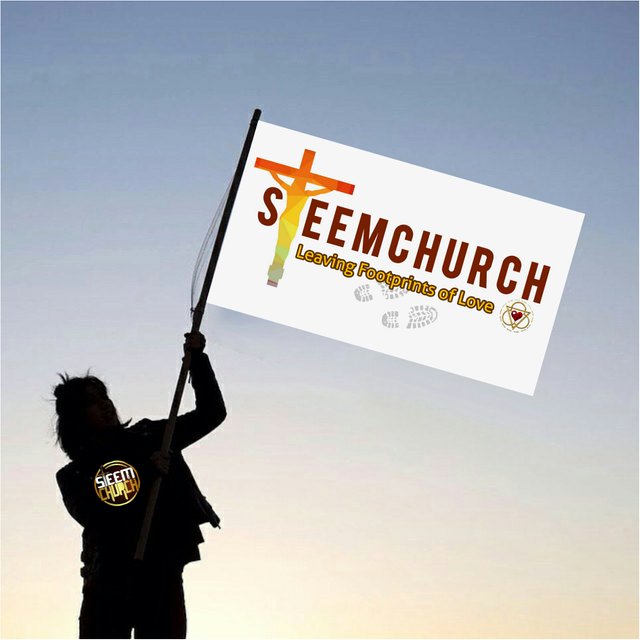 Visit: www.steemchurch.net
Written by @emiliocabrera