If Assassin's Creed was made in 1998
Have you ever wondered how a modern game would look like on an old console?
98DEMAKE has just made a version of Assassin's Creed for PLAYSTATION 1.
Gameplay is very rustic, but graphics can make us an idea of Assassin's Creed if was made many years ago.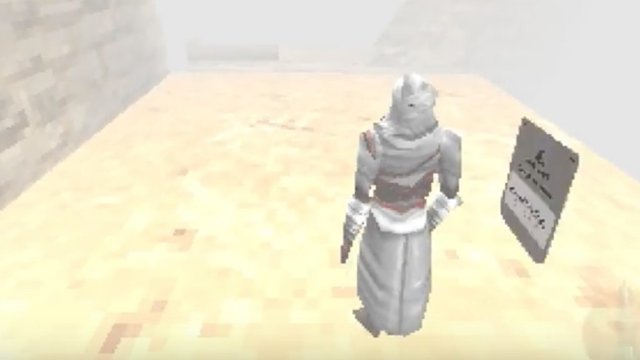 If you like this kind of video I recommend you to check 98DEMAKE's youtube channel to watch his reviews of GTA V, Dark Souls, Red Dead Redemption, Portal, Outlast, Fallout 4 and so on.