The baby bump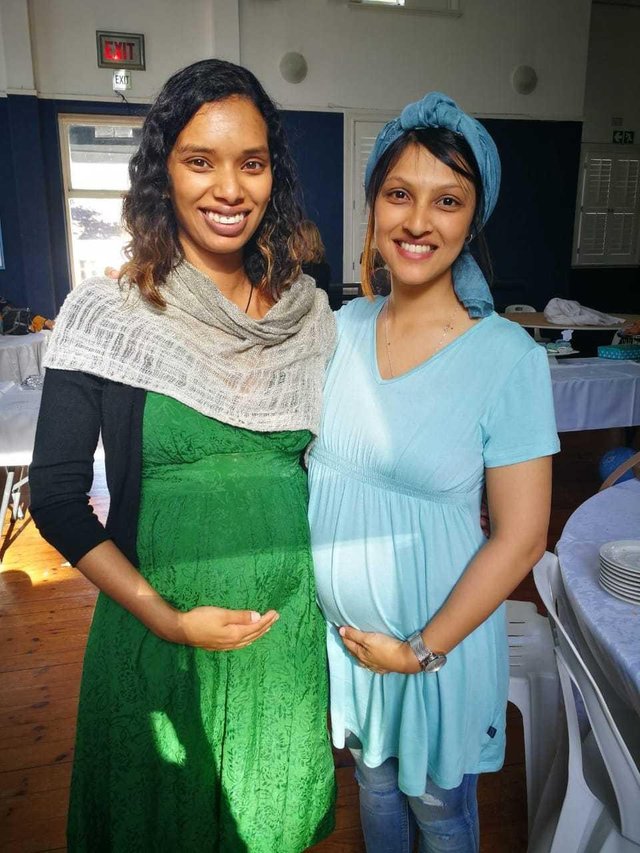 I have not posted for a really long time, mostly due to having morning/all day sickness with my pregnancy since I found out.
It has caused a poor amount of weight gain on my end, and this has cause little Joseph to be smaller than he should be at this point which is in the third trimester.
Complications seemed to have occurred straight off the bat, but fortunately we seem to be making a turn for the better now that we are close to the end of the journey.
I know that many can understand that this may not be an easy ordeal, being my first time, and testing my body, emotions , mental capacity and sometimes my faith.
But I would like to hope that it will be better in the end and that it will be a new beginning as well.
Hope that all those that used to pop in on my profile are still being amazing and wonderful.
Until next time...

Team South Africa banner designed by @bearone