TeamPhilippines Daily: Issue #6
Welcome to the 6th issue of @teamphilippines Daily!
Issues #6 highlights content from nine (9) members of our steemit #teamphilippines community, and 1 from another community we support @spotlight. We have some excellent articles this issue about food, art, travel, school, and even how to be more efficient in your life!
All of these posts were submitted directly by the authors or by curators that found the content to be valuable. If you would like to be featured, please see below. Please note that all posts featured are automatically upvoted by the @teamphilippines curation trail.


How To Get Your Posts Featured In #TeamPhilippines Daily?
A curator will find an article that includes one of the tags: teamphilippines, teamph, philippines, ph, filipino, filipina, pinoy, pinay, etc. in that order of priority. A user may submit their own, or a great article can be submitted by any user to @teamphilippines in the TeamPhilippines chatroom on Discord as long as it contains the teamphilippines or teamph tags.
Posts will be reviewed by our team for quality and originality, only 10 posts will be featured per day. If your post is not featured, please feel free to submit your next post and do not become discouraged, if your posts are regularly denied you may want to look inward toward the originality and/or quality of your posts or speak directly to a #teamphilippines curator.
We encourage you to visit all of these posts and to show these great #teamphilippines steemians your support and encouragement with a Follow, Upvote, or even a Resteem.
---
Top Nomination of the Day
The great new community @spotlight hosts contests weekly to highlight amazing talent in Entertainment, Writing, and Art. The prize for the winner each week is 10,000 Steem Power they can use however they would like. This week one of our very own #teamphilippines community members participated and has made it to the final 3!
Click Here and type VOTE on the comment for #1 @haleyaerith to support her with her fantastic talent as an entertainer, a beautiful mix of Singing, and Comedy.

Nomination of the Day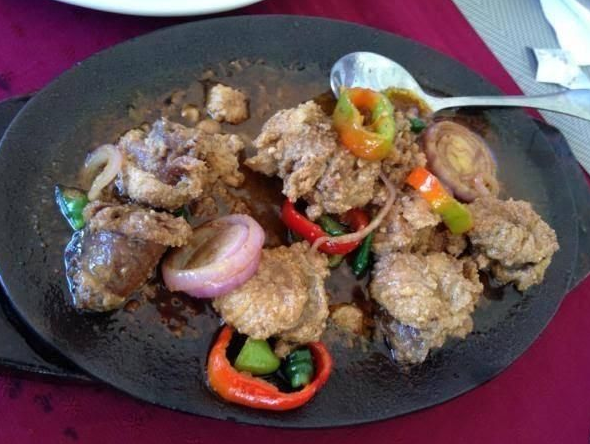 Exotic food is both interesting, scary, and a little exciting. @claudene teaches us how to cook her recipe of Bihod Tuna Roe Click Here and follow along for a tasty treat, don't worry if it looks a bit too adventurous for you, she's an amazing cook and has yet to disappoint with her amazing recipes! Lets go on a food adventure!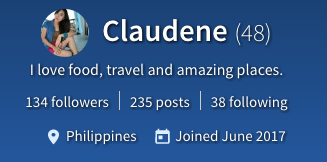 Nomination of the Day
Travel is one of the most refreshing things to do but not all of us have the time or money to take our dream trip. Thankfully great people like @lgfurmanczyk take photos and write amazingly romantic descriptions so that we may live vicariously through them. Click Here And be transported to the beautiful Lake Luise in Alberta, Canada, romance and stunning photography are just 2 things you have to look forward to.
Nomination of the Day
Babies and Art, can you think of a better combination? @keshawn took a photo of his friends baby and decided to sketch out a portrait of her. Click Here to checkout his amazing step-by-step talent, and the beautiful baby that was his inspiration.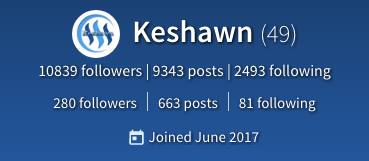 Nomination of the Day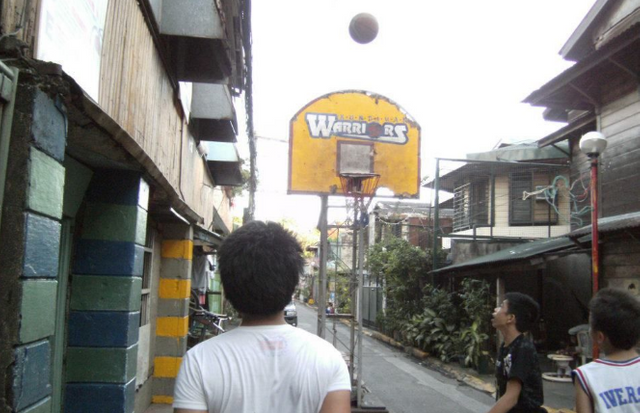 Basketball is one of the most followed sports in the Philippines. @iwrite tells about basketball in his day and shows some great shots (pun intended) of a younger generation playing street ball. Click Here and checkout these teens playing street ball with an actual hoop and backboard, unlike what those of us of the older generation had to play with.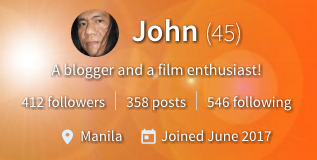 Nomination of the Day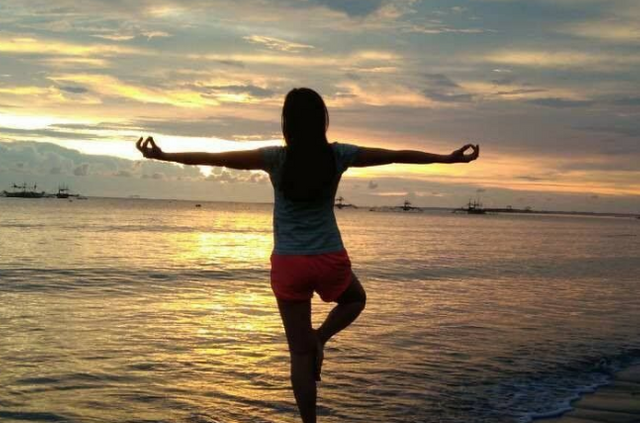 Being productive and efficient in life is something most of us struggle with. Luckily for us, modern day Wonder Woman @lemonchum is here to help. Click Here to read about concepts she has developed to stay productive inside and out that will surely help you balance your life more effectively.

Nomination of the Day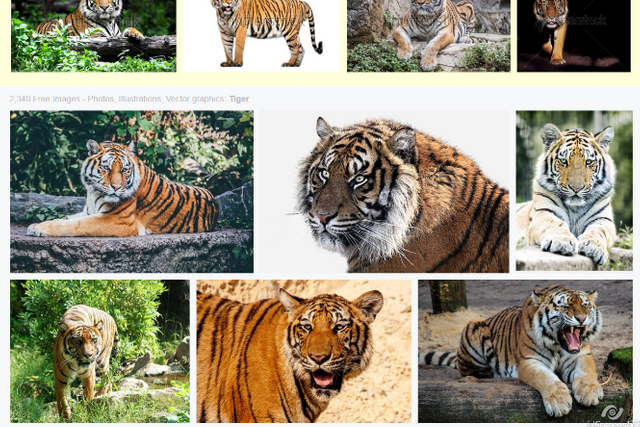 We all want to be unique and shine in our own way. In this robust how-to article @chinito helps everybody get their steemit profile setup just how they like it. Click Here and follow along to get your own steemit page looking as spiffy as possible!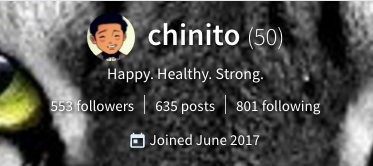 Nomination of the Day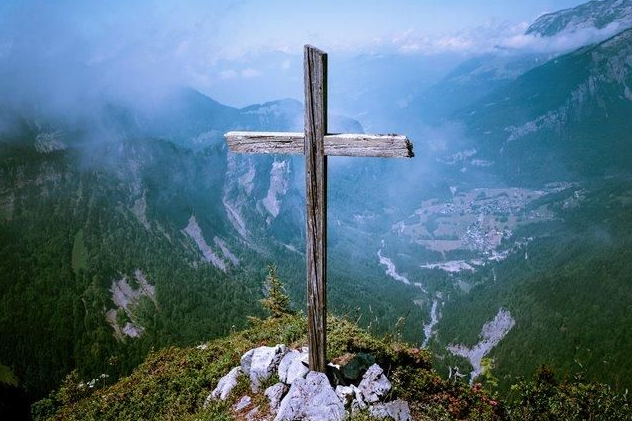 The Philippines is a heavily dominated country by Catholicism and religion. @pinaynomad tells us about her experience being an atheist in a country that doesn't look fondly on the concept. Click Here To read about her experiences so far, and how she feels while standing by her beliefs. It should be noted that the views of this author do not represent those of @teamphilippines and are of her own individual beliefs.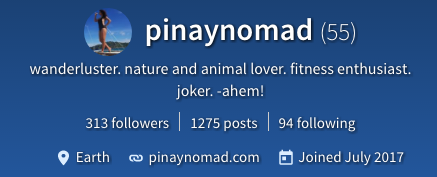 Nomination of the Day
One of few words so far, and brand spanking new, lets welcome one of the newest members to #teamphilippines miss @patriciagianna and all give her a shout out! Click Here to checkout her introduction post and give her a warm welcome to the community!

Nomination of the Day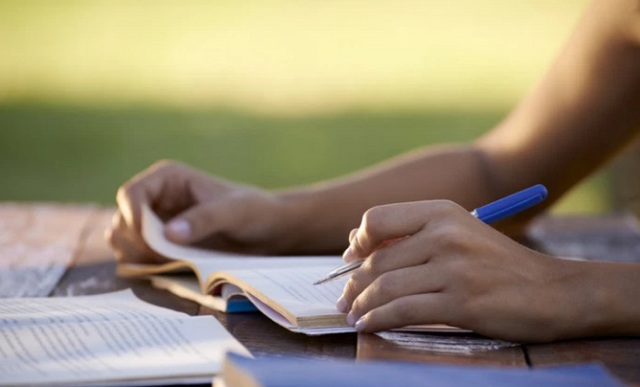 Are you still a student and having trouble passing all of your exams? Have no fear, @josephfugata has arrived and has some excellent tips to help you pass your next exam, without cheating. Click Here to checkout all of his excellent tips and get a perfect score on your next exam!

---
Thanks for taking the time to checkout all of these fantastic posts, this concludes this issue of #TeamPhilippines Daily.