TeamPhilippines Daily: Issue #5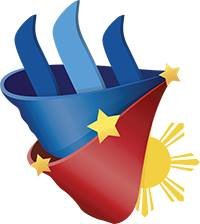 Welcome to the 5th issue of @teamphilippines Daily!
Issue #5 highlights content from ten (10) members of our steemit #teamphilippines community. This issue covers fashion tips, delicious food, living vicariously through other bloggers amazing travels, welcoming an amazing new steemian to the community, and even the history of aeronautics from one of our scholars!
All of these posts were submitted directly by the authors or by those that found the content to be valuable. If you would like to be featured, please see below. Please note that all posts featured are automatically upvoted by the @teamphilippines curation trail.


How To Get Your Posts Featured In #TeamPhilippines Daily?
A curator will find an article that includes one of the tags teamphilippines, teamph, philippines, filipino, filipina, pinoy, pinay, etc.; a user may submit their own, or a great article can be submitted by any user to @teamphilippines in the TeamPhilippines chatroom on Discord as long as it contains the teamphilippines tag.
Post will be reviewed by our team for quality and originality, only so many posts will be featured per day, so if your post is not featured, please feel free to submit your next post and do not become discouraged, if your posts are regularly denied you may want to look inward toward the originality and/or quality of your posts.
We encourage you to visit all of these posts and to show these great #teamphilippines steemians your support and encouragement with a Follow, Upvote, or even a Resteem.



Top Nomination of the Day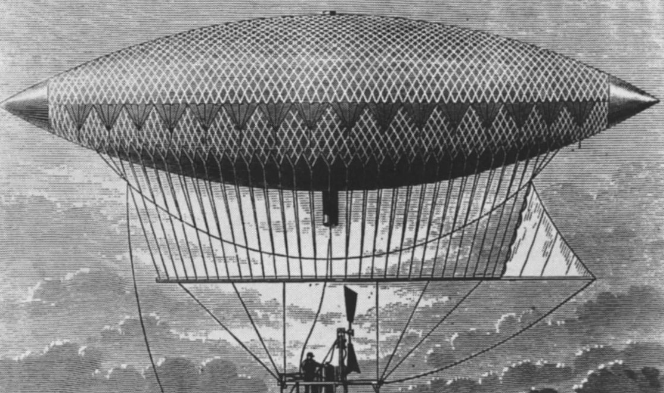 Today's top nomination as curated by @haleyaerith is all about aviation and the history of aeronautics from the perspective of @olivercuico. Click Here to know more about it, it's quite an interesting read.
Nomination of the Day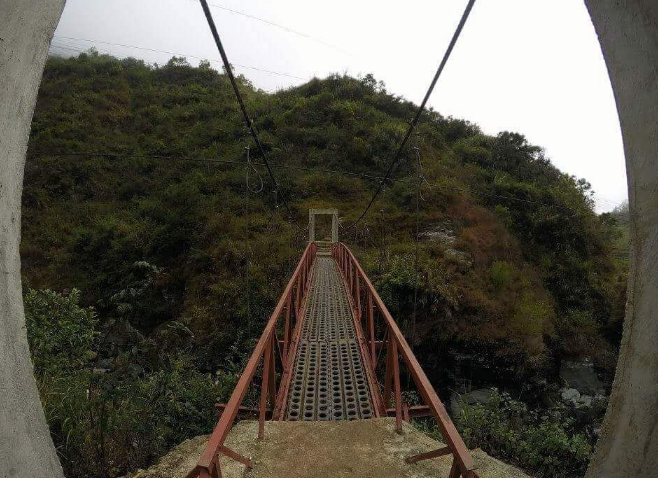 One of the coldest provinces of the Philippines, Banaue is shown to us through the eyes of @iamkunaning as she treks through the mountains to view the rice terraces. Click Here To live vicariously through her as curated by @descterity and don't worry she also gives directions for how to take the trip yourself if the pictures don't satiate your appetite!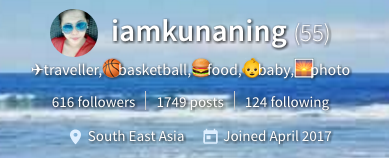 Nomination of the Day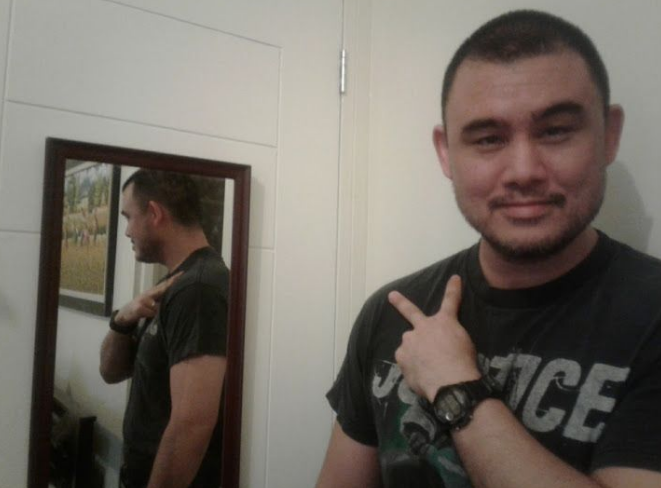 Do you want to workout but just can't figure out a good routine or techniques? @chinito goes over his weekly workout with us all and teaches us how to get back into fighting shape. Click Here to checkout the Thor body and take tips so you can prepare for summer once rainy season passes, it'll be here sooner than you think!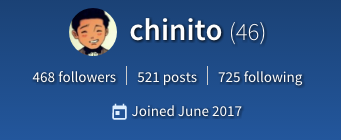 Nomination of the Day

Learn all about basic filipino culture in this fantastic post curated by @sasha.shade. Our #teamphilippines member currently living abroad in the UAE goes over everything from MANO, to festival and traditional garb. Click Here to read all about what @kennyroy has to teach us and even more amazing, it's written in both english and Tagalog.

Nomination of the Day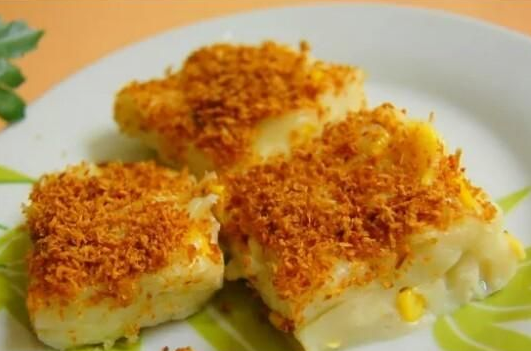 Curated by @keshawn, as we should expect given his sweet tooth, we get to read all about how to make the delicious treat Maja Blanca. Click Here and follow along as @claudene tells us the ingredients and preparation instructions to win any mans heart!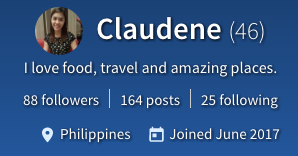 Nomination of the Day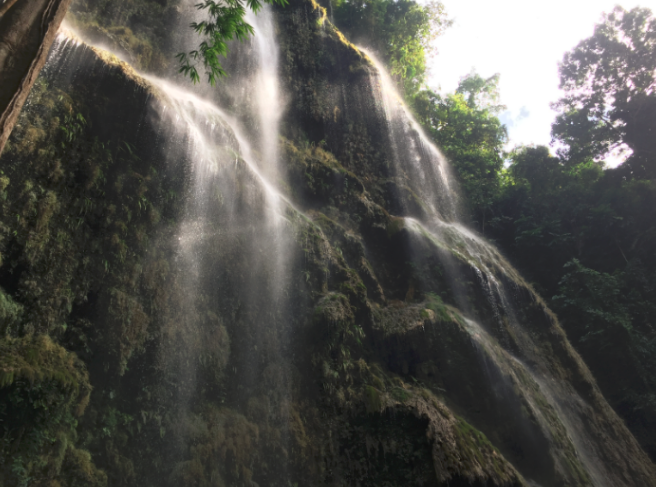 Curated by @sasha.shade we take a visit to the enchanting waterfalls of Tumalog. Thanks to @georgetan93 for sharing his experience with us, he is an avid traveler of tourist destinations in the Philippines. Click Here to checkout this wonderful destination only 15-30 minutes away from the whale-watching area in Oslob. This is Cebu like you've never seen it before!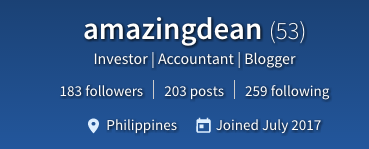 Nomination of the Day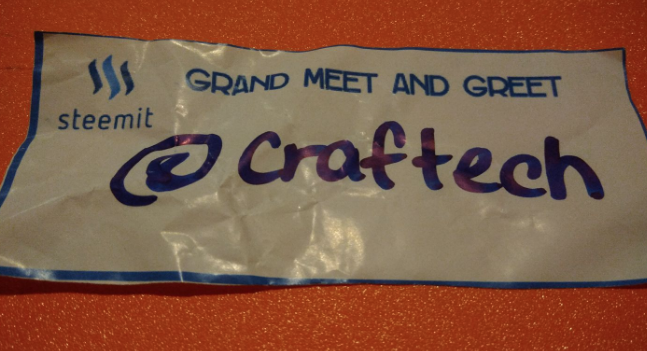 Everybody give a warm welcome to one of the younger pro-active members of steemit in #teamphilippines, the one, the only, @craftech. For those that attended the last event, you know that this prodigy was also the lucky winner of 3rd prize in the raffle. Click Here to welcome him to steemit and get to know him as the amazing guy that he is, he surely will blow all of your minds. Curated by our beautiful @lemonchum

Nomination of the Day
Korean food in the Philippines. To anybody that lives here, we know that this is one of the most delicious experiences at a very affordable price. Curated by @haleyaerith, we are given the succulent images of a great korean restaurant visited by @luvabi and her colleagues. Click Here to read all about it, and be careful when you checkout the pictures, your mouth might start to water uncontrollably.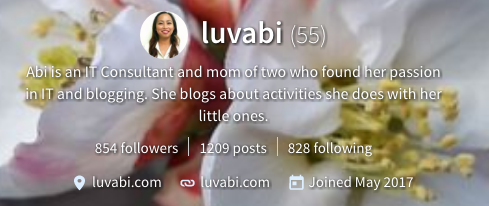 Nomination of the Day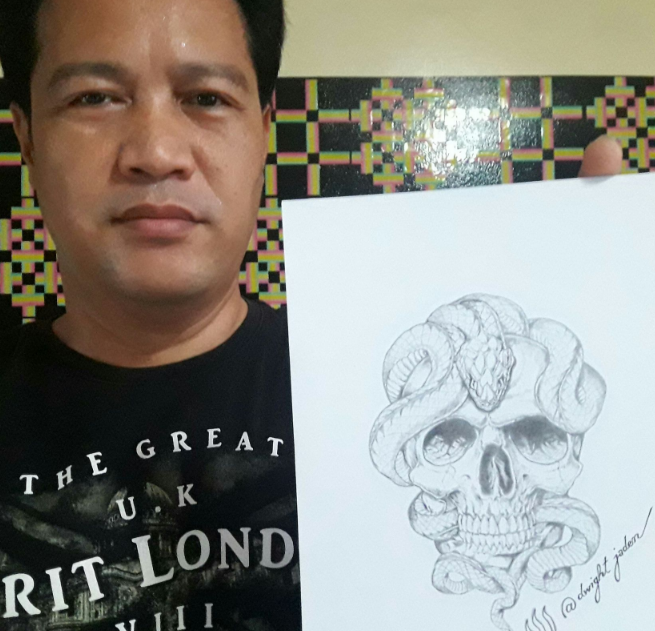 Do you like tattoo art? We sure do! In this amazing post curated by @sasha.shade we take a look into the amazing talent by @dwightjaden as he draws an amazing piece of a skull smothered by a snake. Click Here to checkout his process and all the effort that went into the details of his piece.

Nomination of the Day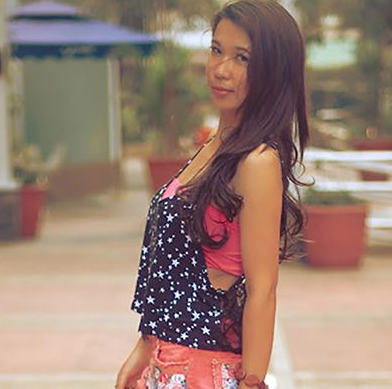 Do you like to look fabulous? Of course you do! In this DIY post by @pinaynomad we learn how to personalize our shorts with some gorgeous floral (or really any pattern) to sex them up a bit. Click Here to find out how to do it yourself in her step-by-step guide, and you can be a fashionista just like the stars!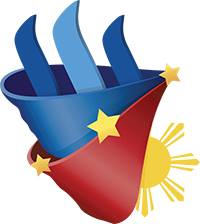 Thanks for taking the time to checkout all of these fantastic posts, this concludes this issue of #TeamPhilippines Daily.