TeamPhilippines Daily: Issue #1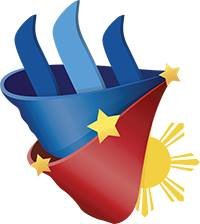 Welcome to the 1st issue of @teamphilippines Daily!
Issue #1 kicks off with our highly successful #teamphilippines steemfest that occurred last saturday August 5th 2017. All of these posts are from members that were there, wish they were there, or otherwise wrote about the event and everything that went on there.
Be prepared for some amazing pictures, some great videos, and complete lists of members you should follow today if you are not already.


But First: How To Get Your Posts Featured In #TeamPhilippines Daily?
A curator will find an article that includes the tag teamphilippines, a user may submit their own, or a great article can be submitted by any user to @teamphilippines in the TeamPhilippines chatroom on Discord as long as it contains the teamphilippines tag.
Post will be reviewed by our team for quality and originality, only so many posts will be featured per day, so if your post is not featured, please feel free to submit your next post and do not become discouraged, if your posts are regularly denied you may want to look inward toward the originality and/or quality of your posts.
We encourage you to visit all of these posts and to show these great #teamphilippines steemians your support and encouragement with a Follow, Upvote, or even a Resteem.



Click the Images of the posts to visit them directly, or the authors name's to visit their blog's instead.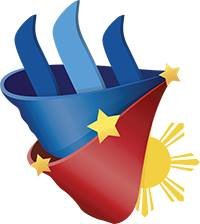 Thanks for taking the time to checkout all of these fantastic posts, this concludes this issue of #TeamPhilippines Daily.