First ever "Steemit Philippines Meet and Greet 2017"📸📅 (Highlights!!!)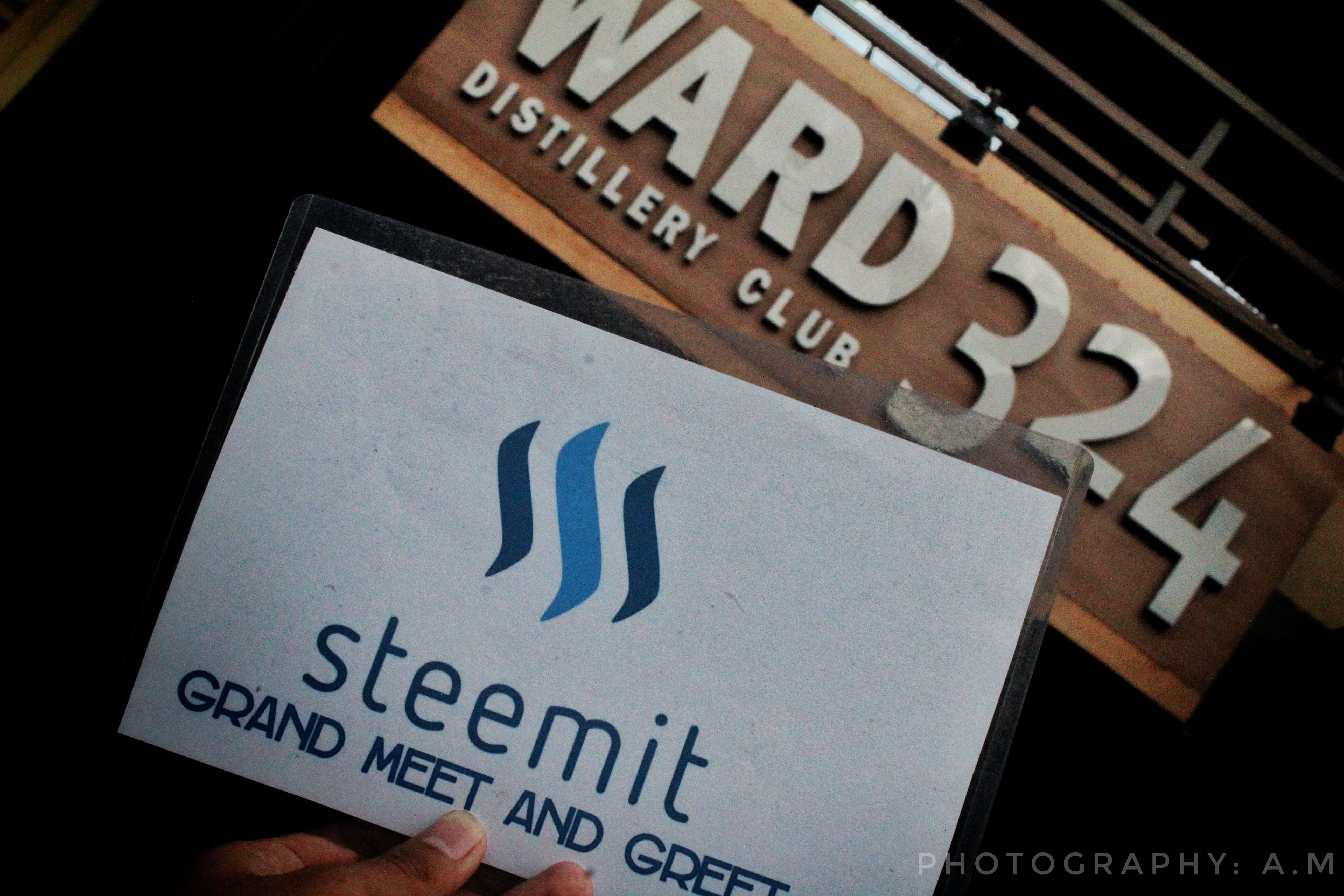 Yesterday "August 5, 2017" ! 5:00pm here in the Philippines, Mandaluyong Barangka Rehab, Distellery 324 Club. Launched its First ever "Steemit Philippines Meet and Greet 2017". The event was the BOMB 💣💣💣. Its not just a meet & greet but you'll able to learn something from people who are quite been in the steemit world. With the help of speakers that shared their knowledge and experience in steemit world.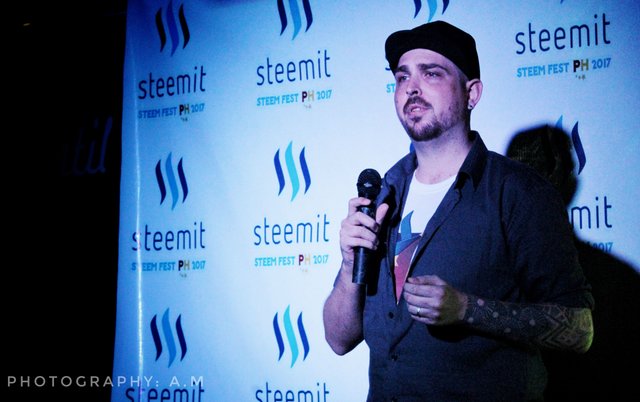 @sasha.shade shared his thoughts and knowledge about the steemit world. This guy may not look like his filipino but he is a filipino by his word. He support Teamphilippines.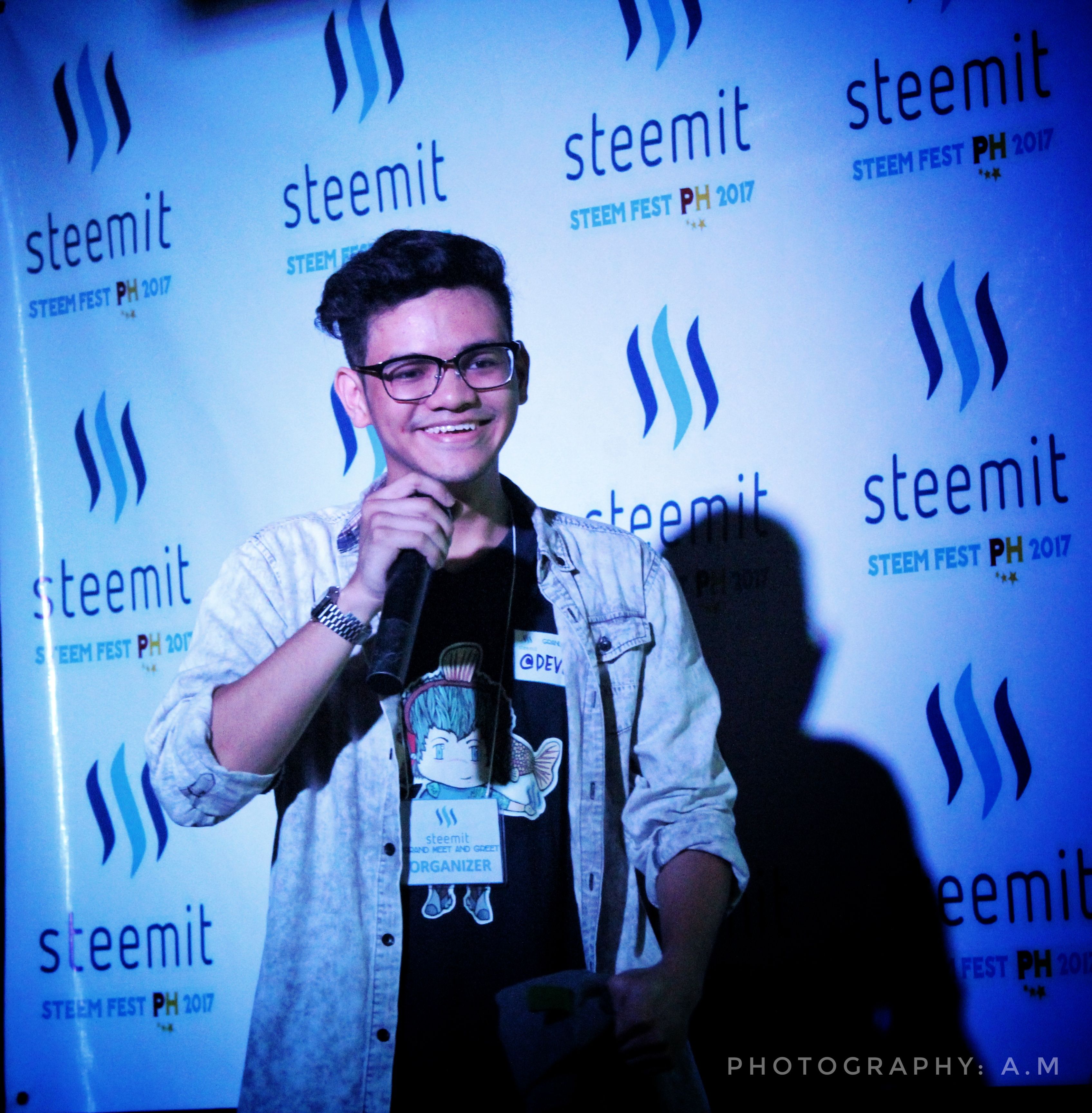 @deveerei This guy is one of the luckiest in steemit, believe it or not this guys is making money 💰💰💰 He just started at steemit few months ago. and look at him now. sharing his very own experience and advices on how to bring thw best out of steemit. on how to easily get sbd. "He noted: Artistry and Creativity"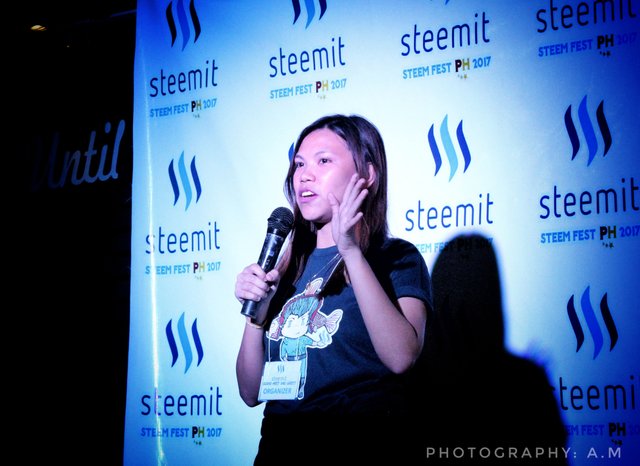 @jeanellybee this girl is on fire💲🔥 she explain the step by step process on how to convert sbd to bitcoin. She is also one of the rising steemians and just started few months ago. but this girl yah knoww. how to convert MONEY💲💲💲💲
Not only that in this event we we're able to meet the first two WITNESS'ES in the Philippines @surpassinggoogle & @cloh76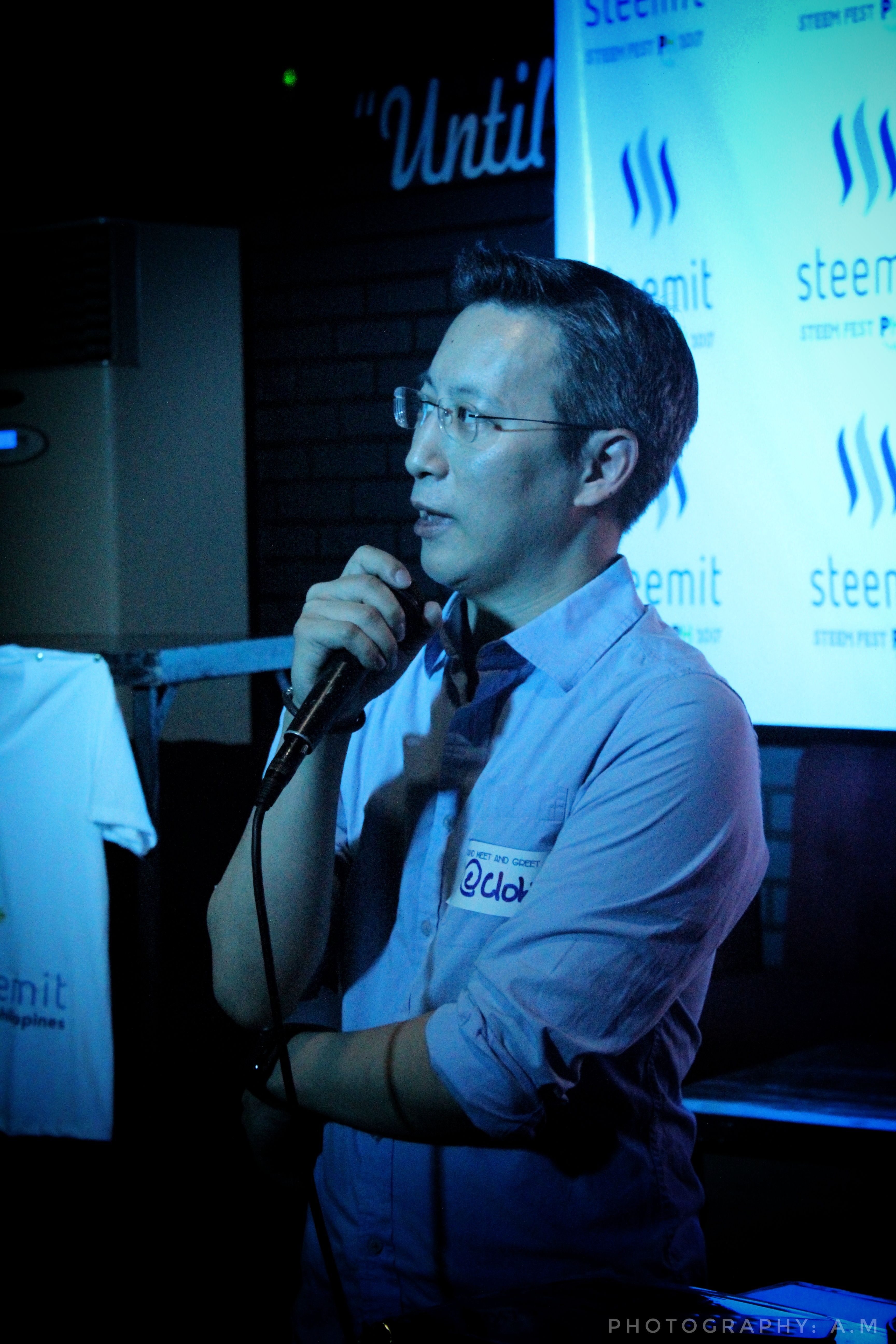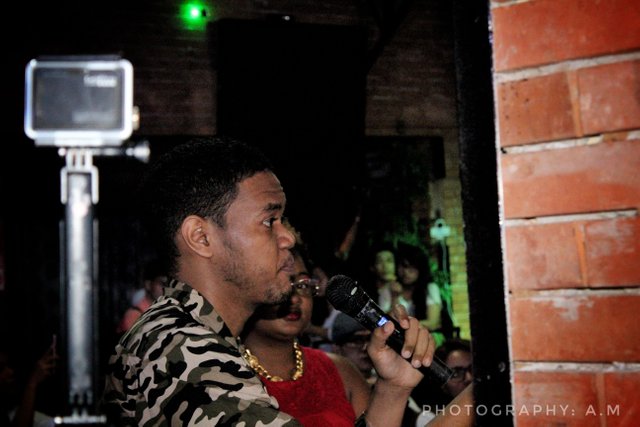 This two are the living legacy of steem it. They are actively answering different question from aspiring newbie in the steemit world.
Listening to them really inspire people. regarding about steemit. its amazing to meet these kind of people.
The event doesnt stop there. there are really good food thats been serve.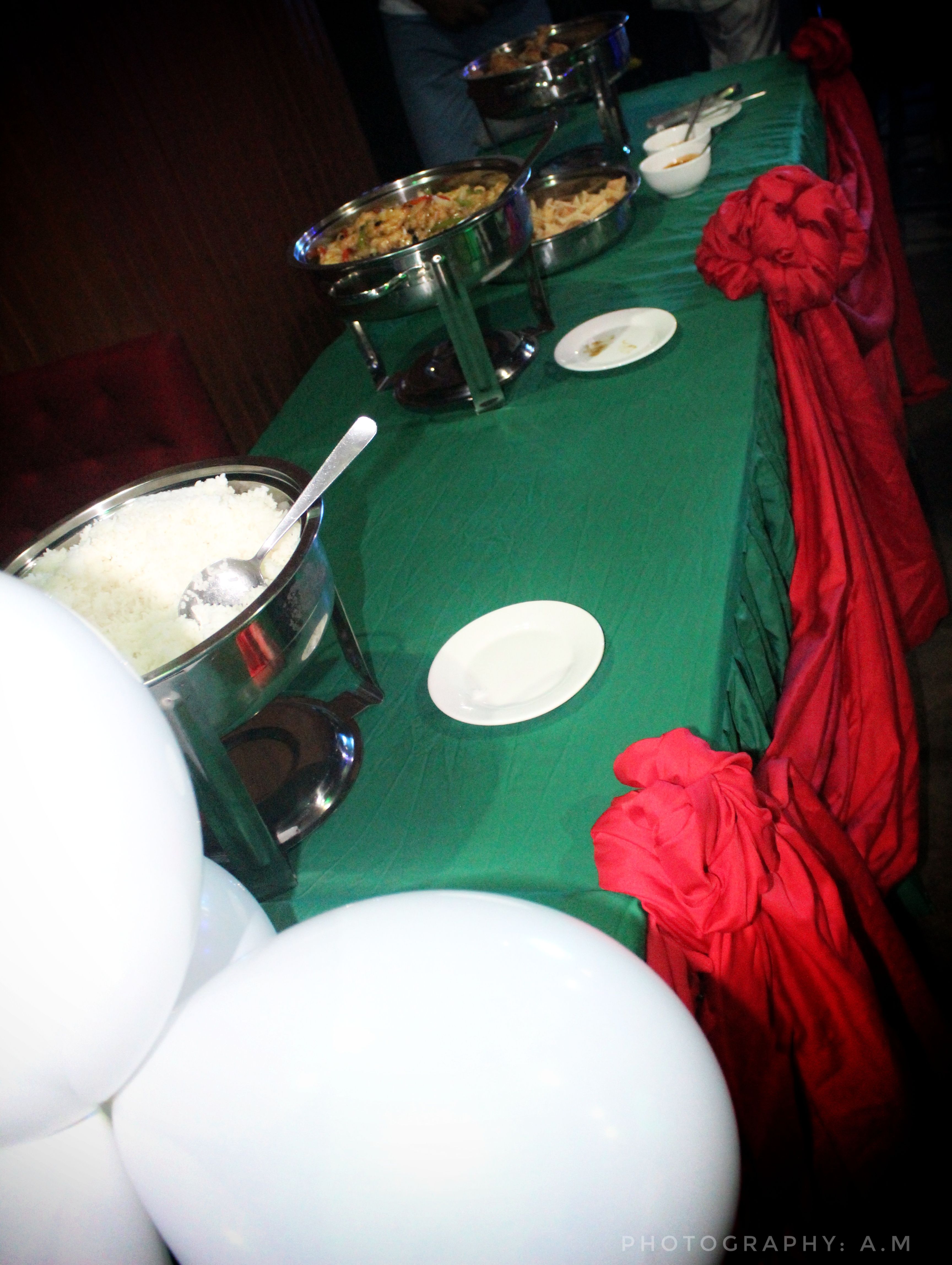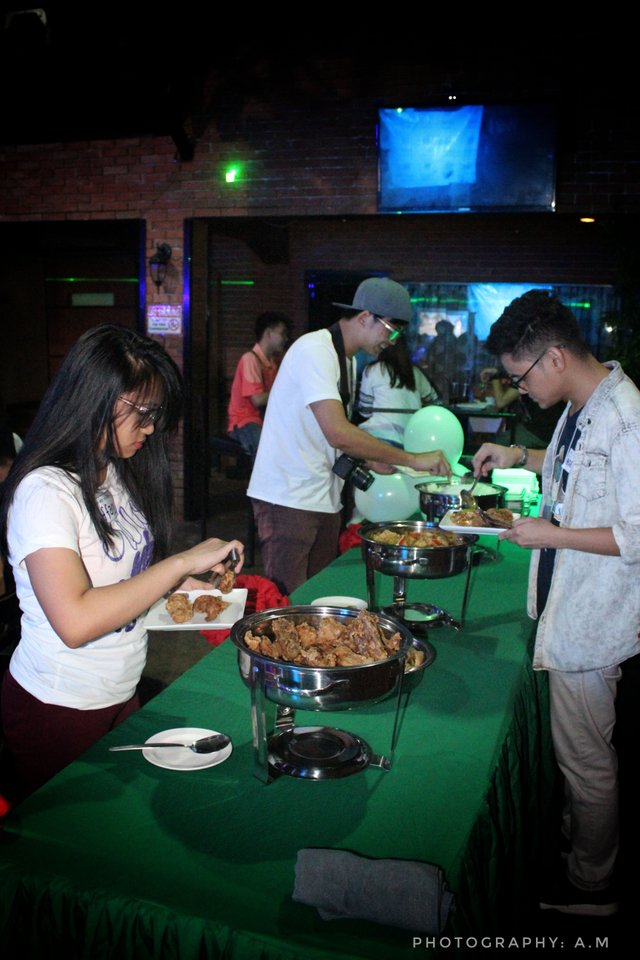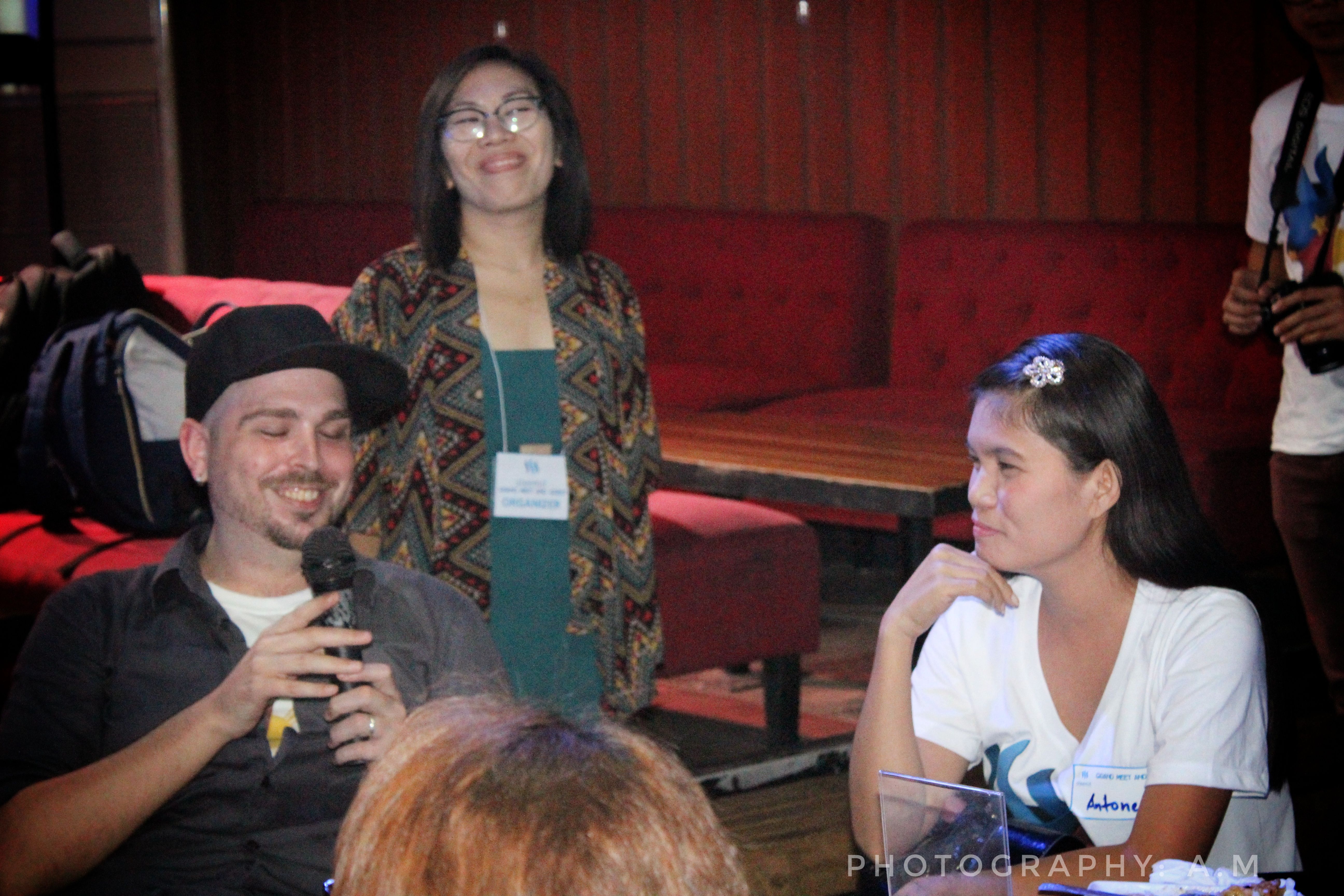 Open Forums.
Prizes!!!!!!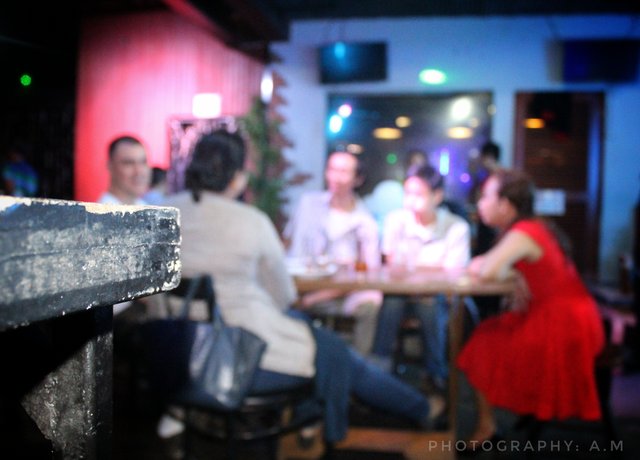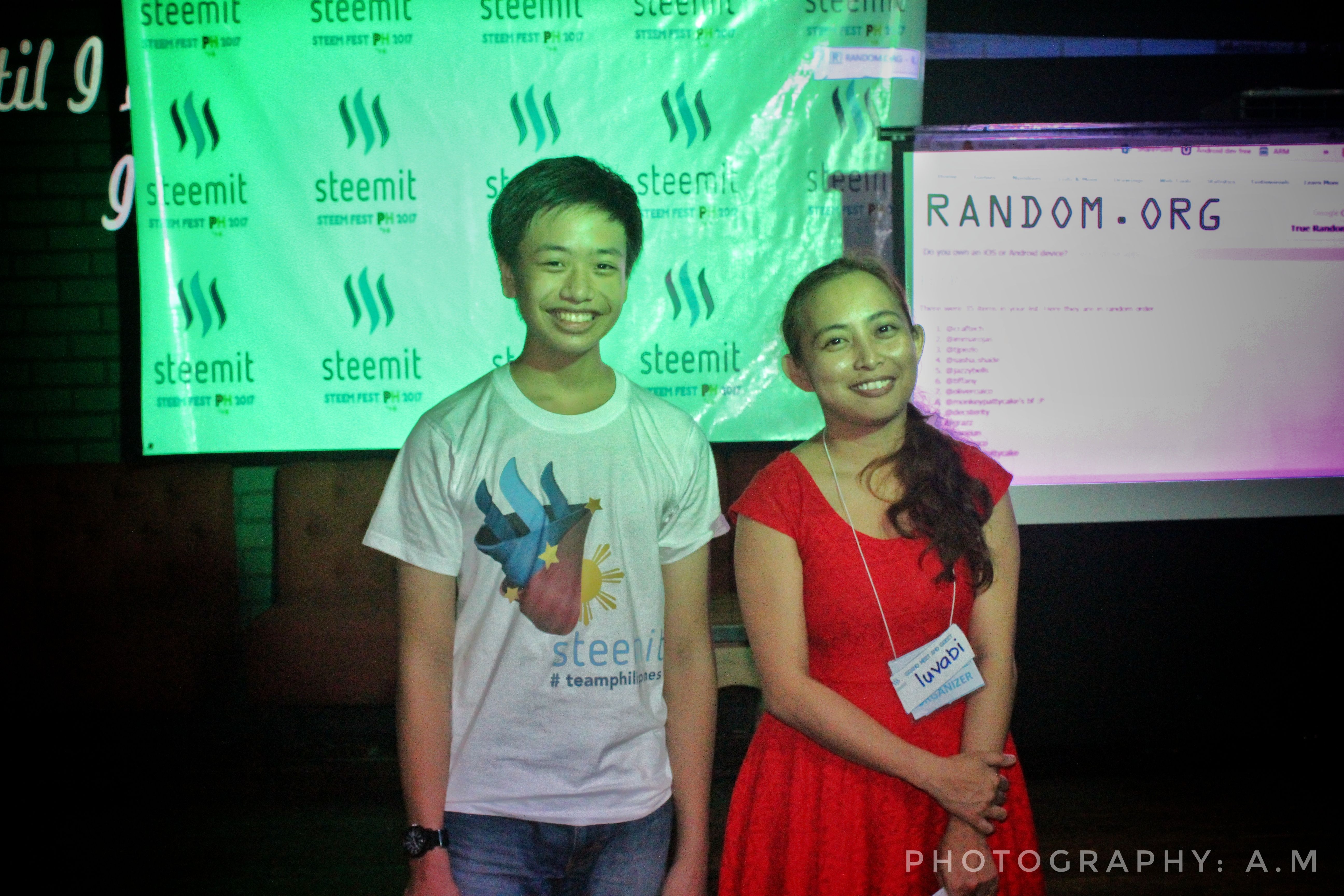 This kid just won a bits. He just so lucky.
Told you this guy is really lucky. He just also won Bits. i hope he can share it with me hahahaha XD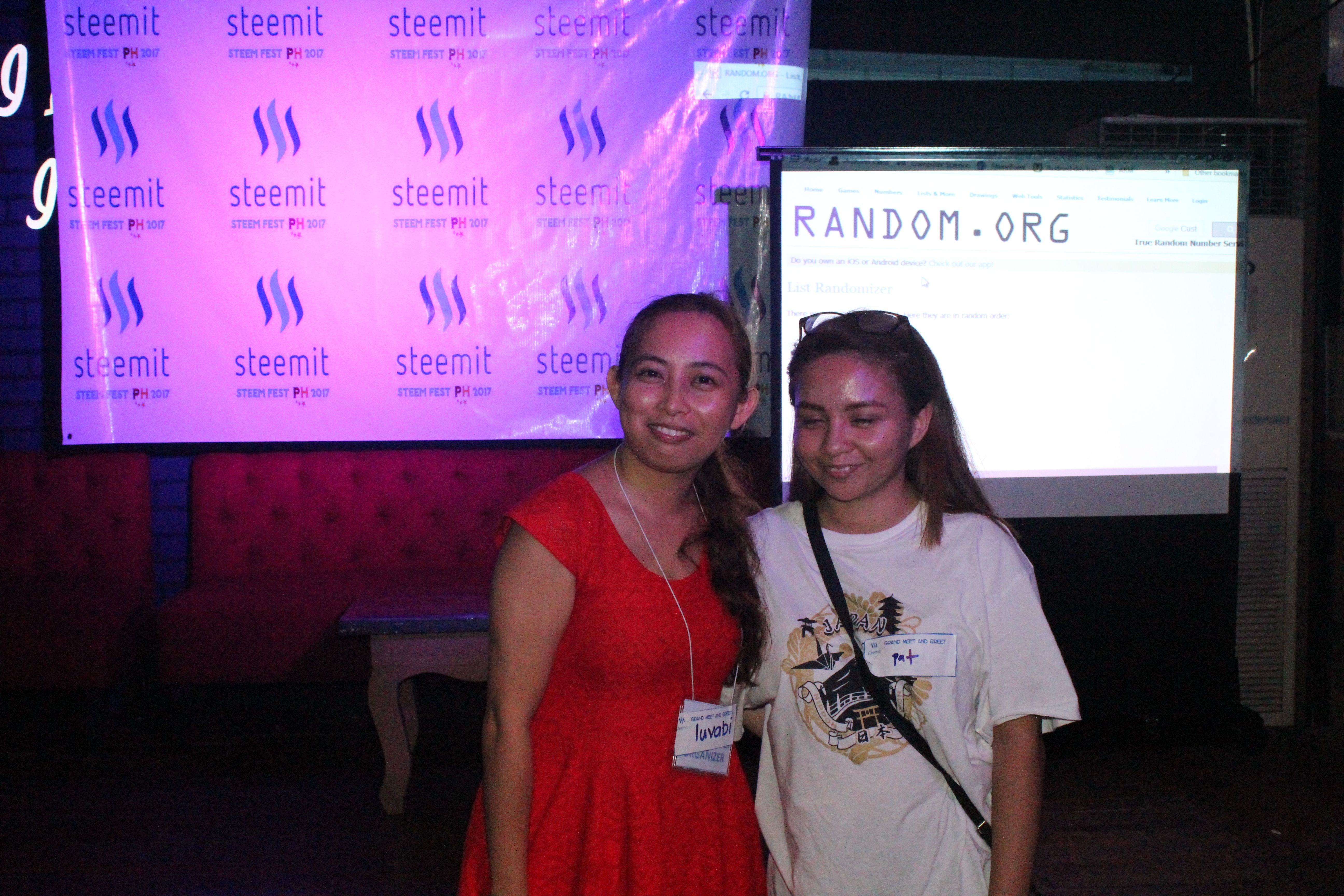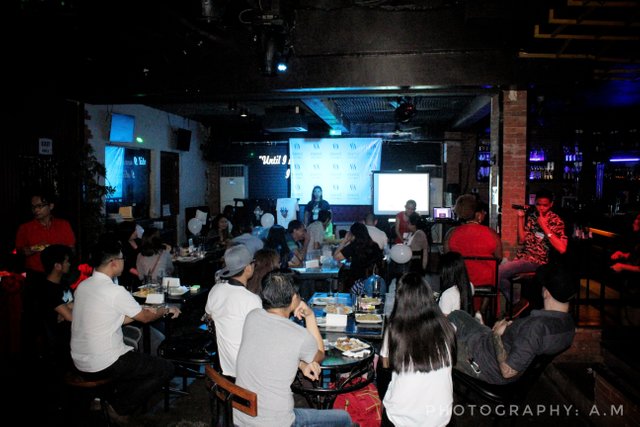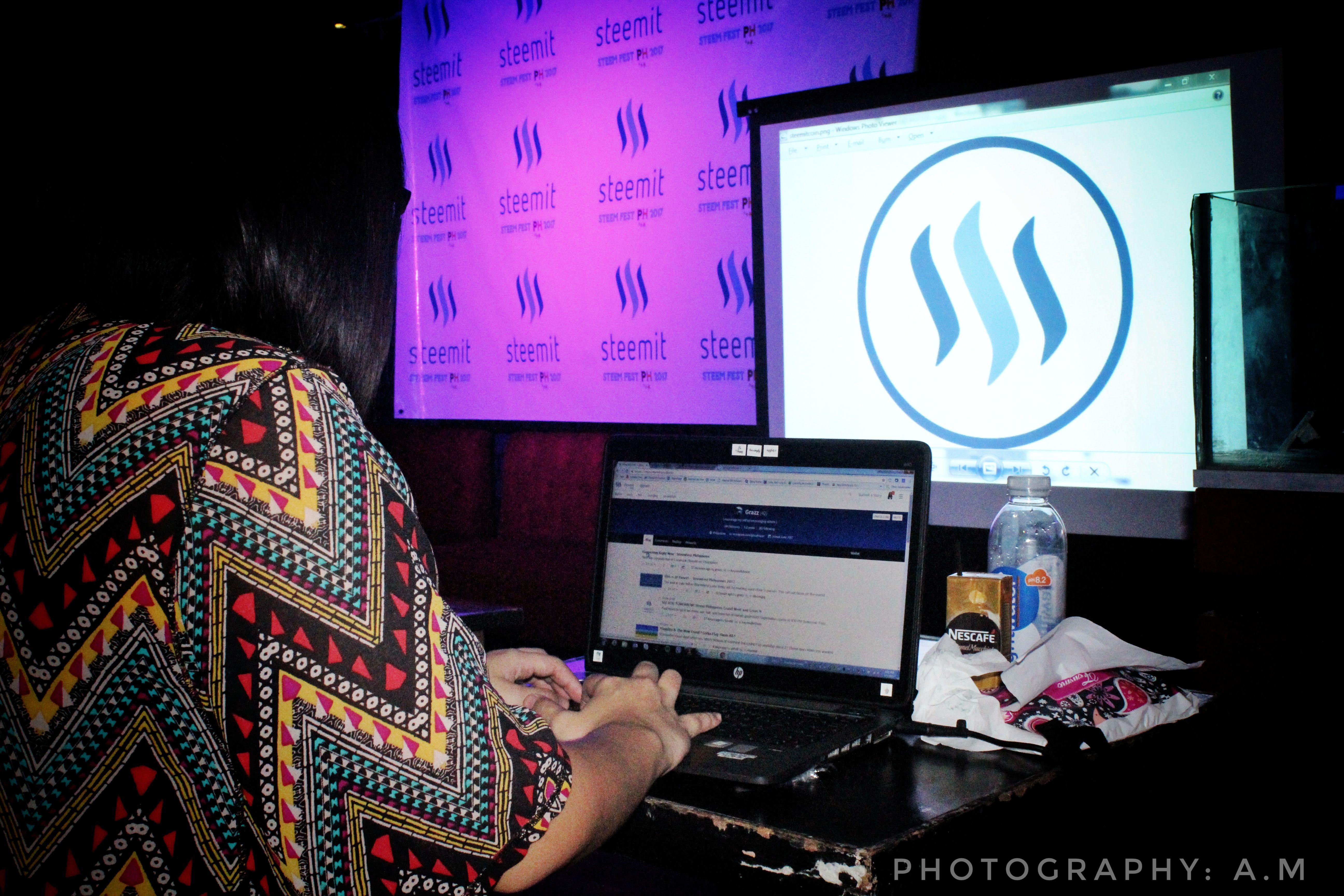 Shout out to @Grazz (PS. sorry i didnt take pictures of you)
But this girl is the support of the event.! Yah front runner and assist everybody just to make this event smooth and successful.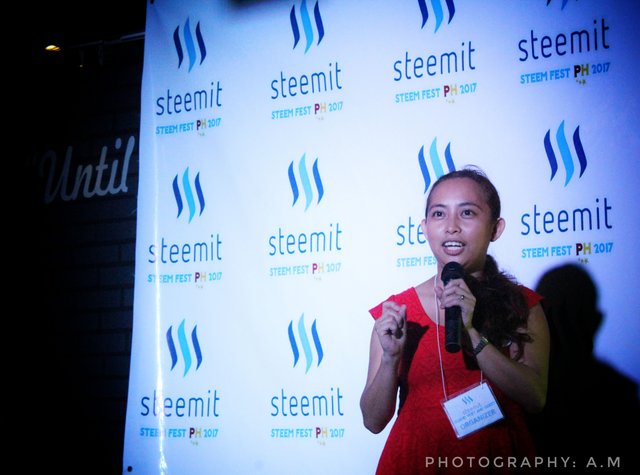 and special thanks to @luvabi for organizing this event. without this girl this event will not be possible. and to all the people that made this event possible thank you!!

And to all those who attend thank you in behalf of the organizers. Lets help one another and make this family bigger. this would not be the last time will see each other again for the next event will be even bigger. Till next time guys
Teamphilippines Channel at PALnet Minnowsupport server: https://discord.gg/gJCVjyM
Steemit Philippines Discord Server:
https://discord.gg/MnBp6hP