FUNDRAISING! "KARAOKE" VIDEOS – EVERYONE IS WELCOME!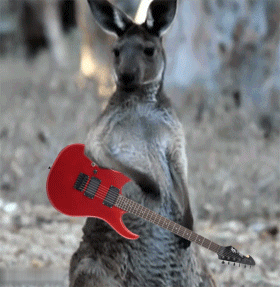 Team Australia, "Straya Mate" has been successfully organizing real life fundraisers via Steemit since last year!
Over the Christmas period we organized a fundraiser to help out a childrens hospital, and we delivered a donation of colouring pencils and Ipads.
Everything was done transparently with updates throughout the process, here are the links to the relevant post:
Team Australia Charity Update
Quick Charity Update
Conclusion of the Team Australia Charity Drive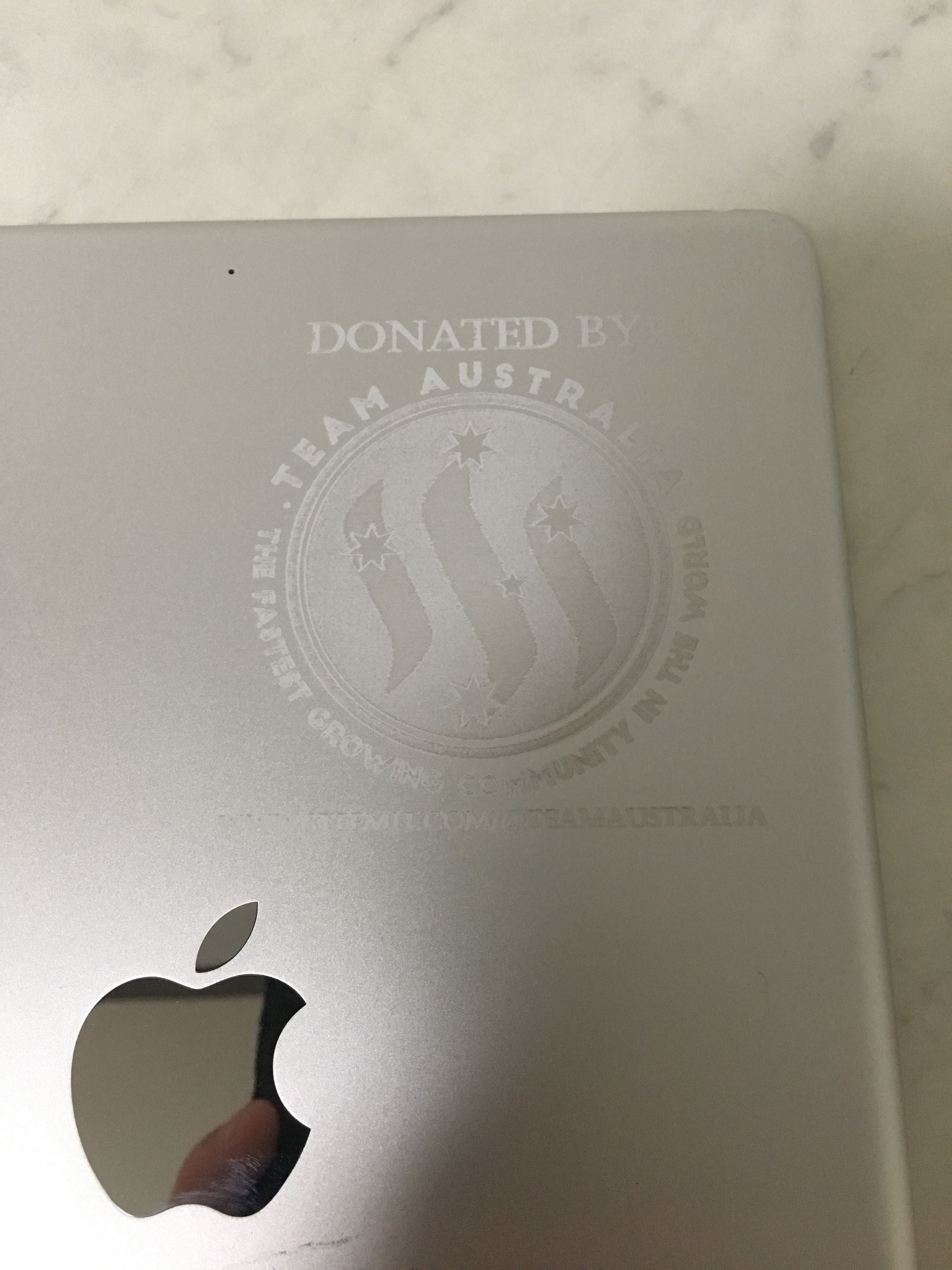 This year we have a few fundraisers planned which you can catch up on and read about on our Steemit wall @teamaustralia.
New Team Australia Charity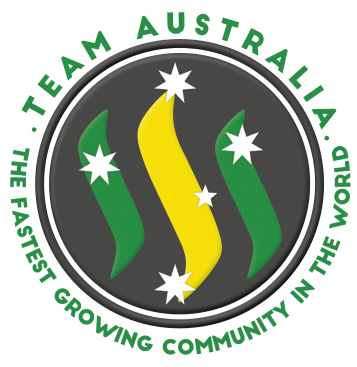 As a part of our efforts this year we wish to get as many Steemians as possible involved, including all the new Dtubers and Dlivers here.
So I have put together this crazy and fun idea of a Fundraising Sing Along, pretty much a Steemian karaoke!
& the team liked it! So here it is ;)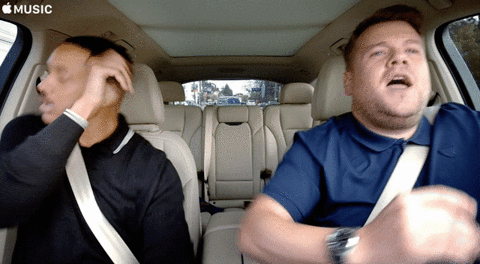 How it works is as follows:
Everyone who wishes to help out with the fundraising efforts simply records a video of themself singing the song featured below.
I Still Call Australia Home
I've been to cities that never close down
From New York to Rio and old London town
But no matter how far or how wide I roam
I still call Australia home
I'm always traveling, I love being free
And so I keep leaving the sun and the sea
But my heart lies waiting over the foam
I still call Australia home
All the sons and daughters spinning 'round the world
Away from their family and friends
But as the world gets older and colder
It's good to know where your journey ends
But someday we'll all be together once more
When all of the ships come back to the shore
Then I realise something I've always known
I still call Australia home
(But no matter how far or wide I roam)
I still call Australia
I still call Australia
I still call Australia home
(But no matter how far or wide I roam)
Oh I still call Australia
I still call Australia
I still call Australia home
Author: Peter Allen (may he RIP)
The catch is YOU SING IT WITH YOUR COUNTRY NAME!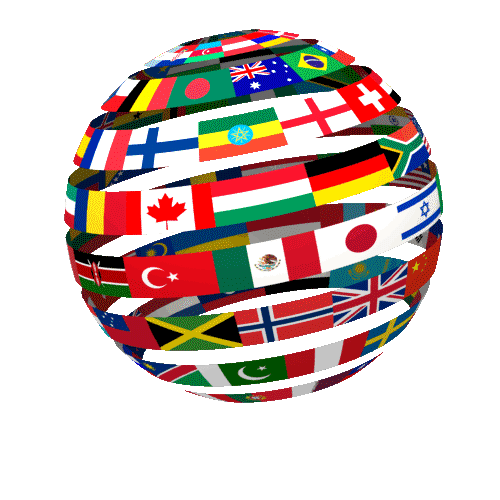 Here is the song with lyrics:

The terms of this fundraiser are quite simple, post a Dtube or Dlive video with you singing this song with your country's name in it, make sure to put a flag of your country in the description below (or a link to your flag).
Use the following tags:
#fundraisers #teamaustralia #nameofYOURcountry, #dtube or #dlive (which ever you use) and one tag of your choice.
Post it.
Donate the SBD raised on the post to @teamaustralia with a note, "Karaoke fundraiser + the link to your post."
Which then not only ensures that you have participated in a worthy cause, but also qualifies you for our give away:
The members of Team Australia have opened up a prize pool for participants, so far we have 22 prizes and counting:
1. A "TA" Steemit Tshirt
2. A cap from our very own Dtuber @bobaphet. "The Dtuber with the cap"
3. 7 novelty Bitcoin Coins. (1 per winner = 7 prizes in total)
4. A Dtube perler keyring.
5. 10 Steem Stickers (1 per winner = 10 prizes in total)
6. 1 Steem
& EVERYONE GETS
One Trophy Token for each entry!
(Note: In order to get a Trophy Token you need to have a Bitshares account)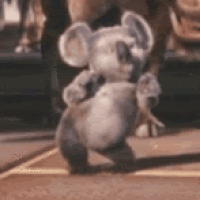 For more information on the T-Shirt and Stickers, feel free to check out @mazzle 's Steem Shop!
Steemit Shop Australia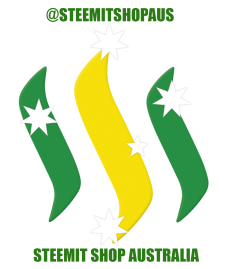 The donators are (in alphabetical order):
@bmj , @bobaphet , @jackmiller , @juicyshark , @kevinli , @mazzle , @trophy-token
Come 25 April randomly picked participants shall be given these prizes.
If the prize pool gets bigger til 25 April and depending on the number of participants, we could very well go into a round 2! All depends, so don't hold back, get those videos coming in!
How shall the prizes be handed out?
Well, this isn't a contest, it is meant to be a fun way to raise some funds for a worthy cause.
So rather than make it a "contest" we'll be looking at all the participants who contribute to the fundraiser as equals and there won't be any judges or juries, just a simple random number generator which shall decide who all gets a prize for participating and helping out in the Team Australia fundraising efforts.

Once it is all over, these wonderful Steemians; @ryivhnn and @foovler, shall make a video with snippets of all the contestants and when this video is posted all the winners shall be announced.

Here is a link to the song, so that you can hear it sung by the author himself Peter Allen:

So start getting your vocal cords into action, get creative, do your country and countrymen proud, make a video, post it and help out a worthy cause and HAVE FUN DOING IT!
Don't hold back on the creativity, you can do it any way you like, feel free to impersonate a singer or just make a video clip with photos relevant to your country, whatever you decide!
What is important is that we all have fun and do some good via Steemit, Dtube and Dlive!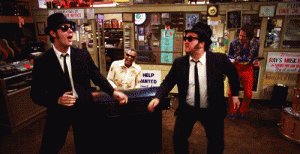 If you have any questions, feel free to post your questions in the comments below.
If you are not already using Dtube or Dlive, here are links:
Yours sincerely
@jackmiller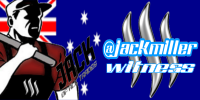 Note: ALL funds raised on this post shall be transferred to @teamaustralia for the fundraising effort.