All of a sudden I wound up oblivious, yet the haziness was not encompassing, it was not overpowering, over controlling, the obscurity was not dull… it was a dimness which stirs you from a profound rest. The obscurity was the summit of the dull and start of light… and I saw myself there, being quieted around the quietness of my condition. No, I didn't fear the oddity or the unusual quality nor did I feel any interest...


Source by
As the murkiness blurred, I felt myself washed by the glow of the developing lights against it and as I opened up my eyes I saw a fog around me, a white fog… and there it was-a vacant space, no base, no rooftop, no dividers, yet encased, for there were no windows also, nor were there any entryways…
I was in a space which held me secure, similar to a case, and as I uncurled myself and moved my knees from my bosoms and understood that what I was wearing before I was so abnormally ousted was not any longer on my body, what was expelled was me, not my common belonging and I felt a delicate breeze touching me like my darling in the spots with such closeness that a redden ascended from my chests towards my cheek and I could feel strands of my hair attempting to cover me, shield me from that breeze.
Also, I felt an interesting smoothness in that touch, I felt an advantageous security, a quality… as I climbed I saw Him, I saw Him coming towards me –
He came and secured me with a material so delicate that it resembled being secured with kisses, He at that point instructed me to wake up, revealed to me that I was not prepared to take part assist in the sweet experience any longer, He instructed me to backpedal and complete what I should complete before I can walk facilitate in to the voyage of fulfillment – I realized that the considerable words tumbling from His heavenly lips are convincing and genuine, I reluctantly made a conditional stride in reverse and I felt a sharp agony agonizing my spine, the torment influenced my eyes to grasp much harder and I could now feel the forlorn drop of tear sliding on my cheeks… And at the same time I could hear the shouts and wheezes around the room…
All of a sudden I wound up in the light, the blindingly excruciating light, the mind-boggling, over controlling; obscuring light… it was the sort of light which! stirs the desire to close the eyes and escape. This light was, in reality, the start of the haziness… and I saw myself there, disturbed deeply by the turbulent idea of my condition. Truly, I feared this wonder and I comprehended that passing was sweet…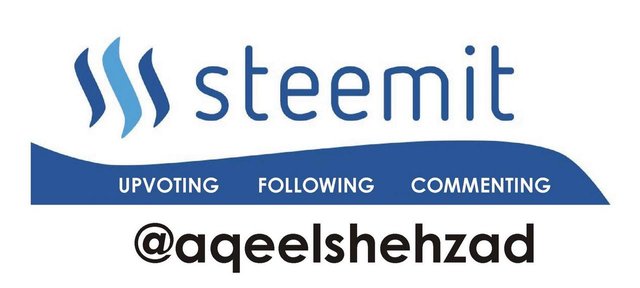 Thank you for following @aqeelshehzad