Today I am not voting for anyone. I am saving it for you.
Yes you! The one by the computer screen.
Can you take the wheel for a bit? I will let you have my voting power!
see how to enter for the next #takemyvotes below.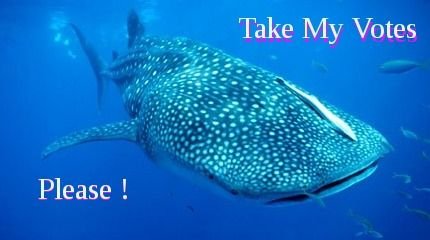 but you have comment and qualify to win it
---
But first - Meet @zeartul

He commentedand it appears he was saving up to meet the minimum requirements for #takemyvotes. I was so happy to see your name come out of the hat first!

Winner!
I posted a reply last night to quietly inform him of his win. It was not until 3:00 in the morning that I received his acceptance.
Congratulations @zeartul - you are the winning Steemian.
His reactions...


If you need a vote for your blog
He will be live voting three to six hours from this post!
@zeartul gets to take the wheel...
use my voting power as he wishes
upvote himself at will
adjusts percentage to upvote friends
give rewards to deserving charities or causes
---
Enter Today & Win Your Night of Voting Power
A new #takemyvotes contest has begun! You could spend an evening upvoting all your friends' posts. Upvote your own posts and comments to gain reputation - What would you do with such power?
Qualifications:
In order to qualify you must...
grab my attention with your comment (this is your entry)
currently have 80% voting power in your account
have more than 50 SP in your account (no freshly created accounts)
have less than 20,000 SP in your account (no current dolphins)
Winners Vote With @htooms Power !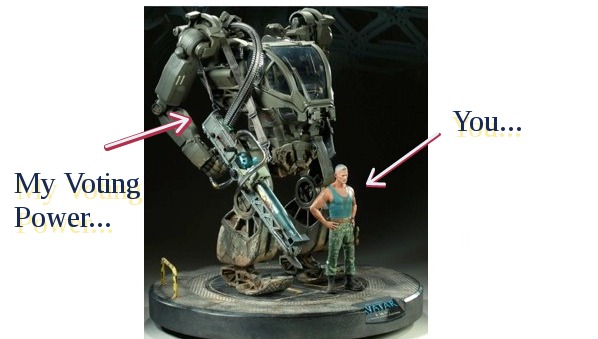 I reserve the right to mention your user name and tell the Steemit community that you are tossing my weight around.
This prize only gives you my vote - I have no way to give you the rewards!
For a look back at the contest see...
March 20, The Announcement.
March 21, The first run.
The March 26, The second run.
June 6, The third run.
June 8, The fourth run.
June 10, #takemyvotes FAQ post.
June 11, The fifth run.
June 14, The sixth run.
Upvote and Resteem

...if you like this idea.
---
Long time 🐟 turned 🐋 to have a voice.
📞 You're invited to steemspeak 📞